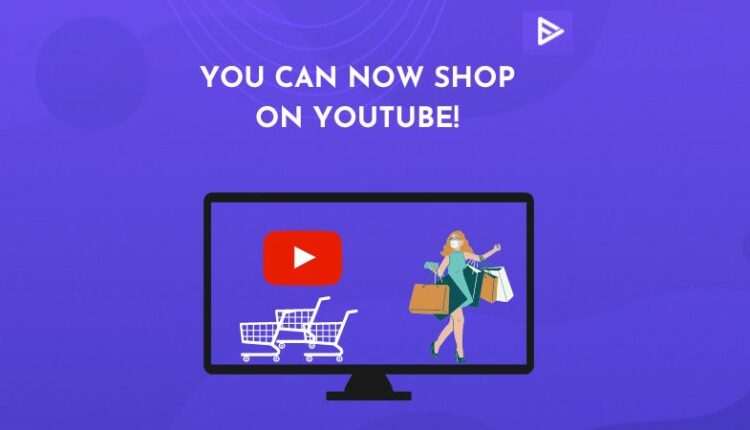 YouTube is all geared to launch its first-ever shopping channel for live commerce by the end of this month. According to YouTube news, it is the first time YT is opening an official shopping channel in South Korea. After a revision in YouTube monetization policies, the YouTube new update marks an exciting breakthrough for brands and creators to deliver more value to their fans on the world's largest video-sharing platform.
But why in South Korea? The reason is attributed to the increasing live-streaming commerce business spearheaded by tech giant Naver. This makes South Korea an attractive test market, as cited by YouTube news.
What Exactly Is YouTube Shopping Channel?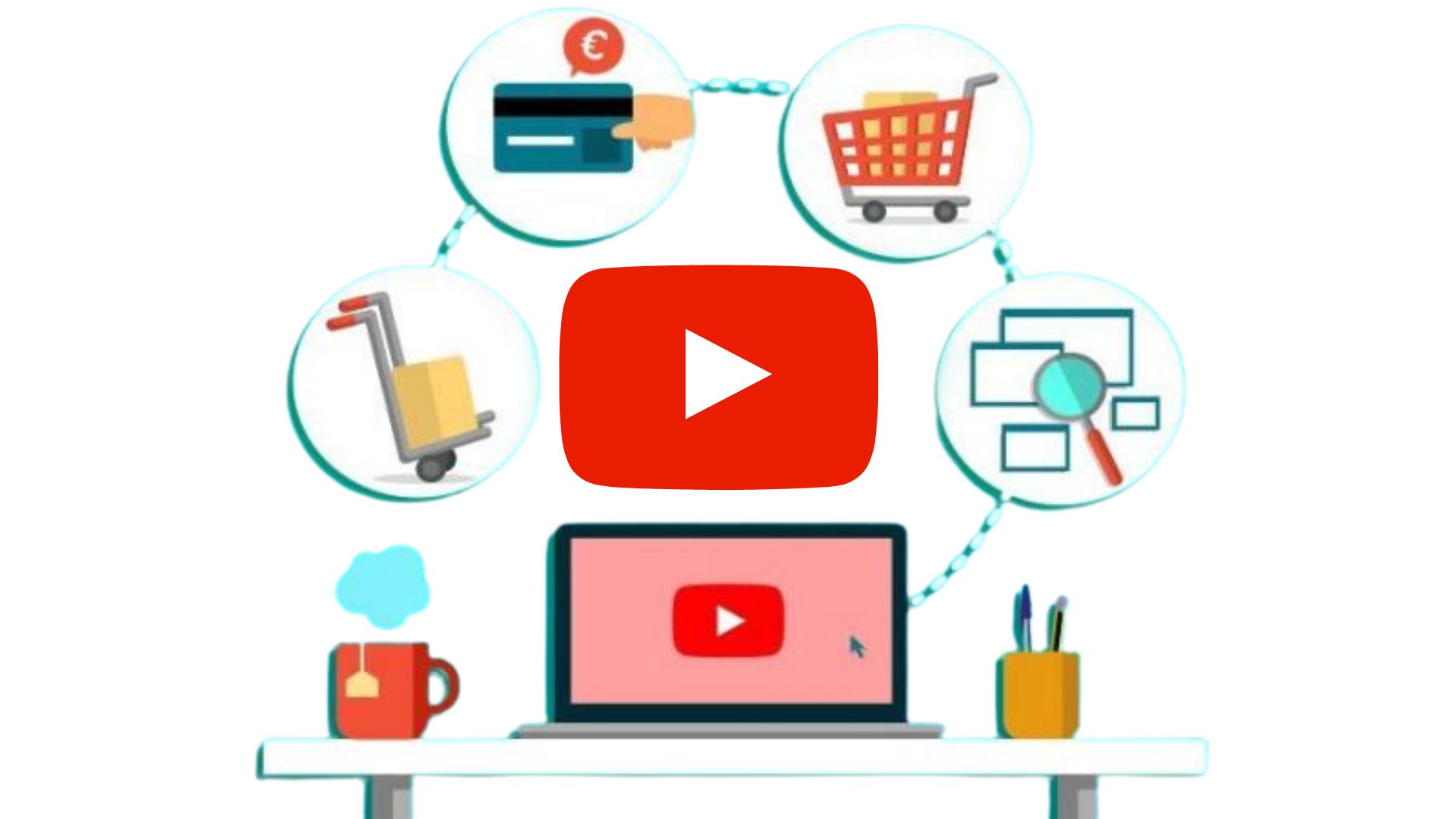 According to company spokespersons, YouTube is laser-focused on building an engaging, entertaining, and informative shopping experience for its users. To achieve this goal, the company is willing to experiment with various YouTube shopping features from time to time. The team is committed to working hard to optimize and deliver the best experience for users, not just from South Korea but also across the globe.
YouTube's first official shopping channel is expected to open for the audience in South Korea by June 30. The YT team will provide a live commerce platform for companies and plans to livestream shopping content from around 30 brands during its launch.
The new shopping channel will kickstart as a 90-day project and operate in Korean language. In YouTube news, Phillip Schindler, the company's chief business officer, states that the new shopping channel has lots of potential for content creators and advertisers. Viewers will discover more engaging content from the creators and brands they love. Brands can reach a wider audience with higher chances of conversion and sell their products directly.
How To Make Money On YouTube With New Update?
In its previous update, YouTube had rolled out a new shopping tab in its YT studio section. Creators eligible for the YouTube Partner Program could tag products in their live streams, shorts, or list products under their videos, thus making it easier for viewers to purchase those products.
With the launch of the official YouTube shopping channel, content creators will have more liberty to flaunt their creativity and create product-oriented, highly engaging content that will benefit viewers and brands. It will result in an increase in monetization opportunities for the creators, providing them with a gateway to open new revenue streams for themselves. According to YouTube news reports, engagement and conversion rates of viewers on ads across YT Shorts are progressing decently. There is a rising trend in watch time and monetization of YouTube Shorts content.
Conclusion
Although the YouTube new update is in its early stages, content creators should deliberately consider the untapped potential of YouTube's pioneering shopping channel. Being an early adopter, you can develop YouTube monetization strategies that will boom when YouTube rolls out this new update across different locations in the world. If you have recently started your YouTube channel, you can accelerate its growth with the help of YouTube Promotional services.