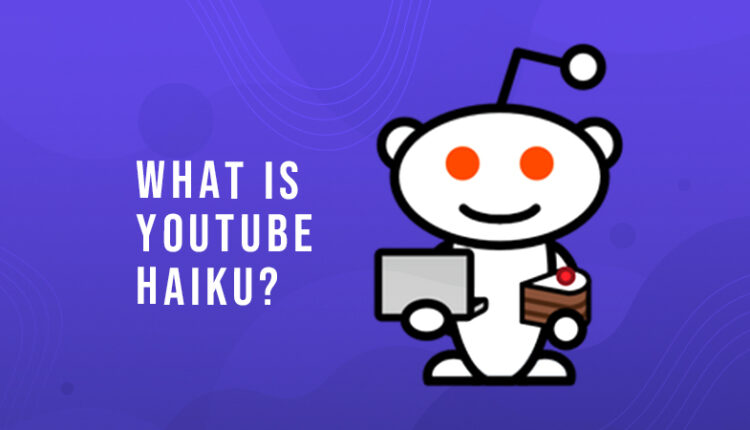 Are you thinking about what YouTube Haiku is? Here's all you need to know about haiku YouTube.
When did YouTube Haiku come into existence?
This term was invented by the Reddit community four years ago. The sidebar on Reddit defines any poetic video under 14 seconds. Slight long poetry videos are defined as '15 to 30 seconds.' We are sure you must have heard about YouTube Shorts, which also are 15 to 30 seconds long.
If you want to make someone laugh, then there's a clip that's of 10 seconds. If you are fond of music you can listen to the music for 30 seconds and then decide if you want to listen to more of the artists' songs!
The Haiku YouTube will perfectly add spice to your boring day!
Do you want to access the player?
Follow these steps to access the Haiku YouTube: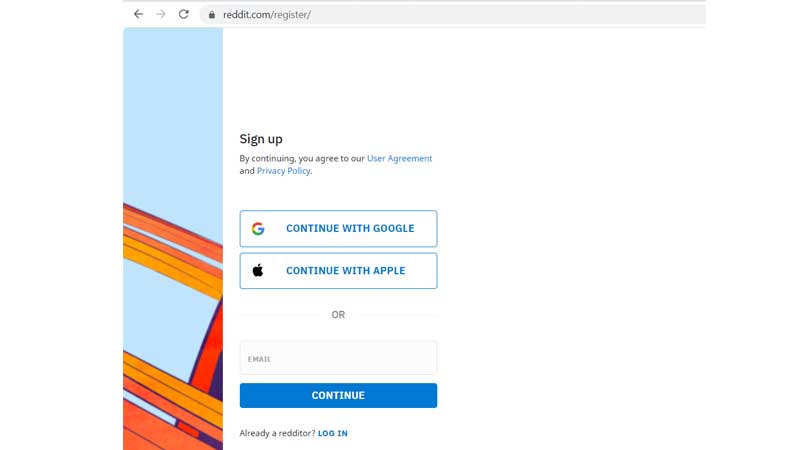 You simply need to have an account on Reddit.
Once you create an account on Reddit.
You simply need to type 'r/youtubehaiku' in the search bar.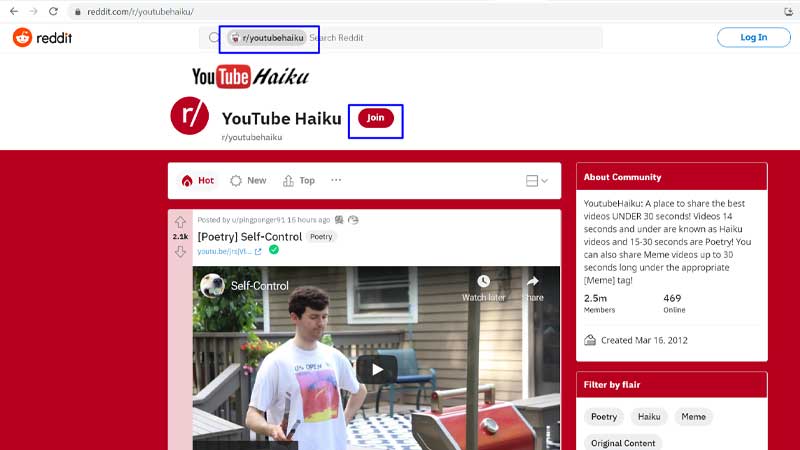 Click on the 'Join' button
Now you will be able to access videos on Reddit!
Access YT videos on YouTube
You simply need to type in the search option on YouTube. Also, you will be able to see a list of trending popular videos.
A trending video player thats shows a man who self-controlling 
A video where the difference between old and modern  American transport infrastructure
When someone says "they did their own research"
A poetic video of a person trying to mispronounce trees!
You can't say Pop without Smoke!
Here are some YouTube Haiku videos that you can enjoy!
For more info related to YouTube Marketing Click here.