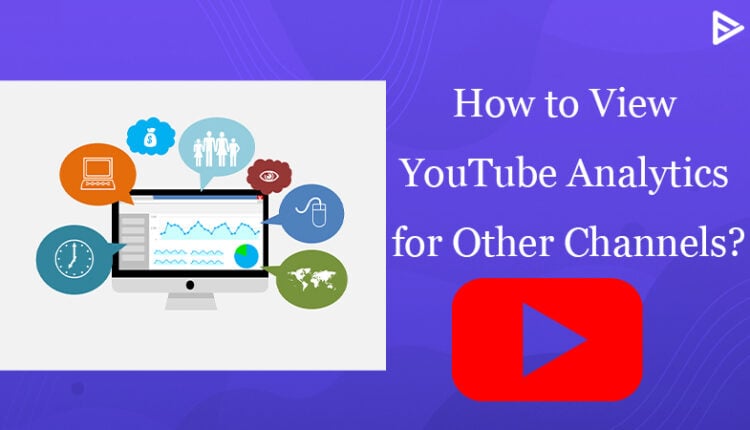 YouTube has been the best video-sharing platform since 2005 and has over 37 million channels active currently. Are you wondering how will you stay ahead in the competition? To overtake or to lead in the competition, you need to know what your competitors are doing. You need to closely observe what your competitors are doing to rank their videos on YouTube. How about you get to know about the tools that help you to keep a close eye on what your competitors are ranking on? Today, in this blog, we will discuss how to use YouTube Analytics on other channels.
What is YouTube Analytics?
YouTube Analytics helps you to analyze your channel and videos with multiple reports and data analytics. It shows how your videos are performing on YouTube. How many views and comments your video has received. How many subscribers your channel has? With the number of views you receive on your videos you will understand what your audience is liking on your channel. Accordingly, you can make similar videos to get more youtube views on your videos. To view YouTube Analytics on your channel and videos you need to follow these steps.
Steps to view YouTube Analytics
You need to log in to your YouTube account.
Click on the right corner of your profile and select the 'YouTube Studio' option.
On the YouTube Studio dashboard, select 'Analytics'.
Overview, reach, audience, engagement are the options available in Analytics.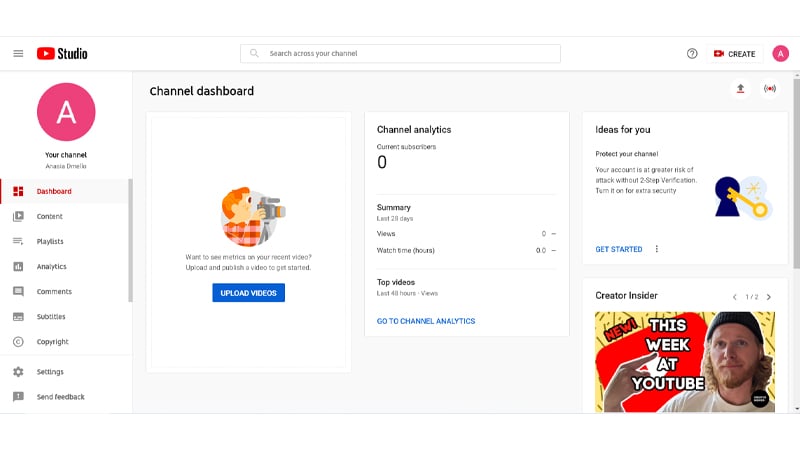 These steps will help you to understand how your channel is performing. If you want to understand your competitors' channel analytics you can use these Youtube analytics tools.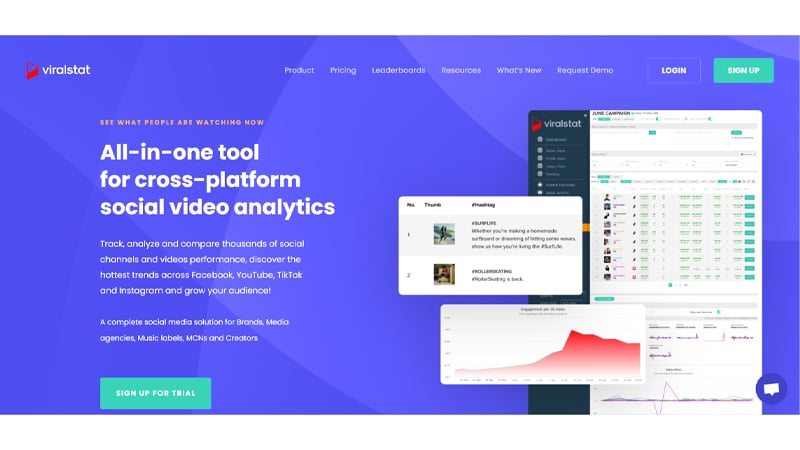 This tool not only analyzes your own channel analytics but also analyzes your competitors' channels. It also helps you check your performance on your other social media platforms.
Pricing
Basic: $29/month
Professional: $99/month
Corporate: $299/month
Enterprise: $799/month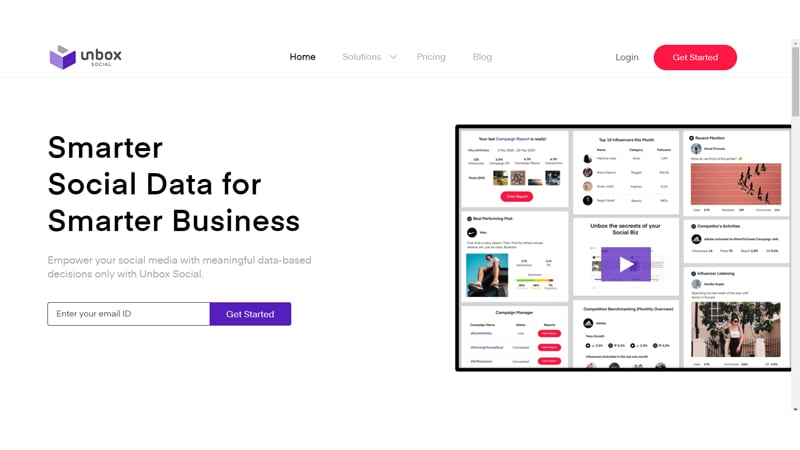 It's a convenient tool that helps you to determine the convenient time to post your videos and when you would be receiving maximum engagement from your audience. It also provides information on the age, gender, and location of your audience. This platform also allows you to read the reports in multiple formats like PDF, PPT, and XLS.
Pricing
Has a free trial version
You need to sign up and pay according to your requirements.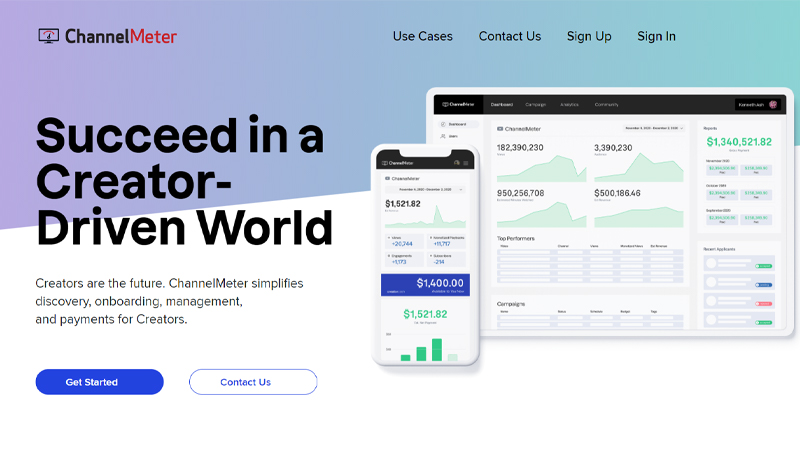 Channel Meter has an intuitive and user-friendly interface. This platform helps you to keep an eye on the competition and monitors your performance with your competitors.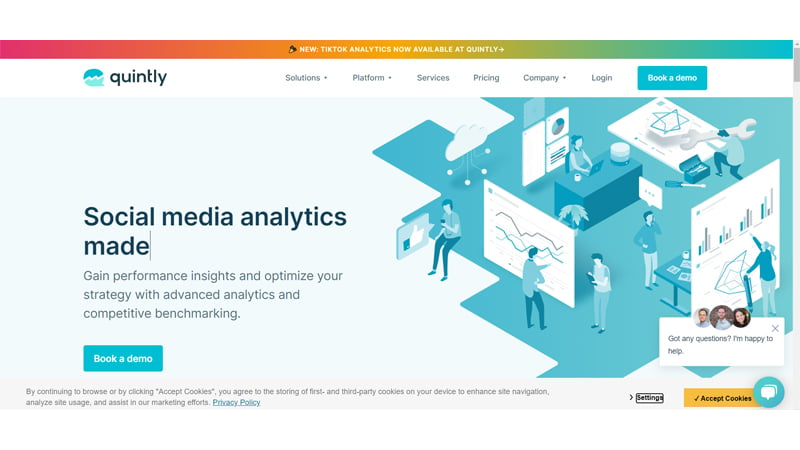 You can draw analytics on your channel to match and compare your standard of videos to your competitors
Pricing
You can customize your plans starting at $300/month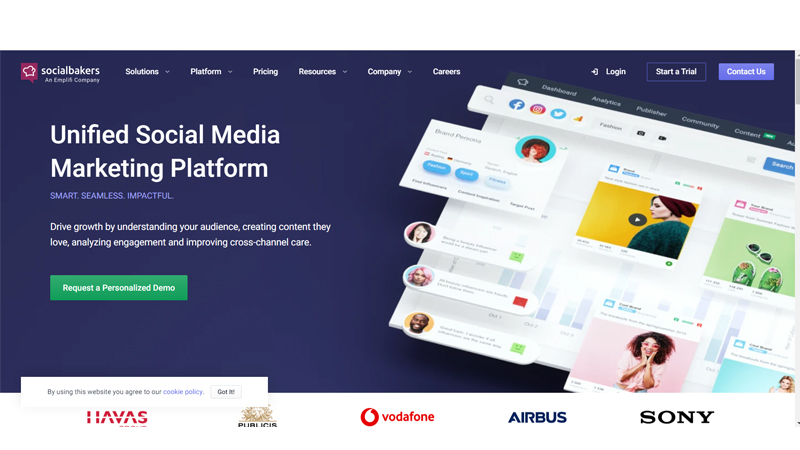 This platform allows you to gather competitors' reports and data analytics, which helps you to uprank your channel on YouTube.
Concluding thoughts
YouTube Analytics is the key to understand your YouTube channel's performance. This helps you improve and upgrade your YouTube channel. I hope this blog has helped you with the right tools to be in competition. Also, read our guide on how to monitor YouTube Analytics on mobile?