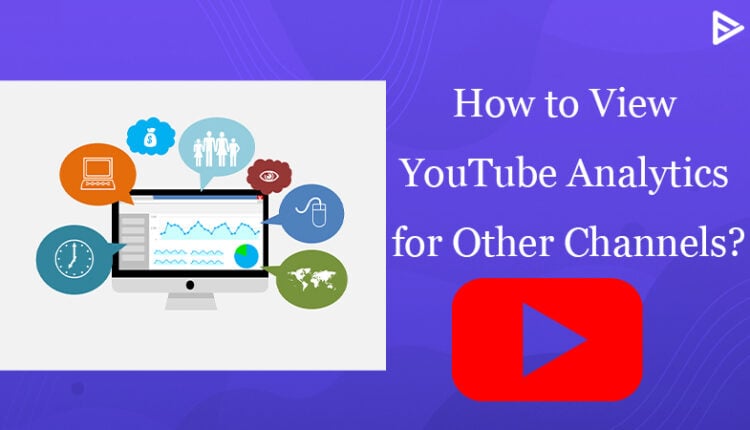 Are you wondering how to surpass your competitors and grow your YouTube channel? There are over 50 million channels on YouTube covering a range of videos, from gaming and tutorial videos to lifestyle Vlogs and entertainment videos. Closely observing YouTube video analytics for other channels, including those of your competitors, can help you enhance your content strategy on YT. This blog will explain YouTube analytics and highlight how to see YouTube Analytics for other channels using free and paid tools so that you know what your competitors are doing.
What is YouTube Analytics?
YouTube Analytics helps you to better analyze and understand your video and channel performance with multiple key metrics and reports presented in YouTube Studio. The key metrics include viewership count on your videos, estimated watch time, subscribers, top videos, and live streams. You can also see a breakdown of your target audience according to demographics. Accordingly, you can make similar videos to get more youtube views on your videos.
To view YT Analytics on your channel, you need to follow these steps.
Steps To View YouTube Analytics
You need to log in to your YouTube account.
Click on the right corner of your profile and select the 'YouTube Studio' option.
On the YouTube Studio dashboard, select 'Analytics'
You will see an overview of your channel performance, the reach of your videos, audience response, and engagement rates.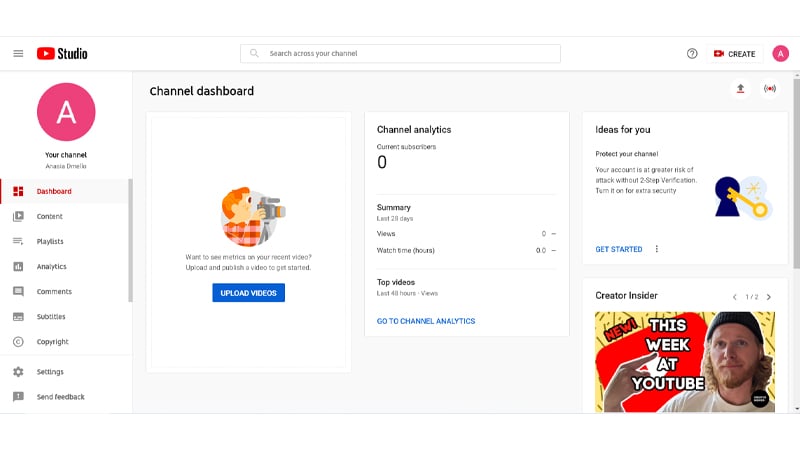 These metrics will help you to understand how your channel is performing.
Tools To Check YouTube Analytics For Other Channels
If you want to keep an eye on your competitors' channels, you can see YouTube video analytics for other channels using the tools stated below: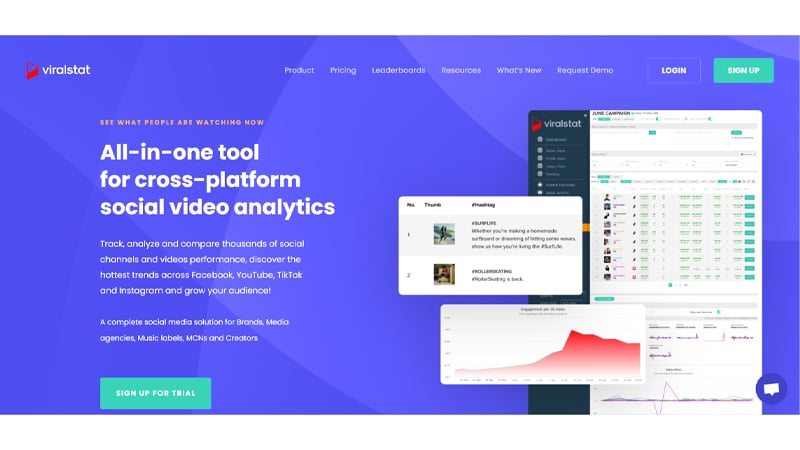 It is an all-in-one tool that helps you track, analyze and compare the stats of your competitor's videos and other YouTube channel analytics. You can view the top social media trends and generate content ideas that will enable you to jump early on viral topics. This tool also shows what your target audience watches on social media and how they interact with the content they see.
Pricing
Basic: $29/month
Professional: $99/month
Corporate: $299/month
Enterprise: $799/month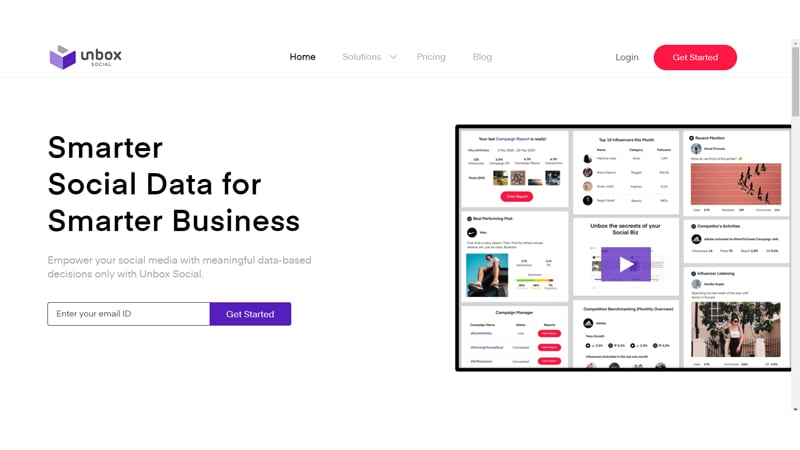 It's a convenient tool that helps you with a detailed competition tracking and benchmarking system. You can determine the sentiment of your audience through audience interaction analysis. It provides you a convenient time to post your videos with higher chances of maximum engagement from your audience.
Pricing
Has a free trial version
You need to sign up and pay according to your requirements.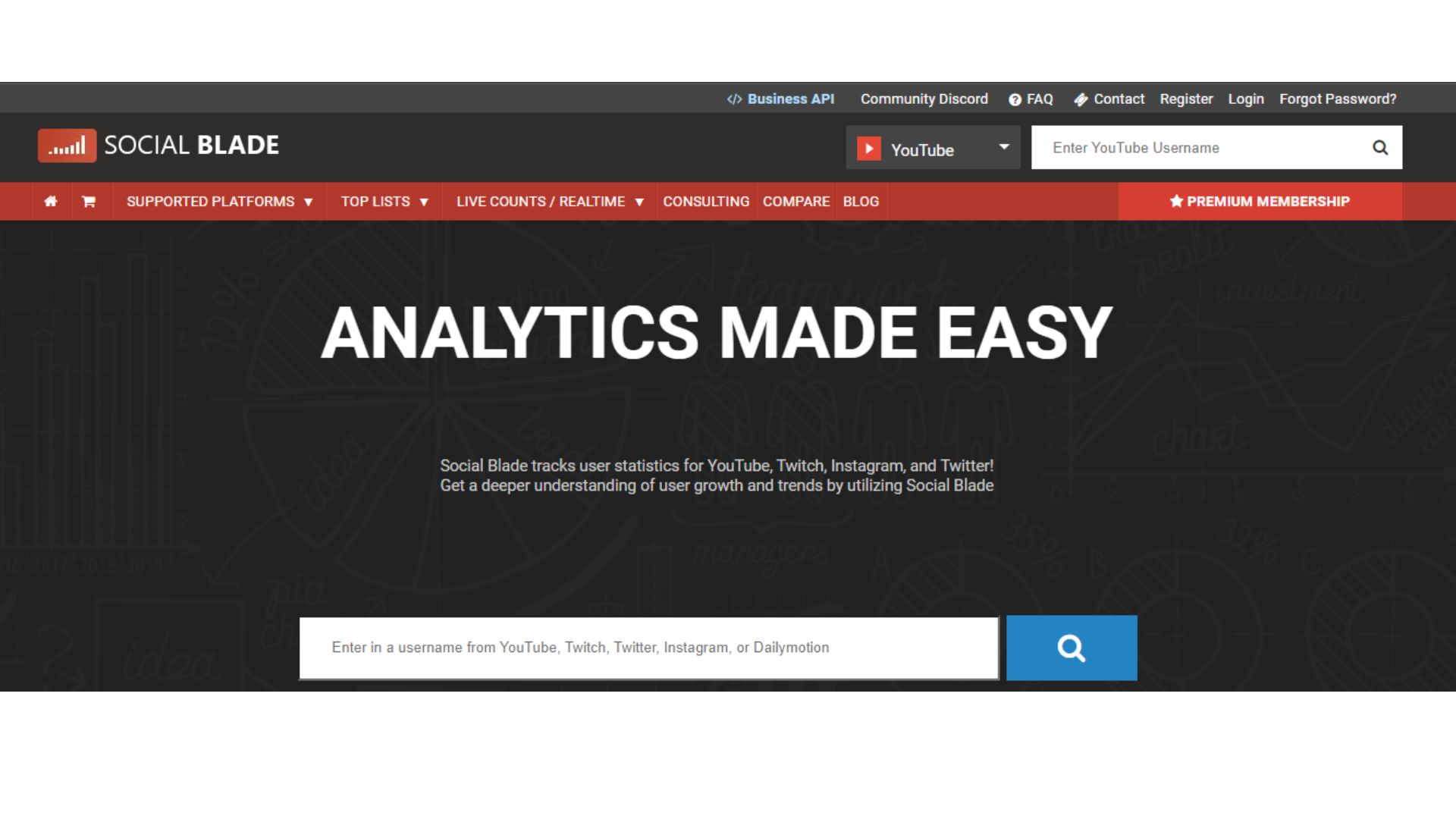 Social Blade gives you specific insights into the online behavior of subscribers and the views of your competitors. You can easily check your competitor's YouTube channel analytics using the search bar. You can also use this tool to track statistics for different platforms, including Instagram and Twitter.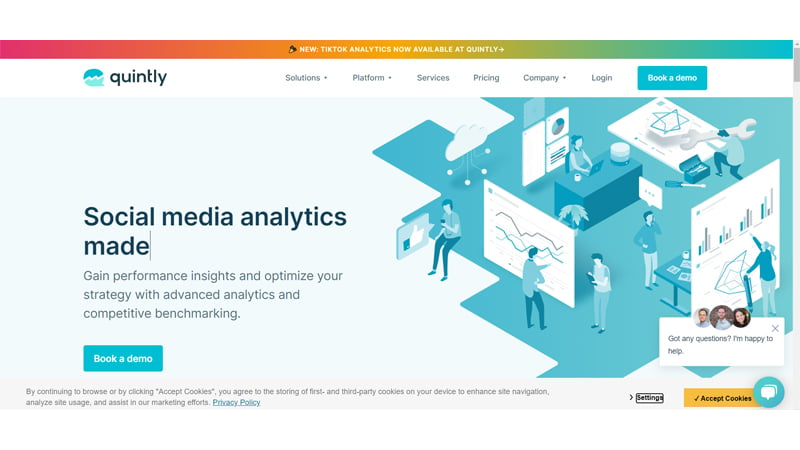 You can draw conclusions about your channel to match and compare your standard of videos to your competitors.
Pricing
You can customize your plans starting at $300/month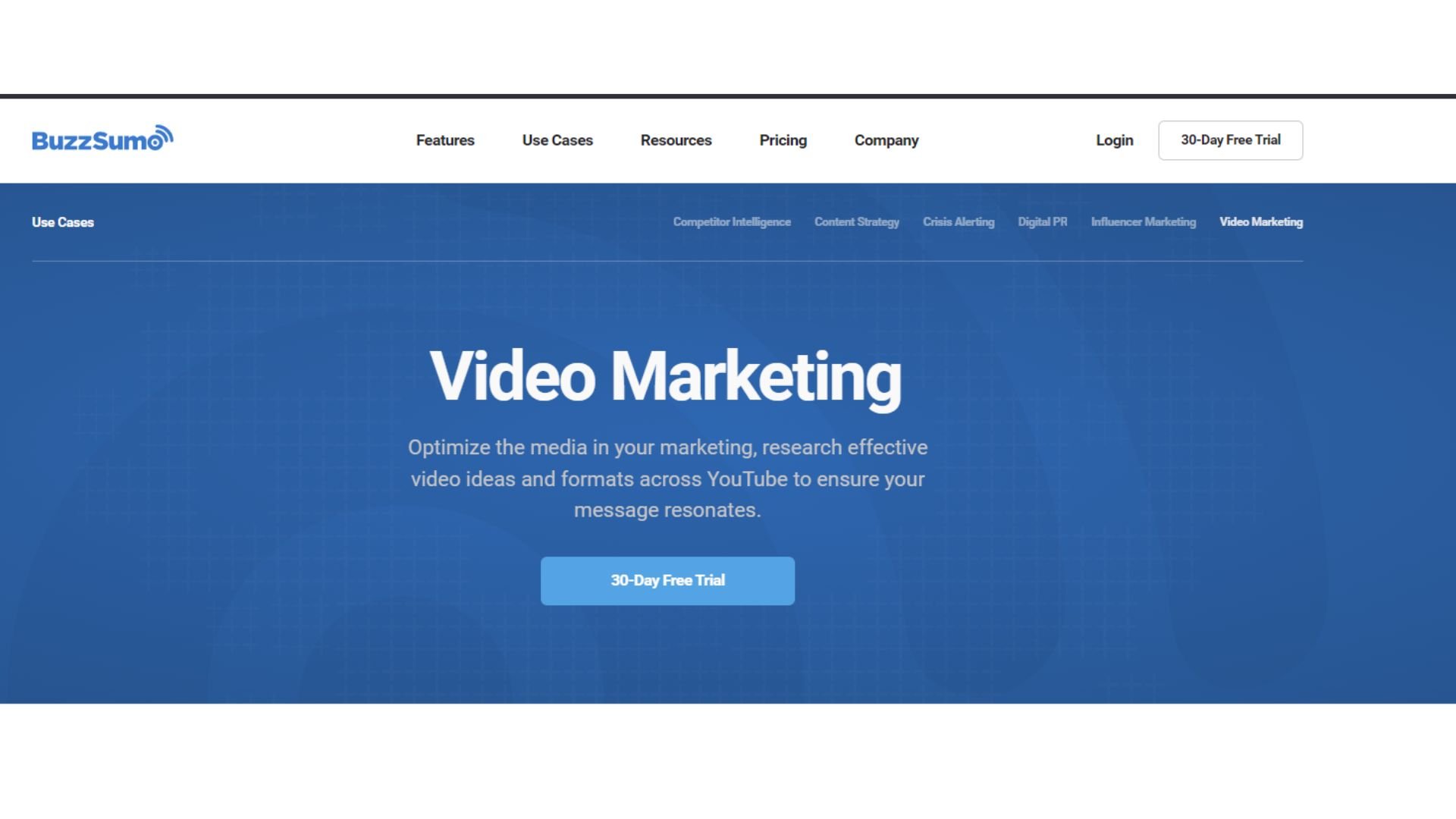 This platform allows you to monitor other channels to discover video ideas through YT keyword research. It is available for creators as well as agencies, offering free and paid plans.
Pricing:
Content Creation: $199/mo
PR & Comms: $299/mo
Suite: $499/mo
Enterprise: $999/mo
Conclusion
Diving deeper and understanding how to see YouTube Analytics for other channels is the key to growing your YT channel's performance. It gives you immense potential ideas and insights into where you are lacking and how you can outpace your competitors by producing better content. I hope this blog has helped you with the required knowledge and the right set of tools to grow your channel. Also, read our guide on how to monitor YouTube Analytics on mobile?
Frequently Asked Questions
Q1. Can I see YouTube Analytics For Other Channels?
Yes, you can see YT analytics for other channels with the help of tools like ViralStat, Channel Meter, Unbox Social, Quintly, Buzzsumo
Q2. How Do You Check Someone's YouTube Earnings?
You cannot check someone's YouTube earnings personally, but you can estimate their earnings using a YT channel calculator.
Q3. Is There A Way of Viewing Another YouTube Channel Viewer Demographics?
No, currently, YT only allows you to view your channel demographics using the YouTube Analytical tool.
Q4. Is YouTube Analytics Free?
Yes. YT analytics helps you produce better quality content to grow your channel, and you can use it for free.
Q5. Are Other Creators Notified When I Check Out Their YouTube Analytics Using The Tools Above?
No. If You Use The tools stated above or any other third-party tools to see YouTube video analytics for other channels, they won't be notified.
Q6. How Do I See Exact Subscribers On YouTube For Another Channel?
To view the number of subscribers on another channel, follow these steps:
Search for the YouTuber's name
The subscriber count will be displayed on their home page next to their YouTube handle.
Q7. How To View And Analyze YouTube Statistics For Any Channel?
Various third-party tools can provide valuable insights about other creators. You can find out how your competitors are performing and track the YouTube stats of the competitors.