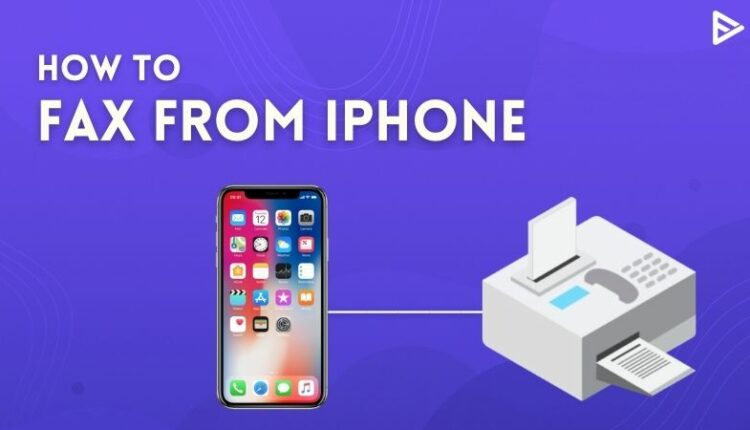 Want to know how to fax from iPhone? We have you covered! We understand that the "fax" is the old way of sending and receiving messages, but many companies still abide by the use of it. This may lead you to send or receive a fax and if you are new to this, things might seem a little complicated! So this is the reason why we are here so that you can learn how to fax from iPhone for free! Let's get started.
Steps On How To Fax From iPhone
When you want to scan and fax from iPhone, you need to get a few things straight first. While there are many apps to send messages, getting your hands on the best in the market should be your utmost priority! With this, let us take a look at some of the best free apps for fax that you can use!
iFax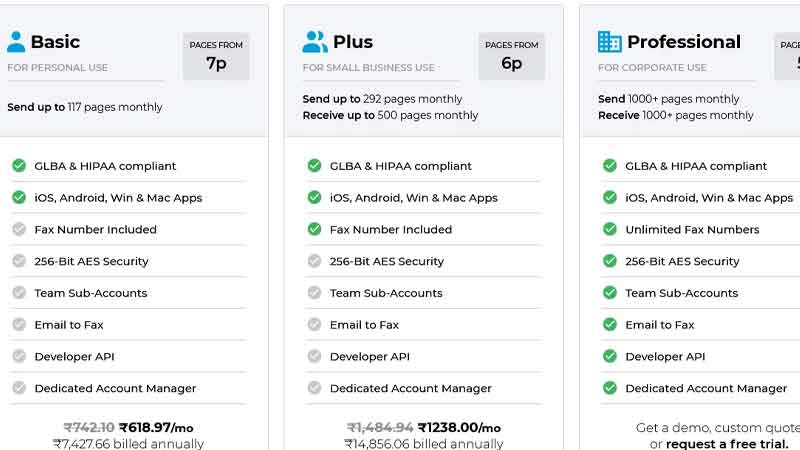 iFax is known to be the most efficient faxing method that can be used worldwide. Here is how you can download the same
Open the app
Register your account
Tap on send fax tab
Enter the recipient's fax number into the field
Add the file that you need to send
Select on send
Fax.plus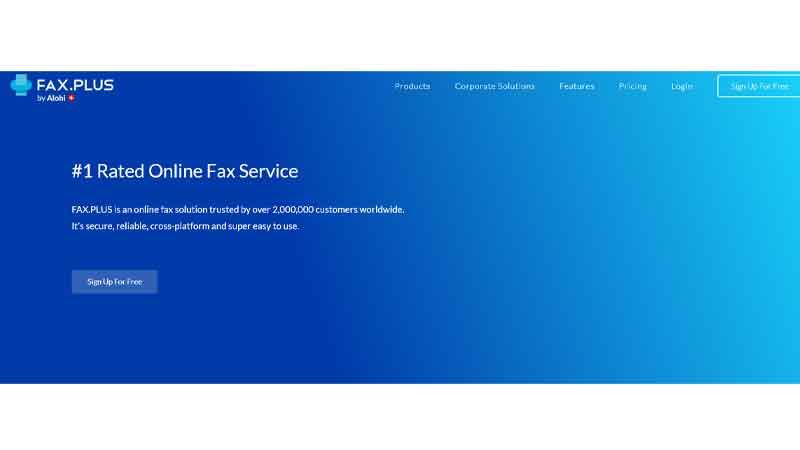 Did you know that you can send fax free from your iPhone using fax. plus? This is the most reliable online fax service can you use at any time! Here is how you fax from this application.
Open the app
Select send fax
Enter the number of the receiver
Add the file you want to send and tap on the send button
E-fax app – send fax from iPhone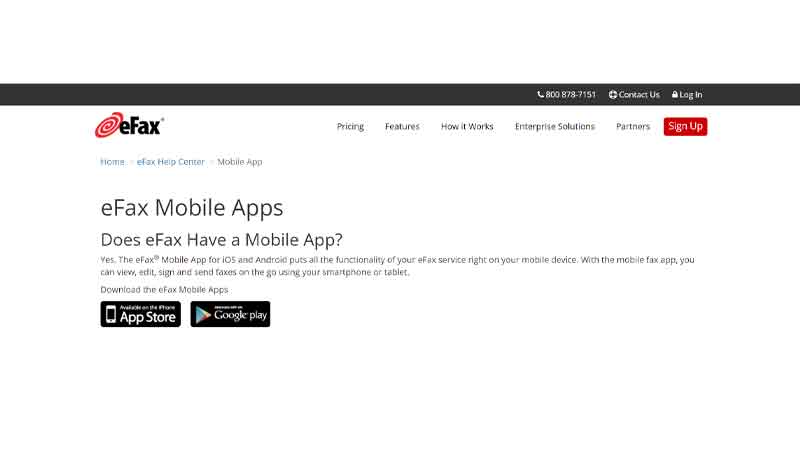 E-fax is also a good choice as a fax app for iPhone. With this application, you can easily review, edit or add any kind of corrections you need! You can easily use this app to turn your iPhone or iPad into a great fax machine. Here is how you can download the same.
Open the fax app
Select send faxes
Head to the document that you need to share
Once you have selected the one you need, tap on the send button
With this app, you can easily send and receive fax from your iPhone without any hassles.
Conclusion
We hope that you are now able to understand how to fax from iPhone easily! You can select any one of the following fax and use them according to your suiting!
Frequently Asked Questions
Ques.1 Is Gmail fax secure?
Yes! Sending using Gmail for fax is totally safe and you can use it any time you want! The service ensures that all the data is passed through an encrypted server and is secure.
Ques.2 How can I send a fax from my phone for free?
All you need to do is download files anywhere. You can upload it to the files application and upload it from anywhere. It is also free of cost and is totally secure and helpful.
Ques.3 Can I send free fax from my iPhone?
You can use Fax. Plus as it is a free plan that can give you the advantage of doing your task from far away!