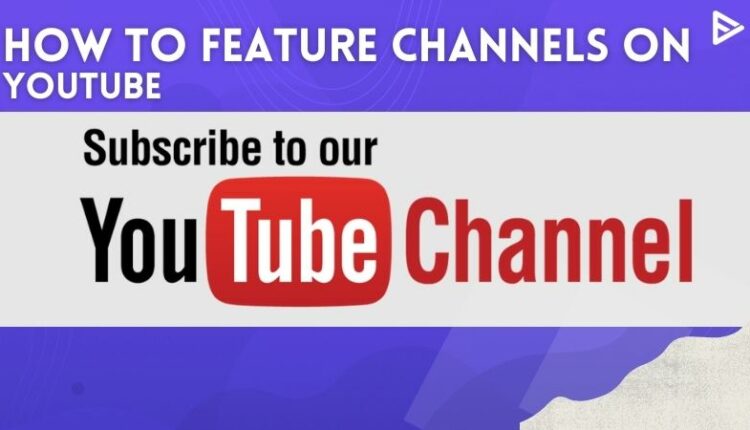 Do you want to raise a dear friend to fame but are not sure how to feature channels on YouTube? Adding a pal's channel to yours can work wonders, and you can gain free YouTube views while promoting their YouTube video—such a noble job to shake hands on. To enhance your friendship/partnership, we are here to tell you how to feature channels on YouTube to make money for jam.
Steps On How To Feature Channels On YouTube
Understanding the feature channels on YouTube can be a bit mystifying when you have just started understanding the workings of the social media platform. As for the starters, we will guide you on adding a featured channel—followed by the main course on the difference between recommended and featured channels.
Let us now look at the steps on how to feature other channels on your YouTube channel
1. Open your YouTube account and head over to the YouTube channel page
2. On the right side of the page, click on the add channels button below the feature channels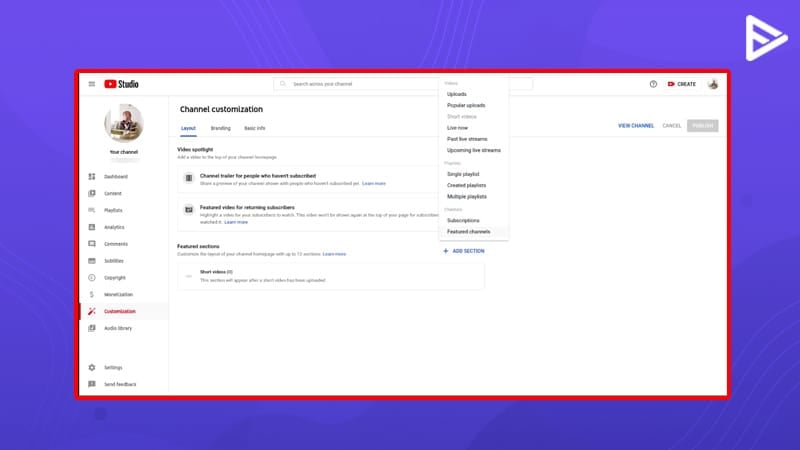 3. Go to your YouTube channel> customize channel>about tab
4. Make an about page where you will be giving short but crisp details of your friends channel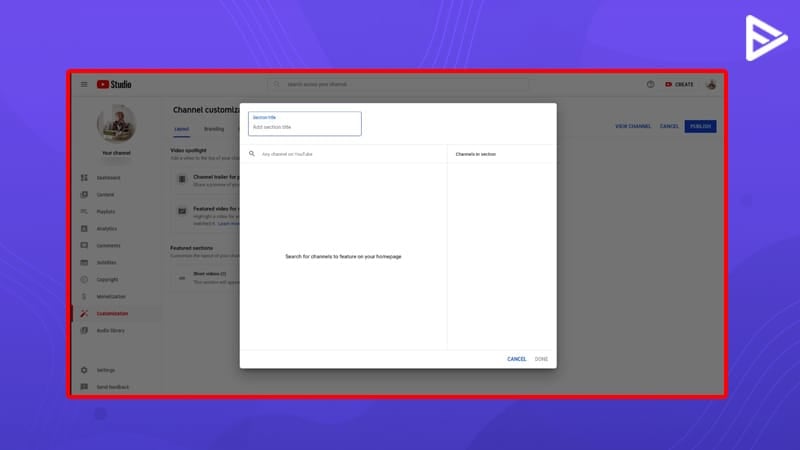 That is it! Adding a featured channel was never this easy and would for sure solve all your problems forthwith.
What Is A Featured Channel?
Now, let us get to the sauce of the topic. People mostly confuse the featured channel as the same as the recommended one. From a viewer's point of view, a featured channel is nothing but a channel recommended by the YouTube algorithm. If it is something that YouTube feels is worth the watch, they push it forward in the ladder.
How To Get Your Channel Featured?
Making your well-written content on YouTube is an easy task. Just follow up the few written rules to make your channel be noticed and eventually get featured.
Understanding the google friendly keywords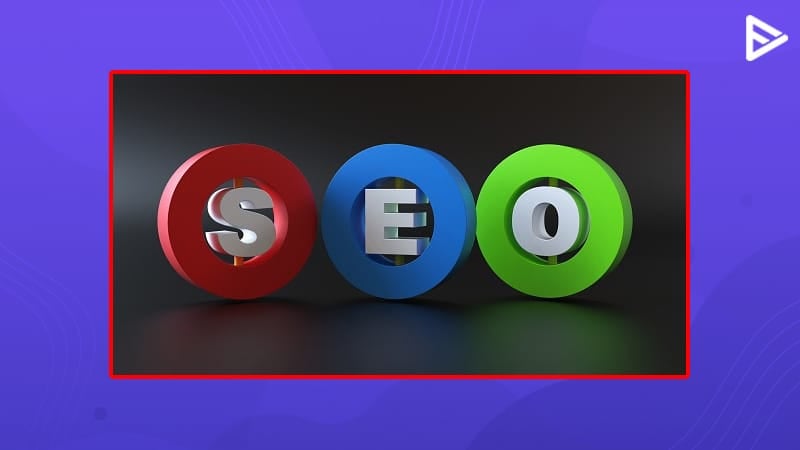 A significant part of the success depends on the SEO work while building your channel from scratch.  SEOs are Google-friendly keywords understood by engines and help you get into the users' topics. You can also gain access to these keywords with the help of google ads keyword planner. Head over to the search engine results page and get a jist about the most popular topic recorded in a video format.
Thumbnails attract viewers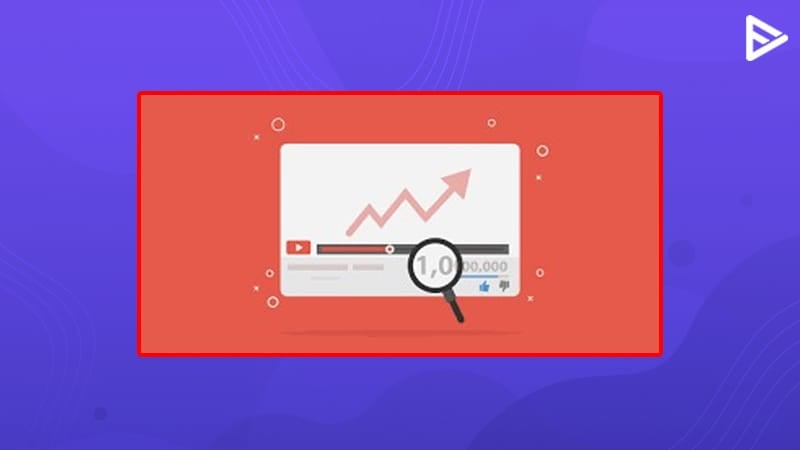 you might have experienced this for yourself. There are many cases where the thumbnail of a particular video is pretty appealing. Once the video starts to play, you realize that there is a clown in the house. This plays a major role In getting free YouTube views, but eventually gets stuck in the downfall pattern. You can always put up thumbnails that are interesting and are RELATABLE  to your video content.
Be inclusively inclusive of the metadata.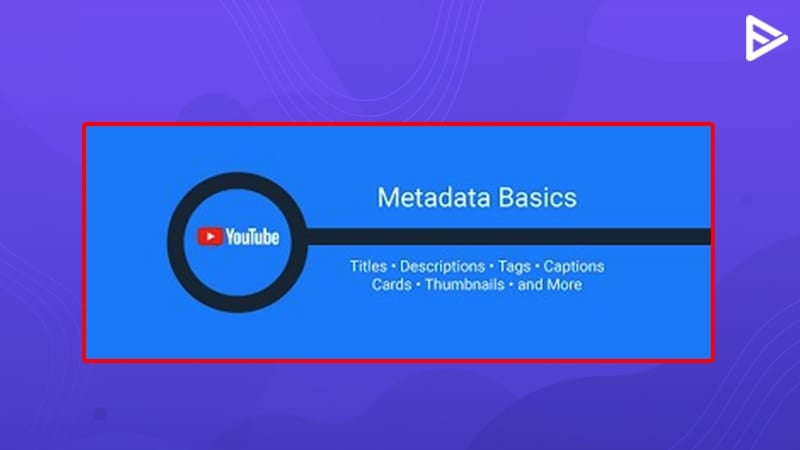 These metadata play a prime role as far as the success of a YouTube video is concerned. Points such as tags and categories should only be present in their respective data boxes. Do not forget to add your video categories, as it helps YouTube identify your target audience.
You can also give this advice to your friend as an add-on when they are wondering how to feature other channels on YouTube.
What Is A Recommend Channel?
As we discussed earlier, featured channels are given by YouTube itself when it feels a video is worth the shot. Things don't work this way with the recommended channels.
Imagine you are watching a video regarding small puppies, Beauty tips, gaming channels at night. The next time you open the app, you will see similar videos related to the category you watched. This happens because the YouTube algorithm catches the day-to-day videos that capture your attention and provide you with similar content.
How Do You Allow Your Channel To Appear In-Channel Recommendation?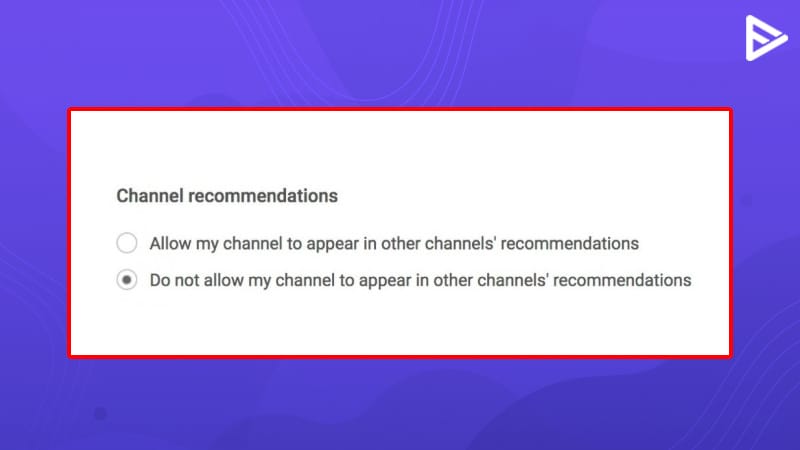 The amount of happiness one feels when the user's feature channels on YouTube are noticed is immeasurable. But knowing that your channel is being recommended to your target audience is also a call for celebration. If you want to how to enable channel recommendations, you are in luck.
Go to creative> studio> advanced
Add keywords to the channel
Add your custom image
Choose "allow my channel to appear in other channels recommendations.
Conclusion
We for sure have made your work easy and have left no stones unturned regarding how to feature channels on YouTube. Be sure to check out our blog on how to get rich on YouTube, as it has the secrets to the recipe of a perfect channel. See you soon!