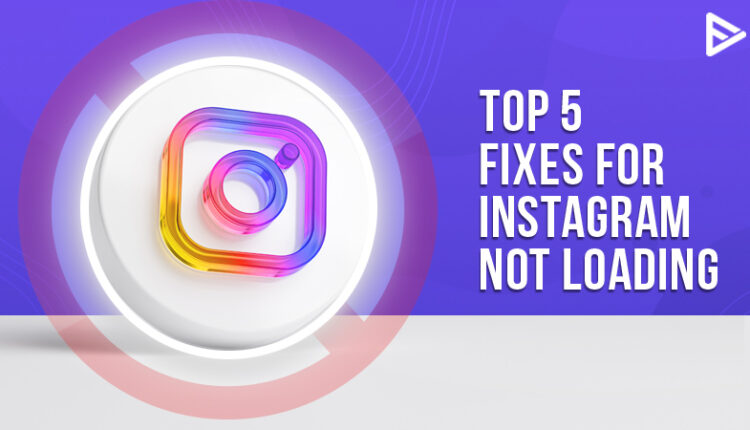 Do you feel irritated when you see a message saying Instagram not loading? There can be chances that you have tried every solution to fix the Instagram down issue. But did you ever wonder why this was happening?! In this blog, we will discuss everything about Instagram not loading head to toe! So let's start without further ado!
What To Do If Instagram Not Loading?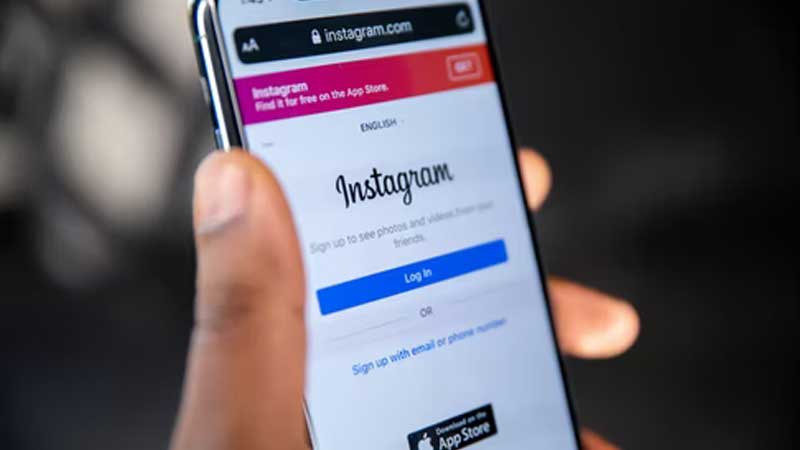 Well, Instagram has become a daily necessity. We can not imagine a single day without scrolling on the social media platform. People use Instagram for various reasons, such as making content, connecting with people, and learning new things! Let's look at some of the possibilities for Instagram not refreshing.
Head Over To Twitter If Instagram Not Loading Feed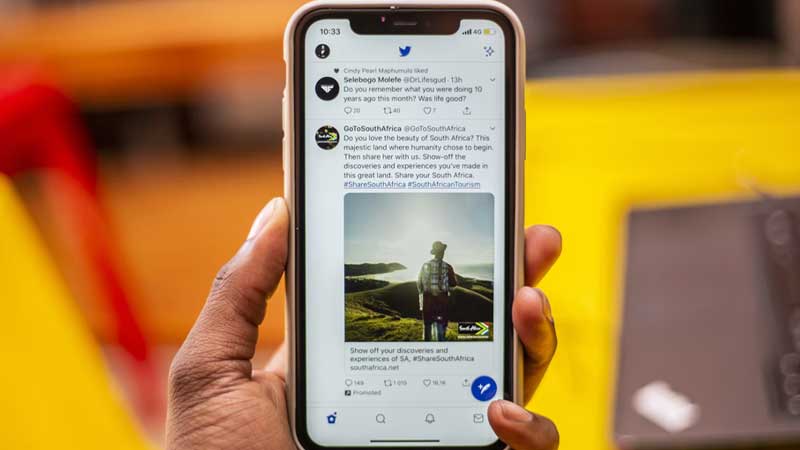 If you feel that Instagram is testing your patience, shift the social media and head to Twitter. There will be a hashtag with Instagram down if the service is down. This will mostly give you a little peace knowing that you are not facing the issue alone
Browser History Can Help You Determine If Instagram Couldn't Load Posts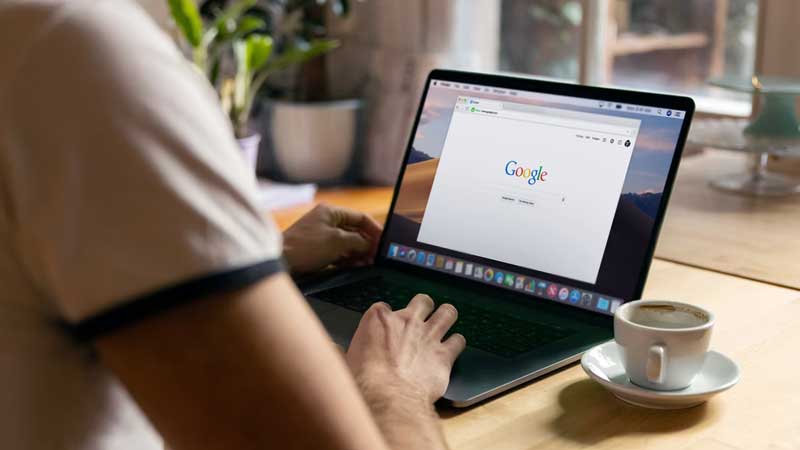 Internet connectivity can also be a reason for can't refreshing the feed.
If your net is at fault for cross-checking, head over to other websites on your browser.
If they are loading with the usual speed, then maybe you need for 30 mins till Instagram gets healed.
These are the top factor that can help you determine whether Instagram failed to load. With all the possibilities aside, now let's take an in-depth look at some of the most common errors and how to fix them!
What To Do When Instagram Feed Not Loading?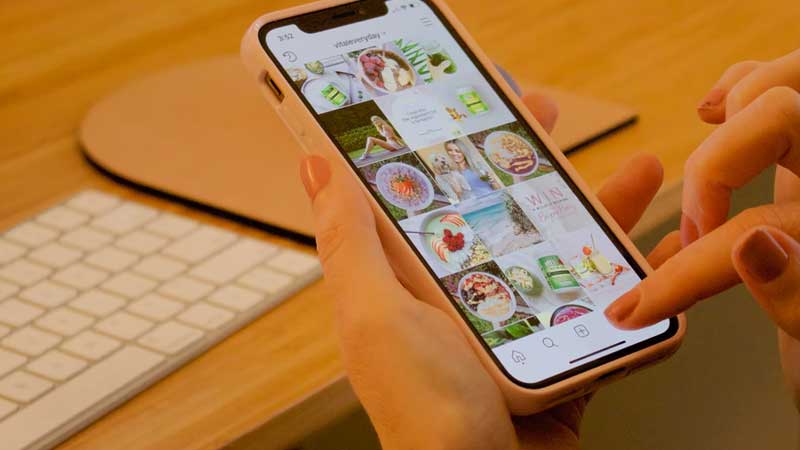 Often the issue lies within Instagram itself! While there is no need to fret about anything, we will still provide you with hacks to use! Try implementing these when Instagram couldn't refresh the feed!
Change Email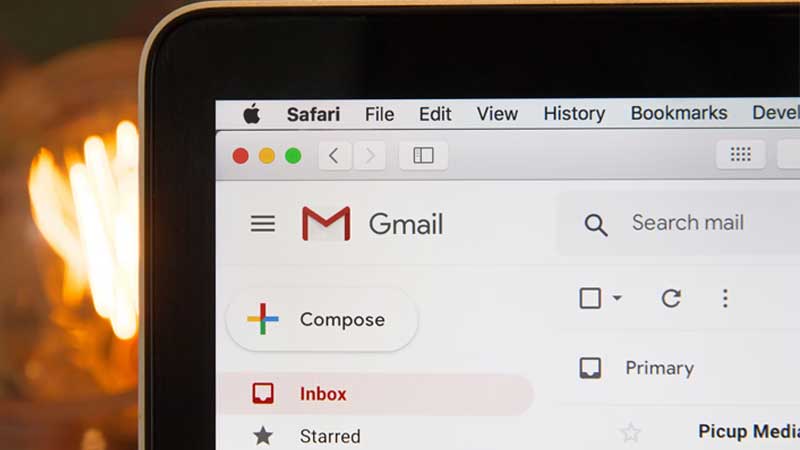 Did you know that changing your email id sometimes can solve all your issues! All you need to do is change your email by heading to settings>account> personal information.
Log Out From The Insta Account.
Logging out can also help you when efforts go in vain. You can try heading out of the app and log in again. This will mostly take care of the issue.
What Do When Instagram Stories Not Loading?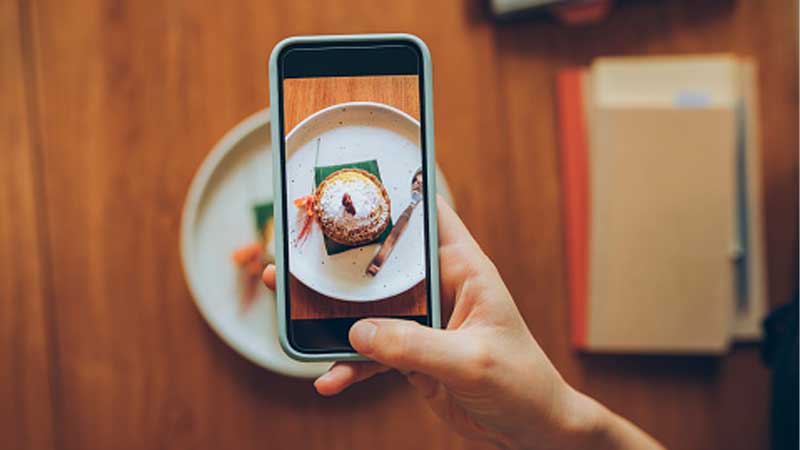 Man, don't well all love uploading stories to social!? We can understand that when the joy of sharing the information world is down for some time, things may seem dull. But as we said, when you have us with you, there is no need to worry! All you need to do is follow the below steps!
Reset Network Settings
Resetting the network is a little different. This helps you get back on track, but it also clears all unwanted issues!
Head over to settings
Tap on connections
Select more connections
Tap on reset network settings
Voila! The steps are so easy, aren't they?
Check The Date And Time Of The Phone.
Yes, we know this might not make sense. And no, by resetting the same, you won't turn back the time. (Even when we wish this was true, sigh) If you find Instagram is own you can also try posting your video on YouTube! 
Find settings on your phone
Select general management
Tap on date and time
The time will not be updated. Go back to Instagram and see whether the issue is resolved or not! You can even try this when Instagram down.
Why Is Instagram Posts Not Loading?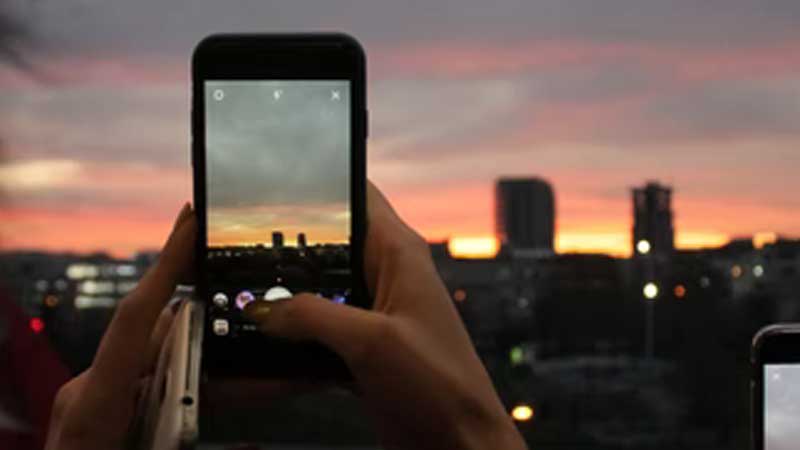 When you pay attention, you will notice that most solutions are similar. In this case, too, the root is the same. You can simply clear the cache and data. If you are an iPhone user, you will need to reinstall the app. This can work on Instagram, not loading iPhone too!
What Are Other Ways To Try When Instagram Not Loading?
Hmm. If you want to get rid of the Instagram issue as a whole, you can try following the below-listed options!
Down Detector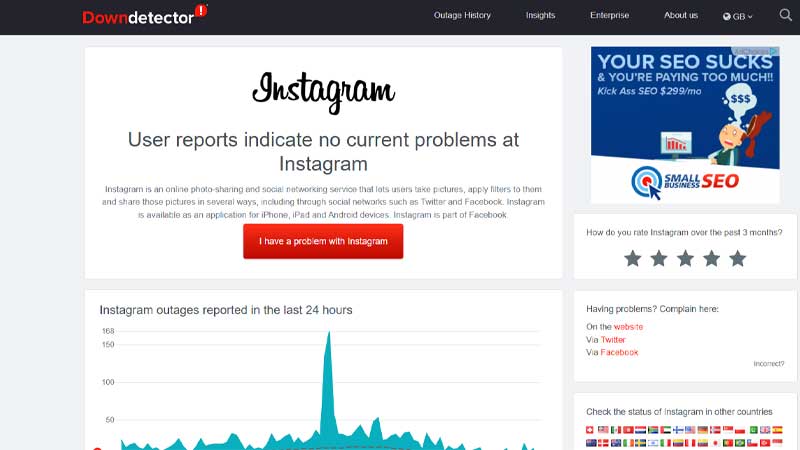 We will not lie. Down Detector is actually the legitimate way to figure out the mess. You need to open and search Instagram down detector and click on the first link. Issue solved within seconds. Good work, Sherlock! Did you know that channel promotions can also play a huge role in getting more views. 
Turn On The App Permissions.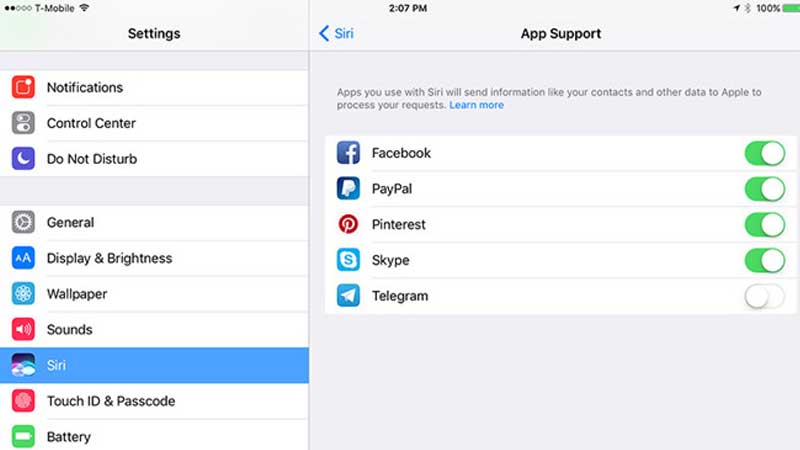 Permissions for apps are also necessary. They can be the reason behind why Instagram not loading pictures too! As apps need your permission to work fluently, it would be better to give them the access to do so!
Update The App If Instagram Stories Not Loading
The most essential thing is seeing if your app is up to date. If not, update and start making reels. Or scroll reels.
Report A Problem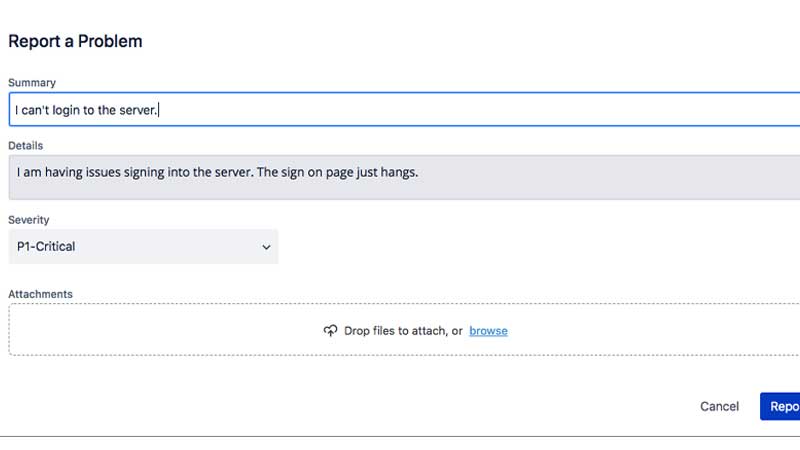 Be sure to report the problem you are having issues with the app. You can write a mail or just contact customer care for the same! Sometimes, reporting a problem is better than sitting with it.
Conclusion
We hope that we have managed to help you understand ways to handle if Instagram not loading!
Frequently Asked Questions
Why is my Instagram not loading anything?
There can be connectivity issues that can result in the slow loading of the application. You can also restart the whole app again! You can also promote YouTube videos on other social media too! Check out the best tips for more social media following!
How do I restart Instagram?
You can exit the app or try logging out for once.
Why is my Instagram not working 2023?
If your Instagram is not working you can try clearing out the cache and data. If you are an iPhone user, you will need to reinstall the app.