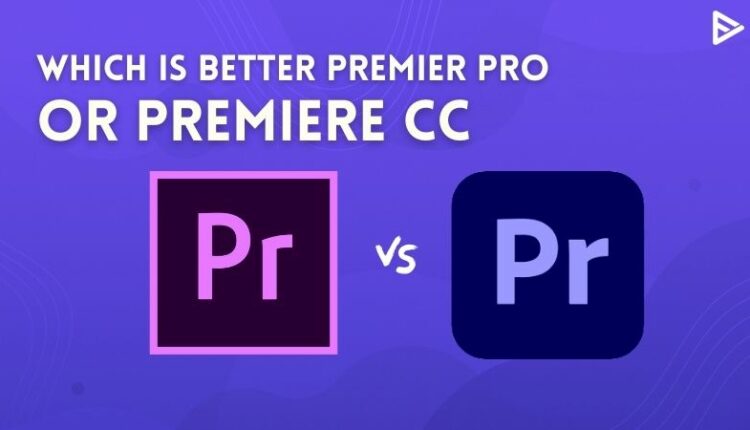 Wondering which is better, premier pro or premiere cc? Well, if you are a regular user id Adobe, you must have had this thought. The question is evident, as you would want to invest money to reap benefits! So, without further delays, let's get started and under which is better premier pro or premiere cc!
How To Decide Which Is Better Premier Pro Or Premiere cc?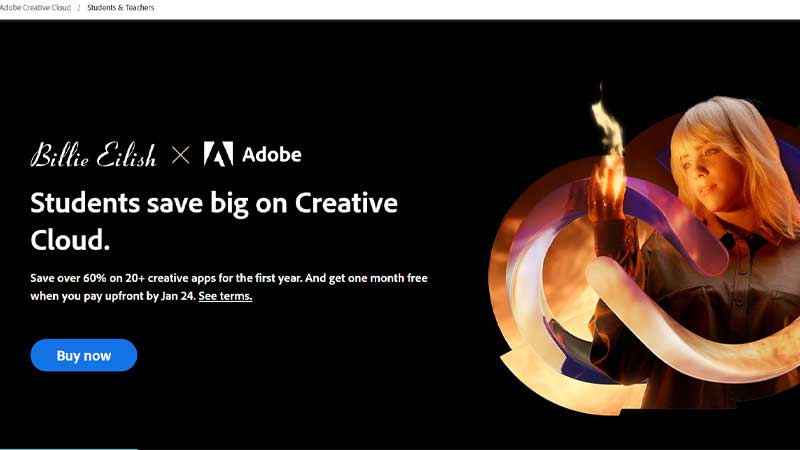 Well, there are many factors that you need to keep in mind. While many attractive Adobe premiere elements are available, it still needs a cross-check. Let's look one by one at the features that play a significant role for them.
Price tag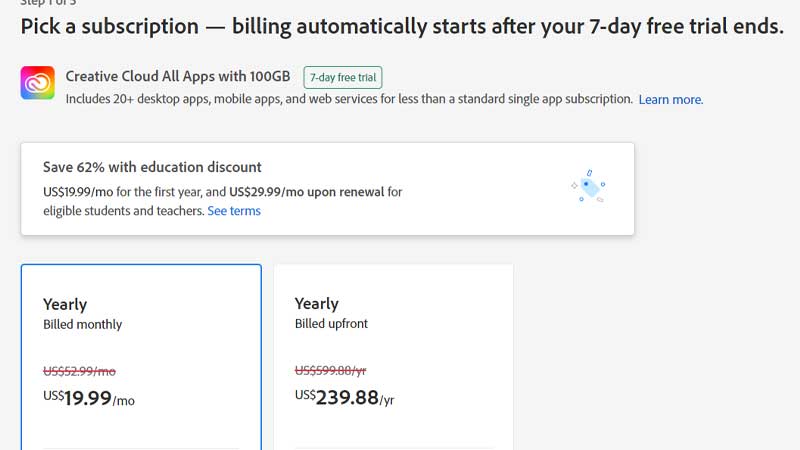 The critical difference between premiere pro cc and premiere elements is that Pro is best suited for professional video editors while the latter can make a good consumer level use. The price of premier elements is $99.99 for lifetime time, whereas Pro starts at $31.49/ month.
Your system requirement and availability can matter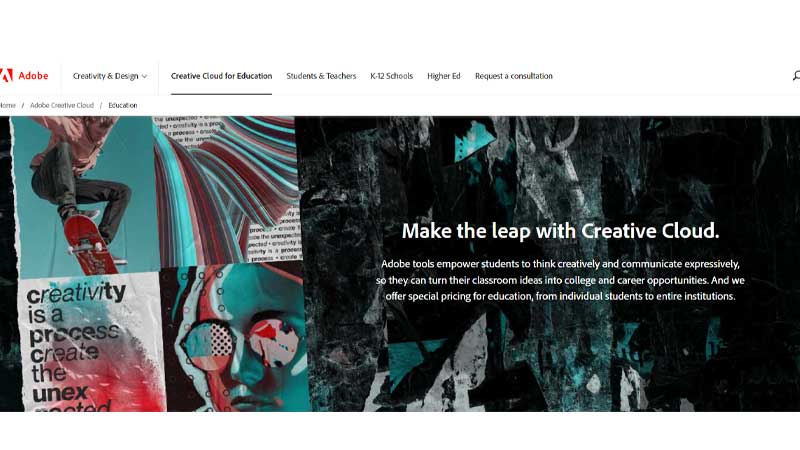 If you are using a PC or Mac, you don't need to worry as a premier element, and Premiere Pro works well with both handles. One thing to note is that premiere pro cc isn't compatible with Mac OS versions older than 10.10 or windows OS below 7. You will need a multi-core Intel processor with 64-bit support for premiere pro cc.
The

 hard disk is also required for a minimum of 16GB of space for both devices.

The Adobe premiere pro systems requirements will help you determine if you need it.
On the other hand, your premier element just requires 4GB of ram and 5Gb of free hard disk space.
You also need a 2GHz processor to run premiere elements.
Features and capability
When it comes to features and the overall capability of the software Premiere Pro clearly has the upper hand. Why, you may ask? This is because it supports a more significant number of video formats. Also, it enables users to import any kind of video footage without causing any device barrier!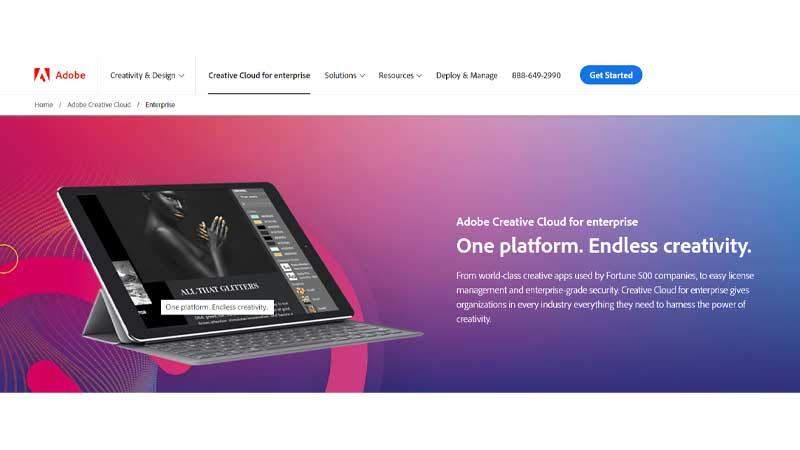 The most professional way to approach these tasks is adding sound effects, visual effects, or creating titles in Premiere Pro CC.
You may need professional video editing knowledge to properly apply effects or create titles.
But you can still work your way around with this by viewing tutorials on Twitch and YouTube.
Keep a check for layout and visibility.
Adobe premiere pro cc actually comes packed with a better layout. A newbie might get overwhelmed looking at the huge graphics and consistent editing lines, which is why you should start with pro cc.
Both Premiere Pro CC and Premiere Elements editing software enable you to use as many audio and video tracks as your project may require. However, adding tracks to the timeline in Premiere Elements 2019 is only possible from the Expert mode.
Which Is The Best Version Of Adobe Premiere?
If we tell you the better option of premiere pro-2020 vs. premiere pro cc, adobe premiere pro gives you a better feel and easy-to-use access. If you want to learn everything about the online professional video editing process. It is used for editing videos, commercials, and other films, television, and online video. Also, the software quickly abides by a simple video editing application and is available as part of the Adobe Creative Cloud set of applications!
Conclusion
After reading the comparison mentioned above on which is better premier pro or premiere cc, we hope that you must have found your editing buddy. Also to mention, both work pretty well in their field, and you have nothing to worry about. So you can now head out and make a final call depending on your editing needs and budget limit. See you around!
Frequently Asked Question
Ques.1 Which version of Premiere Pro is best?
Ans.1  Adobe premiere pro gives you a better feel and easy-to-use access. This should be your go-to option if you want to learn everything about the online professional video editing process!
Ques.2. Is Premiere Pro CC good?
Ans.2 Yes! Adobe Premiere Pro CC is the exceptional editing software in the market. Be sure t get your hands on the same and learn everything you need to know!
Ques.3. What do most YouTubers use to edit their videos?
Ans.3 Some of the most famous editing software that YouTubers use are as follows!
iMovie
Final Cut Pro
Adobe Premiere Pro CC
Ques.4. What is the best video editor?
Ans.4 While there is actually a load of editing software that you can use to make your video an exceptional masterpiece, we have selected the best of the market for you. Take a look at the list given below.
Adobe Premiere Pro
CyberLink PowerDirector 365
Adobe Premiere Elements
Final Cut Pro