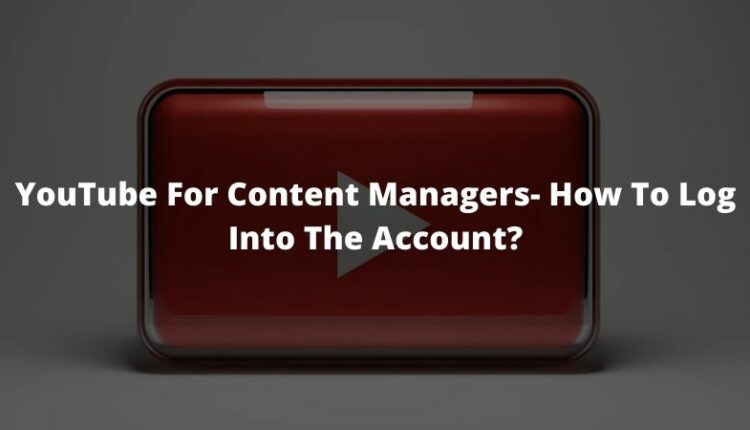 Have you heard about the term on YouTube for Content Managers? We are sure that if you are a YouTuber, you must be aware of the importance. Content managers play a significant role when you plan to take care of your channel and manage the time effectively. While many people are coming up on the social media giant to become a successful YouTuber, did you know that you can excel in your job as a content manager too? Many YouTube content management services can ease your workload. In this blog, we will talk about how you can enroll as a content manager on youtube. Also, you will learn about some of the best YouTube content managers services.
What Is YouTube For Content Managers?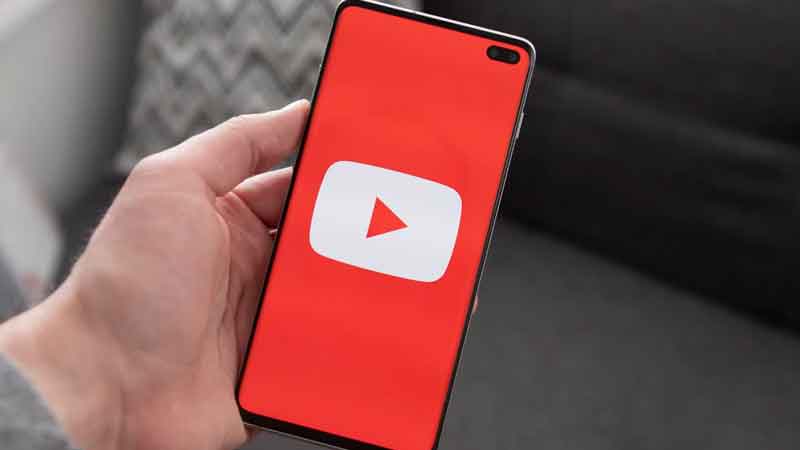 A YouTube Content Manager account is a web-based tool for partners who manage content and rights on YouTube. A manager account on youtube is known for taking care of more than 2 channels and their respective assets. Did you know that this is also known as studio content manager too?