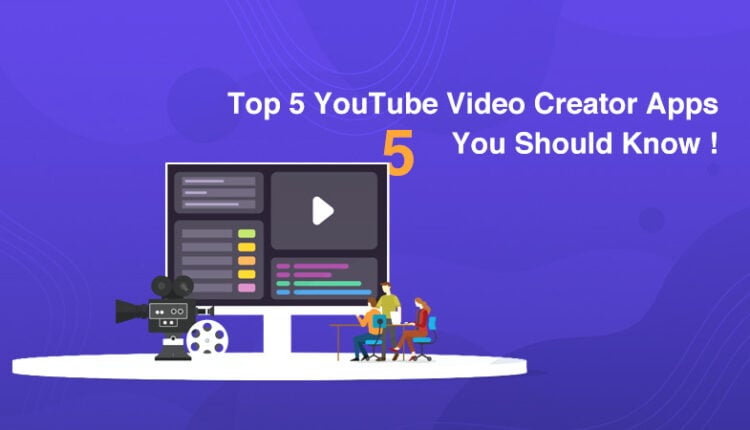 If you are beginning your career as a YouTube video creator, you must know that it's not all about creating videos. You need to have creative ideas and shoot videos. Also, it does not stop there; you need to edit the videos to become a successful YouTube creator. Do you know the YT video creator software? Here we will discuss the best software for editing videos for YouTube; you should know as a YouTube video creator.
List of Best YouTube Video Creator Software
Here are the list of top five video creator software for YouTube that you should try today!
Final Cut Pro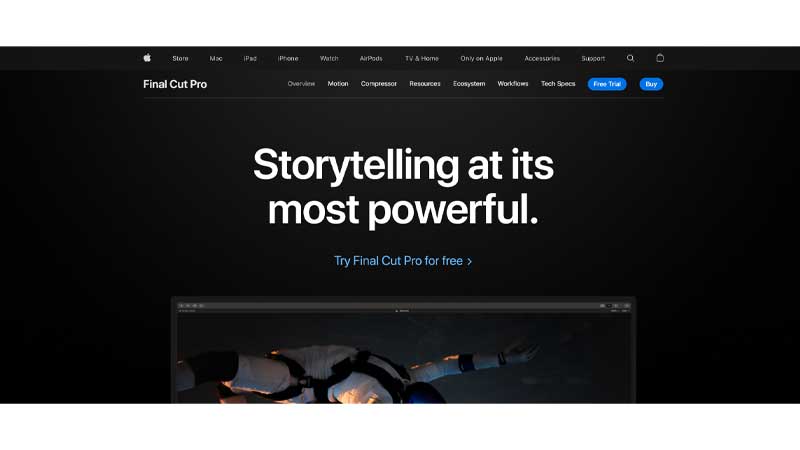 This YouTube Video Creator software is only available for Mac users! However, they have a free 90-day free trial. It has multiple features that include support of 4K, 360-degree video and HDR, multichannel audio tools, advanced filters, noise reduction, and advanced color grading.
Premier Pro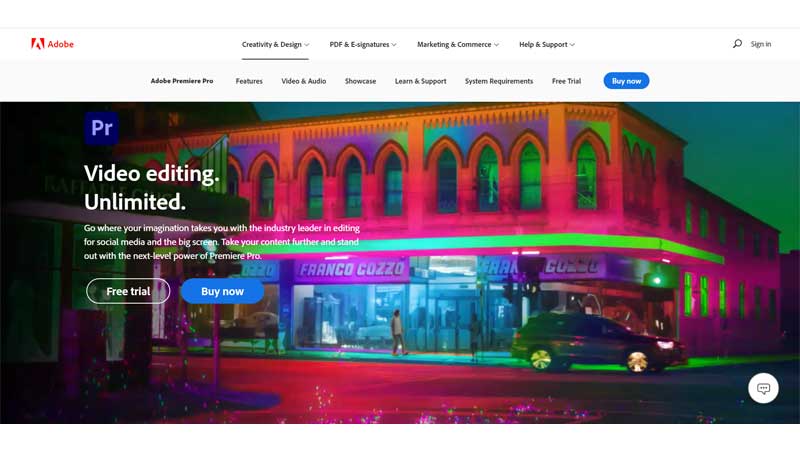 Its name says it all! Yes… If you are a pro at using software for editing videos for YouTube, then Premier Pro is for you! The TV and movie industries use this YT Video Creator software. If you want to experience a VR experience, Premier Pro is the software to edit YouTube videos. It has a simple interface and is customizable.
Lightworks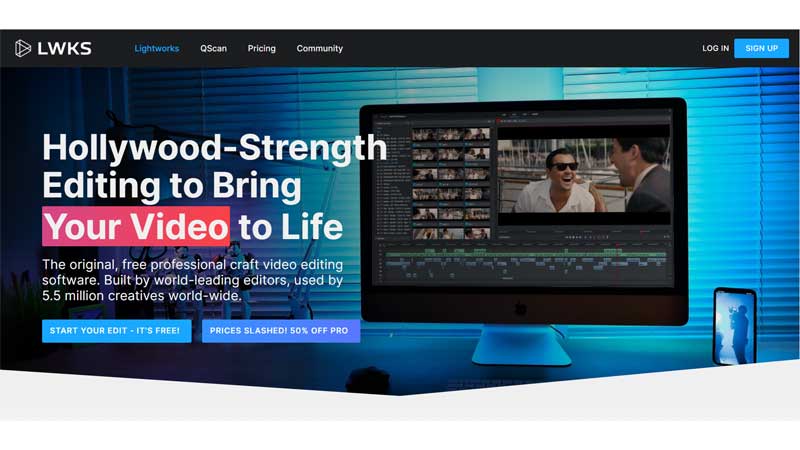 If you have a small or no budget, then you should try using Lightworks. It allows you to import and render the footage in the background. To make your work simpler, it has custom keyboard shortcuts. Lightworks is available for Windows, Linux, and macOS users. Use it for personal purposes or to make advertisements. It is made for editors, Camera operators, sound engineers, and bloggers.
Filmora 9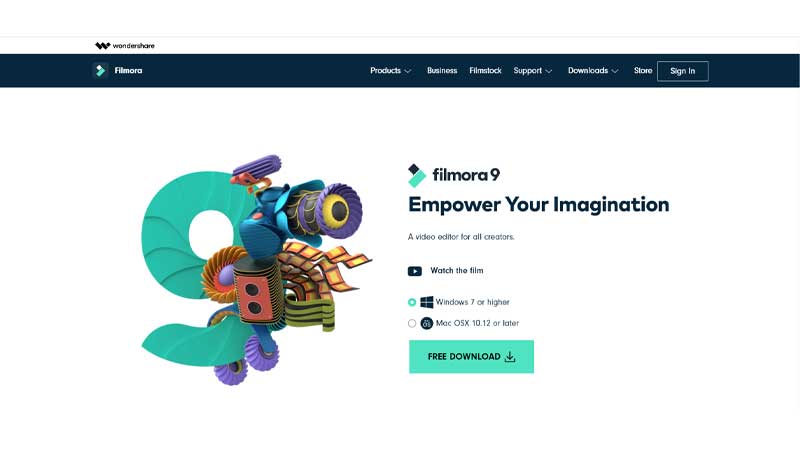 This YT Video Creator software allows you to edit short videos to movies! Transitions, filters, visual and audio effects, custom captions, and multiple elements are all in one software for editing videos for YouTube. If you want to edit videos on mobile, then Filmora Go is designed for you! Do you make tutorial videos and wish to edit them as soon as you capture the video? Then Fimora Scrn is made for you. Have you tried YouTube shorts yet? This YT video creator will make it easier for you to capture YT shorts and edit them!
Shotcut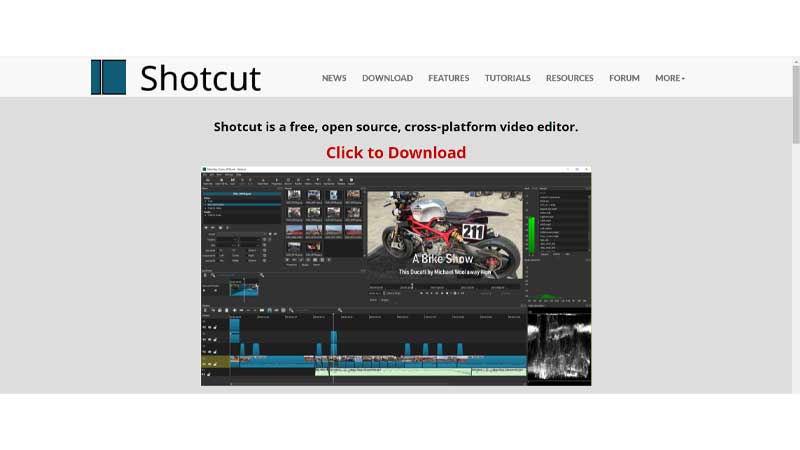 If you are a beginner to YouTube Video Creator software, then Shotcut is built for you! It has a customizable menu and multiple filters, and modifying options. It's available for Windows, OS X, and Linux users. It is a YouTube Video Creator free software and the best choice to consider software for editing videos for YouTube.
Conclusion
Even if there are a few YouTube Video Creator free apps, you should definitely try the paid one that has free trials like Final Cut Pro. Editing videos help you to add professionalism to your videos and acts as a boon to get views on your YouTube video. So go ahead and try these software for editing videos for YouTube today!