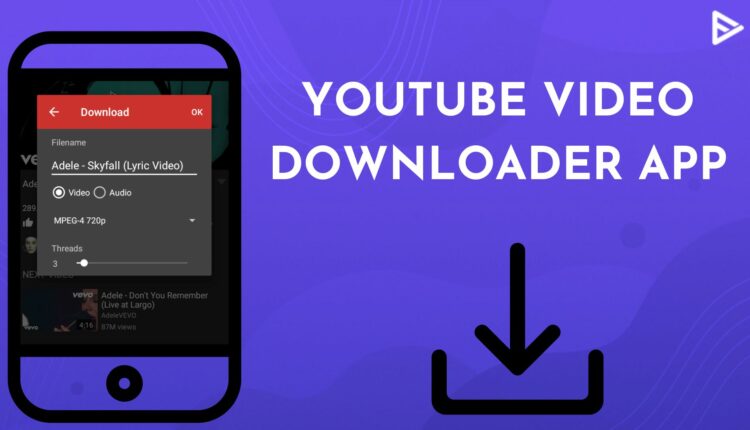 Are you confused between two apps and can't quite put a hand on what is the best YouTube video downloader app? We can understand. Downloading YouTube videos can be hectic work, but it's no more than a child's play if you know how to do it right. Let us get straight into the gist of the topic.
Here Are The Best YouTube Video Downloader App For Android
We are here to showcase to you our most trusted YouTube video downloader app – iTubeGo. It's the first choice when it comes to downloading videos off YouTube on android, windows, macOS, iPhone devices. Steps on how to download YouTube videos on your android with the help of this app are as follows:-
1. Open google on your android device.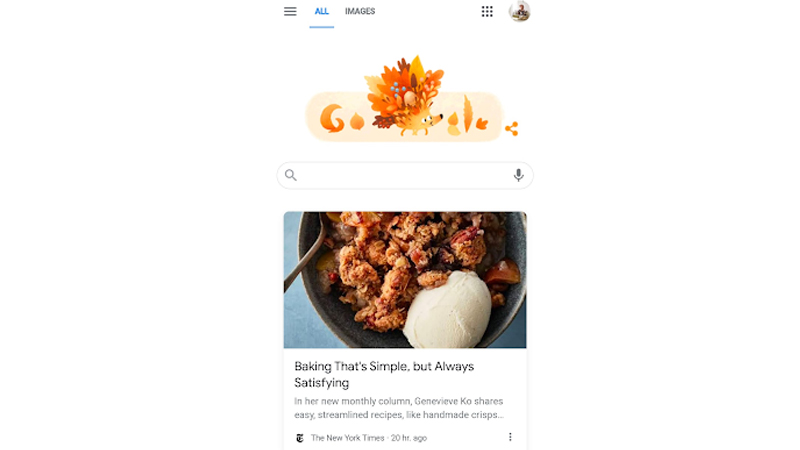 2. Type in iTubeGo and select search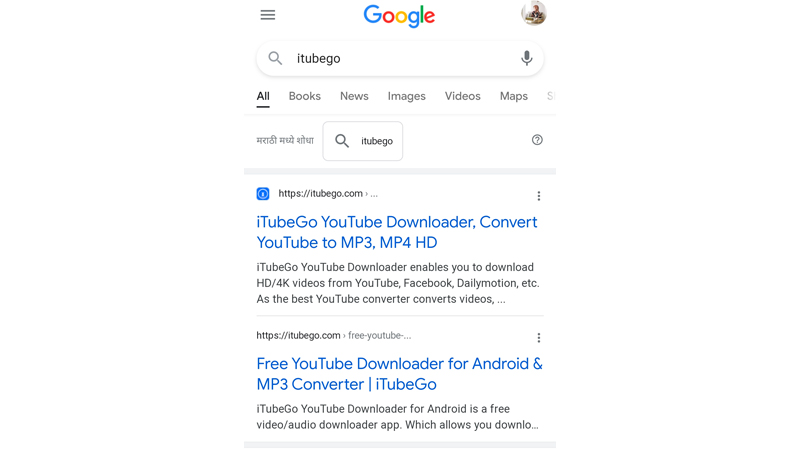 3. Download the app and select ok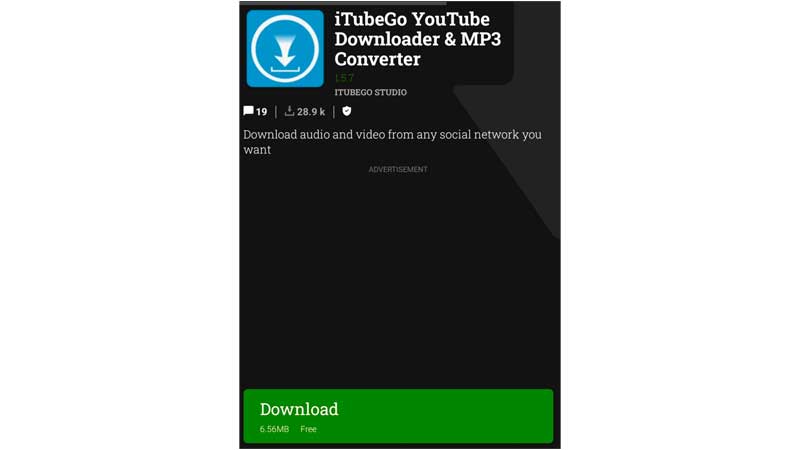 4. Once the download completes, copy-paste the link you want to get access to.
5. You can also choose the quality of the video
Enjoy the video with anything you love!
What Are All The Other YouTube Video Downloader App For Android?
Other than iTubeGo, there are many reputed apps that you can get on your android for watching your favorite videos without interruptions. Follow or lead.
Tubemate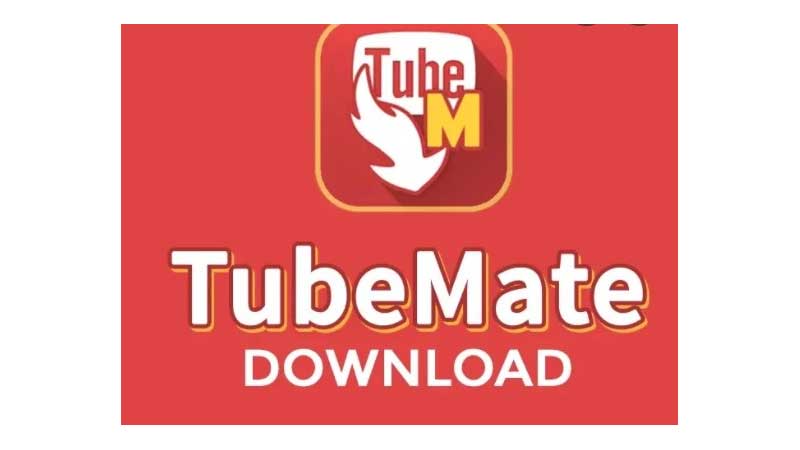 TubeMate can be a lifesaver when you want to save your YouTube videos directly on your phone and look at them whenever and wherever you want. It's the most sought-after YouTube video downloader app for android.
Pros:
Multiple download options are available
It can download the audio and video
Videos can be converted to MP3 format easily
Cons:
Videos can be downloaded in 4k format
The video sometimes fails to play as TubeMate doesn't allow downloading the original YouTube video, rather an encoded YouTubevideo hence, the video sometimes fails to play, and downloading a low-resolution version to save YouTube videos on Android will be of great help.
NewPipe, Best YouTube Video Downloader App For Android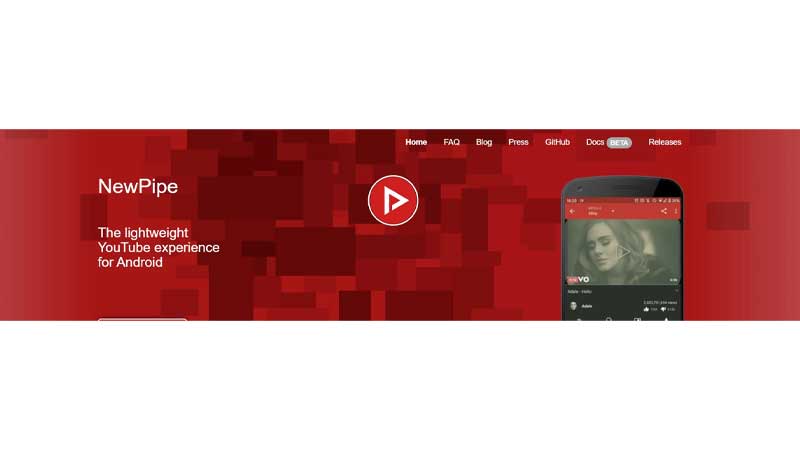 This app analyses YouTube videos by itself and obtains the relevant information for downloading the videos.
Pros:
It is just 2MB—an excellent app for devices with less storage.
You can watch the videos while carrying out other activities on your mobile.
There are no Ads. Whew!
Cons:
It doesn't have a log-in option; hence your history cannot be viewed. Is it a good feature? Let us know!
It requires additional settings.
Conclusion
With the YouTube video downloader app above, you can easily watch your videos, and they will always be with you! Brownie points to the app developers. Be sure to check out our other blogs to gain additional information on topics related to how to download and upload YouTube videos on iPhone. See you!