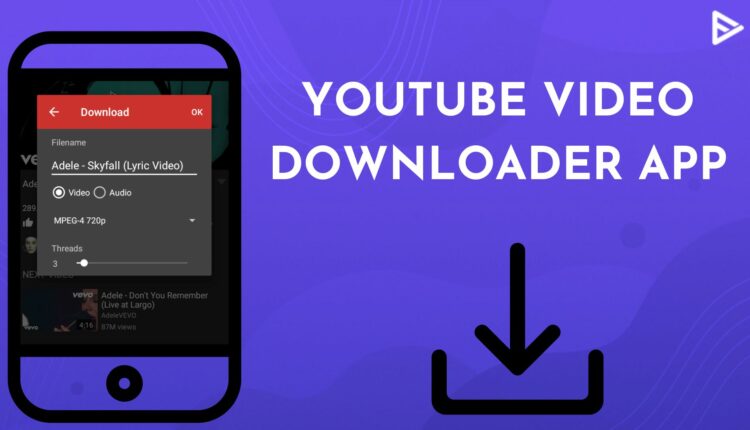 If you have liked a video and want to save it in your phone's gallery,  you must know some of the credible YouTube video downloaders. Since YouTube doesn't provide a feature to download videos, it could be frustrating for you to look for the best downloader. But it's no more than a child's play if you know how to do it right. Let us get straight into the gist of the topic.
Best YouTube Video Downloader App For Android
Using the YouTube video downloader app helps you to get your favorite YT video in your gallery. This lets you watch the video without any interruption. We have used iTubeGo as it's the first choice when it comes to downloading videos off YouTube on Android, Windows, macOS, and iPhone devices.
1. Open Google on your Android device.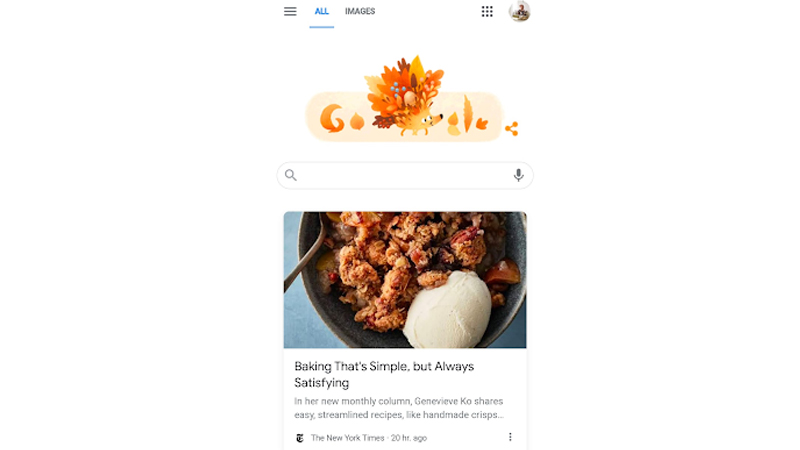 2. Type in iTubeGo and select search.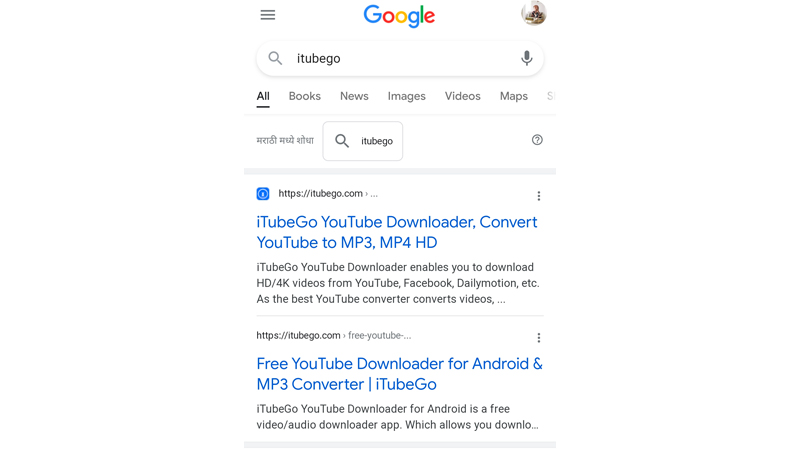 3. Download the app and select ok.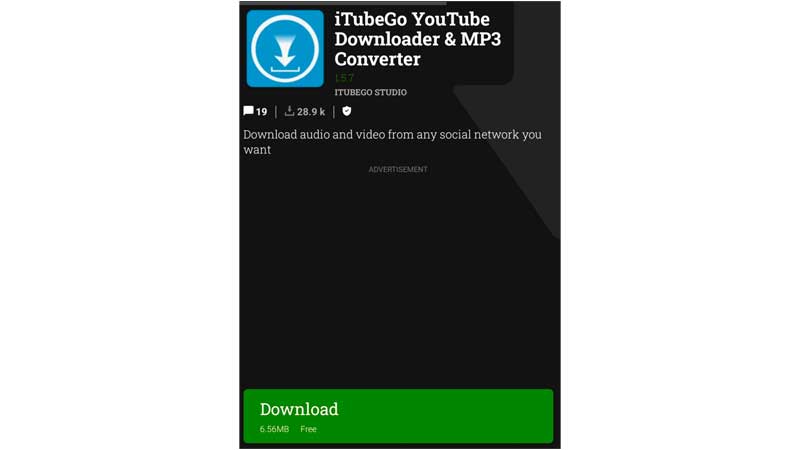 4. Once the download completes, copy-paste the link you want to get access to.
5. You can also choose the quality of the video.
Enjoy the video with anything you love!
What Are All The Other YouTube Video Downloader App For Android?
Other than iTubeGo, there are many reputed apps that you can get on your Android for watching your favorite videos without ads. Here's the list:
Tubemate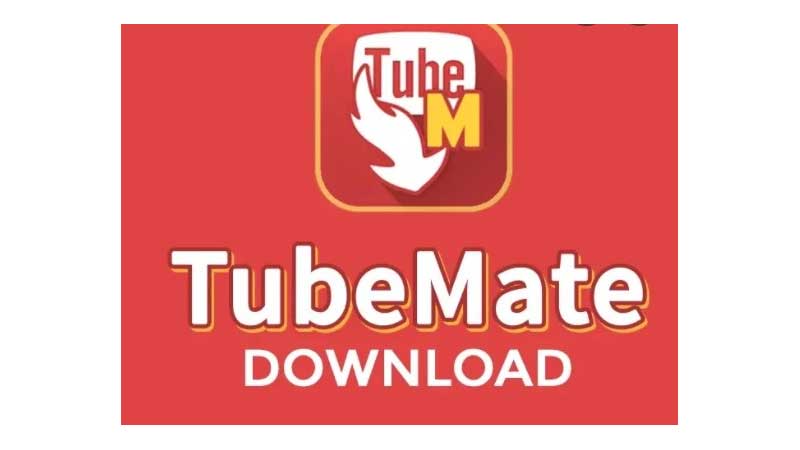 TubeMate can be a lifesaver when you want to save your YouTube videos directly on your phone and look at them whenever and wherever you want. It's the most sought-after YouTube video downloader app for Android.
Pros:
Multiple download options are available
It can download audio and video
Videos can be converted to MP3 format easily
Cons:
Videos can be downloaded in 4k format
The video sometimes fails to play as TubeMate doesn't allow downloading the original YouTube video, rather an encoded YouTube video hence, the video sometimes fails to play, and downloading a low-resolution version to save YouTube videos on Android will be of great help.
NewPipe, Best YouTube Video Downloader App For Android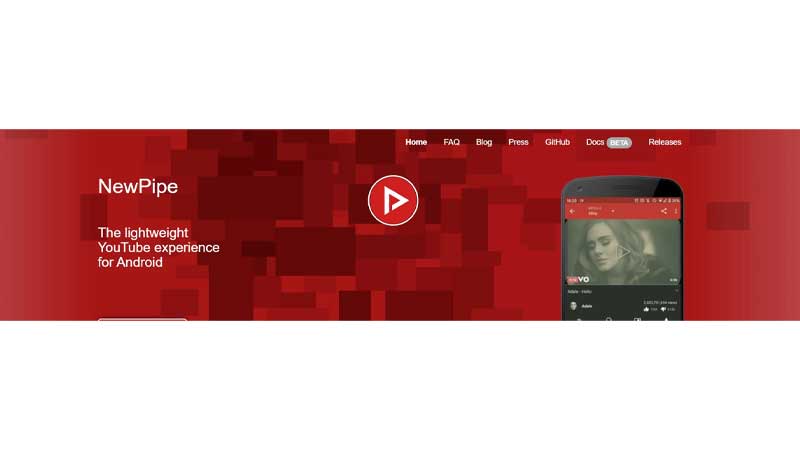 This app analyses YouTube videos by itself and obtains the relevant information for downloading the videos.
Pros:
It is just 2MB—an excellent app for devices with less storage.
You can watch the videos while carrying out other activities on your mobile.
There are no Ads. Whew!
Cons:
It doesn't have a log-in option; hence your history cannot be viewed. Is it a good feature? Let us know!
It requires additional settings.
Conclusion
With the YouTube video downloader app above, you can easily watch your videos, and they will always be with you! Brownie points to the app developers. Be sure to check out our other blogs to gain additional information on topics related to how to download and upload YouTube videos on iPhone.
Frequently Asked Questions
Q1. Can you download YouTube videos for free on IOS?
The best way to download YouTube videos for free on IOS is using the online YouTube video downloader application. Tons of downloaders are available online, including 4K Video Downloader and Snaptube.
Q2. What is the best YouTube video downloader for iOS?
Finding the best YouTube video downloader could be challenging, and here we have mentioned useful ones. 
WinX Video Converter
Foxfm
Snaptube
EaseUS Video Downloader.
Total files
Q3. How do I enable download options on YouTube?
If you have a YouTube premium account, downloading the videos from the platform becomes super accessible to you. Here's how you can do it:
Open the YouTube application. 
Go to the library 
Click on the downloads option
Select Settings
Toggle up the smart downloads option to turn it on
Q4. How to download YouTube videos on Android without premium?
The only way to download the video without a subscription is by using third-party tools. Tap on the share icon and copy the video's link. Paste it in the select downloader and download the video. You can choose any YouTube video downloader app from the play store.