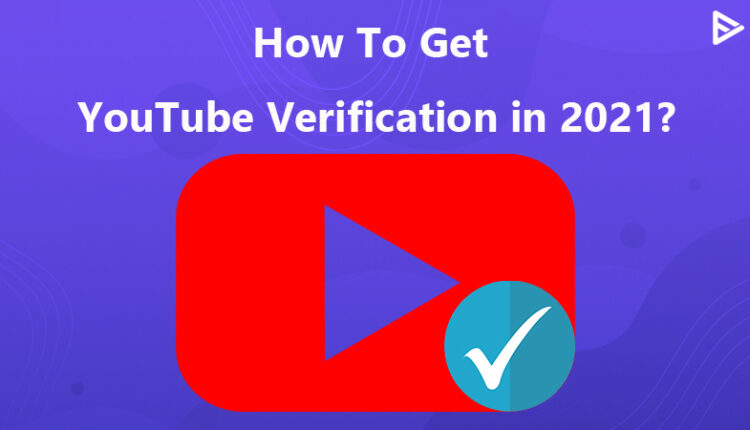 Getting verified on any social media handle is slightly tricky. Do you think it is difficult to get YouTube Verification easily in 2023? Getting your YouTube account verified is extensively important to make monetary benefits! Receiving the grey tick beside your channel name is difficult but maintaining it is also is a huge challenge! It is possible that you must have earned the blue tick before, but you must have lost it without knowing the reason. Or maybe you're just a beginner and confused as to what to do and go about getting your YouTube channel verification.
What is YouTube Verification?
The grey tick beside your channel name is the YouTube verification badge. This badge acts like a proclamation to the entire audience that your channel is authentic and is run by a creator or a brand or an organization.
After the YouTube verification,  save these points in mind:
Having a verified account does not make you eligible for any exclusive features or advantages.
YouTube will not allow any diverted traffic to other channels. It will release traffic to your channel organically!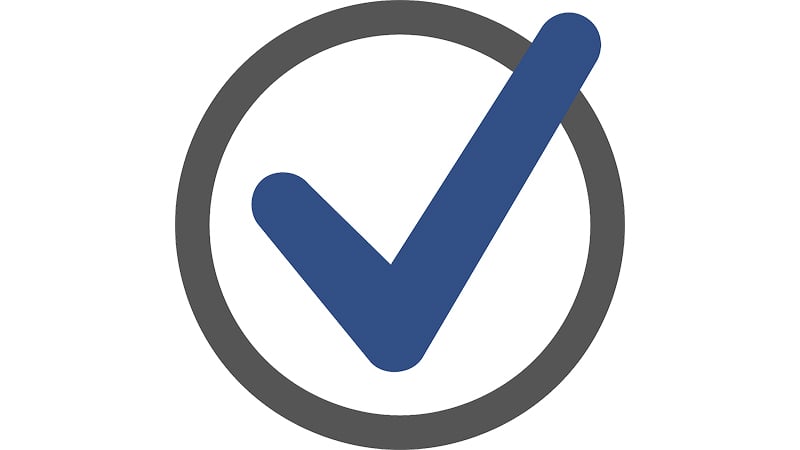 YouTube account verification and YouTube verification badge are two different things
If you verify your account with your phone number, YouTube confirms that your videos are uploaded and your channel is operated by a human and is not being spammed by a robot! Once your account gets verified, YouTube allows you to add videos of more than 15 minutes duration, customize thumbnails, and live stream. If you want to earn monetary benefits you need to verify your YouTube account with your phone number.
The YouTube verification badge is the grey checkmark that YouTube adds after your channel's name. This declares that you're a responsible content creator and this is your official handle.
Benefits of getting verified on YouTube
Almost all social media platforms offer the verification tick to their creators. Firstly, getting verified on YouTube confirms your identity and who you profess to be.
Secondly, the verification badge shows that you sincerely prepare your content. This builds trust in the audience and they will prefer to look out for your content as compared to other channels!
How to get a verification badge on YouTube
Read how to verify your YouTube account in our guide. YouTube has updated its criteria to provide a verification badge in October 2019:
You must have at least 100,000 subscribers
Authenticity: Whatever content your channel uploads should represent a true brand, an entity, or a person you're claiming to be.
Complete information: Your account must be public. You should actively post content and should have a proper description, channel icon, and banner
Concluding thoughts
As said earlier, YouTube verification maybe not be easily achieved but maintaining the badge is also a huge task because YouTube has been very stringent and harsh about its policies. Therefore, to maintain your verification badge follow these tips:
Avoid violating the terms and policies of YouTube. Even if you have earned your badge, YouTube can confiscate it away if you violate any terms or policies.
Do not change your channel name as it becomes your channel's identity. The foremost disadvantage of changing your channel name will make you lose your badge. You have to then apply for the verification badge using your new name once again!