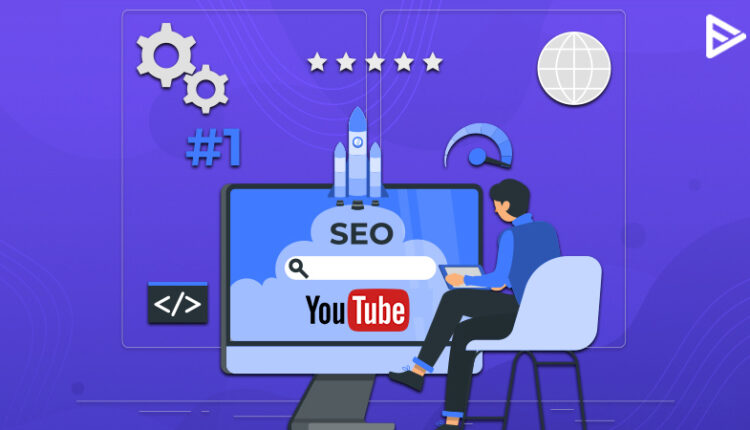 Are you new to YouTube? Are you looking to rank your videos on the platform? YouTube SEO sounds overwhelming, but at least 3 out of 5 videos on Google's search results are YouTube videos. This tells us that YouTube is the world's second-largest search engine after Google and the importance of YouTube SEO. With over 2 billion active users and more than 500 hours of videos uploaded every minute, it is the best platform for video marketing.
By following the best video SEO practices, whether a creator or brand, you can easily rank your videos on YouTube. You have to start with creating or improving your YouTube SEO strategy and covering all the bases. Read until the end to understand what YouTube SEO strategy is, how the algorithm works, and improve your strategy.
What is YouTube SEO Strategy?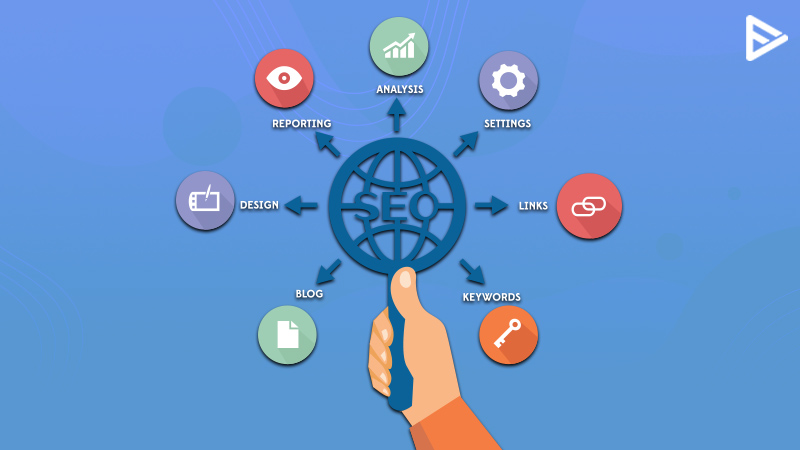 YouTube SEO strategy is the practice of optimizing your videos to rank on YouTube's search results page. This includes optimizing your YouTube channel, playlists, descriptions, metadata, cards, thumbnails, tags, etc.
How does YouTube Search work?
Now let's look at how it works. Since Google took YouTube's ownership, all videos uploaded on YouTube are indexed immediately by Google. Optimized content lets the search engine know your content better. Since the algorithm cannot crawl images and videos, your text plays an important role in understanding what your videos are all about.
How to improve your YouTube SEO Strategy?
Here are the top 5 practices to maximize your YouTube video views and boost your channel's ranking.
Keyword-optimized title, description, and tags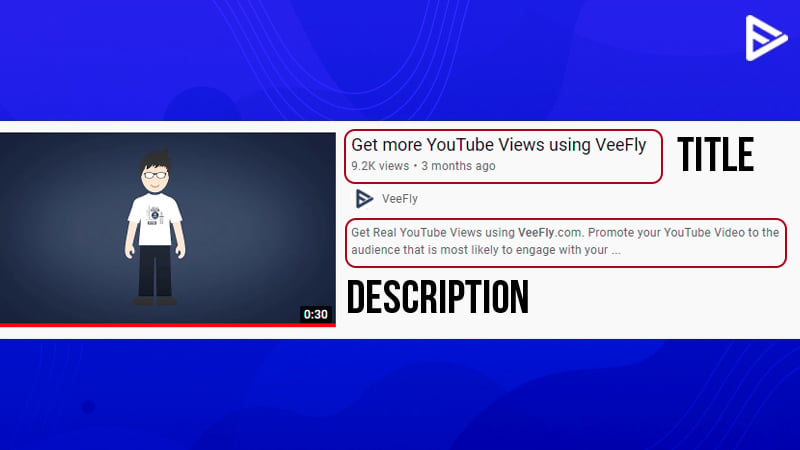 Keywords are crucial to video ranking. They help you describe your videos and help users find your content easily. For example, if your video is about gaming, make sure to mention it in all the text that supports your video. This will help the algorithm suggest your video to users that are looking for it.
Here's how you can find the right keywords for your video content. Keyword research is done using various tools like Google Trends, Ahrefs, and YouTube autosuggest. These tools will help you understand the different keyphrases viewers use to find videos. Next, make a list of the keywords that are relevant to your video and use them accordingly.
Title
A YouTube title fits 100 characters, out of which 70 characters can be seen in the search results. Therefore, keep your YouTube video title short and crisp while using the keywords naturally. For example, you can use clickable words like "how-to," "tips," etc.
Description
The YouTube description fits in 5000 characters, out of which 166 characters are visible on the first line. Use your primary keyword in the first 100 characters, and remember to include social links, website links, etc. Learn how to write YouTube descriptions with the help of our guide.
Tags
YouTube has a 400 character limit across all tags. Therefore, each video should have 5 to 8 tags which should include your primary and complementary keywords.
Customized YouTube thumbnail with YouTube SEO Strategy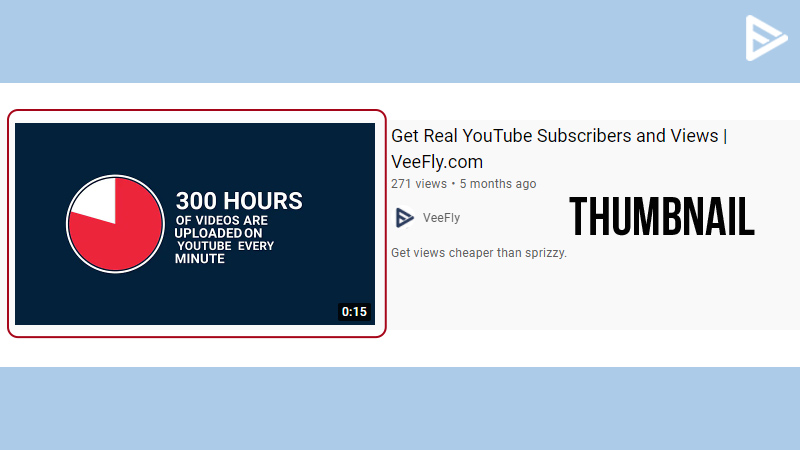 YouTube video thumbnail is a snapshot of your video that appears on YouTube's search results page. This tiny image leaves an impression that makes the viewer want to click on it. Usually, YouTube selects a random frame from your video as a thumbnail. However, you can customize your thumbnail into something more appealing and clickable.
Keep your thumbnail relevant to your content; use fewer text and more visuals. Many creators opt for bright colors to grab more attention, while others focus on their branding elements. You can create eye-catching thumbnails using tools like Canva and Adobe Photoshop. Remember that your thumbnail represents your video and your keyword. Use high-quality images, and keep the aspect ratio 16:9.
Use playlists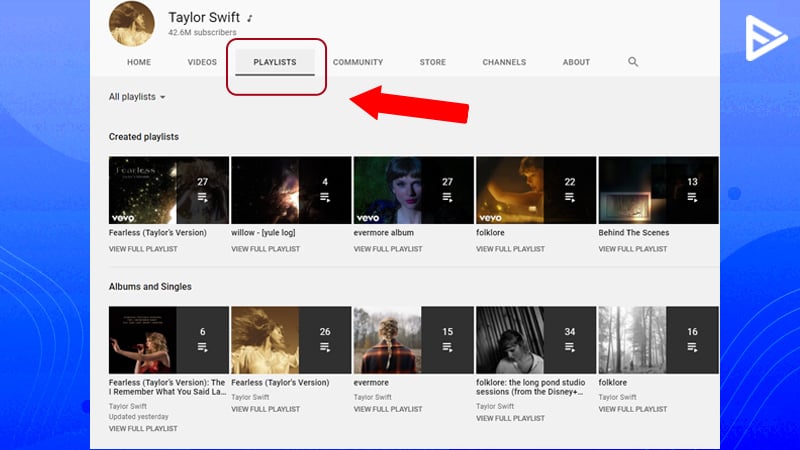 YouTube playlists are an amazing way to organize your videos for a better user experience. When YouTube creators deal with multiple niches on their channel, they use playlists to divide them into categories. For example, Singer Taylor Swift has multiple playlists showcasing her different albums and behind-the-scenes videos in the image mentioned above. This helps her fans navigate through her videos with ease.
This practice will help boost user engagement on your channel. Another advantage of creating playlists is that your videos play on auto, one after the other. This keeps your audience from leaving your channel.
Add video transcripts
Source: Yahoo
Video transcription is a process to translate a video's audio into text. Add video transcripts to your YouTube video's description helps boost your SEO ranking. Although YouTube's description box can fit 5000 characters, you can use this space to fit in a short version of your transcript and include a link that takes them to the full version.
Transcripts help increase traffic and engagement. Since the search engine cannot crawl audio, your transcript will help it understand your content and get it indexed and ranked. Your transcript will also help make your YouTube video more searchable, so remember to include your keywords in the transcript and your video.