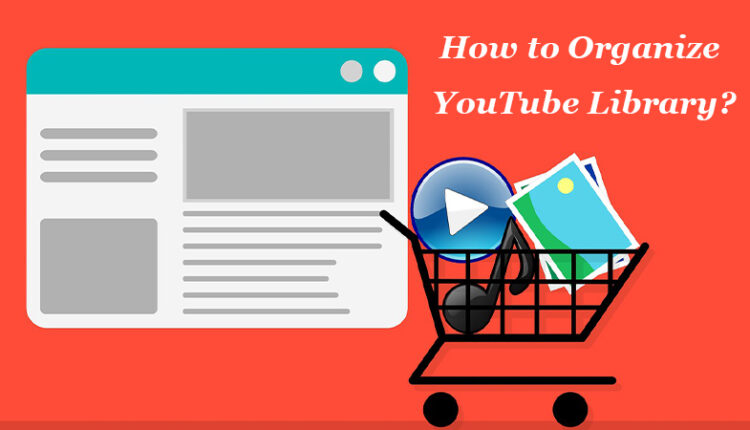 Are you fond of listening to music and want to own a library of music? YouTube offers you to save and listen to music for free! Many musicians and artists got popular from YouTube. YouTube has been a platform that allowed artists and creators to transform their talents into professions. Shawn Mendes, Charlie Puth, Ariana Grande are some musicians that started their career by uploading videos on YouTube! Therefore, you know that YouTube has a collection of music for almost all your moods! in this blog, we will determine how to organize a YouTube library that contains music of your choice!
What is YouTube Library?
This section will show you the list of videos that you have watched, the videos that you want to watch late, playlist that you must have recently played. This feature is available for android users on the mobile app, desktop version and also available for iPhone and iPad users.
Under the library section, there are four options available. 'History', 'Your videos', 'Watch later', and 'liked videos'.
History:
This shows you the list of videos that you have viewed in your past. You can view, clear, or pause your history. If you pause your history and watch videos post, those videos will not be visible in the list. If you remove a video from the history while you are offline, it may take time to sync changes once you are online
Your videos:
Once you select this option, it redirects you to 'YouTube Studio' where it shows you the list of public and private videos that you have uploaded.
Purchases:
Movies and videos that you must have purchased from YouTube, will be visible in the purchases.
Watch later:
Suppose you are watching a video on YouTube and suddenly remember an urgent work that needs your attention, you can add the video to the 'watch later' option and watch the video later once you are free! Isn't that amazing?
Playlists: 
Public, private, and unknown playlists will be visible to you in the 'playlists' section.
Liked videos:
Videos that you like appear in the liked videos list. You can view all the videos that you have liked on YouTube in this list. Around 5,000 lists of liked videos will be visible to you. If you don't like a video, YouTube allows you to click on the dislike or 'thumbs down' icon. If you want to undo your action you simply click on the 'thumbs up' or the 'like' icon or the 'thumbs down' icon.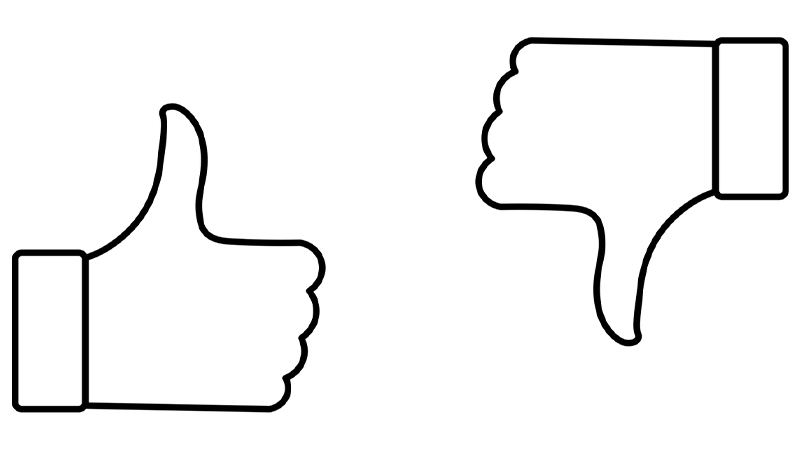 Tips to organize YouTube Library
Follow these simple tips to organize your YouTube Library
Create a playlist
You can create and divide the list of videos into a public, private, and unlisted playlist. The public playlist will be visible to everyone. The private will be visible only to yourself. To view the unlisted playlist you need to send a link to the people you want to share your playlist with.
Manage and edit your YouTube playlist
While you view the list of the videos you have watched in your history and want to segregate the music videos from the other list of videos, all you need to do is move your cursor to the title of the video. Besides the title of the video, an icon having 'three dots' will be visible. Click on the icon and select 'save to playlist' it will give you two options. One is that you can watch it later. Secondly, you can 'create a playlist. Once you select 'create a playlist', name your playlist and choose if you want to keep it 'private', 'public', or 'unlisted'. Finally, select 'Create'. Your playlist is created!
Add titles, tags, and descriptions
This is literally one of the best features that YouTube offers! You can add titles, write descriptions and add tags to your playlists exactly the way you do to the videos you upload! Yes… that's true!
Share your playlist
You can share the playlist that you have created with people over mail and other messaging apps or social media. Every playlist has a unique URL!
Unlisted playlist
You can choose to keep your playlist private! Do not add tags, titles, and descriptions to your videos! You can simply mark the playlist as 'unlisted' and send the link of the playlist to the people you choose!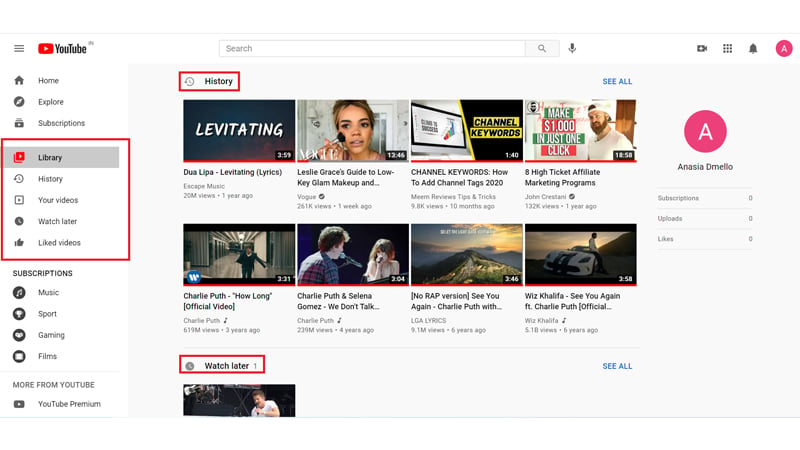 Concluding thoughts
You can simply add the videos to your YouTube library while you're watching the videos by clicking on the three horizontal lines line with a plus sign and select the playlist you want to add the video to or create a new list! You can shuffle the list and also delete or remove any video from your playlist. To know how to add royalty music to your video read our guide Where To Find Royalty Free Music For YouTube?