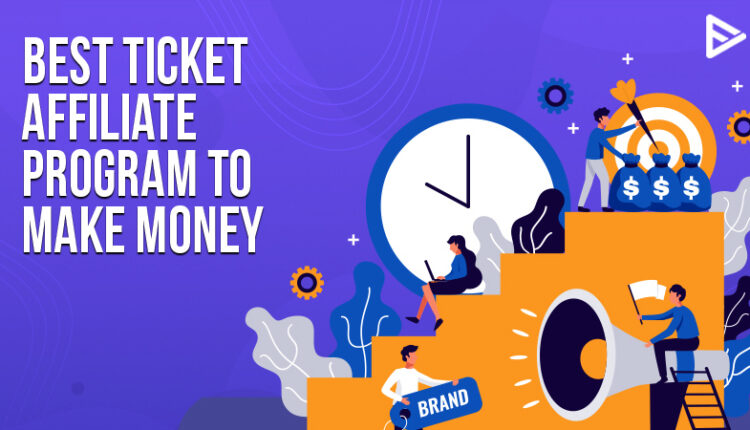 How about making more money by investing few efforts? Isn't this known as a smart way of earning money? We all want to earn more profits with minimum work. What if I tell you that's possible! Yes… absolutely let's understand how to make money with ticket affiliates! If you're a YouTuber and you want to earn money you need to be a member of the YouTube Partner Program (YPP). You can also run sponsorships on your channel for earnings. In this blog, let's discuss the best ticket affiliate program to make money.
What is Ticket Affiliate Program?
So basically, earning a huge commission by selling a high-value product is known as a ticket affiliate program. You may earn a huge commission between $500 to $1000 per sale. Isn't that great? Let's learn about the best programs that will offer you the best deals
Veefly
If you choose to become a part of Veefly, you will earn 15% of each campaign that you bring! We at Veefly provide quality views for YouTube videos. Veefly also provides you with audience engagement and subscribers on your videos for free! You can buy views for your YouTube videos from Veefly since your videos will be watched by genuine individuals and not by bots! So think of promoting Veefly and earn the best commission you can earn for each campaign you get.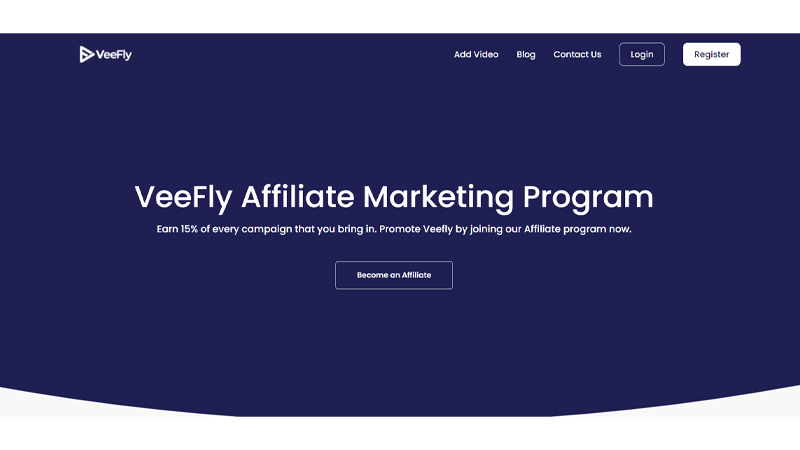 Fiverr
If you're a newbie to ticket affiliate, this is the platform you should start with! It has more than 250 categories in digital services. You simply need to get clients that need digital services. With Fiverr, you can promote almost 3 million services. They also allow you to select the commission structure. You can earn up to $1000 per sale!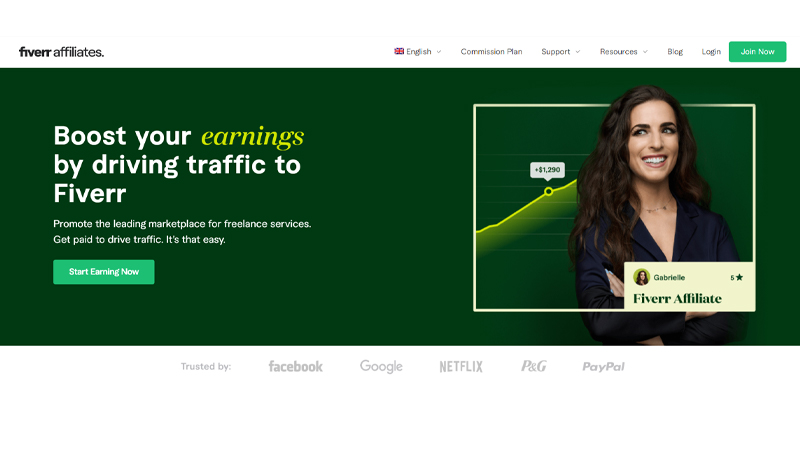 Semrush
We're now in 2021 and digital marketing has become an integral part of all business! The affiliate marketing platform is known as BeRush. All you need to do is sign up, advertise the services and earn your commission. This platform also allows you to earn a 40% recurring commission if a new user joins the program.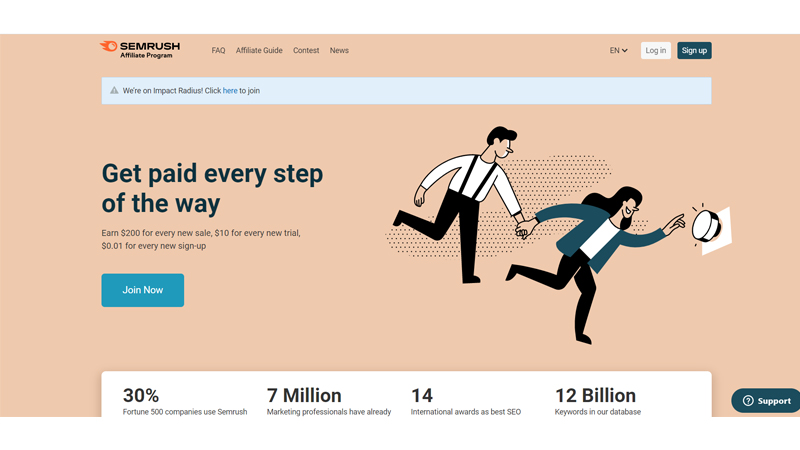 HubSpot
HubSpot is popular among content marketing. The commission on the products is divided into three categories that are a starter, professional, and enterprise for which you may receive a commission of $250, $500, and $1000 respectively. If you know the tricks to sell products you can make a lot of money as this platform doesn't have a minimum or maximum limit.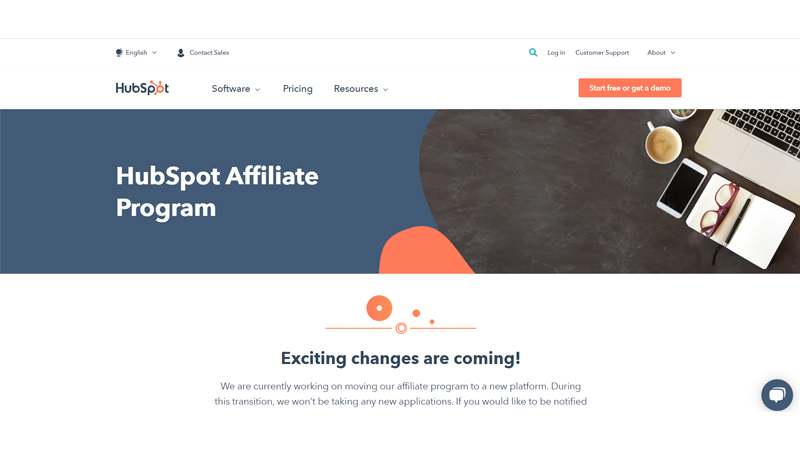 Lucidpress
Lucidpress is a cloud desktop publishing and content management platform. They have almost 8 million users around the world. They help businesses to build content. You can earn from a range of $20 to $300 depending upon the package size the customer selects!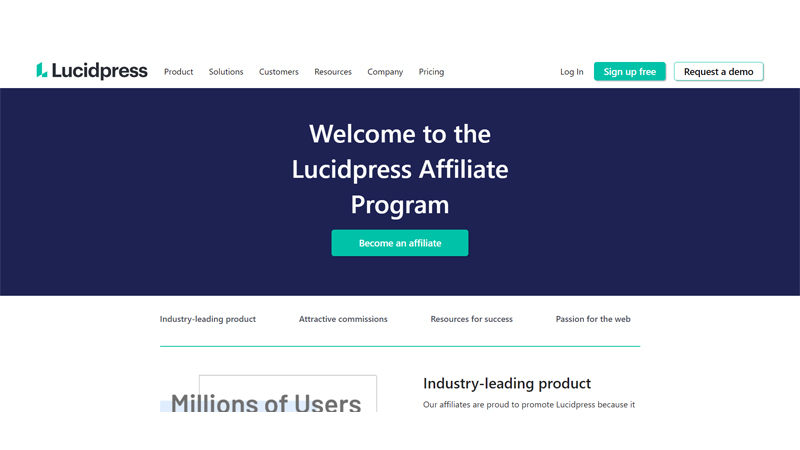 Concluding thoughts
Learn the pros and cons before getting yourself into the Ticket Affiliate Program. No doubt, you can earn huge profits in return for the affiliate links or products you promote. These are the best platforms that will help you to gain maximum monetary benefits but you should select the best affiliates according to the niche of your YouTube channel. Why do I say this? If you promote a product that you use, you're able to provide genuine feedback to your audience and hence this creates a trust factor between your viewers and also the brand that you promote. Choose your ticket affiliate program wisely because it will be easier for you to sell it!