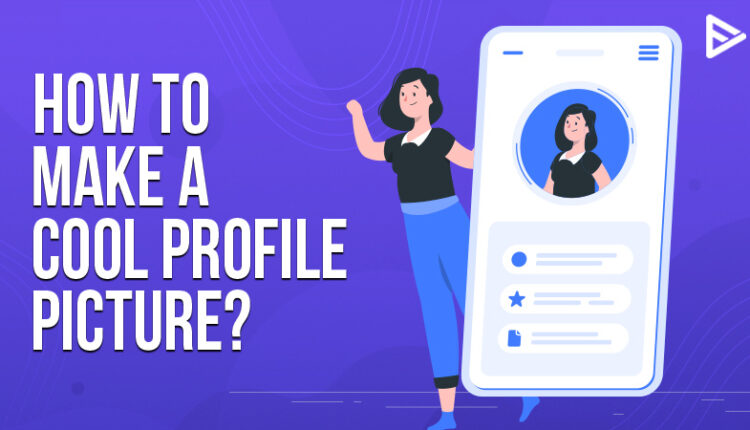 YouTube Profile picture carries your identity on YT. Whenever people search for videos on the platform and your videos pops-up in the search results. Your viewers identify your videos from the thumbnail and profile picture. Therefore, you need to have a distinctive and attractive YouTube Profile Picture. If you need to make your channel a brand, you need to have a cool profile picture. Here are some of the tips that I will share to make a cool profile picture on YouTube.
How to make a YouTube profile picture using Pic maker?
Profile Pic maker has an AI background removal er, that allows you to customize your background as well. It can instantly generate profile pictures in seconds. Follow these steps to create a YouTube profile picture using profile pic maker.
Upload an image that you want to edit. It supports PNG and JPG formats only with up to 5MB.
You can use Artificial Intelligence to remove the background image
Add a filter if you want to make your profile picture look different from the original one.
Download the image.
After you upload images to remove the background and you're done editing the picture, it is deleted from the backend. So you do not need to worry about your images. Profile Pic Maker is also going to introduce a mobile app, so you can easily edit pictures on your phone.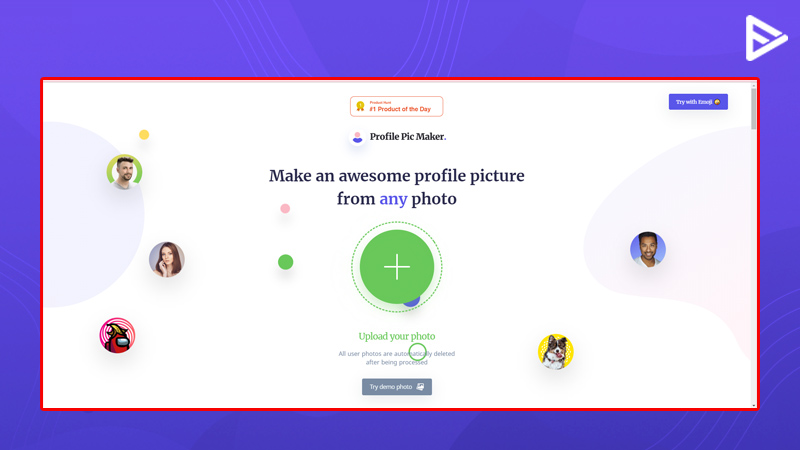 Steps to upload profile picture on YouTube
Sign in to YouTube Studio
Select 'customization'
From 'Layout', 'Branding, and 'basic info' Select 'Branding'
You can upload 'profile picture', 'channel banner', and 'video watermark'
Select 'Picture'
Click on 'upload'. Select the picture from your device that you choose to upload
It allows you to adjust the image in the circle
Once adjusted click on 'Done'
Concluding thoughts
You need to have a cool profile picture, because, channels having a profile picture get 14 times more views as compared to the ones that do not have a profile picture. Since your profile picture is the visual representation of what your channel is about, you need to have a unique and attractive profile picture. Follow these guidelines while making a YouTube channel profile picture:
If you're using a logo or your own image to make the Profile Picture on YT, your image should be color contrasting. Avoid using too many bright colors.
In case you're adding a text, make sure the text is easily readable.  Remember, most YouTube users use their phones to watch videos on YouTube. Hence, if you're adding a tagline or logo in your profile picture, it should be clear and visible.
As you know YouTube has specified sizes for all the images that you upload, be it thumbnails, channel banners, or profile pictures. The size that YouTube has mentioned for profile pictures is 800×800.
Your channel banner is the first impression on your viewers. Therefore, your channel banner and your YouTube profile picture should be in contrast and relatable. Here's how you can create the finest channel art for your YouTube channel.