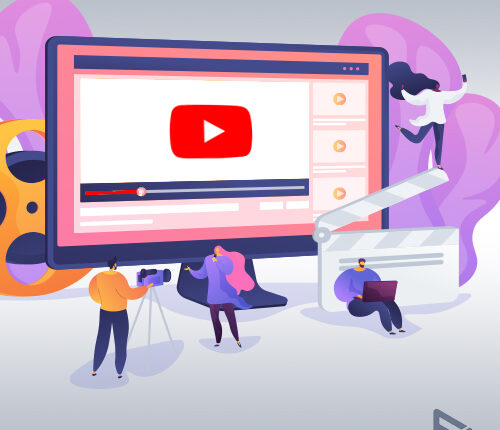 Are you looking to create incredible videos on YouTube to get more views but running out of ideas? Videos are the best way to express your opinions and experiences, and YouTube makes it easier for creators to do so. YouTube is the world's largest video-sharing platform, and with thousands of creators already making their mark, it is challenging to reach the top. If you are looking to create video content for your YouTube channel but are confused between choosing the right type of content that suits your channel's voice and tone, here's a list of video content types that you can choose from.
9 types of videos content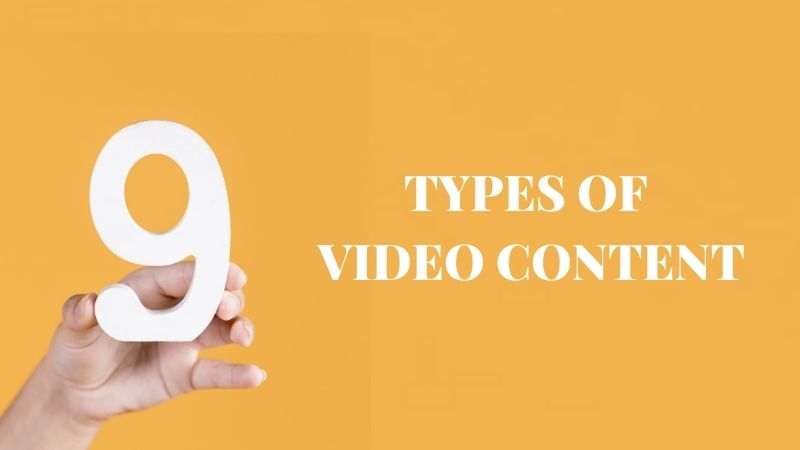 Educational
Tutorial
Product review
Testimonial
BTS
Live streaming
Contests
Vlog
Events
Educational videos
Suppose you have skills that you would like to share with your audience. In that case, you can create educational or explainer videos where either you or a group of experts share their opinions and knowledge on a particular topic. You can create animated videos using stats and figures to make it easier for your audience to take in the information.
Tutorials
Want your audience to get hooked to your videos? Create tutorial videos. You can show how a product is used or made with tutorial videos. You can record the entire experience, whether good or bad, and compare it with other similar products. Users enjoy such content, which allows them to understand how to use a product better. According to stats, how-to videos receive higher engagement than other types of videos.
Product reviews
Product reviews are the most helpful type of video content you can create on YouTube. It piques users' interest and gives them a chance to know the product before purchasing it. Many people on YouTube watch mobile phone videos to decide if they should buy them. You can clear any doubts about the product or answer the FAQ. To promote the right product, you can start talking about the cons and then highlight how the pros outweigh the cons.
Testimonials
Users love proof, and testimonials are the best way to convince them about a product. You can create a video compiling customer testimonials about a particular product and influence your audience to buy it. Word of mouth is a powerful marketing tool, and you can use this tactic through testimonials.
Behind-the-scenes
Who doesn't like bloopers? You create videos showing the process behind creating a video and the bloopers that came along. If you are a part of a brand or company, you can upload videos showing what goes on behind the scenes and show your office culture. This lets users and customers connect with you and your brand.
Live-streaming
Many platforms have adopted the concept of live-streaming. YouTube also has a live-stream option where creators can share their experience or an event in real-time.
Contests
According to experts, contests are the best way to boost your videos' engagement. You can promote your channel and bring in more traffic through giveaways and attract more sponsorships. You can use YouTube Shorts or Live to build the suspense and then announce the winners. Learn how to create YouTube Shorts with our guide.
Vlog
What's better than a blog? A vlog! If you are looking to become an influencer on YouTube, vlogs are the way to go. You can attract your audience by showcasing different travel destinations and create a list of the places you want your viewers to visit, or you can appeal to your audience by creating attractive videos of your skills.
Events
As a YouTuber looking to create a community of audience, events are an excellent way to start your YouTube channel. You can share special events or workshops with your audience by creating exclusive event videos.
Tips to boost your videos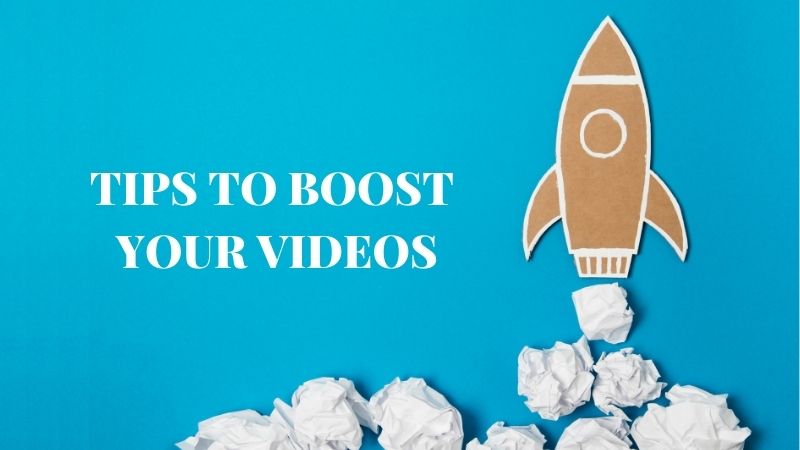 Use SEO friendly keywords.
Use keywords in the title and description
Create customized thumbnails
Use tags and cards
Stay active and engage with your audience.
Conclusion
There you have it! You can choose any type of video content for your YouTube channel from the list above or mix it up and choose more than one. Growing your channel and audience is all about trial and error. The most important part of having a YouTube channel is to be honest, and have fun creating content.
If you are struggling with getting views on your videos, you can use services like Veefly to boost your channel and bring in more subscribers. They use the latest promotional strategies and tools to promote youtube video or channel to a set of audience you couldn't reach before.