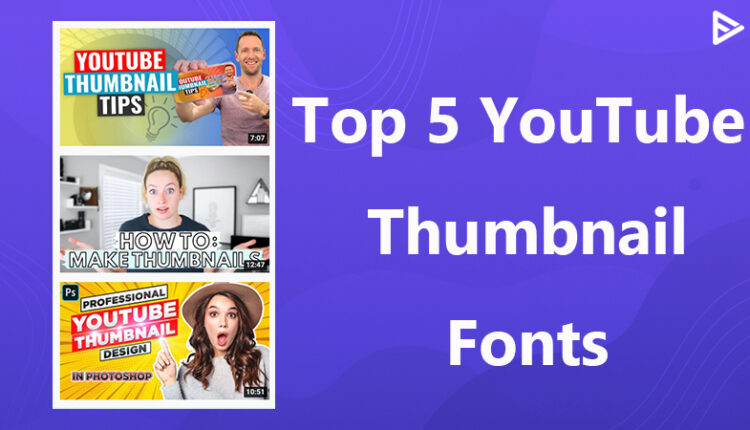 There are so many components that affect the ranking of your YouTube channel. YouTube thumbnail considered as one of the key factors to outrank your video. Why is the YouTube thumbnail considered to be so important? Images or visuals always grab your attention as compared to text! The more attractive and appealing your YouTube thumbnail is, the more viewers you tend to receive on your videos! The images and the title that you include in the thumbnail convey to the audience what your video is about. Here are some tips to enhance your YouTube thumbnail font!
What are YouTube Thumbnails?
YouTube thumbnail is a still image that acts as a preview image for your video. This image is automatically selected by YouTube or you can customize your thumbnail according to your requirements. You can download YouTube Grabber from the Google play store to download, open and copy thumbnails and covers from YouTube, Spotify, YouTube music. YouTube usually automatically generates thumbnails but also gives you an option to customize them accordingly.  In case you want to add the title or some quotes on the thumbnail you can customize that in tools and upload the thumbnail. Canva is one of the best platforms to customize your thumbnails. Check out our guide as to how to customize your thumbnails on Canva.
Top Five YouTube Thumbnail font
Handwritten Fonts
This font gives you a personal and quirky touch to your thumbnail. You can use these types of fonts if you make travel vlogs, lifestyle videos. Desyrel and Handlee are some of the handwritten fonts that you can use.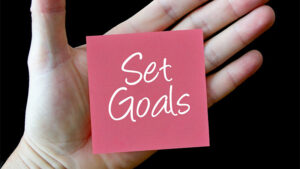 Bold Fonts
If you want to introduce a challenge in your video you can use bold font. This allows your audience to understand the strong and serious message you want to convey. 'Bangers' is one of the most commonly used and popular fonts.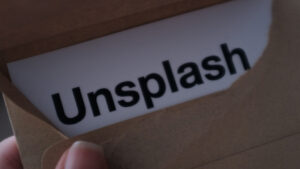 Minimalistic Fonts
You can pair these fonts with any image, genre, and topic. These fonts are very modern and clean Bebas Neue, Glacial Indifference are examples of minimalistic fonts.
Script Fonts
If you want to give off a very classy and elegant vibe to your thumbnail, you can go ahead and use Script fonts. Lobster two, Kaushan, and Bukhari Script are the best script fonts.
Mixing Symbols with Fonts
This is the most creative and interesting type of font to grab the attention of your viewers! Basically, you can use any symbols and emojis in place of some alphabets! Railway Black and Antonio and Lato are some of the fonts that you can mix with symbols.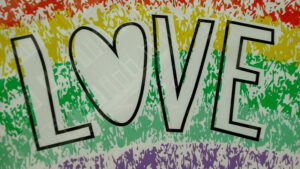 Concluding thoughts
YouTube creators uses best YouTube Thumbnail Font to get more views on their videos. If you want more views on your videos check out Veefly's latest campaigns. To learn more about customizing your YouTube thumbnail, click here. Also, while making thumbnails keep these points in mind:
Use images that are relevant to your video
Include your title in the thumbnail
Try using your own image in the thumbnail
Avoid using long texts in the thumbnail.