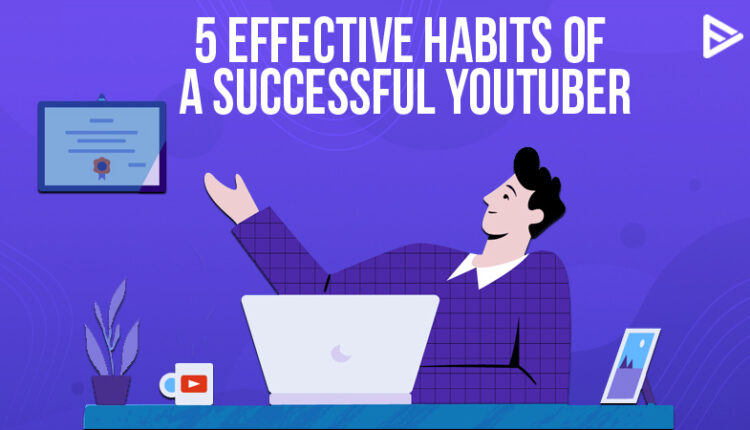 Every creator follows a specific routine or practice to become a successful YouTuber. However, some key factors will help you create a routine or a new set of habits to get there. Developing new habits are a matter of time and dedication devoted to achieving your goal. YouTube is a platform with billions of users, which means climbing the ladder to becoming one of the top creators is challenging.
Here are the top 4 habits to becoming a successful YouTuber.
Connect with your audience through comments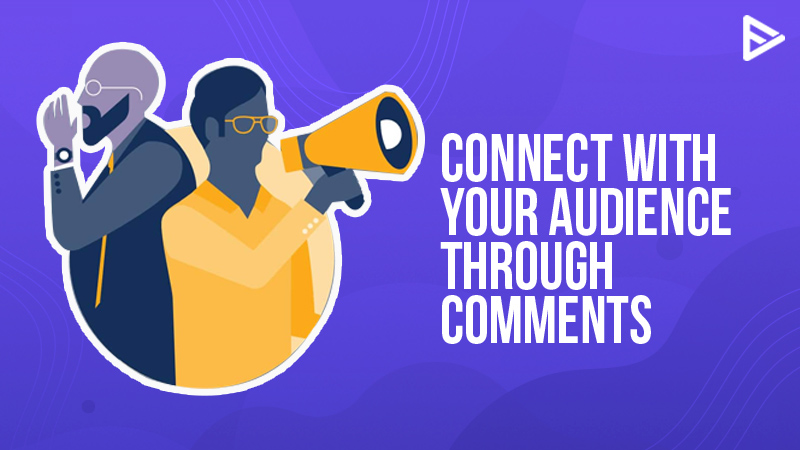 One of the best places to engage with your audience is in the comment section. Here you will find everyone talking about nothing else but your videos. Use this chance to interact with your audience and use their criticism to enhance your video content.
You can also thank them for their loyalty and feedback. You can access this feature through YouTube Studio. Use it to moderate and filter the comments and to find new ideas for your videos, along with requests and suggestions.
Post consistency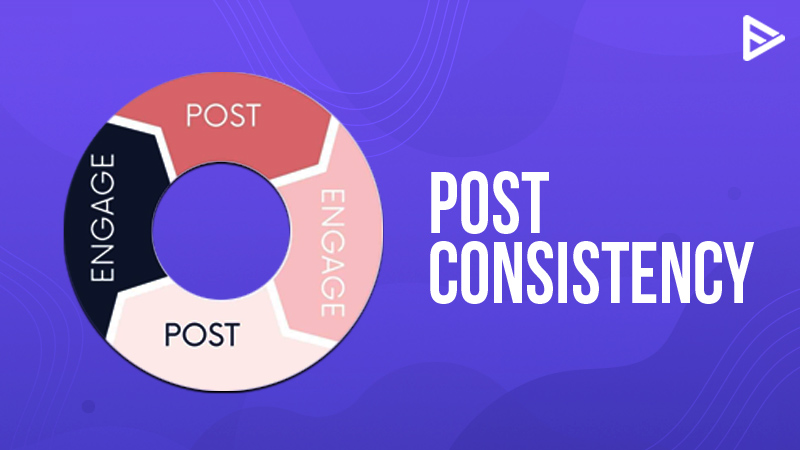 Another habit you need to introduce into your routine is to have a strict upload schedule. Consistency is the key to success in everything that you do. Here on YouTube, posting videos consistently on a schedule will help you boost your channel. Once your audience knows when they can expect your next video.
Try posting new content that is entertaining yet sharable. This will help keep your audience hooked to your content and share their views with you in the comments. To dive deeper into your audience's behavior, ask them questions and create polls.
Reply to your business emails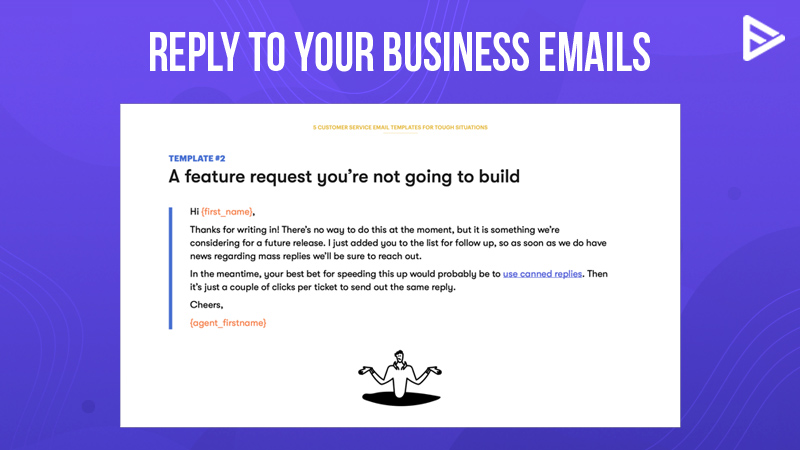 Most of the time, we ignore or forget to check our emails and miss out on many opportunities. Imagine not checking your email for a week and missing out on a chance to collaborate with your favorite YouTuber or a huge sponsor. Unfortunately, these lost opportunities won't come back, which is why you need to start checking your inbox regularly.
Keep a day dedicated to checking your email and reverting to those who can help you grow your channel. Follow up on any missed opportunities and be respectful while declining any as well. Many sponsors or fellow YouTubers find it rude to be left without a reply. So be respectful and make a good impression.
Coordinate with your team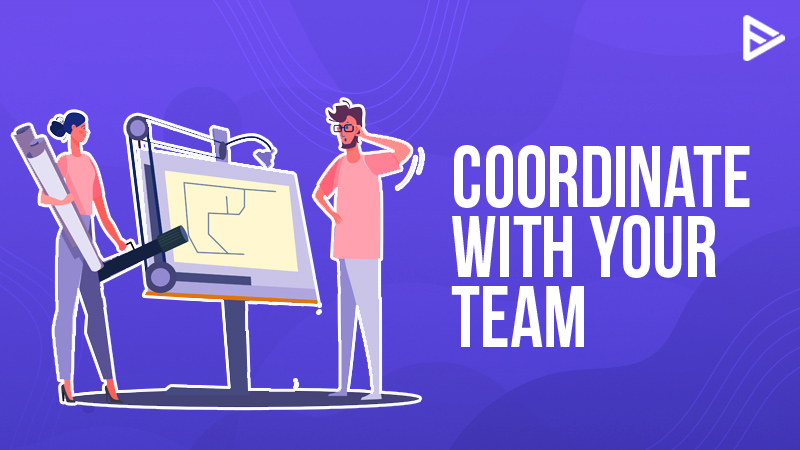 During the pandemic, your team might be working from home. It is important to regularly check on them to smoothen the work process. If you want to become a successful YouTuber, you need to make sure the people behind it are going well.
The pandemic is a stressful time for everyone, which can have a downward effect on your team's productivity. Try to keep them motivated and show them that you respect and care about them. Create a good interpersonal relationship and make them feel valued.