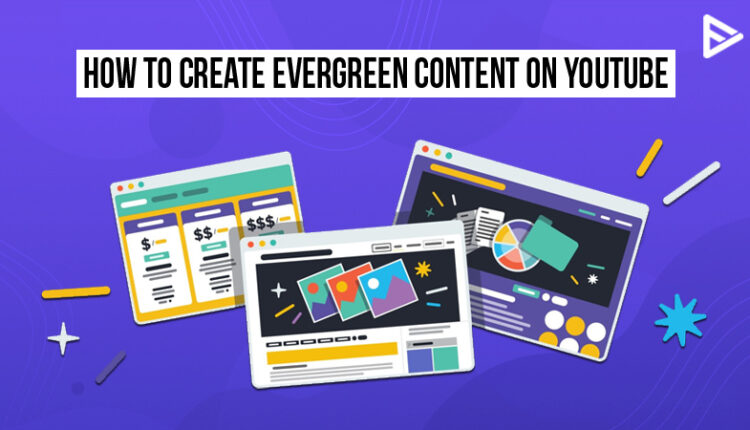 YouTube video content is constantly changing. Today, creators focus on creating trending and unique content that can appeal to their audience and increase views on their YouTube videos. If you are looking to grow your YouTube channel, creating evergreen content is the key. This type of content keeps your channel alive and keeps new users hooked to your channel.
Some content on YouTube can also help you monetize your channel and earn money through views. Yes, we are talking about evergreen content. But what does it mean?
Evergreen content is the type of content that is relevant throughout a long period of time—for example, a tutorial on how to change a car tire. No matter how many years have passed, the content will always remain relevant to users looking to learn the task. Such content will keep bringing in more and more views over the years.
If you are looking to create similar content and rank higher on YouTube's search result page, here are the top 3 ways to create evergreen content.
Address FAQs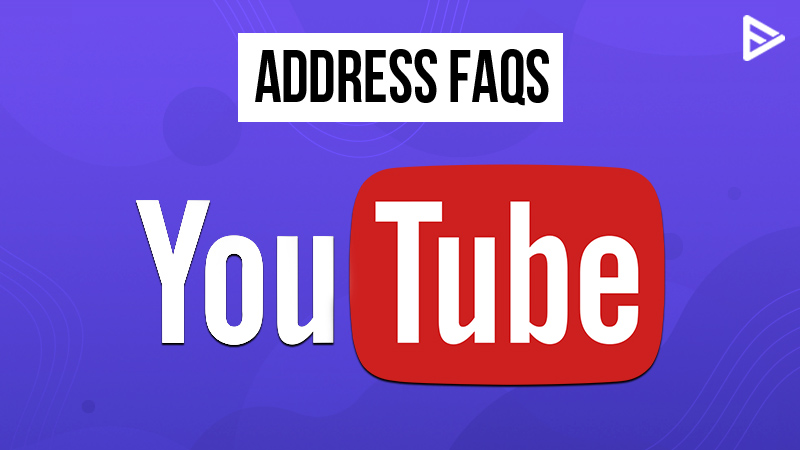 Before starting your channel, I am sure you were a part of your favorite YouTubers community. This experience will help you relate with your audience now that you are a creator with a community. You must know what are the most common questions or queries your audience might have.
You can go through the community tab and the comments under your videos to narrow down a few questions. Then, you can create a video answering all the questions and letting your audience know that you are listening. Finally, you can hold live sessions and polls, get their opinion on your content and use it to enhance your videos.
Video content with high search volume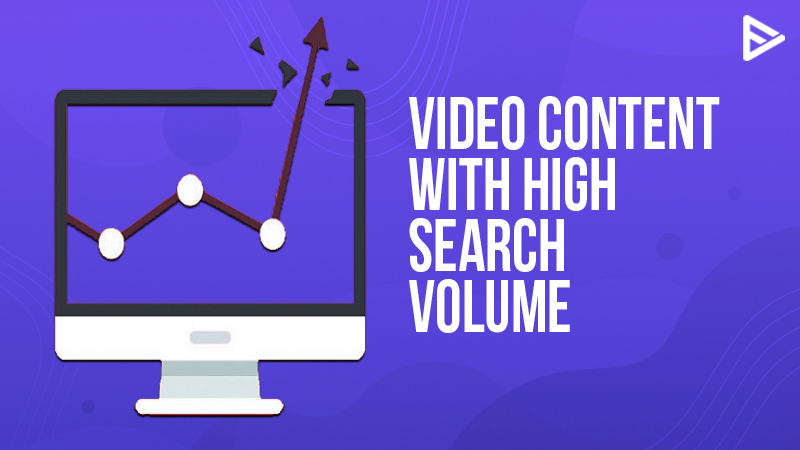 Another way to create evergreen content is by covering topics that have a high search volume. People are always searching for something that's constant over the years. For example, if you are a YouTube gamer, you can create a list of the best games in 2021 and another video showing how to play them.
You can use Google Trends to understand what's trending on YouTube and create videos around those topics. This will help you increase views on your videos and keep your channel up-to-date. There are many tools that can help you create a list of topics, relatable high volume keywords, and create high-quality videos for your channel.
Create unique content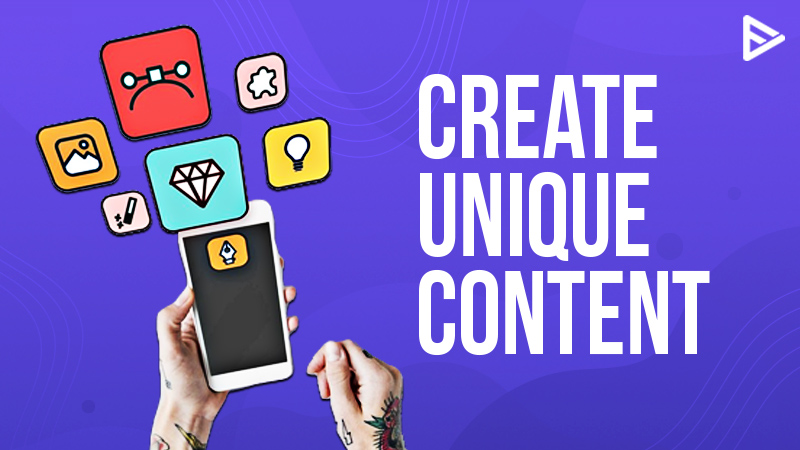 Every creator is trying to create evergreen content on YouTube; what makes you unique? As a YouTuber, you need to have a personal style that is appealing to your audience. That will set you apart from your competitors. It will help you leave an imprint on your audience and bring them back to your channel.
You can give them a peek into your personal life and build a stronger relationship but most importantly, provide them with quality content. So many users search for that one video that made them laugh months ago when they are having a bad day.
The secret behind any YouTuber's success is their strong audience base. If you are wondering how to do that, here's our guide on the "Best ways to build a loyal audience on YouTube." Boost your views and channel with these simple practices. If you have any questions related to this blog, let us know in the comments below.