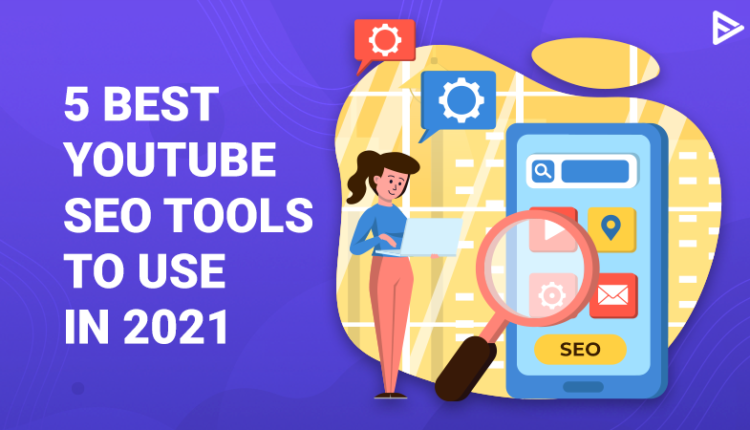 YouTube SEO tools are the most efficient and vital process to boost your video rankings. Most people consider YouTube a social media platform that is no less than a search engine. Search engines like google, Microsoft Bing and Yahoo is no different. YouTube also behaves as a traditional search engine, because visitors enter their queries and get a list of videos as per their ranking.
Hence, it is essential to optimize video content using YouTube SEO tools to drive maximum traffic to your channel.
Creating a video itself is a lot of hard work, but the hard work pays off when you maximize YouTube SEO in your video content, title, and description.
We have listed some of the best YouTube SEO tools to help you optimize your videos and boost your video ranking. Before that, if you are new to the YouTube world, let us learn what these tools are and why they are so important.
What Are YouTube SEO Tools?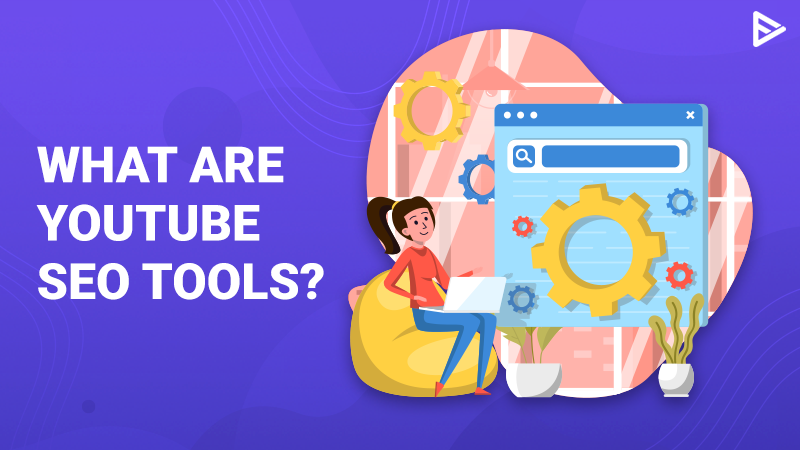 YouTube SEO tools help you optimize your video content according to the official search data provided by YouTube. YouTube behaves like a search engine, and it is vital to add video titles and descriptions that are SEO optimized. Therefore, when visitors enter their queries, your video rankings improve, and your click-through rate increases. Optimizing your video content is a vital part of YouTube marketing.
YouTube SEO tools tell you, what topics are in trend, what queries are most searched by people. Hence, that gives you an insight into what videos to create and the titles to use. Just like the YouTube keyword tool is essential for YouTube SEO, there are SEO tools that you can use and be updated.
Why Should You Use SEO Tools?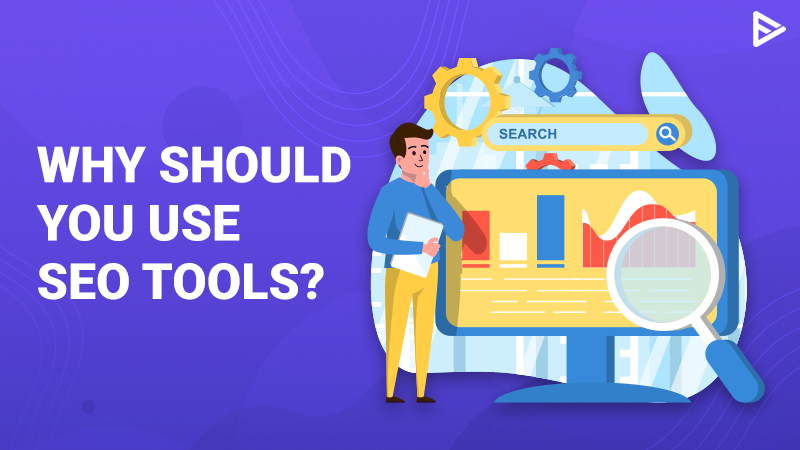 YouTube is by far the most popular video platform on the planet. It is the second most used social media platform after Facebook.
It is the second most popular search engine on the internet behind google from a YouTube marketing perspective. There are over 7,20,000 hours of videos uploaded on YouTube every day. That's a lot of videos competing to be watched.
YouTube Marketing and its popularity is a double-edged sword. How to wield that sword correctly? Therefore, with so much competition, just creating good video content is not enough, but optimizing them is necessary now if you want to improve your YouTube video rankings.
Using these YouTube SEO tools, you can have accurate data about what viewers are watching and  searching for. That's why optimizing video content is critical to ranking and accessing the audience on YouTube.
With that said, here's a rundown of tools to help you manage your YouTube SEO.
Best YouTube SEO Tools To Use In 2021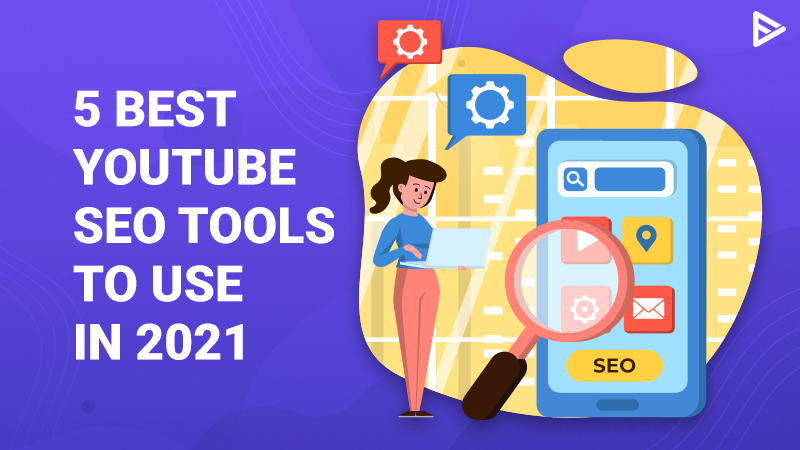 These apps and tips will help you optimize your YouTube videos for user search behaviors. The best YouTube SEO practices to go with. It's The key to YouTube marketing success.
1) Find Your Topics With Google Trends
If your titles are exciting and fit the significant audiences' search results, you can attract more traffic. Google trend identifies the most searched topics and keywords in the recent past for you to create SEO-optimized video content.
2) Fetch Your Keywords With AHref
AHref keyword research and explorer is not just a category within YouTube SEO tools but generic Keyword research tools. That gives you accurate data for keywords, with search volume numbers by which you can decide whether or not to use the keywords.
3) Rank Tracker: A free YouTube keyword tool
The free version of Rank Tracker (disclosure, I am the creator) allows you to use nine keyword research methods, which are likely to result in thousands of prospective keywords. Best way to attract organic traffic and ace YouTube marketing game.
4) Do your metadata homework with TubeBuddy
Tool up with TubeBuddy, a browser extension that eases channel maintenance and lends a helping hand with things like titles, descriptions, tags, annotations, cards, and more. Maximizing YouTube SEO With TubeBuddy in your titles and descriptions will boost your video ranking.
5) Go Pro With VidIQ
VidIQ is another channel management toolkit that operates as a browser extension and displays crucial stats for all the YouTube videos you open. That means effortless competitor research and advanced YouTube analytics for every video you can find.
You can take a step ahead and set email alerts and know trendy topics passing by the air.
With YouTube being the world's number one entertaining platform, Optimizing video content is the way to match up the level of competition. YouTube marketing becomes easier when you use the right YouTube SEO tools and optimize your videos well.
Do let us know which SEO tool works the best for you. Also, using these tools and optimizing your videos will get you free views and organic subscribers.