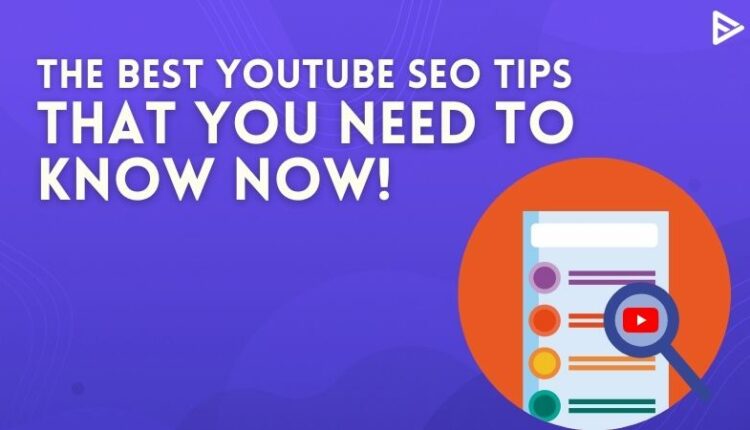 YouTube seo tips is a tool that can help you get traffic and views to your videos instantly. When you input the seo methods in your video, you can get an increased watch time, better engagement rate, increase your brand awareness, and develop more leads and sales. So without any further delay, let's get to know everything you need to know about YouTube seo tips!
YouTube SEO Tips To Help You Improve Your Video Strategy!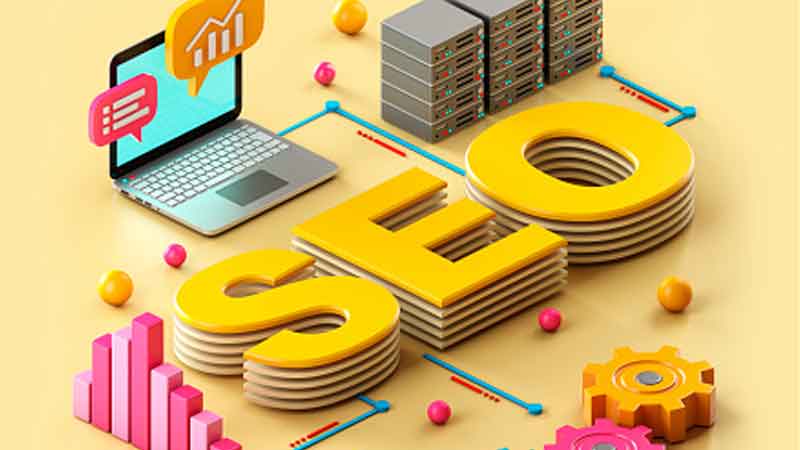 Well, after you finish filming your blog, you need to come up with something called a YouTube checklist. When you include your seo and sync it with the video strategy that you use, it is for sure that your video performance will increase for sure. Take a look at tips that can help you improve your YouTube SEO and help drive more organic traffic.
Research about YouTube keywords.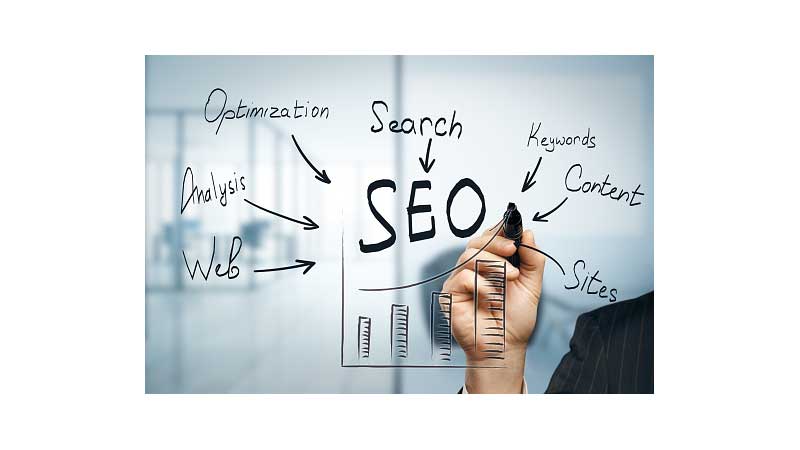 You need to select a topic to make a video on, right? Well, this is achieved by doing video keyword research. Here is how you can develop the right keyword for the video.
List down keywords that you feel can be added.
You can do this by accessing youtube's search suggest a feature.
You need to put in a phrase you want to focus on in the video.
After you put the information, you will see that YT suggests keywords on your own.
You can use these suggested keywords in your video, as well as the title and description. Simple, right?
Use the keywords in the video title.
When deciding the title, the first and foremost thing you need to infuse is the keyword there. For example, if you are making a video about a mattress, be sure to add the keyword " how to choose a mattress" at the beginning of the video title. This will make your video visible in the search results. These are the best YouTube tricks that you incorporate in your daily video makings.
Optimize your YouTube video description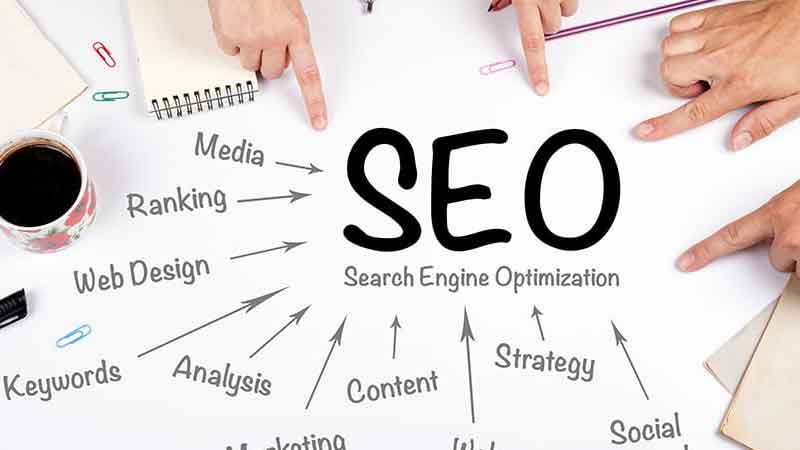 Let us not ignore the description, shall we? The description box below the video window does not introduce the topics or provide the credits. You can actually infuse keywords over the box when writing a detailed description! You must get the video description right at the very first. It is also advisable that you put the most critical keywords in the first couple of sentences for better benefits of YouTube seo. Your description cannot be longer than 200 words. You can also check out the creator's studio to know more on this subject.
Make a binding choice for the video category.
YouTube has a feature where YouTube can actually search a video with the advanced options turned on. Let's understand an important hack from this. When uploading a video on YouTube, select a category of video. This way, you can increase the chances of people finding your videos.
The best tip for Youtube Seo is to put an engaging thumbnail.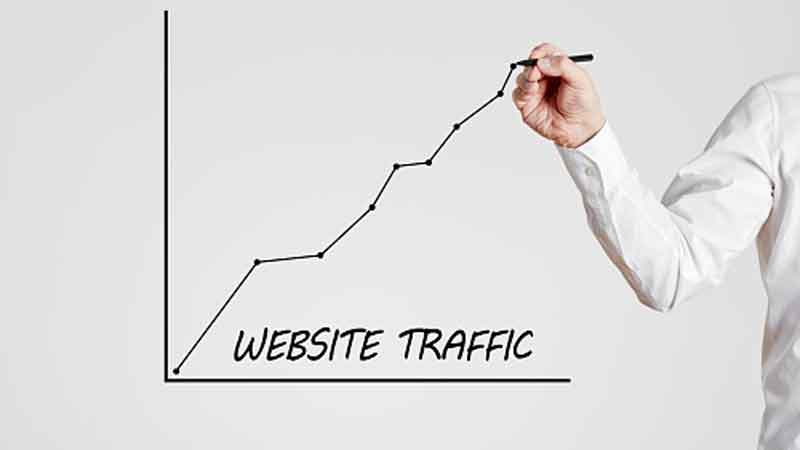 Thumbnails can either make you famous or pull you down. The reason why we say this is because many people use images as clickbait to get youtube views. While this may help you obtain short-term profit, it is not advisable in the long run. If you get a strong thumbnail with no click baits, you can significantly influence YouTube ranking.
Add subtitles and closed captions.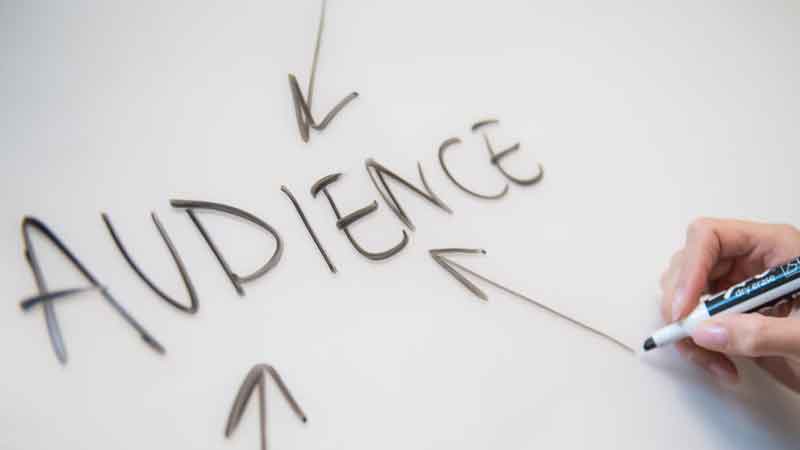 Searching for tips on success on YouTube search? Try your hands on subtitles and the closed captions. The best benefit of having a transcript for your video is that the video can be found by a broader search engine, leading to more views and more numbers or likes. Some other tips to achieve a higher ranking on YouTube are as follows. Be sure to use these tips for SEO on YouTube to get better results!
Choose your keywords properly.

Include the keyword in the title of the video.

Optimize your description.
Take care of the video hashtags.
Select a video category to get extensive exposure.
What is a good seo score on YouTube?
A good score for YouTube SEO for beginners on the platform is between 80-100. You can use the seo scores to determine if your site meets the necessary requirements.
Conclusion
We hope you can now understand the basics of good YouTube SEO tips. Be sure to follow them to be famous on the platform.
Frequently Asked Questions
What is a YouTube SEO?
YouTube SEO tips is a tool that can help you get traffic and views to your videos instantly. You can use them to get many views and likes in the long run too!
How do you do SEO on YouTube?
Here is how you can do SEO of your YT channel!
Use the keywords in the video title
Optimize your description.
Take care of the video hashtags.
Select a video category to get extensive exposure.
Does SEO apply to YouTube?
Yes! YouTube is the second largest search engine after Google. So if you want to rank your videos on SERPs, be sure to follow all the SEO tricks!