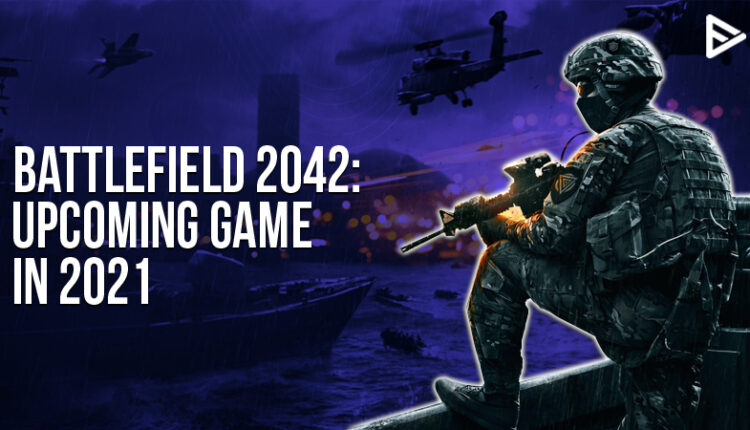 Gaming is one of the famous niches on YouTube. PewDiePie is one of the most popular gamers in the United States. His YouTube channel has over 110 million subscribers on YouTube. More than 66% of the United States' total population are gamers. Minecraft, Call of Duty are some of the games that are mostly played in the United States. Battlefield 2042 is one of the latest games upcoming games. If you're a YouTuber and you have a gaming channel on YouTube, you can stream this game on your YouTube channel. Let's discuss the features and how Battlefield 2042 will help you to grow your YouTube channel as a gamer. If you are a YouTube Streamer and want free 1000 YouTube views?
Features of Battlefield 2042
The game's release date is 22nd October 2021. If you have Xbox One and PlayStation 4 it supports 64 players. For Xbox Series X|S, PC, and PlayStation 5, 128 players are supported. Here are some features that Battlefield 2042 has:
Battlefield 2042 Maps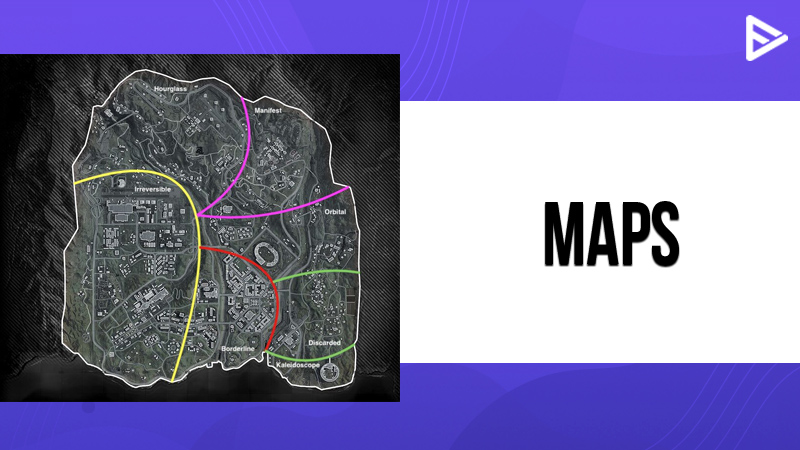 Each map is designed differently to play with your squad. There are seven maps available in the game those are Orbital, Hourglass, Kaleidoscope, Manifest, Discarded, Breakaway, and Renewal. Classic maps have Battle of the Bulge, El Alamein, Arica Harbor, Valparaiso, Caspian Border, and Noshahr Canals. You can rediscover the other maps of Battle 1942, Battlefield: Bad Company 2, and Battlefield 3. You can also change the rules of the war by adding a twist by using content from Battlefield 2042.
Specialist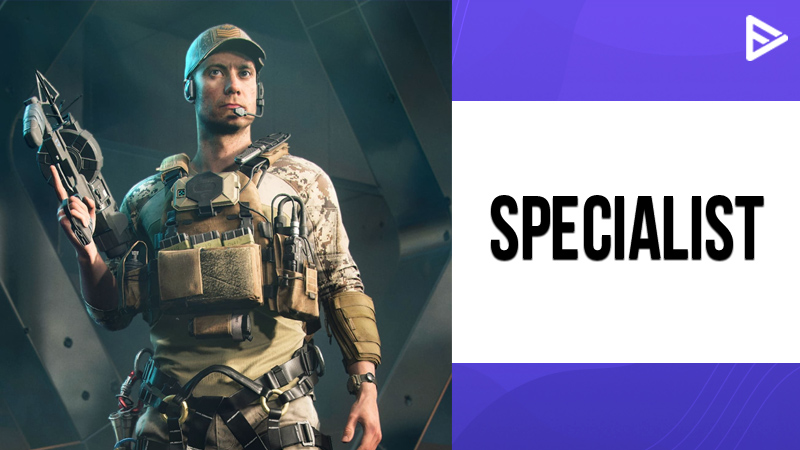 You can choose the role you want to play on the battlefield from the given options. Webster Mackay is an ex-military and survivalist. Maria Falck is in search of her son amongst the non-patriated groups over the world. Pyotr 'Boris' Guskovsky is a Russian-born engineer and is an expert with weapons. Wikus 'Casper' Van Daele is an introvert and doesn't interact with anyone quickly but is determined to fight for the world.
The World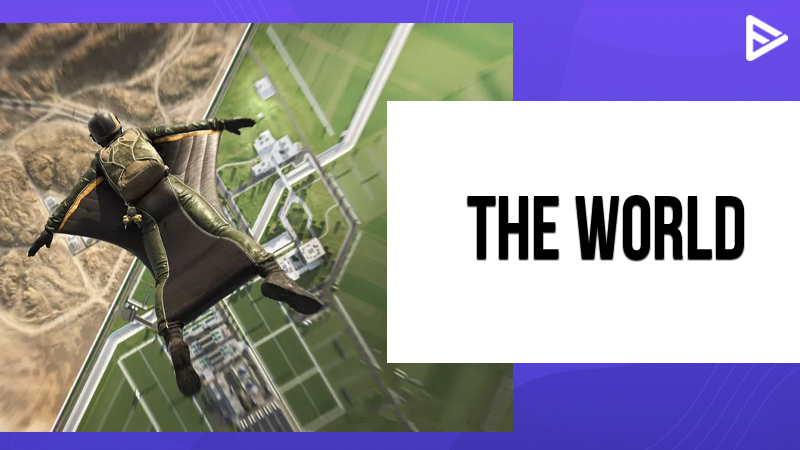 The game about the future conditions in Battlefield 2042 includes bad weather conditions with the United States and Russia who are on the edge of getting into war while there are independent groups known as 'task force'. In this game, you need to fight to see the future in wars.
Live Service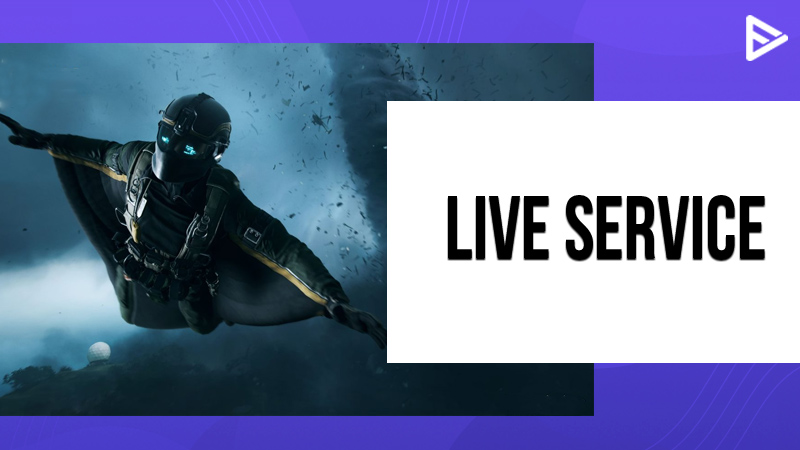 They will be changing and be expanding the conditions in the war through seasons, where each season will last for three months. In the first year of providing live service, it will have four seasons, four battle passes, and four specialists.
Here are the Battlefield 2042 System Requirements (Minimum)
CPU: Core i5 6600K / AMD FX-8350
CPU SPEED: Info
RAM: 8 GB
OS: 64-bit Windows 7, Windows 8.1 and Windows 10
VIDEO CARD: DirectX 11.0 Compatible video card with 2 GB VRAM (AMD Radeon HD 7850 / nVidia GeForce GTX 660)
PIXEL SHADER: 5.0
VERTEX SHADER: 5.0
SOUND CARD: Yes
FREE DISK SPACE: 50 GB
DEDICATED VIDEO RAM: 2048 MB
Battlefield 2042 Recommended Requirements
CPU: Intel Core i7 4790 / AMD Ryzen 3 1300X or equivalent
CPU SPEED: Info
RAM: 12 GB
OS: 64-bit Windows 10
VIDEO CARD: DirectX 11.1 Compatible video card 8GB AMD Radeon RX 580 / 6GB NVIDIA GeForce GTX 1060)
PIXEL SHADER: 5.1
VERTEX SHADER: 5.1
SOUND CARD: Yes
FREE DISK SPACE: 50 GB
DEDICATED VIDEO RAM: 6GB (8GB AMD)
Concluding thoughts
You can pre-order Battlefield 2042 for your PC, Xbox, and PlayStation. If you're a gamer, you can stream this game live on your YouTube channel to get more views and stay ahead of the competition on YouTube. You can learn the tricks and techniques to play this game as soon as it gets launched so that users stay glued to your channel for more updates. Therefore, you can also create more hype on your YouTube channel by sharing all this upcoming news. Once you share your tips, tricks, and reviews on the game you can get more views on your YouTube videos from Veefly! We will help you to get real views on your YouTube videos so that you can earn more views and subscribers and grow your YouTube channel.