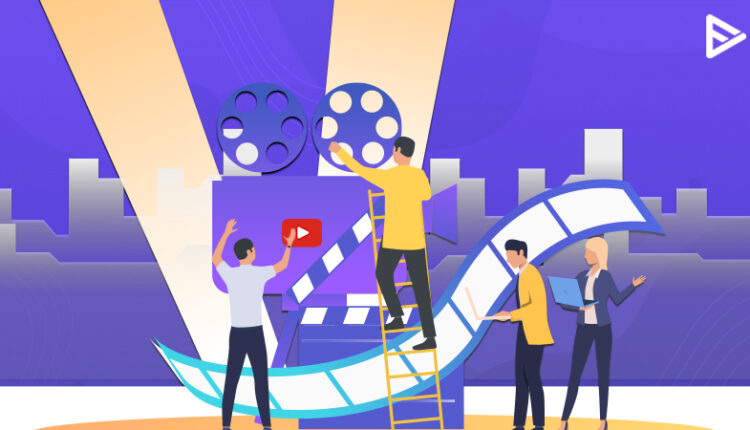 Are you wondering why post-production is important in the video-making process? Creating a video is a huge process that needs a lot of time, effort, and money and also some post production tips. Your YouTube channel is all about the type of videos on it. After recording and editing, post-production is the cherry on the top of your cake.
YouTubers are always worried about how their audience will react to their videos. Since video content is a key component in boosting your YouTube videos, you need to focus on the visuals. Here are the best post-production tips for YouTube creators to enhance their video quality.
Get organized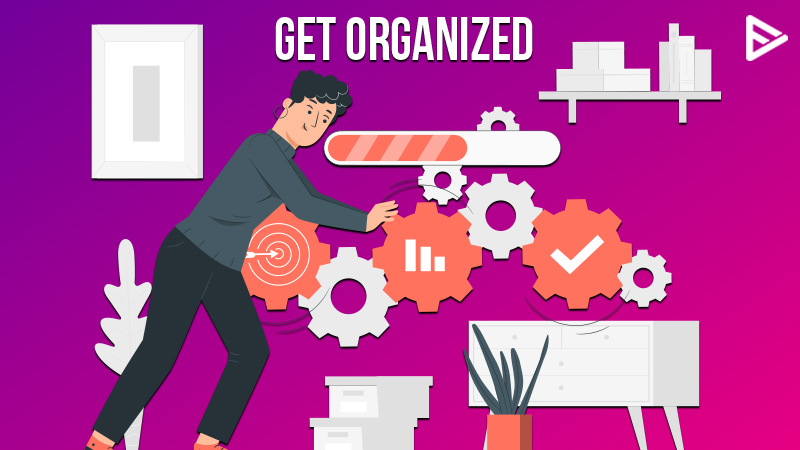 Imagine editing your next big YouTube video and not finding those important clips. As a YouTuber creator, you need to inculcate the habit of getting organized. When recording any video and transferring it to your laptop or PC, start renaming your files and creating a separate folder for each project. Learn to keep a backup in Google Drive or on a personal hard drive. Label all your files and keep repeating this practice to make your work faster and simpler.
Background music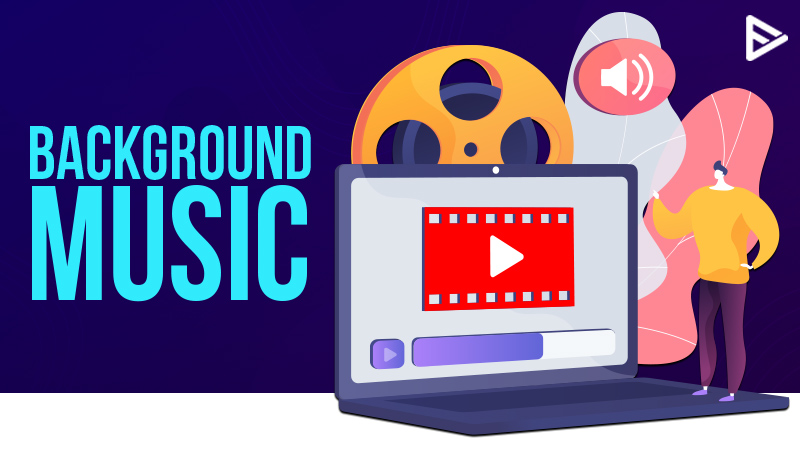 While editing your YouTube videos, remember that pacing turns it into a great video. You don't want your videos to be too slow or too fast. Either way, you will bore the audience or leave them confused. To pace your videos correctly, add a background music track. This will help you cut or extend your video to the desired length.
Cut on action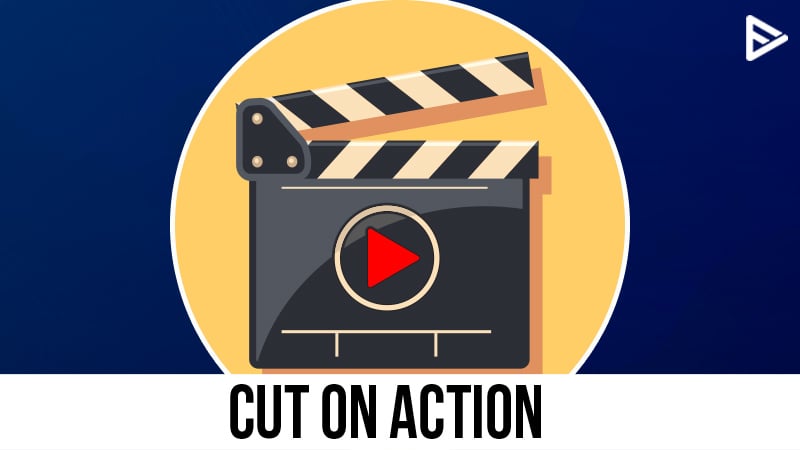 What makes a good sequence a great one? Cut on action. As a creator, start with shooting a video from different angles. Building a sequence is a part of learning filmmaking techniques which you can find easily on YouTube. With your videos, you can start with a shot and edit another shot from a different angle to showcase a transition effect. Such tips help enhance your video's quality and grab more eyeballs.
Get a trusted opinion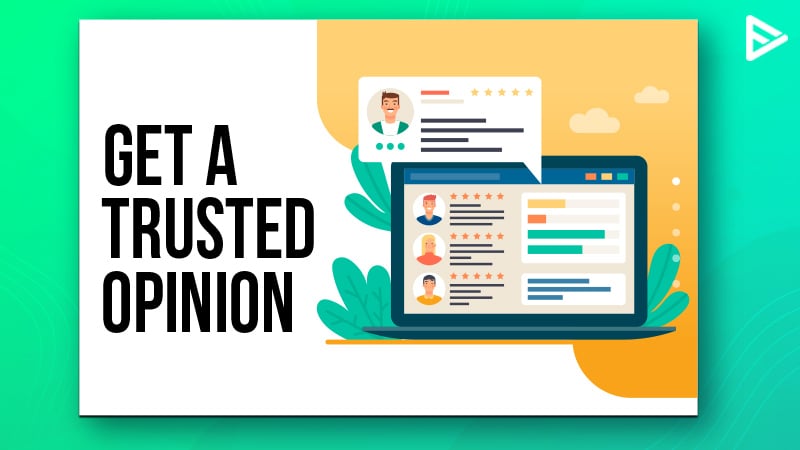 It is never wrong to get an opinion on your work. However, when creating and editing your videos, it's difficult to be objective. This is why you need to reach out to a trusted source to review your work and give them honest feedback. They will be able to notice the errors, bad angles, pacing issues, etc. Then, you can correct these mistakes before uploading your final videos and avoid any post-upload worries.
We have reached the end of this blog. Use these tips to make your video visually amazing and grow your YouTube channel. Let us know what are the different post-production issues you have faced in the comments.