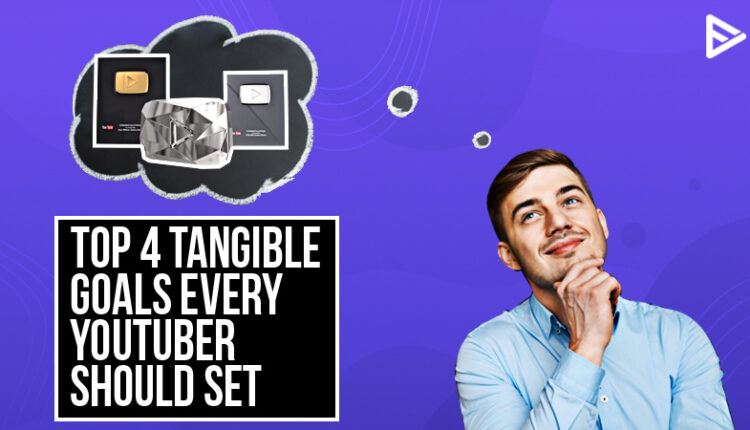 If you wish to become a successful YouTube creator, you need to start having a set of solid, tangible goals. Goals help keep you motivated and push you to reach them in a timely manner. With high competition and massive reach, become successful on YouTube is a matter of time and effort.
Setting up a YouTube channel might seem overwhelming, but once you enter the game and know your audience, it sure is pretty simple. All you need to do is start with creating high-quality video content to keep your newfound audience hooked. Then, slowly, you can narrow down your niche and use tips and tricks to boost your views and increase your YouTube subscribers.
While there are numerous things you can do to make it big on the platform, here are some tangible goals you need to set to get there.
Become a part of YPP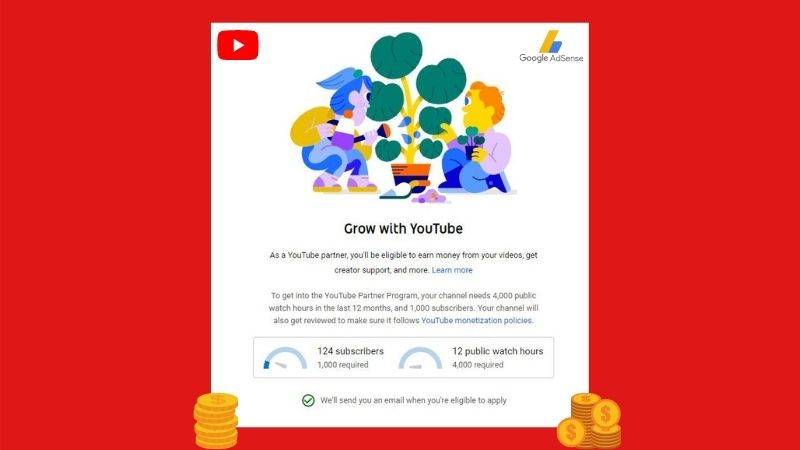 Wondering what YouTube Partner Program is? Before we explore that, make a note that you need to be a part of it. YouTube designed YouTube Partner Program or YPP to give its creators access to revenue sharing from ads placed on their videos.
YouTube monetization is a great way to earn money through your YouTube channel. YPP is one way to do that while also exploring YouTube sponsorship programs and YouTube affiliate programs. Now let's look at how you can be eligible for the YouTube Partner Program.
You must:
Follow YouTube monetization policies.
Live in a country/region where YPP is available.
Have more than 4000 public watch hours in the last 12 months.
Link your YouTube channel to your Google Adsense account.
Have 1,000 or more subscribers.
You can check if your channel is eligible for YPP through your YouTube Studio account > Monetization. Opt for the Notify me when I'm eligible option, and YouTube will send you an email when your channel meets the threshold.
Earn a YouTube Play Button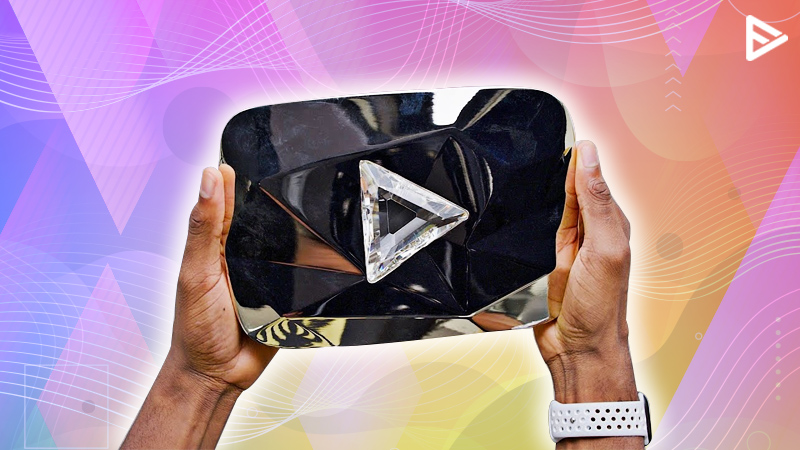 YouTube Play Button, commonly known as YouTube Creator Awards, is a way for the platform to honor and recognize its creators for their popular YouTube channels. YouTube reviews each channel to ensure it follows its guidelines and awards creators at its sole discretion. Receiving a YouTube Play Button will help you get recognized and build a loyal audience base.
When a YouTube channel with a verification badge reaches a milestone and is considered eligible for the YouTube Creator Reward, they receive a play button. Here are the different types of YouTube play button:
Channels that surpass:
Silver – 100,000 subscribers
Gold – 1,000,000 subscribers
Diamond – 10 million subscribers
Custom – 50 million subscribers
Red Diamond – 100 million subscribers
Get a verification badge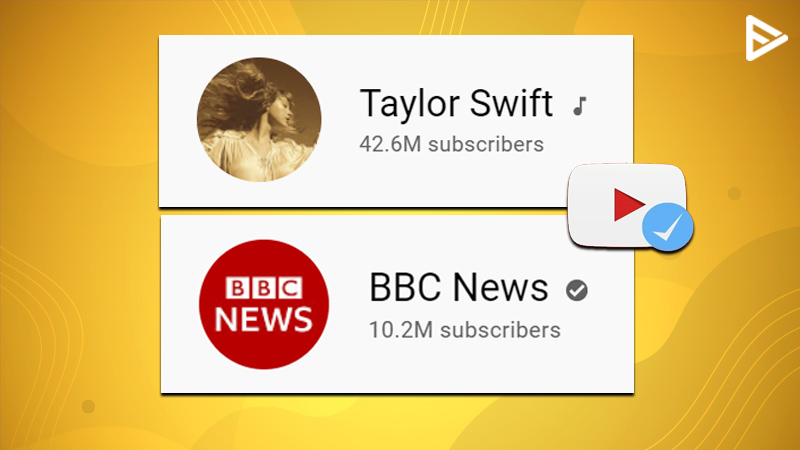 Getting a YouTube verification badge makes your channel an official account. When a creator receives this badge, it is a sign of becoming a successful YouTuber on the platform. It piques public interest and shows viewers that a real person runs the channel. This grey checkmark appears next to your channel name as a tickmark or music note, depending on your channel's video content type. Check out our guide to know how to verify your YouTube account.
Similar to your YouTube channel, you should aim at verifying your other social media accounts. Since this mark is only given to official accounts, celebrities, brands, etc., it makes your viewers take you seriously.
Become a featured creator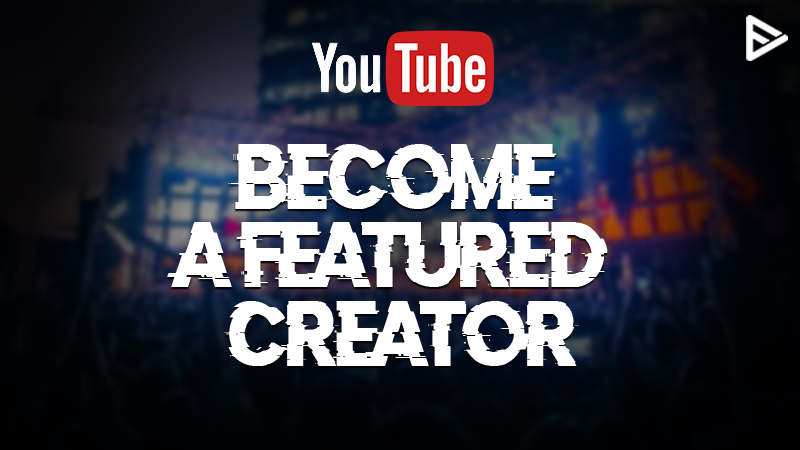 Lastly, you need to aim at becoming a featured creator at YouTube conventions. Vidcon and Playlist Live are some of YouTube's most significant events that bring thousands of fans together. Once you get there, you get to be in front of thousands of fans and panels, giving your channel colossal exposure.
These events give you a chance to meet your fans in person and connect with fellow YouTubers. In addition, you can schedule small events to meet more people and expand your community. Remember that by being a featured creator, you are representing YouTube to the mainstream media. Therefore, turning you into the platform's brand ambassadors.