No sound on YouTube? Do you see the YT video but cannot hear the sound? There's most likely a problem with your computer or browser. Fixing these issues on your computer should restore your video's sound, and that's precisely what you'll discover today. Continue reading to resolve the problem of no sound on YouTube videos!
YouTube is one of the most popular websites for watching videos and listening to hundreds of music tracks. While the platform generally works well, there are instances when you may encounter troubles such as no sound on YouTube. Let us fix this issue by trying some of the methods mentioned below.
How To Fix No Sound On YouTube Issue?
Check If The Video Is On Mute
The basic point that many people overlook. If you muted your previous video, then all of your subsequent videos will be muted as well. That is unless you disable the mute function.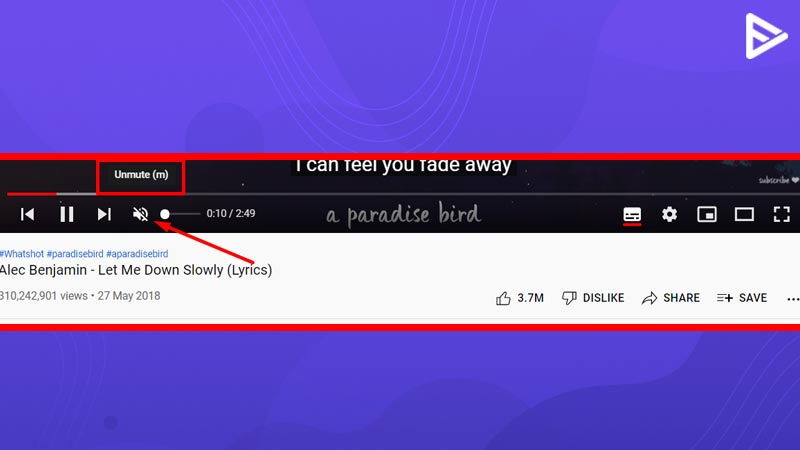 Click the speaker icon on the YouTube website while on your video page to unmute your video.
Ensure The Volume Is Not Turned Off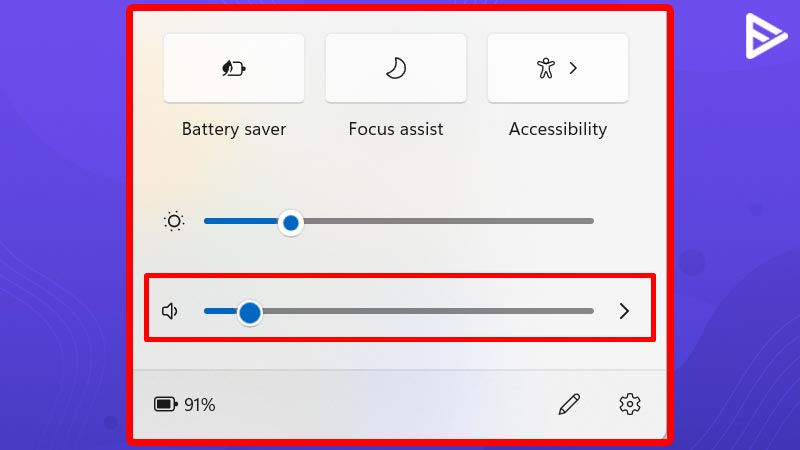 This is the most obvious solution to solve the problem of no sound on YouTube. Some people keep their devices on mute generally just like they keep their smartphones on mute. To ensure, that the volume isn't turned off, press the volume button to turn up the volume.
Use An Incognito Mode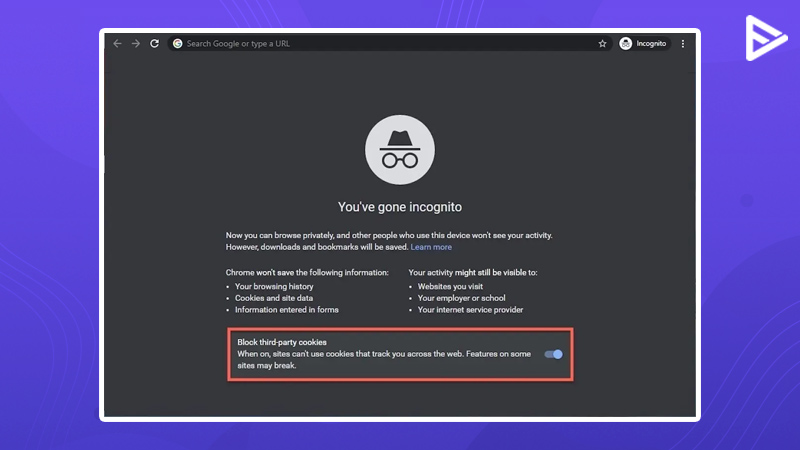 The system setup is frequently to blame for audio and sound problems. There are situations, though, when a browser issue, such as too many cache files, maybe the source of your YouTube audio problems. So try listening to YouTube through an incognito mode.
Use Another Web Browser
If you're using Chrome, consider switching to another browser, such as Firefox, to resolve the problem. Another factor to consider is the browser you're using. It's possible that you don't have the most recent version of your browser. You can wait for an update from the developer for your current browser.
Check The Volume Mixer
Locate the sound icon in the system tray, right-click it, and click the Open Volume Mixer option.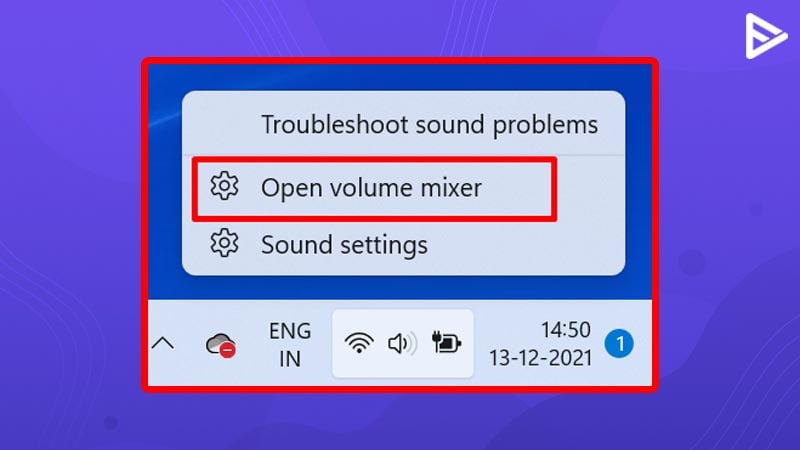 You can view the volume levels for each of your apps on the following screen, which is located in the Applications area. To appear on this list, make sure your browser is open right now.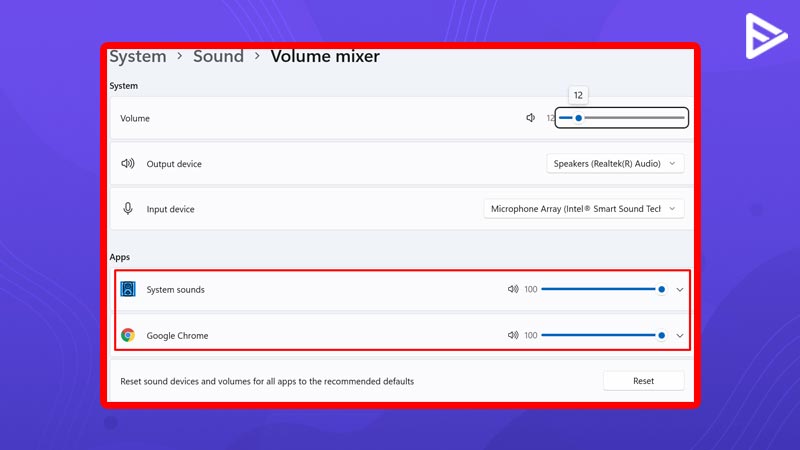 Drag the volume slider all the way to the top after you've found your browser. It boosts the volume of your music.
Fix No Audio On YouTube By Updating The Audio Drivers
If the no audio problem isn't limited to YouTube and involves your entire computer, check to verify if your audio drivers are up to date. After all, it's these sound drivers that allow your computer to play sounds, and if they've gotten outdated, you should update them.
To find and launch Device Manager, use the Cortana search.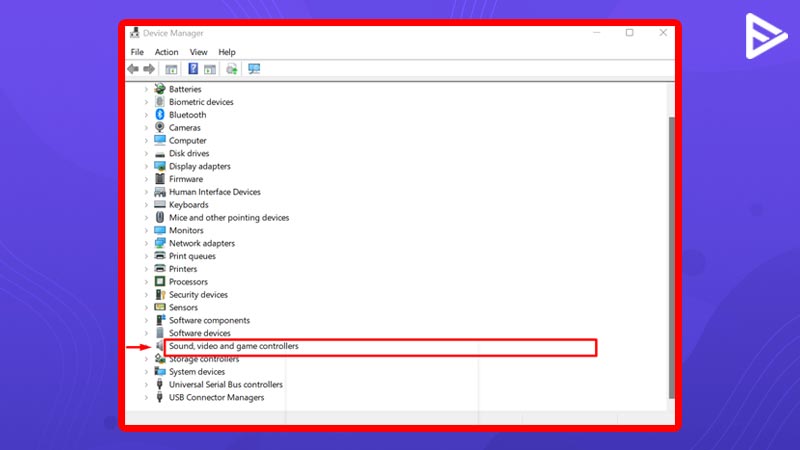 Expand the "Sound, video, and gaming controllers" menu.
Find your sound card in the list, right-click it, and choose Update driver from the menu that appears.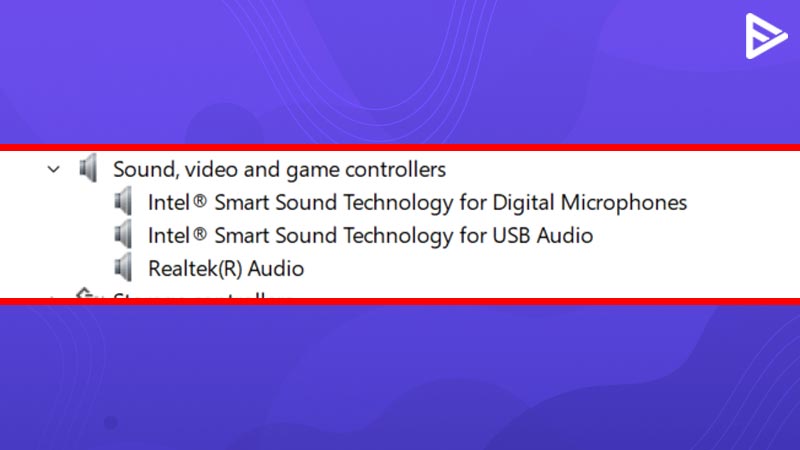 Use Troubleshooter To Fix No Audio On YouTube
From the system tray, right-click on the sound icon> Choose troubleshoot sound problems to detect if any issues will help you to fix them.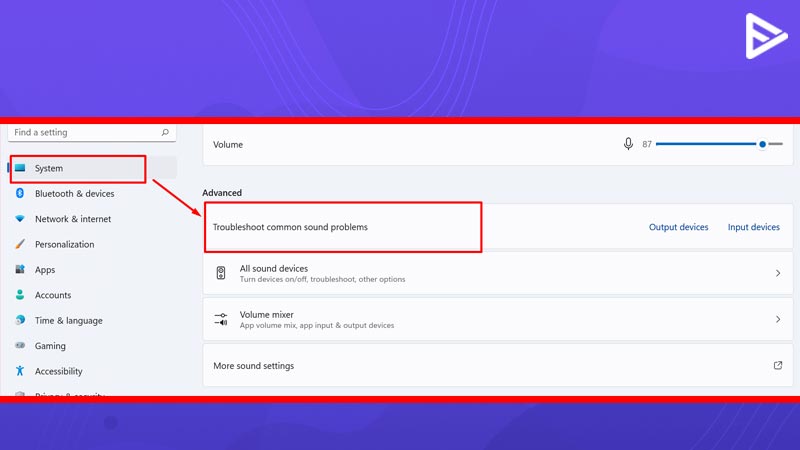 Conclusion
These were the above methods that you can choose to fix the problem of no sound on YouTube videos. If nothing works, your last resort can be to restart your device to check if it ultimately solves the issue or not.
Related Guides
How To Start Windows 10 In Safe Mode? (Updated)
Best Windows Software To Make YouTube Shorts?
Frequently Asked Questions
Q.1 Why does my YouTube have no sound?
Answer: Make sure your device's volume is turned up, also the YouTube video that you are watching must not be mute, Another thing you can check is your device's sound setting. Your last resort can be to restart your device.
Q.2 How do I get sound back on YouTube?
Answer: Check the device sound settings, Ensure that the video is not on mute, troubleshoot for any sound problems, etc are a few of the solutions you can try to get the sound back on YouTube.
Q.3 How do I unmute sound on YouTube?
Answer: You will be able to see the sound icon below the YT video that is playing. Click on it once to unmute or another way is to unmute from your keyboard by pressing 'm' to unmute.
Q.4 Why is there no sound when I play a video?
Answer: There can be several reasons for this problem. Firstly check the notifications on the sound tray, troubleshoot sound problems, check the system's sound settings, check for any browser updates. Usually, the problem is related to the device.