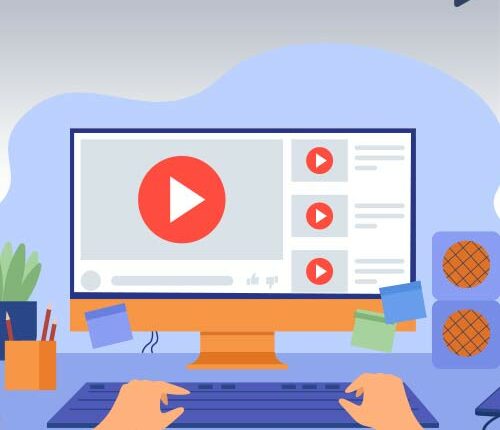 Are you looking to change your YouTube username? Still, using the username from high school, which is embarrassing to share on social media now that you plan to make it big on YouTube? No worries, we have got you covered. In this guide, we will show you how to change your YouTube channel name.
How to change YouTube username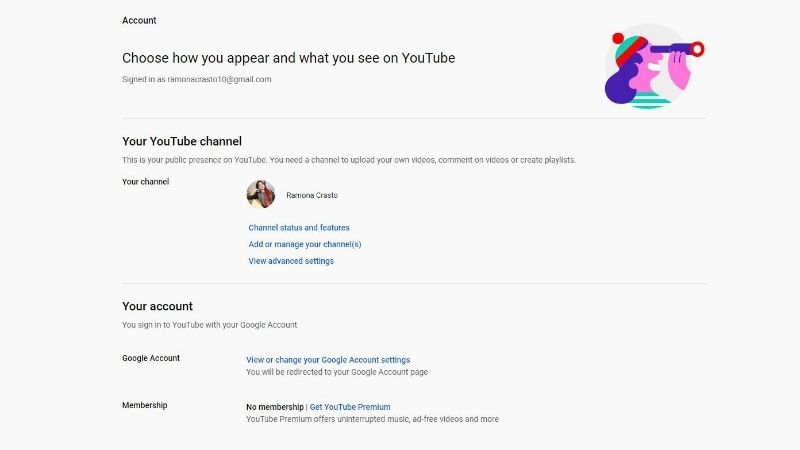 Log in to your YouTube account.
Click on the 'profile' icon in the top right corner.
A drop-down menu will appear; click on 'settings.'
An overview page will appear, click on 'view or change your Google Account settings.'
On the new tab, click on 'personal info' from the left menu.
Click on your name, under basic info > change > save.
And there, you now have a new YouTube channel name. This name will appear on your channel and all the videos uploaded on YouTube. Make sure to spell-check and enjoy your new channel name.
Please note that if your YouTube channel is linked to your Google Account, once you change your username on YouTube, the same name will appear across all your Google services. If you are looking to separate your YouTube channel from your Google account, you can connect your channel to a Brand Account. You can get more information regarding this through YouTube Help.
If you are simply starting on YouTube as a creator, here's our guide on setting up a YouTube channel to help you get started. Many gamers and influencers earn thousands of dollars on YouTube by creating entertaining and unique content. Therefore creators are in the race to get more views on their videos, and many are using different approaches to do so. Hence you can join in too and try out different ways to see what suits your channel the best. So go ahead and start creating!