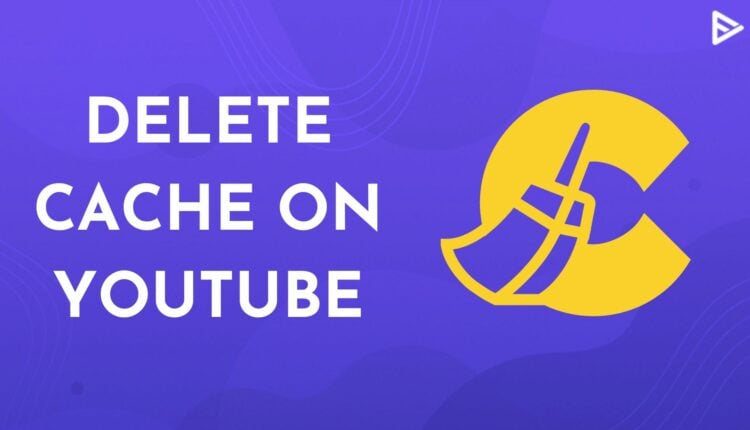 YouTube is a video-streaming platform that is used by hundreds of people every second. The application can experience a glitch for some reason, and if you think clearing the cache fixes the YouTube application, you must know how to clear YouTube app cache. Deleting the stored cache files can really help your application function effectively.
Why Clear The YouTube Cache?
Before we move on to how to clear YouTube cache, let us understand why is it necessary to clear cache on YouTube. We have listed some points to help you resolve some of the problems that can be caused by to YT cache effectively.
When you delete YouTube cache on your phone, desktop or browser, it improves the performance and the speed of the app.
Clearing YouTube's cache can also free up space that was previously used by the app's cache. So, if you have limited storage space, you must clear YouTube app cache.
In addition to freeing up storage space, deleting cache is a typical identifying and fixing step that many may recommend if the app is acting erratically.
How To Clear Cache On YouTube App? (Android)
Deleting the cache on the YouTube app can also help you fix your YT not working problem. Here's the step to clear the cache on YouTube app.
1. Open your phone and long-press on the YouTube application. 
2. You will find different options on this screen. Choose app info.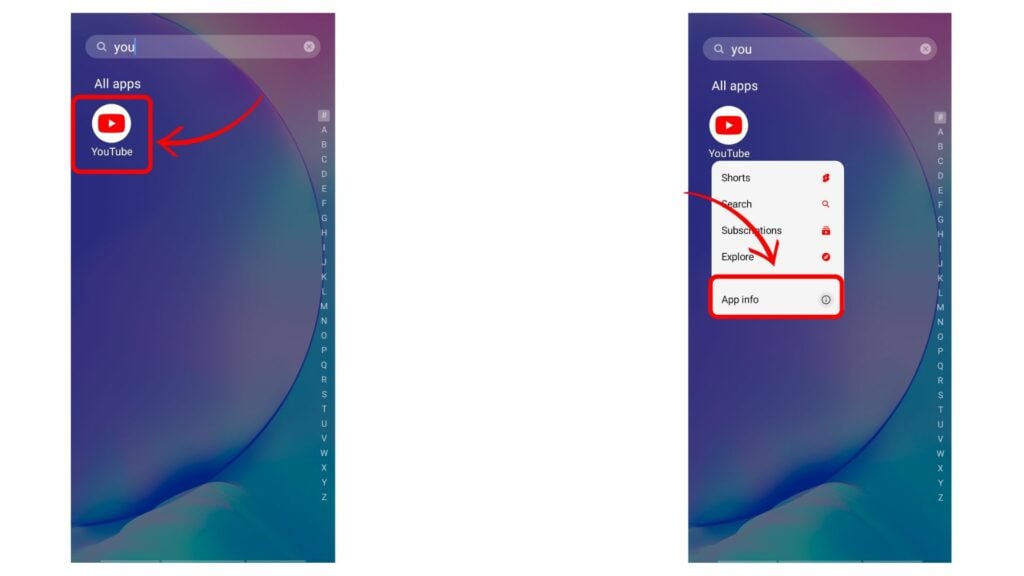 3. Head to the internal storage/ storage & cache (you might find a different option), and tap on the clear cache option on the screen.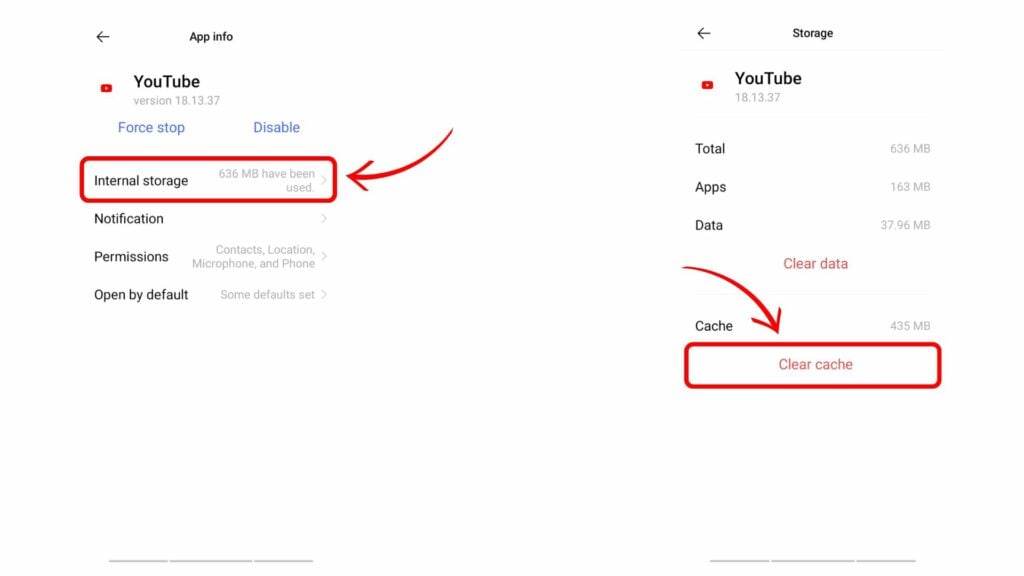 How To Clear YouTube Cache On iPhone?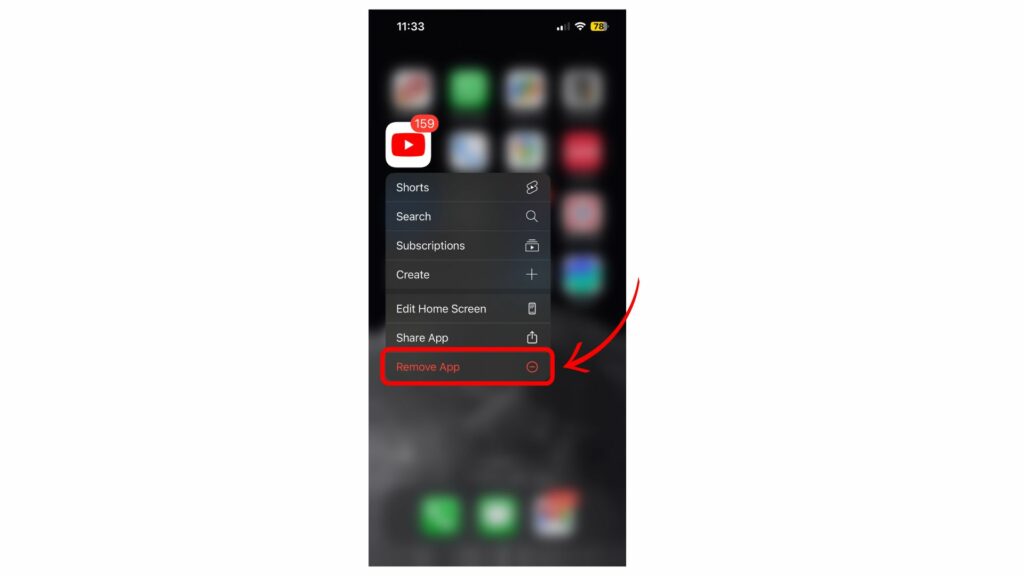 Apple, unfortunately, doesn't offer the opportunity to delete YouTube app cache on iPhone. But don't worry. You still have the option to clear the cache on YouTube, and that is re-installing the application by removing it. Simply long-press on the application and tap on the remove option at the bottom.
How Do I Clear Cookies On My Computer?
For a Windows or a Mac browser, here are the steps to delete or clear YouTube Cache. In this case, we have demonstrated steps on how to clear YouTube cache from a Windows browser:
Open the Google Chrome browser, and tap on the vertical dotted line on the top right corner of the page.
From the list of options, tap on 'More Tools'
Select 'Clear Browsing Data'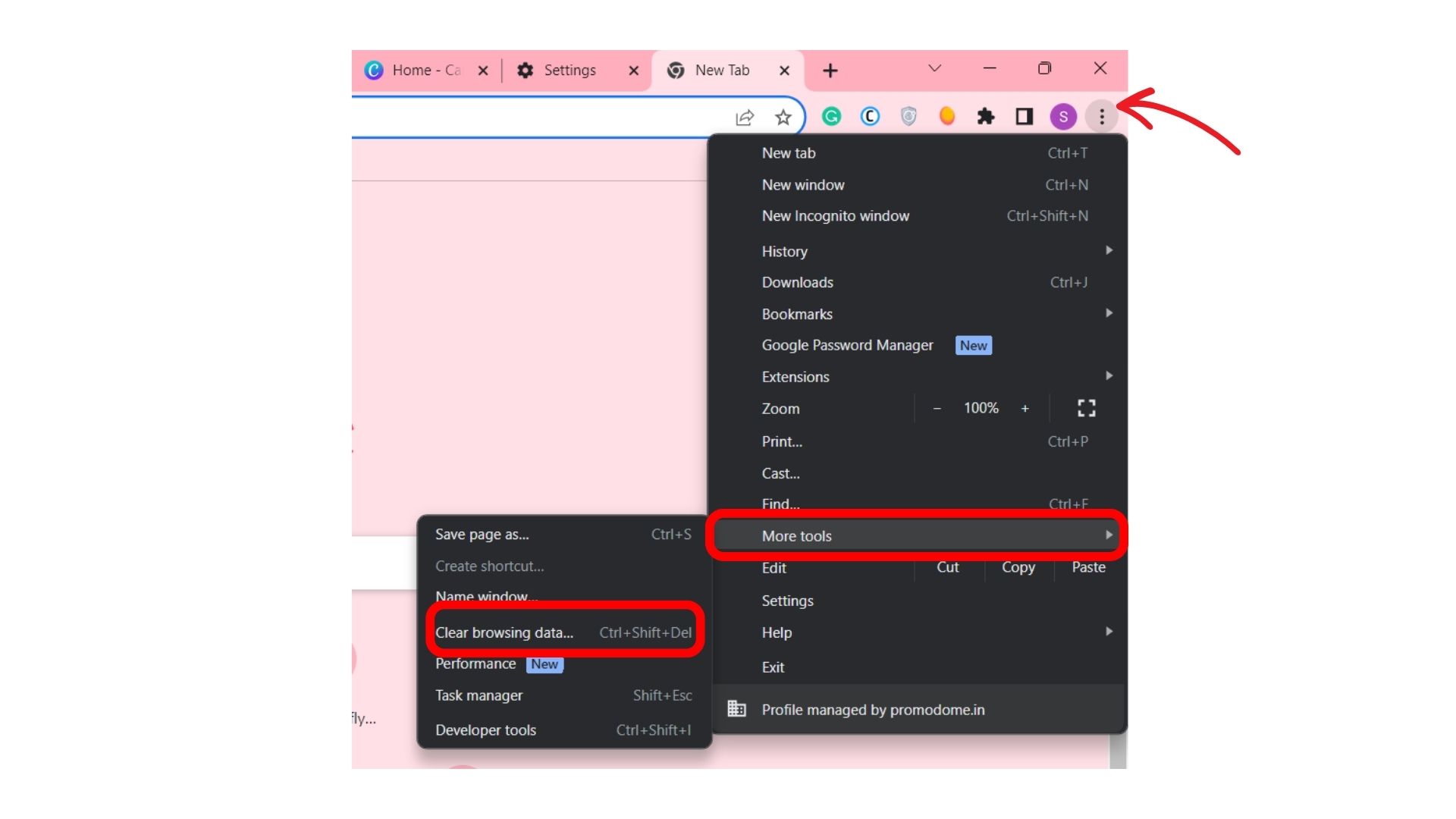 4. From the Basic tab, choose a particular timeline, and tap on the option of 'Clear Data'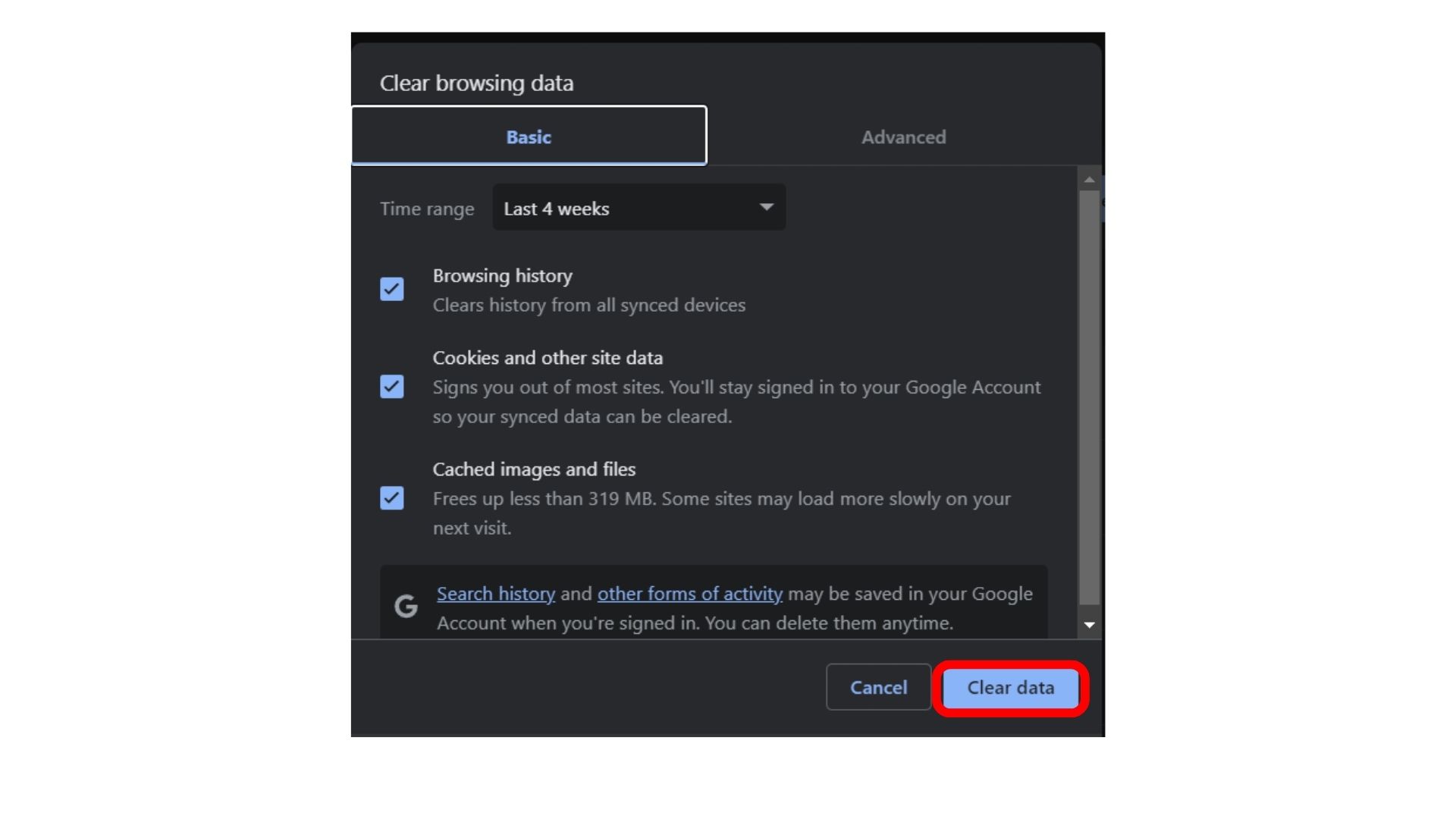 YouTube cache will be cleared from the browser, and you will need to sign in to your YouTube account again the next time you visit the site.
Frequently Asked Questions
Q1. How To Clear Cache On YouTube Web?
You don't get options, just like the iPhone, to delete the cache on the computer. Your device doesn't store cache for every website. It has a single data stored cache for each website you hover on, which you can clear quickly by going under settings. Select the cookies and other site data, and click on the clear data button at the bottom.
Q2. How Can I Clear YouTube Cache On Safari?
Every device's deleting cache steps are different, and so do Mac users. You can either use Chrome or Safari to clear the cache on YouTube. Here's the step for Safari:
1. Open your Mac and head to the Safari application.
2. Now click on the safari icon at the top, and go to the preferences option.
3. You will see different options on the screen. Choose the privacy icon (looks like an open hand), and click on manage website data.
4. Select YouTube, and click on the remove option to clear the cache on YouTube. Once you do it, click on the Done button at the bottom right.
Q3. Why Not Use A Third-party App Cache Cleaner?
Using third-party applications is usually shady and unsafe. They also ask for extensive permissions and show futile ads.
Q4. Why Is It Important To Clear Cache And Cookies?
Cache and cookies are good when you want to access old content you have watched. But since you use YouTube to watch so many things, you happen to store huge cache files that can lead to YouTube malfunction. Therefore, it's usually advised to clear the cache on YouTube to make it work smoothly.
Conclusion
Knowing how to clear YouTube app cache isn't that hard. You just need to perform a few steps, and you are all set to go. Well, you can also use these guides whenever you face troubleshooting problems or any glitches on the application.