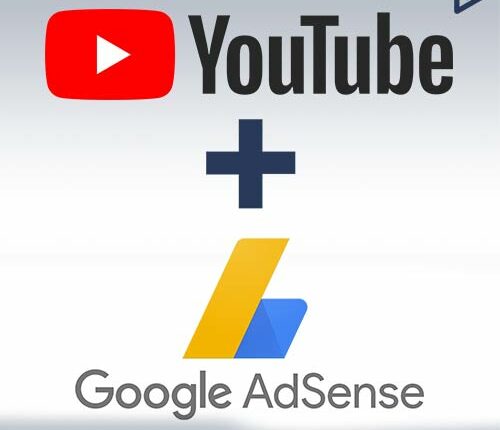 Are you looking to make money through your YouTube channel? YouTube is the best platform to earn easy money. Once you have gathered enough views and subscribers on your channel, you can go ahead and monetize it through YouTube AdSense. But to do so, you need to have a basic understanding of what YouTube AdSense is and how it works. This blog will help you understand the basics and help you use Google AdSense for your YouTube account. Read till the end to know more.
What is Google AdSense?
AdSense is a Google product that several platforms use to display ads on their videos. Google AdSense does the same thing with your YouTube videos. To monetize your videos on YouTube, you need to be a part of the YouTube Partner Program.

YouTube Partner Program eligibility criteria:
You need to have more than 4,000 public watch hours in the last 12 months.
More than 1,000 subscribers
Link your account to Google AdSense
Follow the YouTube monetization policies.
Once you've met these criteria, you can become a part of the YPP and place ads on your YouTube videos. Now, let's take a look at how you can link your YouTube account to AdSense.
How to link your YouTube account to Google AdSense
You can link your YouTube account to Google AdSense with these easy steps:
From your monetization option, click on the Setup AdSense option for your YouTube channel.
Select the email account you would like to use.
Once you've signed in, fill in your details.
Now, fill in your payee name as mentioned in your bank account.
 Click on 'submit my application.'
This process might take 2-3 hours, depending on your channel's quality and Google AdSense account.
To enable monetization on your YouTube channel, follow these steps:
 Log in to your Creator Studio account and click on monetization under the channel tab.
Now, click on the monetize videos option under Account status.
Select the type of ads you want to run on your videos from the drop-down menu and click on 'monetize.'
How to use Google AdSense for your YouTube account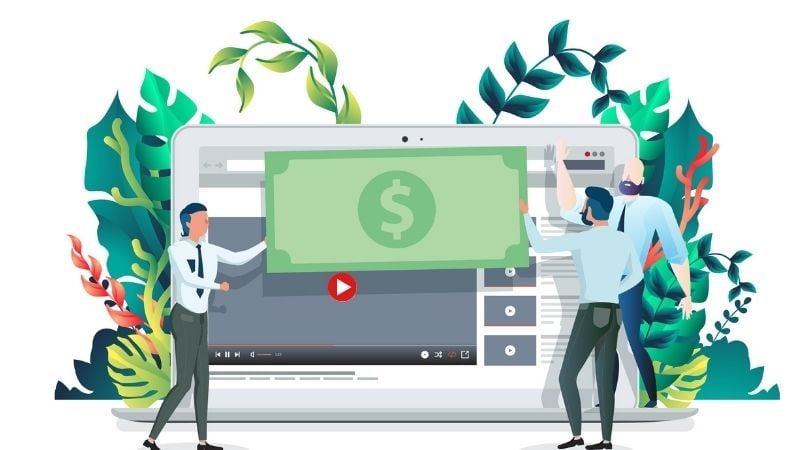 Many YouTubers expect to see how much they've earned as soon as they log into their Google AdSense account. But contrary to this belief, your AdSense account shows much more than just your earnings. But for now, let's stick to what is essential to you as a YouTube creator. To see your earnings on your Google AdSense account, click on the Performance Reports. A drop-down menu will appear showing 'days.' Click on it and change it to 'products' and scroll down till you see a chart with two options. The options are Hosted AdSense for Content and AdSense for Content.
Now, click on Hosted AdSense for Content to know more about your YouTube channel. The following page will show you a report displaying the amount you have earned through monetizing your videos on YouTube. Remember that the indicated amount shows the value after YouTube has deducted its 45% commission.
Conclusion
Earning money through Google AdSense is the best and most reliable way to make money online. AdSense lets you create ads of your choice to add them to your YouTube channel or website. Most YouTubers struggle to reach the monetization stage due to lack of views and subscribers on their channel.
Luckily, there are many ways available online to increase views on your YouTube videos. You can opt for online services like Veefly to boost your presence on the world's largest video-sharing platform. Let us know in the comments the different issues you have faced while trying to use Google AdSense or a few tips that you know of that will help other creators use this service more efficiently.