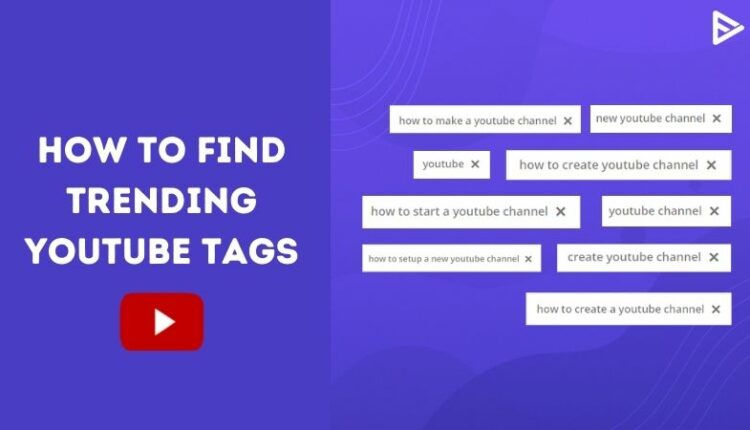 YouTube has over a billion users across the globe. If you are a YouTube creator, you know how difficult it is to rank your videos over so much competition in 2021. Are you wondering how will you get more views on YouTube, as you know more than 1000 videos are uploaded every day? Making unique content and uploading videos frequently are some things you can do to keep your audience hooked to your channel! As you know, YouTube's algorithm gives more importance to trending videos. So if you want to rank your videos on YouTube, using trending YouTube tags is the way to do it! Today, in this blog I am going to discuss tips to use the best YouTube tags and the trending YouTube Tags.
What are Trending YouTube Tags?
YouTube tags are relatable words or phrases used to tell the audience what your video is about. To rank your videos you need to optimize your videos by using keywords in your title, description and tags. Here is a list of some trending tags that will help you uprank your videos on YouTube.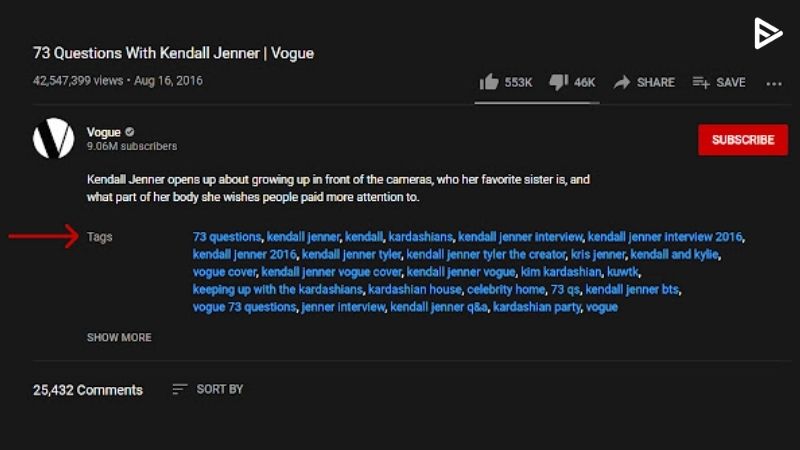 List of best YouTube Tags
Gaming Channels
#Gaming
#up gaming
#free fire
#Ferran gaming
#Royalty gaming
Beauty/fashion channel
#fashion trends 2021
#best fashion trends
#fashion over 40
#beauty tips
#beauty secrets
Food channel
#street food
#foodie
#food videos
#food challenge
#tasty recipes
Educational channel
#education
#learning
#teaching
#educational channel
#facts
How to find YouTube Tags?
You always need to know what keywords are trending for your niche. Where will you look for trending tags and how? Also, do not get confused between keywords and tags. Words that describe your video and are included in your title, description, and tags are keywords. YouTube tags appear in the description section of your video. You just don't need to worry about it with online YouTube tags generators at your disposal.
Here are the five best YouTube tags finder that will help you to find keywords:
Keyword tool
YTube tool
Rapid tags
SEO Book
Keyword Keg
Also, here are tools that will help you to find keywords for your YouTube videos
Tubebuddy
VidIQ
Keywords everywhere
Concluding thoughts
Using trending YouTube tags is very important if you want to rank your videos. Also, read our guide to understand YouTube tags in detail and why are they important. These are some tips you need to keep in your mind while working on your YouTube tags:
Avoid these errors in your YouTube tags
Do not use unrelated keywords in your tags
No spaces in hashtags
Illegal tags are should be avoided
Do not overuse tags
To do pointers in your YouTube tags
Use keywords in your tags, description, and title
Practice alternative tags
Utilize simple and unique tags
Use phrases in your tags