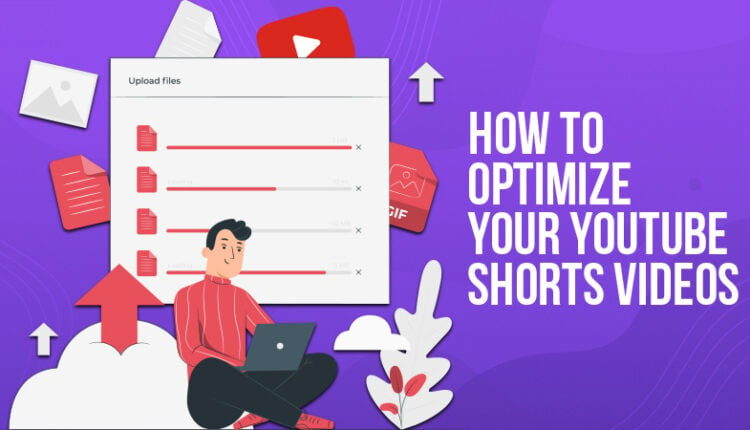 YouTube is an entertaining platform with over 2 billion active users. In 2020, the platform came up with a fun way for its users to engage and interact with each other. YouTube Shorts is similar to Facebook and Instagram Stories. Shorts are short-form videos that can be created using the YouTube Mobile App.
Some call Shorts YouTube version of the Tiktok app. These vertical videos can be recorded for up to 60 seconds and show up in YouTube's search results. Read till the end to learn how to create YouTube Shorts and its other benefits.
First, let's take a look at how you can optimize your videos for YouTube Shorts.
Right aspect ratio for YouTube Short Videos
When creating them, use the correct aspect ratio, i.e., 9:16, in the vertical format. This practice will help YouTube categorize your videos as Shorts automatically.
Length
While recording Shorts, remember to trim your videos to less than 60 seconds in length. YT has a length restriction on its videos. This will help you optimize your videos in a better way.
Hashtag for YouTube Video Shorts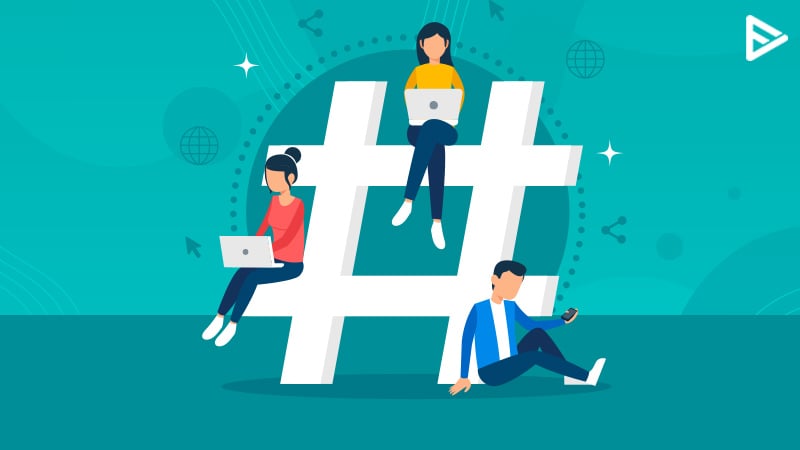 While writing titles and descriptions for your YouTube Shorts, remember to include the hashtag #Shorts in both places. Although it's optional, this step will help your Shorts appear on YouTube's Shelf, which the YouTube Shorts section on the app.
Thumbnail
Ideally, on YouTube, creators customize their video thumbnail to make it visually appealing to viewers. Usually, YouTube Clips selects a random frame from your video as a YouTube thumbnail, but you can customize it using tools like Canva. Thumbnails increase your click-through rate, which will result in more views on your videos.
We have reached the end of this blog. If you know of new ways to add to this list optimizations tactics for YouTube Shorts, let us know in the comments. Meanwhile, learn more about creating YouTube Shorts through our step-by-step guide. Did you know that optimized YouTube Shorts can help you monetize your YouTube channel? Here's our guide on YouTube Shorts Monetization that will help you understand this in detail.
If you are struggling with garnering views for your channel, you can rely on online services like Veefly to do the work for you. This service uses the latest YouTube marketing strategies to increase your views organically and take your video content to the right audience.