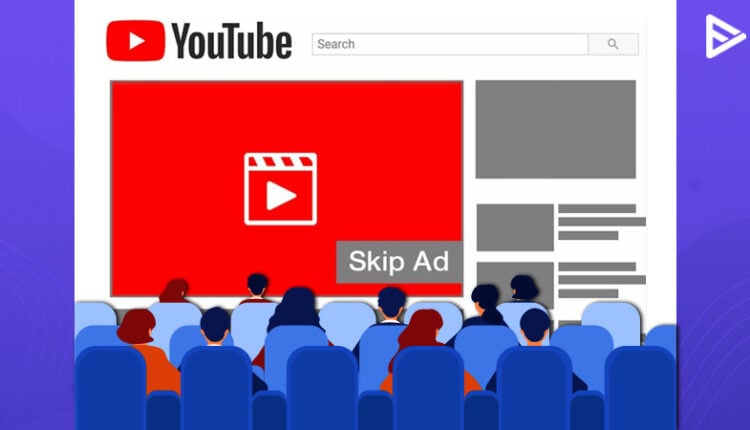 Videos are a great way to reach newer audiences to grow your business. Since YouTube is the world's largest video-sharing platform, this makes it easy to run video ads on the platform and build a customer base.
You can run ads through a Google Ads account that's linked to your YouTube channel. Although running ads sounds very overwhelming, this guide will help you understand how Google Ads work and how you can get started in just a few easy steps.
Why choose Video Ads?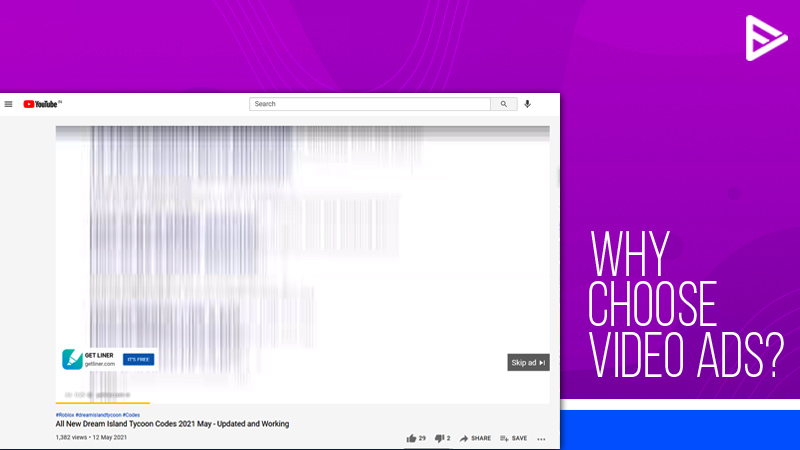 Video ads let your audience take action, and you can specifically define those actions. For example, you can get your audience to visit your website to know your brand better or visit your channel to broaden brand awareness.
YouTube video ads are one of the best ways to reach millions of people globally at the same time. With the platform's impeccable reach, you can target people from any location. As a result, your ads will appear to relevant users and turn them into potential customers.
Advertisers on YouTube need not pay unnecessarily. The workable pricing on Google Ads lets you work within your budget. In addition, you only need to pay when a user watches your video ad for 30-seconds or more or decides to engage with the ad.
Google Ads will help you access real-time insights to measure the performance of your ads. Simply link your YouTube channel with your Google Ads account and analyze your ads. You can also get additional data through YouTube Analytics.
How to get started with YouTube Video Ads?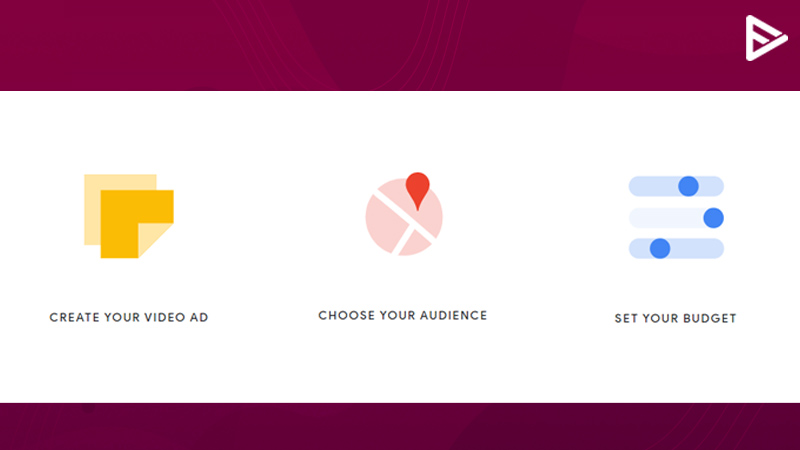 Create a video ad
Choose an audience
Set your ad budget
How to run a new campaign on Google Ads?
Step 1: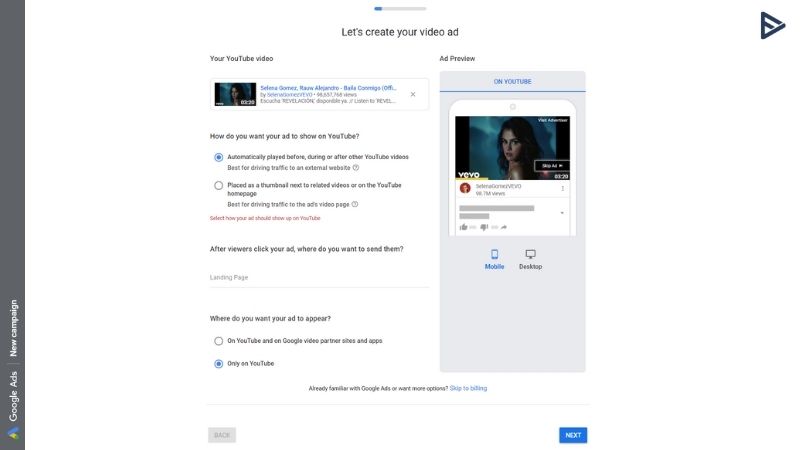 Step 2: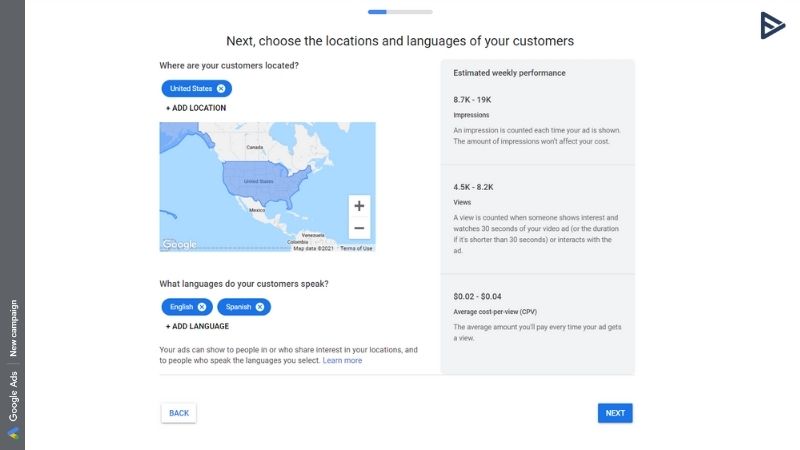 Step 3: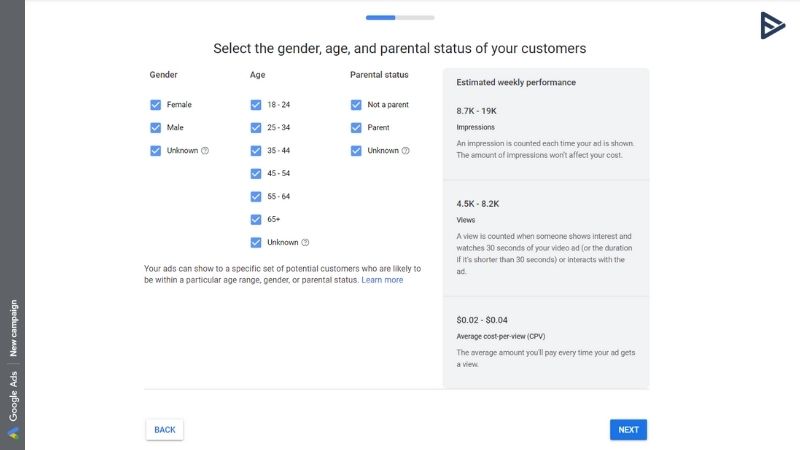 Step 4: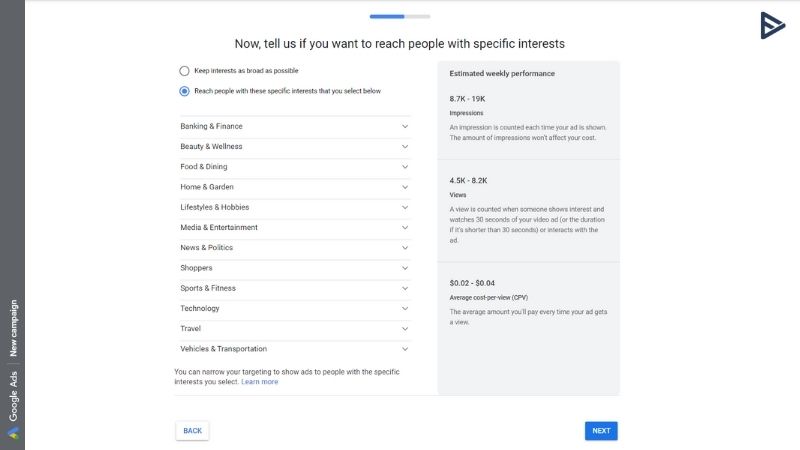 Step 5: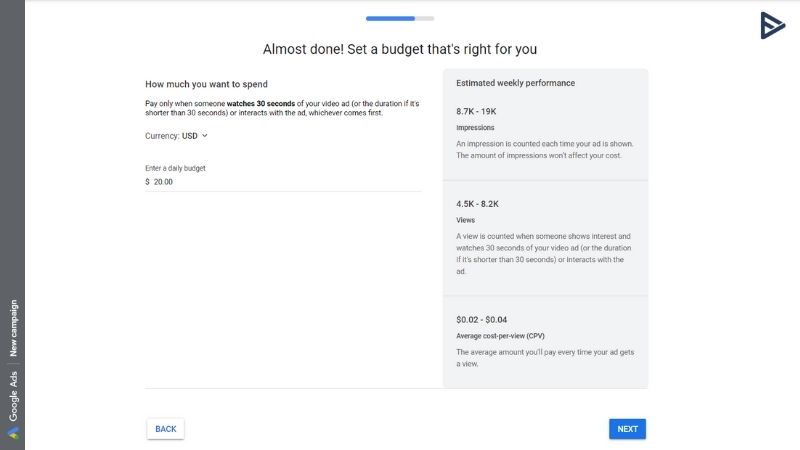 Step 6: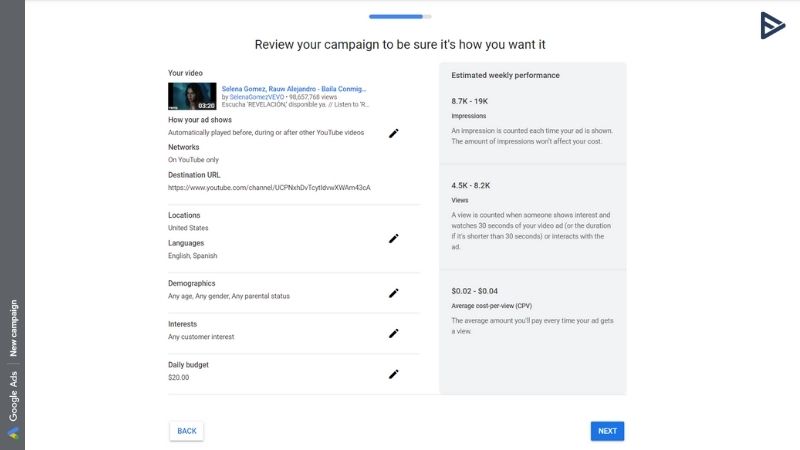 Step 7:
Confirm payment info and there! You have a new ad campaign.
Video content has become an important part of both content and marketing strategy. With YouTube allowing marketers to target users based on their search histories, brands need Video Ads more than ever. If you are new to the world of YouTube advertising, here's our beginner's guide to help you get started.