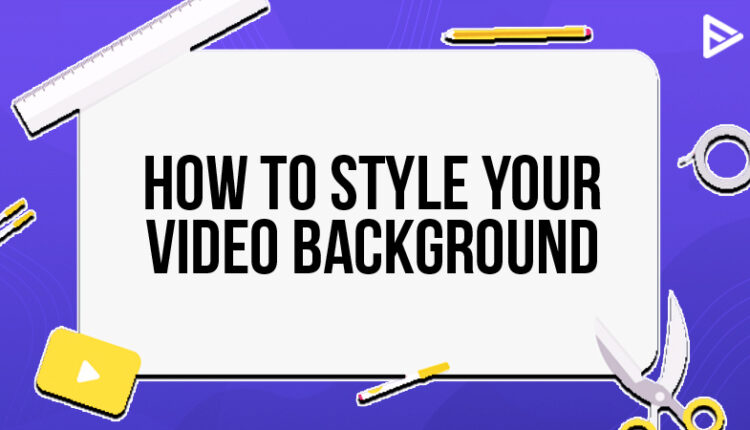 YouTube videos are all about the visuals, and users observe every detail in your videos. When recording a video, many creators forget about the video background. A video background gives it an artistic touch making it more eye-catching. Imagine having a distracting poster, painting, or prop in the background of one of your videos' and your comment section filled with trolling comments.
Top 4 video background styling tips
Neutral wall
It is advised that when recording their first YouTube video, creators should start with using a blank wall as their background. If you don't have a home studio yet and you prefer shooting your videos while sitting on your bed or couch, make sure to clear your surroundings.
Depending on your channel's niche, you can liven up your video with a solid color background or props that give it an aesthetic feel. If you are a YouTube gamer, you can skip this part and simply use a green screen. If you are new to this, read "How to Use Green Screens for YouTube Videos – 7 Top Ideas for 2021" to know more.
Color palette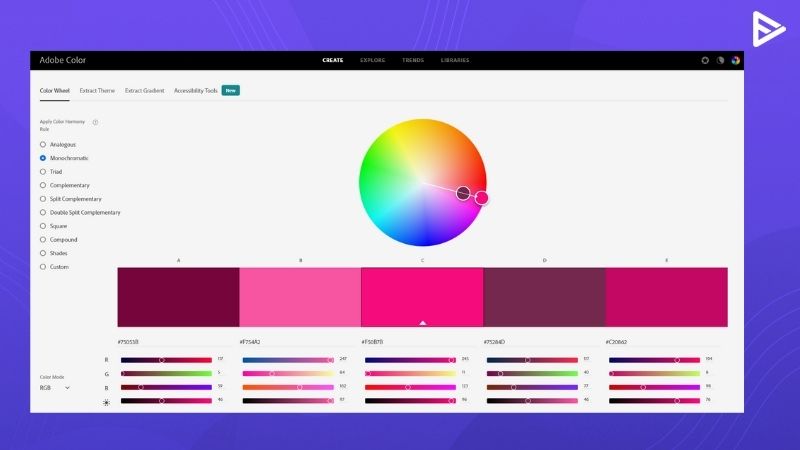 Now, once you've decided on a solid color for your video background, it's time to decorate it with props. For this, you will need to decide on a color palette that compliments your background, your props or furniture, and your clothing.
For example, if your video background is black and you turn out to black an olive green outfit, your clothes might camouflage with the background and ruin your video. To avoid this, select a color palette for each video to go with your background. You can use Adobe's color wheel for the best results. Another tip that might help you with this is, using your channel's branding as color inspiration. You could embed the color of your brand's logo into your clothing and prop.
Less furniture
Many creators go crazy with the decor in their recording area. They fill it up with posters, paintings, lights, fan art, etc. However, to give a more welcoming and comfortable feel, it's best to keep things minimal. You can choose between hanging a few painting on the wall behind you or simply decorate it with string lights. If you decide to hang any pictures, make sure they aren't too personal or indecent for your channel.
Conduct a screen test for Video Background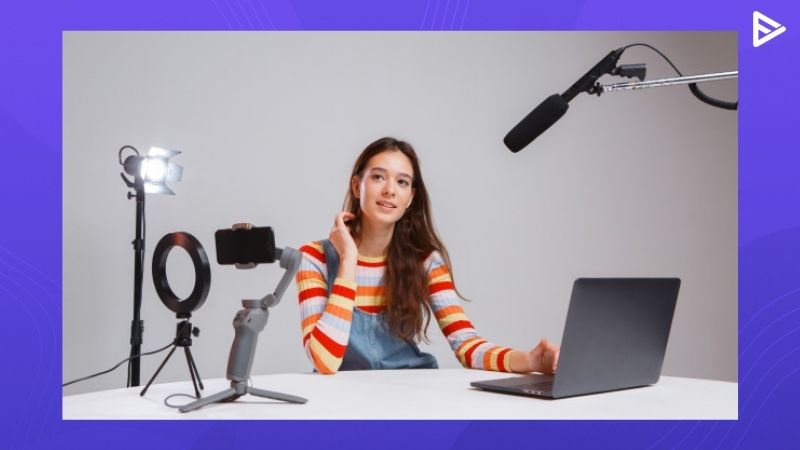 After following all of the tips mentioned above, every creator must conduct a screen test. No matter how many videos you might have recorded, it is very crucial that you do this for the best results.
A lot of factors go into recording a video, like audio, lighting, angle, etc. When conducting a screen test, you can make sure:
You are audible on the video.
The angle of the video is perfect.
There aren't any distracting background sounds.
The recording doesn't have any glare on it.
Your clothes don't clash with the video background.
Depending on the type of video you plan on recording, you can add a few more pointers and upload a perfect video on your YouTube channel.
We have reached the end of this blog. Use these tips to get more views on your YouTube videos and attract subscribers from all over the world. On YouTube, your videos must be visually appealing. If you have some more tips to share, let us know in the comments.