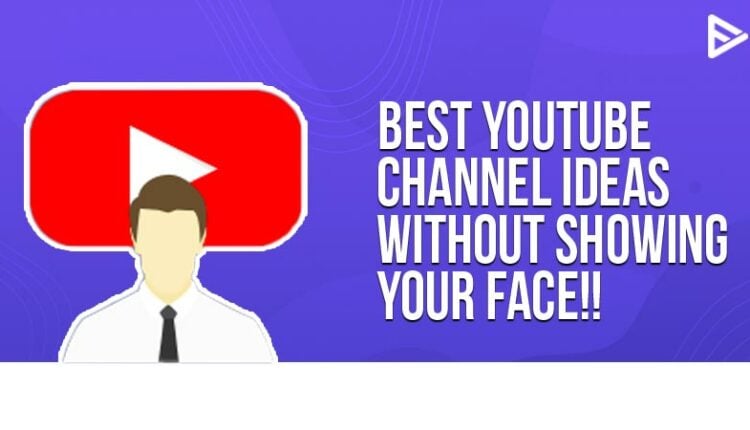 Many individuals aspire to be successful YouTubers and learn how to do it. However, many of them are shy to appear in YouTube videos. So, we have compiled a list of videos you can try on your YouTube channel ideas without showing your face.
There can be several reasons why creators want to make money on YouTube without showing their faces. For example, some creators are hesitant to be seen on YouTube because they are afraid of being judged and shamed by their friends and those who know them, while others may have other issues with being seen on YouTube.
YouTube Channel Ideas Without Showing Your Face
You may launch various YouTube channels that do not require you to show your face. Of course, some need more technical expertise than others, but if you're serious about making YouTube videos without revealing your face, here are a few YouTube video ideas without showing your face.
Compilation Videos Of Memes 
Many viral YouTube channels create videos by combining footage from other videos. So, you typically need something original to work, such as commentary. Reposting another person's video can result in a copyright strike or a lawsuit from the copyright owner.
Unboxing And Product Reviews
Product unboxings or reviews are another sorts of video you may make without being on camera that can be used on any channel. With such videos, you can make money without showing your face.
An unboxing video is a recording of you opening a package, inspecting what's inside, and capturing your first response to viewing the object. While unwrapping things, you may record simply your hands and your comments.
Examples of unboxing and product reviews are games, software, mobile apps, service reviews, etc.
Live Commentary For an Event
Another type of YouTube video that has recently gained popularity is live commentary from live events (like soccer or cricket.)
For example, during the Super Bowl, you could offer commentary on YouTube Live, and people would just listen to you while watching the game.
How-To YouTube Videos Without Showing Face
People have an insatiable need to learn new things. YouTube is an excellent teaching and learning tool. You can make how-to videos that don't need you to reveal your face if you have a skill or aptitude that others are interested in.
Podcasts
You can make podcasts if you don't want to reveal your face in YouTube videos because the main content is primarily in the voice. So, first, create a podcast channel for any topic that interests you. Then, you can capture the complete audio and upload it to YouTube using a static picture.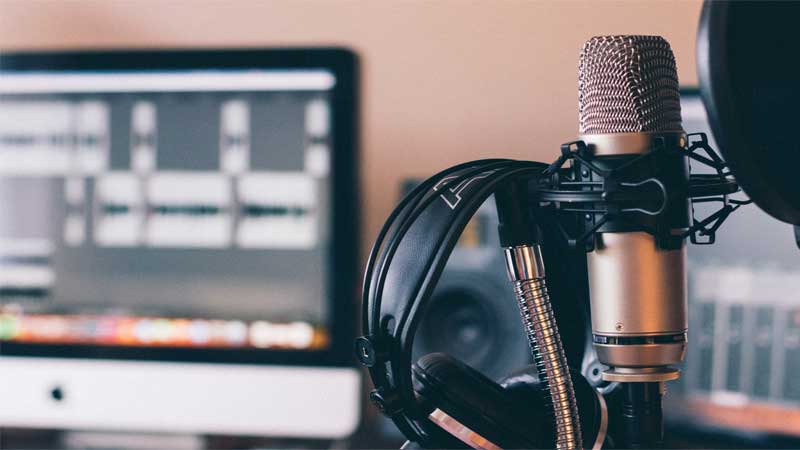 Cooking Videos
One of the best YouTube ideas without showing your face is to make cooking videos. You can create fantastic cooking films without showing your face if you display your ingredients, focus your camera on the gas or oven, and show your viewers combining and stirring things with only your hand.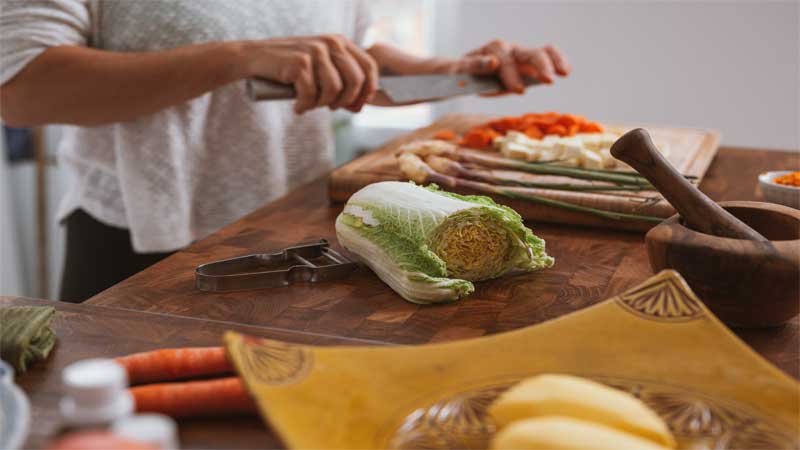 Travel Vlogs
Travel is one of YouTube's most popular categories. You can make vacation videos without exposing your face if you enjoy traveling. Choose your camera, shoot gorgeous photos of the locations you visit, and edit a stunning film. If you like, you may also incorporate drone footage.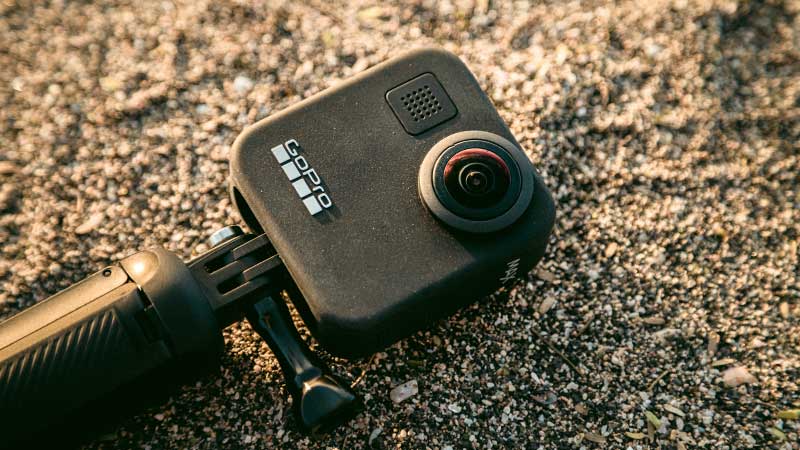 Frequently Asked Questions
Q.1 Can I be a YouTuber without showing your face?
Ans. Yes, you can be a YouTube content creator without showing your face. You can start by recording tutorial videos, wherein you would be only required to show your hands occasionally.
Q.2 What type of YouTube videos can I make without showing your face? 
Ans. There is a lot you can do as a YouTuber without showing your face. Some examples of video creation are product unboxing videos, how-to and DIY videos, hosting audio podcasts, etc.
Q.3 What is a faceless YouTube channel?
Ans. The whole idea is not showing your face in front of the camera. You can make relaxing music videos, recommendation videos, travel vlogs, etc.
Final Thoughts
So, we hope the list of YouTube channel ideas without showing your face helps start your own YouTube channel with confidence.