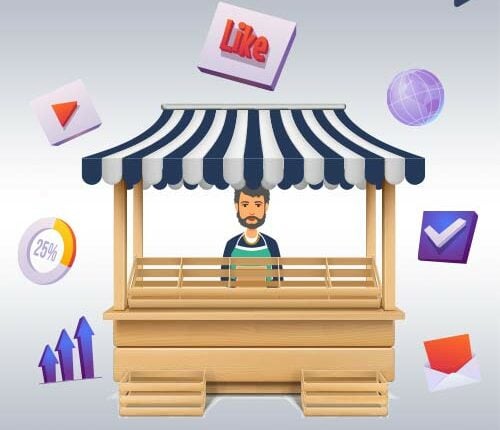 Are you looking to establish your small business on YouTube? With over 2 billion users on YouTube, the platform gives small business entrepreneurs the best opportunity to grow their businesses through their YouTube channel. Video content is the most appealing form of content among users. Users find it more engaging, entertaining, and easy to understand. YouTube gives marketers endless possibilities to experiment and make their brand known on the platform.
This blog will help you enhance your marketing strategy on YouTube with more video content to reach more audiences on the platform. Let's move from static content to video with the help of the points mentioned below. Read till the end to find out how you can become a pro at YouTube marketing for your small business.
How To Create A YouTube Channel For Small Businesses?
Let's start with the basics. To have a prominent presence on YouTube, you need to have a YouTube account. Learn how to set up a YouTube channel through our guide in just 8 easy steps. Once you have set up a YouTube account for your brand, it's time to optimize it. Take a look at the below-mentioned factors to optimize your YouTube account and grow your channel.
How to Sign Up For A YouTube Business Account?
You need to have a YouTube business account to show your social presence on the platform, making it easier for your audience to find you. You can upload videos through your official business account and engage with your audience.
Steps To Create A YouTube Business Account
Go to youtube.com and sign in with your business email address instead of your account.
Click on your profile icon in the top right corner.
Click on "your channel" option > Select "use a business or other name."
Select "create

."
There! Now you have your brand or company's business account on YouTube.
How to Customize Your YouTube Profile?
Now that you have a YouTube business account, your work doesn't stop here. You need to have a complete profile with some customizations made to make your profile look good. Start with entering your entire business information so that other brands and YouTubers can reach out to you for collaborations. Your customers have all the information they need about your company.
Here are a few elements that will help you stand out on YouTube.
Channel Art
YouTube channel art is a banner that appears on the top of your channel page. You can use your channel's profile picture and channel art to build a brand's visual image. Attractive visuals are the best way to bring in more users to your channel and create a brand image for yourself on the world's largest video-sharing platform. Instead of using generic images, you can create customized images for an appealing effect.
Ideal YouTube channel art dimensions:
Channel icon: 800 x 800 pixels
Channel Banner: 2560 x 1440 pixels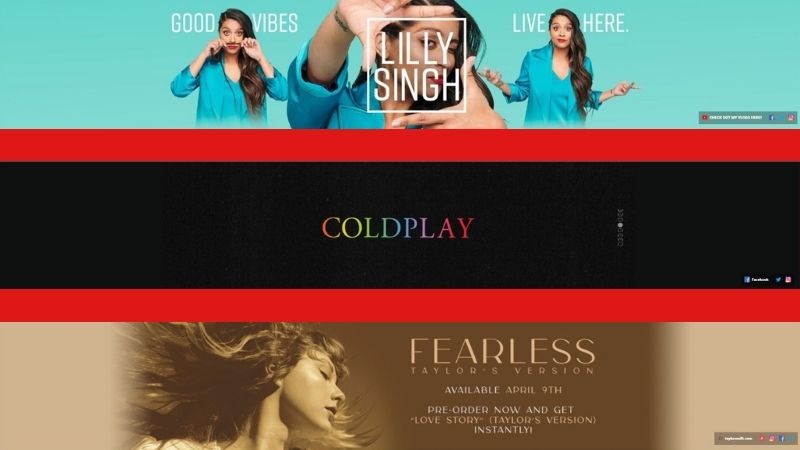 Remember to use high-resolution images that are 6 MB or smaller to don't pixelate on upload.
Learn how to create channel art in the right way through our blog.
Business Info
Having a complete profile will always work in your favor. You need to fill in all the boxes and enter all the information necessary to give your audience and other brands more information. You can enter a short description along with your company's tagline and contact information in your YouTube channel's "About" section.
Keep your description short and crisp and include call-to-actions. Use the right keywords in your channel description for better optimization. Remember to enter your correct business email id in the "email for business inquiries." Finally, include links to your website and social media handles to drive more traffic to your homepage and other social media handles.
Channel Trailer
A channel trailer is a short video that gives viewers an overview of your channel and the type of content you create. This is a fantastic way for brands to engage their audience at the beginning. Your YouTube channel trailer appears on your YouTube channel's homepage.
Audience Engagement On YouTube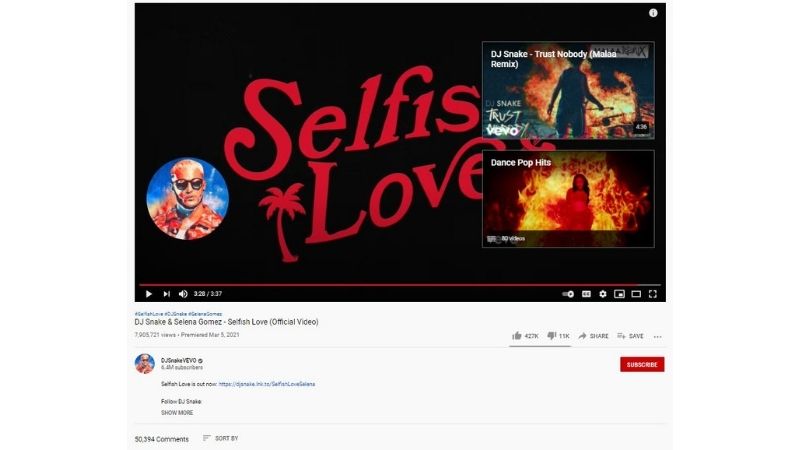 Audience engagement is a very crucial part of YouTube marketing, especially for small businesses. Here are a few ways in which you can interact with your audience on YouTube.
Comments
Through the comments left by your viewers on your YouTube videos, you can get an idea of the kind of response you can receive on your video content. You can boost your engagement rates and traffic by responding to the comments and learning what your audience likes and doesn't enjoy.
Likes
The number of likes on your video shows how much your video resonates with your audience. Likes are vital in understanding your engagement on YouTube.
Subscriptions
Another way to engage with your audience is via subscriptions. Encourage your audience to subscribe to your channel. This will lead to your subscribers receiving an immediate notification as soon as you upload a new video.
Message
You can also respond to private messages with your closed group on YouTube. This is also a way to engage with your audience.
How to verify your YouTube channel?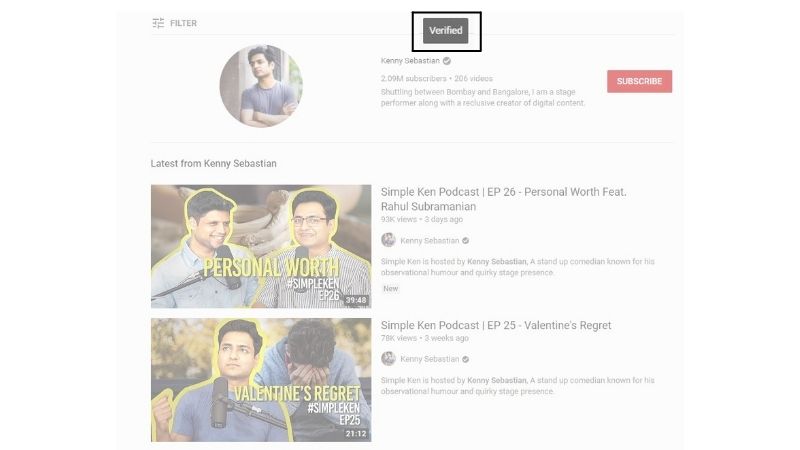 Verifying your YouTube channel gives your audience a feeling of trust and legitimacy. This small badge that appears next to your channel name is a significant indicator of the type of content you have on your channel. To verify your YouTube channel, you must have 100,000 subscribers or contact Google to know more about the verification process.
Advertising on YouTube
There are 6 types of YouTube ads you can choose from to embed in your videos. As a newbie on YouTube, you can explore and experiment with the different types of ads available on the platform. Paid ads help monetize your YouTube channel and video content; this will help you quickly sell your products and services on the platform.
It might seem challenging to make a mark on YouTube for small business. So use these tips to boost your small business and monetize your brand on YouTube.