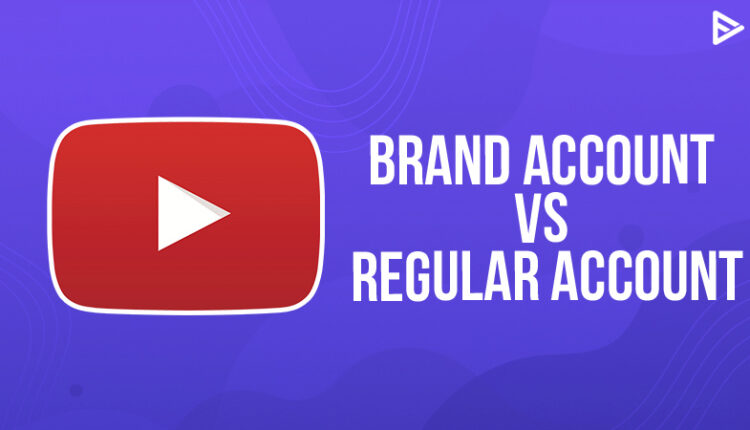 You must have come across the term YouTube brand account. What does it mean? And how is it different for a regular YouTube account? In this guide, we will answer all these questions and look at the reasons behind moving your regular YT channel to a brand account.
What is a YouTube Brand Account?
A YouTube brand account is a business account that lets you change owners and managers. This means multiple people can manage the brand from their google accounts without needing separate usernames or passwords.
While a Regular YouTube account or Channel is something that is linked directly to your Gmail ID. There is no advance usage in the same, in the future if you want to sell a YouTube channel or move a YouTube account to a new Gmail ID then you have to do everything from scratch. This can be hectic and technically confusing. So why not switching to YouTube Brand Account where you can manage more than one YouTube channel, assign managers and moderators.
How to move your YouTube channel to a Brand account?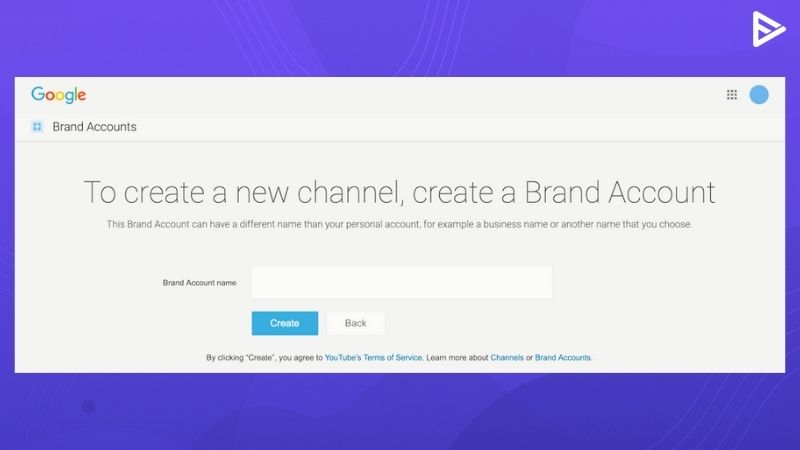 Sign in to your YouTube account and click on your profile icon.
Go to Settings > Overview > See all my channels or create a new channel.
Click on Create A New Channel.
Type your new Brand Account name and click on Create.
There! Now you have a new brand account.
Go back to Overview and click on the Advanced tab.
Click on Move Your Channel To Brand Account.
Select the desired account and the Brand Account.
Now, click on Move Channel.
Voila! You have now managed to move your regular YT channel to a Brand Account.
Why you need a YouTube Brand Account?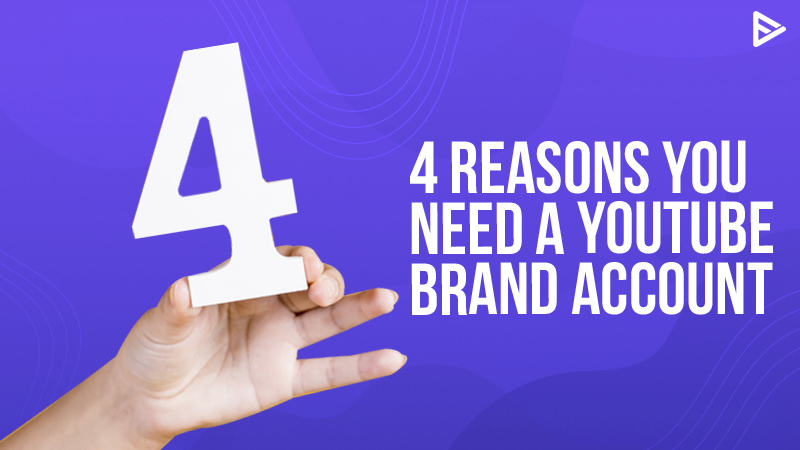 Videos are taking over the world of content. People prefer watching videos over reading blogs because they are more lively and visually appealing to users. This is why YouTube the world's second-largest search engine. So if you are a YouTube creator, you need to understand the importance of a brand account. Here's why!
Keeps your personal information secure as well as the account.
There's an entire team managing the account in your absence.
You can customize your channel's name and URL, add end screens, create thumbnails, etc.
You can access additional YouTube Analytics data to measure your video's performance.
Conclusion
Since a brand account is a business account, it needs to be part of your video marketing strategy. Having a brand account has its benefits, which, when used wisely, can help you grow your YT channel. While there are many ways to boost your YouTube videos, starting here would make that path easier.