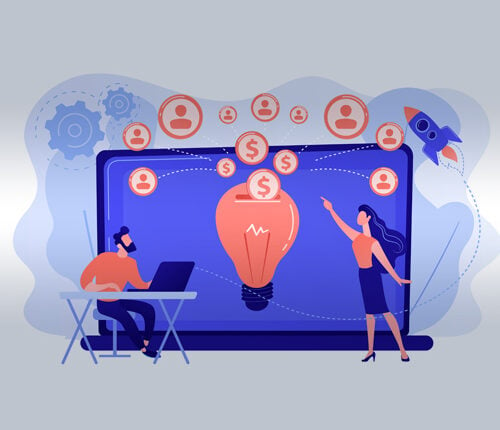 Are you a small Youtuber looking to get sponsorship? Getting YouTube sponsorship Application for small channels on the platform sounds difficult. The first thing you think about is expensive ads sponsored by big companies.
But there are a lot of companies who sponsor small channels too. In this blog, we will explore the following points.
What are YouTube sponsorships?
What are the different types of sponsorships?
Read till the end to grab an opportunity to grow your channel and earn more money.
What are YouTube sponsorship?
A YouTube sponsorship is when a YouTuber collaborates with a brand. The YouTuber gains monetary benefits by promoting its products while the brand gets more exposure through the creator. Your YouTube sponsorship needs to be of relevance to your channel and audience. If you are a YT gamer promoting beauty products, the brand gets nothing out of it since your audience can't relate to the product. Now that you know what a YT sponsorship is, let's take a look at the types of sponsorships you can choose from.
Types of YouTube Sponsorship Application
Paid sponsorships
Affiliate sponsorships
Product sponsorships
Paid YouTube sponsorships

Paid sponsorship pay you money directly, making it the most profitable type of sponsorship. Sponsors pay creators to promote and advertise their products through tutorials and reviews. For small channels, paid sponsorships are difficult to come by since their audience is small and difficult to convert. You need to have at least 10k to 100k subscribers to find sponsors that would go for your channel. Since your channel is still growing its subscriber base, it's better to start with affiliate and product sponsorships.
YouTube Affiliate sponsorship
Want to earn easy money online? Go to the easiest source. Affiliate sponsorships are easy to get. You can join any affiliate program of your choice. This is how it works; the brand will provide you with a unique link that you can share with your subscribers. When a subscriber uses that link to make a purchase, the affiliate receives a commission per sale.
It is important to choose a product of your liking so that your tutorial or review videos are honest and help your audience understand the product's features. Out of the three, affiliate sponsorships are the least profitable, but high-ticket affiliate programs can make you more money.
Read everything you need to know about the best affiliate programs in our blog.
Product sponsorship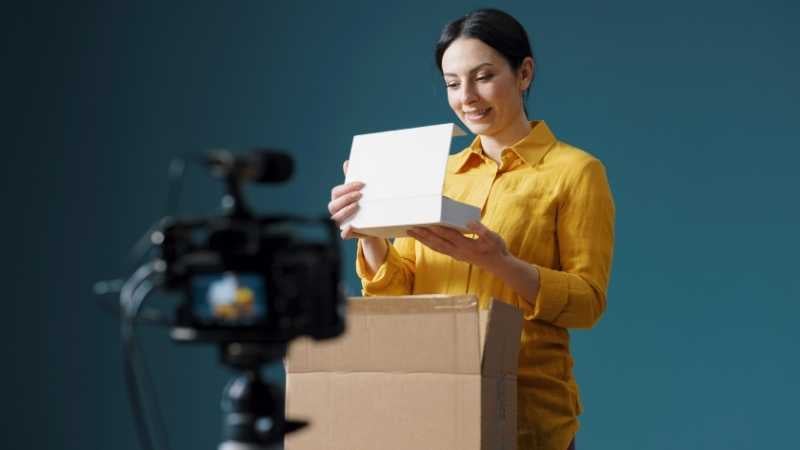 Product sponsorship are how YouTubers get free products from brands. Many creators make unboxing videos to promote these products. Though you don't get paid or any money out of this kind of sponsorship, you get to keep the products. For example, if a brand gives you a smartphone, you are supposed to create a video unboxing the phone and talking about its features as part of the sponsorship. As your subscribers increase, so will your channel. This will grab the attention of bigger sponsors asking you to review their products.
Conclusion
Sponsorship for small YouTube channels are easy to come by if you put in the right amount of time and effort to reach out to sponsors and build your channel. In our upcoming guide, you will come across the best ways to get in touch with sponsors and what rules apply before filling out a YouTube sponsorship application form.