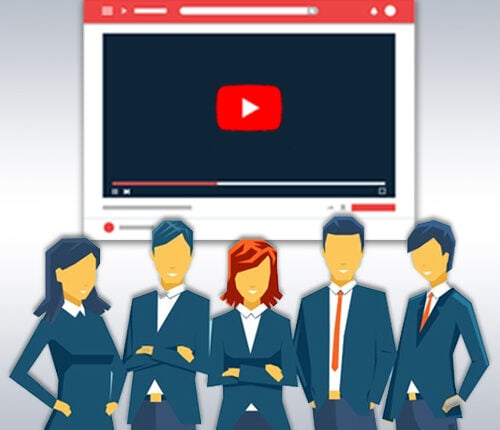 YouTube sponsorships are collaborations between YouTube creators and brands. The creator earns a commission for promoting or sponsoring the brand. But YT sponsorships are tricky to come by for small channels. Before focusing on how much creators earn through sponsorships, here are the different types of YouTube sponsorship, small channels can opt for.
Paid sponsorships
Product sponsorships
Read a detailed version of each sponsorship in our blog explaining what it entails.
Wondering how much YouTubers get paid for promoting sponsored products? It's difficult to do the math since every sponsor has a different package to offer based on a lot of factors. But you can surely expect to receive anywhere in between $50 to thousands of dollars depending on the brand and the product for YouTube sponsorship videos.
Below are the different factors that affect the pay a creator receives for sponsored products.
No. of subscribers and views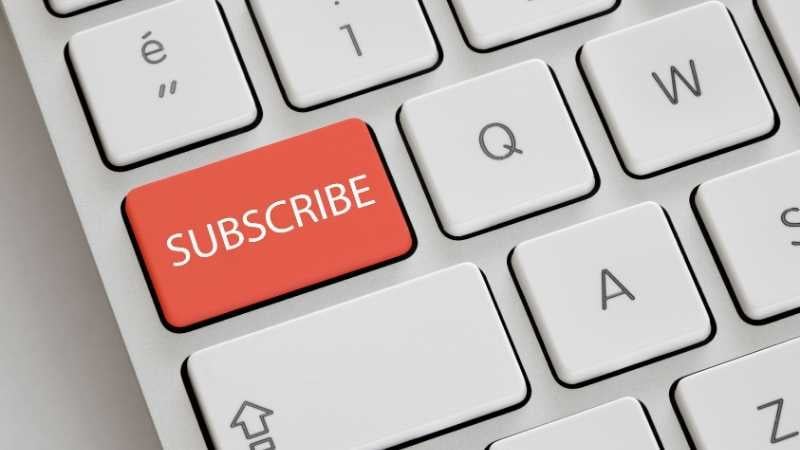 The bigger your channel and audience base is, the more money you can earn through YouTube sponsorship programs. You can start with a decent subscriber base for small channels and a good view count on videos you will create for sponsored products.
The value you bring to the brand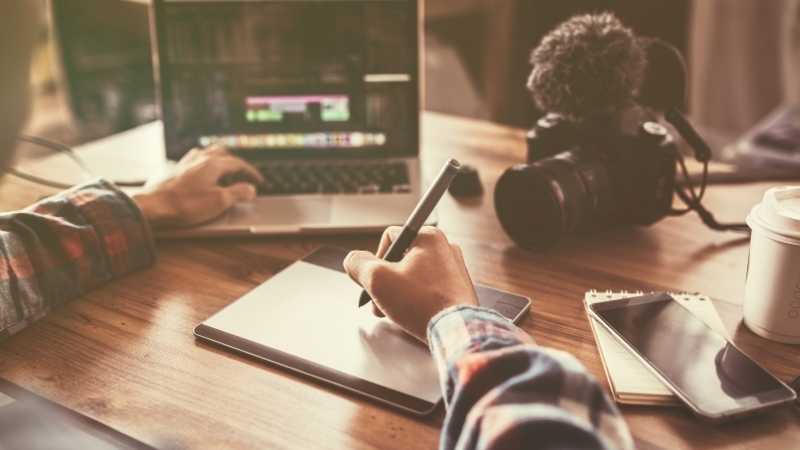 When you take up any sponsorship program, the important question is, are your audiences engaging with the product? Do they like the product and are willing to buy it? Your past promotions and sales conversions can help you get better brands paying high commissions for your efforts.
Advertisement placements for YouTube Sponsorships
Your ads' placement in your YouTube videos also decides the amount you receive from brands for YouTube sponsorship videos, as every placement has a different rate. The price differs if you place the ad at the start, mid, or end of the video.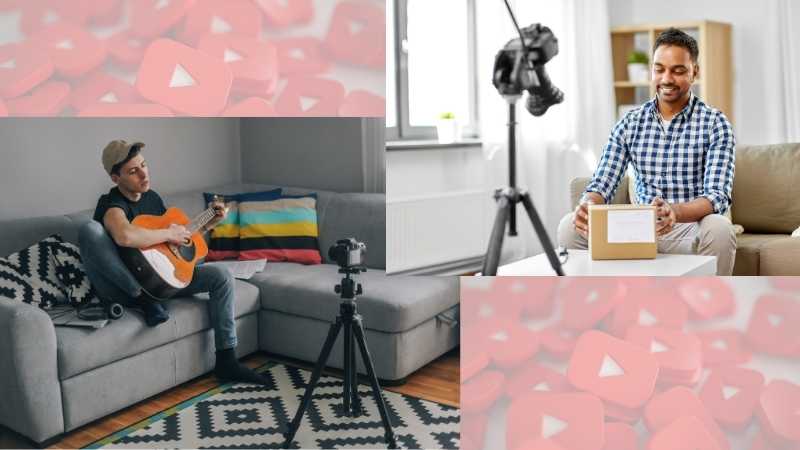 The pay you receive depends on the type of video you create. It can be a tutorial or a review. You can charge according to the timeframe of the video as well. Some companies pay more for tutorial videos that show how the product can be used, while others pay more for comparison videos.
Promotion requirements for YouTube Sponsorships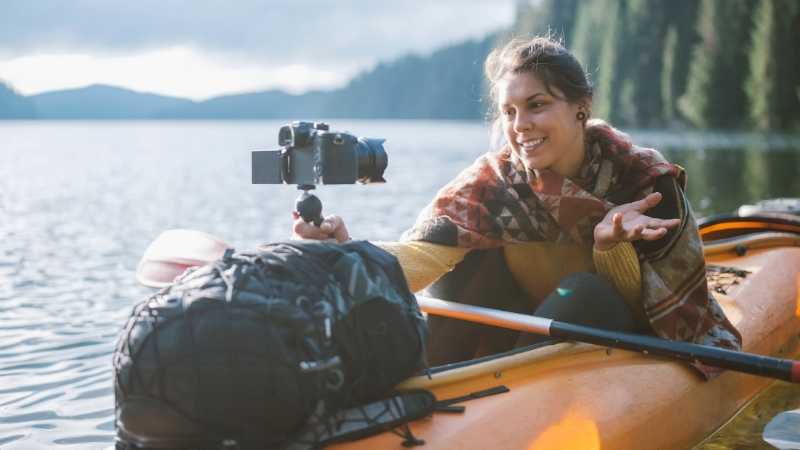 Sometimes while creating videos, creators use props to create better videos or to meet the sponsor's requirements. You can ask for higher pay as per the time and effort you put into the video. For, e.g., If your video requires you to shoot at a different location, brands usually reimburse creators for the cost spent on creating the video.
Conclusion
Now that you know how you can demand higher pay from sponsors and the different factors that might affect your pay. After reading the Rule book for YouTube sponsorship programs, you can approach sponsorship programs to not miss out on any important guidelines that state:
Your content is of high quality.
You have enough videos on your channel.
The reach of your videos.
The relevance of your content.
Share your business email address.
Start creating content and build your channel while keeping what your audience wants in mind. The happier your audience, the better the chance of attracting sponsors to your channel.
To get a better understanding of how small channels can get YouTube sponsorships, read our in-depth guide for beginners, "How to make money with YouTube sponsorships programs in 2021."