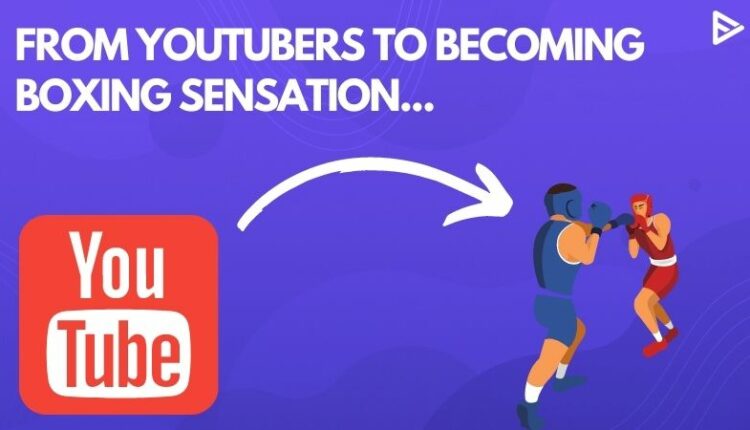 YouTube Boxing has become one of the hottest topics the YouTube Content Creators are covering and working upon with an excellent jest.
With all the top-tier editing skills and introduction, you now want your video to rank amongst the top on the trending page. Still, you get demotivated because your videos cannot get enough views as per your expectations, which is why we are here to keep your boat sailing.
We will be providing you some superior ideas for YouTube to use your creativity to the max level. Amongst many great ideas, YouTube boxing is a trending topic for the past year. We shall also state how these creators went from being a no-one to those people search about daily, and by following their footprints, you will also excel in this. Let us dive straight into the cheese.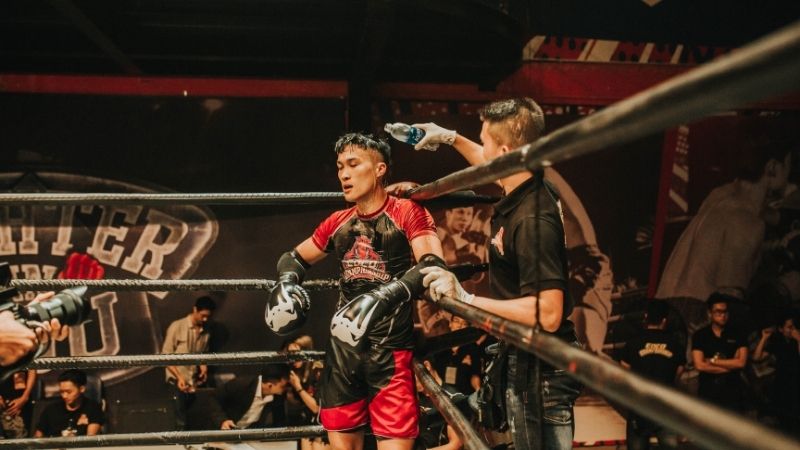 How did
YouTube

boxing come into existence

?

This whole YouTube boxing scenario started when the famous JOE WELLER had posted friendly combat with his friend MALFOY. After the match had taken place, Joe Weller emerged as the roaring winner of the episode that had just concluded. Weller had uploaded the post with a victory smile which then had been noticed by the well know YouTuber and boxer KSI. Joe had been sent a proposal by ksi that he wants to fight off the winner, and they had made an agreement for the press conference where ksi had commented upon the mental issues related to the Weller. Shortly following, they had a fight that KSI won, thus leading to the approval of the YouTube boxing competitions.

You might be wondering who all then participated in this YouTube program
Well, let's check out these YouTube content creators who made it big on the platform through YouTube boxing
Austin Mcbroom Vs. Bryce Hall
Austin McBroom is a well-known YouTube star and has a net worth of around $2 million. He lives with his wife, Catherine McBroom, and has three kids. on the other hand, the famous TikTok attention grabber, Bryce hall, has around $10 million. The two got into this beef back in December 2020 when Austin called out Bryce publicly to fight him leading to the most hyped-up YouTube boxing match of 2021. Needless to say, Austin had defeated him in a duck soup. So here are the scores, have a good time choosing your favorite creator!
Jake Paul VS. Tyron Woodley
Jake Paul, 24 years, the YouTube sensation who has recently turned to the YouTube boxing arena, had one of the toughest outsets while combatting with the former UFC champion, Tyron Woodley. The match took place on the evening of 29 August at 8 pm ET. It was a pretty fervid boxing video that was trending on YouTube for quite some time. Now, we have a little bit of a twist here, as correctly quoted, " always expect the unexpected." the match ended on a substantial note, with the pompous victory of Jake Paul, who outpointed Tyron by 77-75. That's how you learn about not giving up!
Deji VS. Vinnie Hacker
Deji, also known as the brother of KSI, was also part of the YouTube boxing match and had a tiff against the Vinnie hacker, an American social media star, and TikToker. The competition between these two YouTube creators was very starring as well as had pretty good outcomes. The hacker had won the boxing bout with a TKO in the third round. Vinnie had also consoled Deji post the event.
Apart from YouTube boxing, you can also try different topics according to the trends and your comfort. Here is the list of few good ideas to start up upon:
F

ood vlogging

Tech Geek

P

arody videos

Educational videos

Singing Videos

Dance Tutorial
Coming to an end with this, for now, I hope you had been able to find your kick and kickstart your career with YouTube boxing. Reading them through will also boost up your confidence, and you might be the next sensational YouTuber! Good luck!