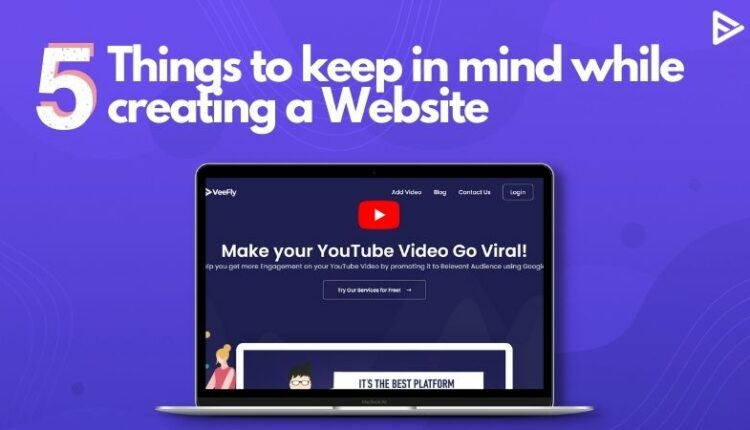 Every content creator wants to create a YouTube brand account. However, if you want to upgrade your YT channel from a regular one to a brand account, you need to build your brand first!
We hope you must have heard about KSI, who started his YouTube career by playing FIFA games. And if you are fond of squishes, you definitely must have heard about Moriah Elizabeth, who initially started making over old squishes. Despite being an indifferent niche, she managed to make a brand! How did she do that?
Here's how 5 things every YouTube Content Creator should have to build their own brand
Create a website
If you want to create a brand presence, you need to create your own website. Are you wondering how to build a website for yourself? Here are three simple steps to create a website:
Choose website platform
Firstly you need to choose a platform to build a website. Get in touch with a web development team to create a website for you. You can create a website using CMS  or PHP on WordPress, Shopify, Magento.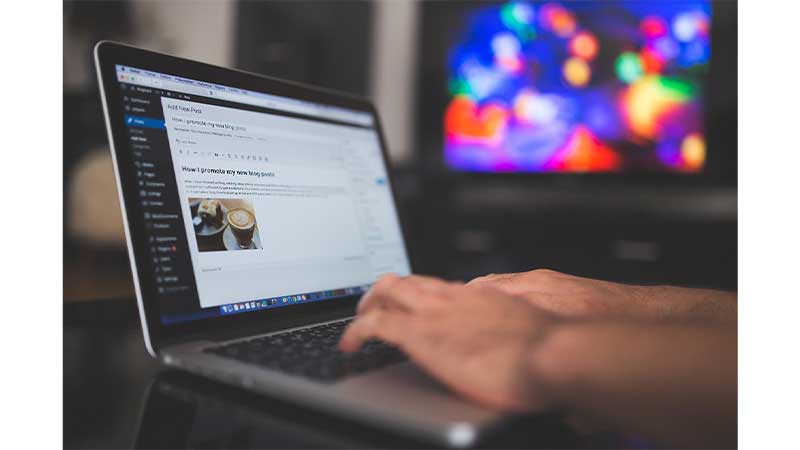 Also, a maximum number of websites are running on WordPress. So we suggest you create your website on WordPress. You can use this platform to create your website as it's free!
Select a domain name
When you are creating a new website, you need to keep town things in mind:
a) Have a domain name: If you want to create and brand a professional, you need to have a website with your name or with the name of your organization. For example, 'yourname.com'
b) Website hosting: This is a service that connects your site to the internet. Also, this service makes sure that your website loads quickly and the server doesn't get down.
Set up the website
Once you have selected a name for your website and the domain name, you can relax. But, again, this is something that your web development team will do for you.
Add links in the Gateway
This is something that you must first do once your website is functional. After that, start merchandising to create your brand. Did you know KSI earns approx $305,975 in a month from merch? Even Moriah Elizabeth receives a countless number of broken squishes that she recreates. She now merchandises these squishes on her website!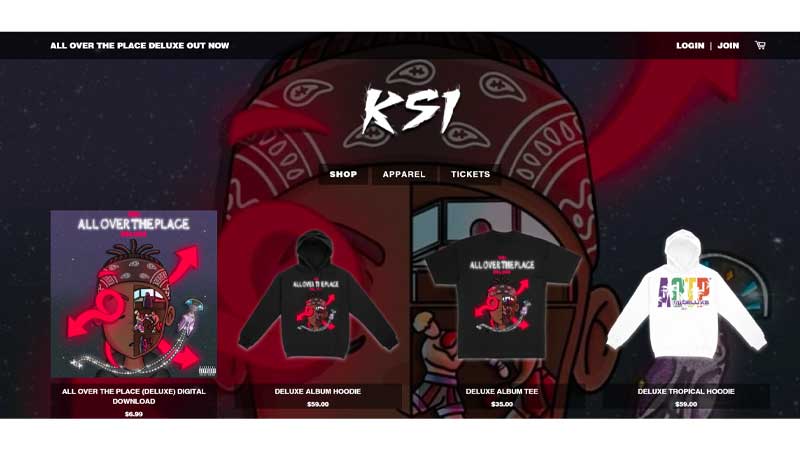 Not only that, if you are into music, you can add Spotify, Amazon Music, Apple Music links as well to your website. This will allow your fans to access your music albums easily on other music platforms. In return, you will get more fan following.
Write blogs
If your YouTube channel is like a DIY channel like Moriah Elizabeth, you can write blogs for your own website. You can include DIY tips for your fans.
Also, if you are an artist and have your latest tours lined up, release an announcement and provide information about your latest albums and series in your blogs on the website.
If you will perform in an event or have a concert, you can also have a page on your own website to sell tickets.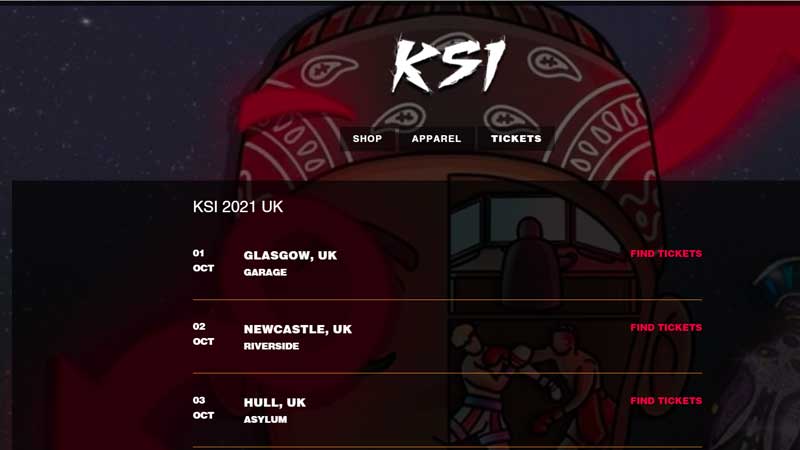 Upload videos
No doubt you are getting views on your YouTube videos, but if you want to maximize your reach and grow professionally, you need to upload videos on your website as well. People also land up on your website page to check your authenticity.
If you want big brands to notice you, then definitely YouTube videos on your own website.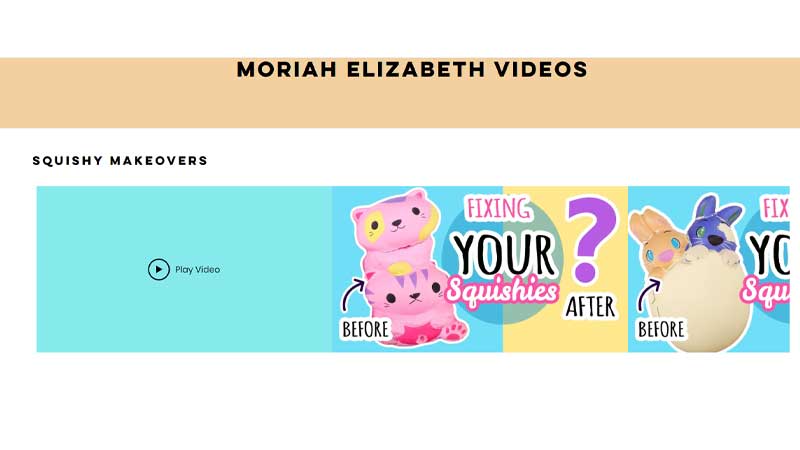 Books or Podcasts
If you have written books or share daily blogs, have that added to your website. It is like you are creating a portfolio of yourself.
If you have podcasts add those to your website as well.
Concluding thoughts
As a YouTube Content Creator, you need to have all these things on your own website to grow your YouTube channel and create your own brand!