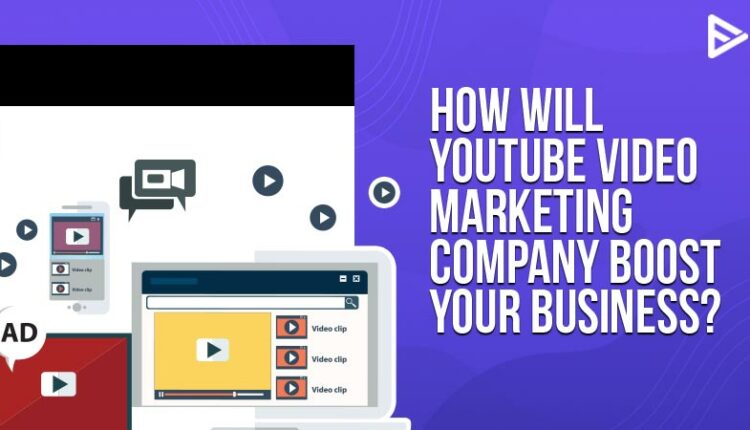 Have you tried the YouTube Video Marketing Company to grow your business? We are sure you must have gone all digital to get your business growing. You can obviously reach maximum people wherever they are and whenever they are online! Today, we will discuss why you should choose the YouTube Video Marketing Company and how the platform will benefit your business. We'll also give you an overview of how to advertise on YouTube.
Features of YouTube Video marketing company
Customer reach
You reach your customers who are already using your products and reach out to many new customers. We are sure you are using other social media platforms. For example, you might be considering Instagram and Twitter to advertise your business.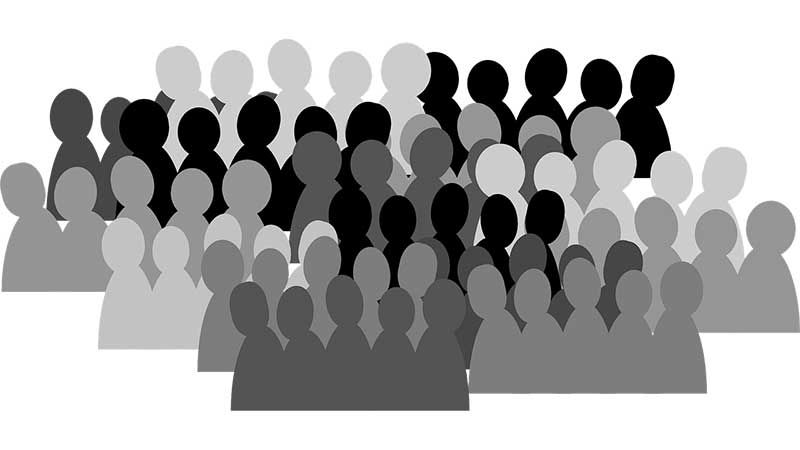 But again, you cannot target people of all age groups. YouTube has billions of users that login on to its platform every day irrespective of age, gender, and location. You can reach out to the people sitting in any corner of the world by choosing the YouTube Video Marketing Company.
Budget-friendly
This is one of the best features that YouTube marketing company offers you. The minimum budget that any organization pays is $10 for a local campaign. If you are looking for an advertising expert, you can always reach out to advertising experts on YouTube!
Finally, you are in control of the budget while advertising on YouTube. You pay only when someone views the TrueView ad for 30 seconds. Also, if the viewers engage in your ads by clicking on the call to action button (you can customize the button by adding 'sign up' or 'book now'), click on the cards (Choose the card type according to your requirement. Video, Playlist, Channel, and link are the different type of cards available) or a companion banner on the video ads (usually appears next to your video ad. You can customize this banner or allow Google ads to pick a banner of you).
Lastly, you can anytime make adjustments to your budgets and payments.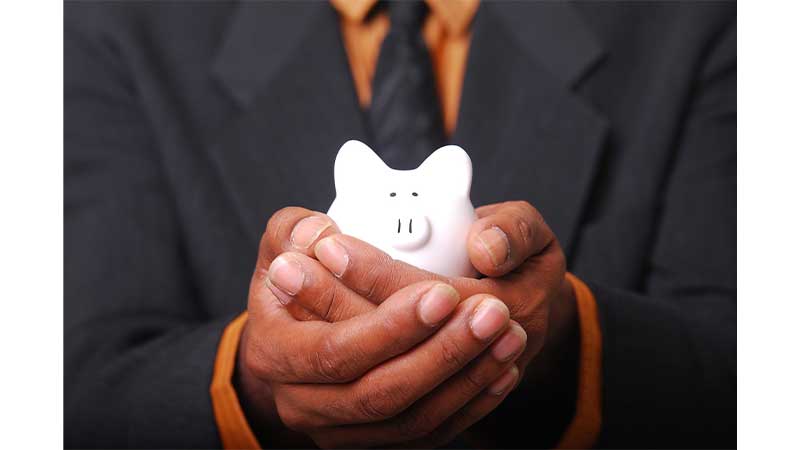 Visible results
As mentioned above, billions of users log in to YouTube irrespective of age group, a barrier on the other platforms. Also, other video-sharing sites like Dailymotion have partners like BBC and Bloomberg. Also, Vimeo, another YouTube alternative platform, focuses more on monetizing the video products.
Since the reach on YouTube is larger than other sites, you can expect more purchases, subscribers, and visits on websites.
Provides everything that you need to make an ad on YouTube
Yes, you need not need a camera to showcase your business. A perfect shot on your phone can also do wonders! YouTube resources will help to improve your video quality.
Remember, the performance of the video campaign depends on the quality of the video. YouTube provides a list of guidelines that are based on the videos of thousands of video ad campaigns. The ABCDs of an effective creative is a collection of these guidelines that you can refer to and grow your business.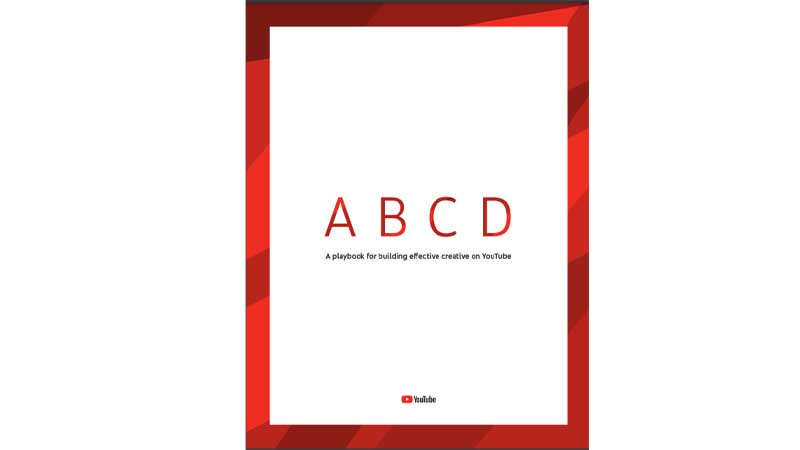 Steps to advertise on YouTube
Follow these simple steps to start advertising your video on YouTube:
Create an ad video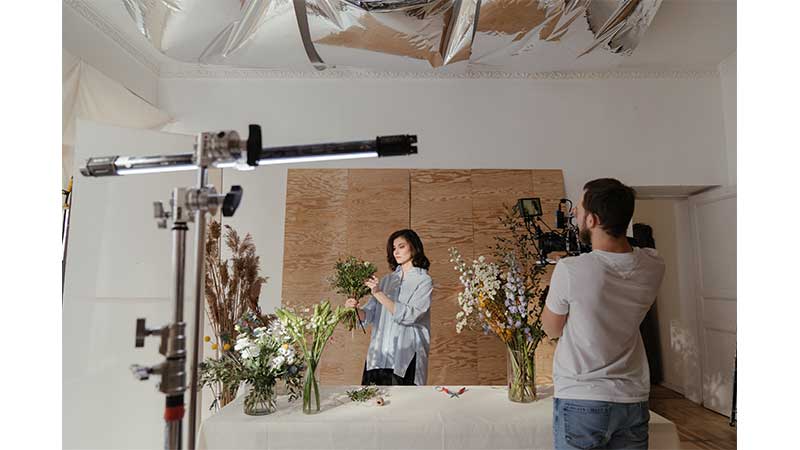 You get a chance to create your product story. Explain how your product is beneficial and make it stand out! The YouTube video marketing company, has the tools and partners to help you make a successful ad story. It also has inspirational and motivational stories to boost and inspire you throughout your journey.
Set up an Ad campaign
Once your video is set to get going, you can now select the right set of people you want to reach. Next, select the right ads formats according to your requirements based on the budget that you have in your mind. The below-mentioned types of video ads are available on YouTube: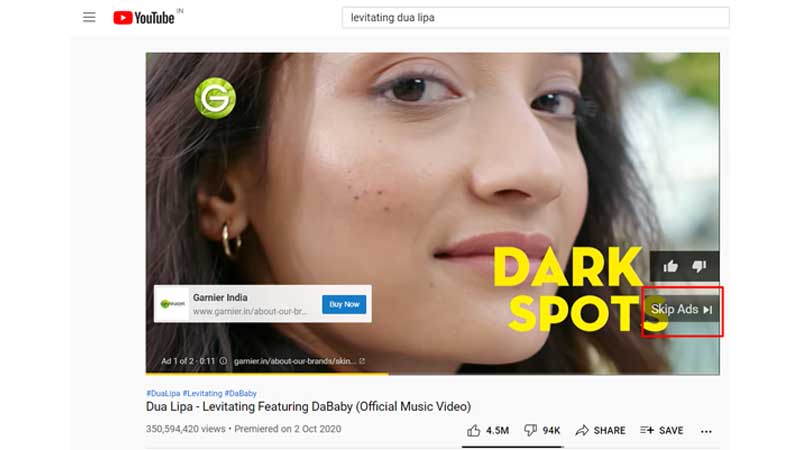 Skippable video ads: Viewer can skip the ad after 5 seconds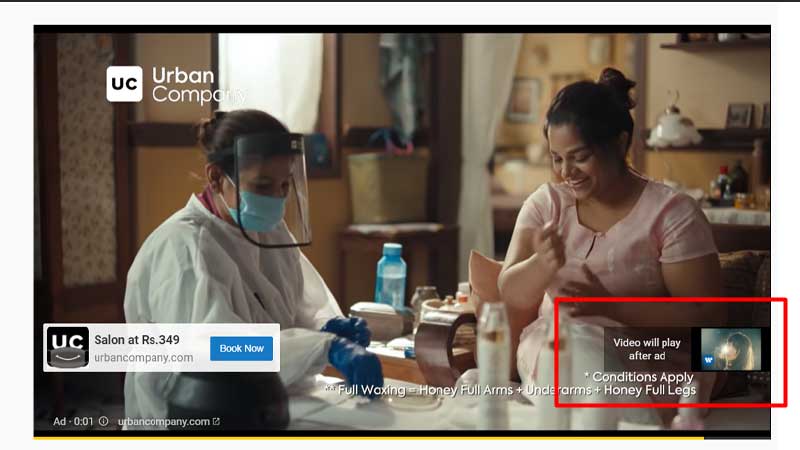 Non-skippable video ads: The audience has the watch the entire ad before the video is played.
Bumper ads: Short and non-skippable ads of 6 seconds that must be watched before the video plays.  The bumper ads are turned on when skippable, and non-skippable ads are turned on.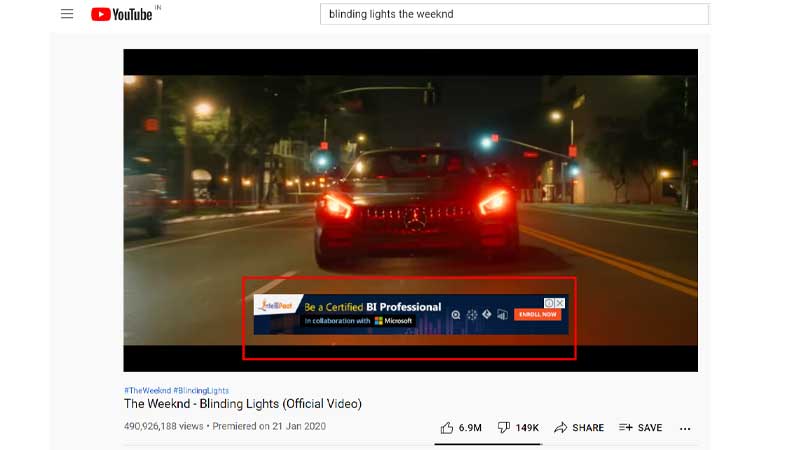 Overlay ads: The image or text overlays 20% of the lower screen while the video is being played.
Measure your results
Done! Once your ad is ready and up on YouTube, it's time to check how your ad is performing! YouTube has measurement tools that will assist you in understanding your ad's performance. You can figure out if you are reaching the right set audience, watching your ad, and taking the actions you expected by using YouTube Video marketing company!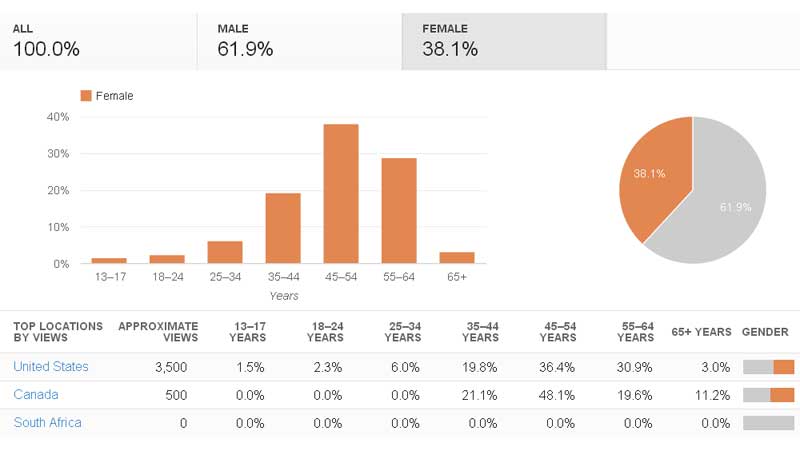 Frequently asked questions
How much does 15 second YouTube ad cost?
The average budget is $10, with $0.10 to $0.30 per action or view. So that simply means you have to pay approx $0.10 to $0.30 when your viewers click on the call of the action button.
Are the YouTube ads and Google ads the same?
As you know, YouTube is owned by Google. So the only difference between YouTube ads and Google ads is the price! You have to spend approx $1 or $2 for a single click in the Google ad campaign. The most expensive keywords on Google ads may cost you approx $50!
As a YouTuber, how do I get an ad on my video?
Follow these steps to run an ad on your video:
Sign in to your YouTube account
In the upper right corner, click on the user icon and select 'YouTube studio.'
On the left side, click on 'Content.'
Select a video from the list of your videos
From the left side, select 'Monetization.'
Now choose the type of ad you want to run on your YouTube video
Click 'Save'
Do YouTube Content Creators run Google ads?
Yes, if you want to grow your YouTube channel by getting more views on your YouTube videos and gain more subscribers on your YouTube Channel, you can definitely run an ad campaign on Google for your YouTube videos.