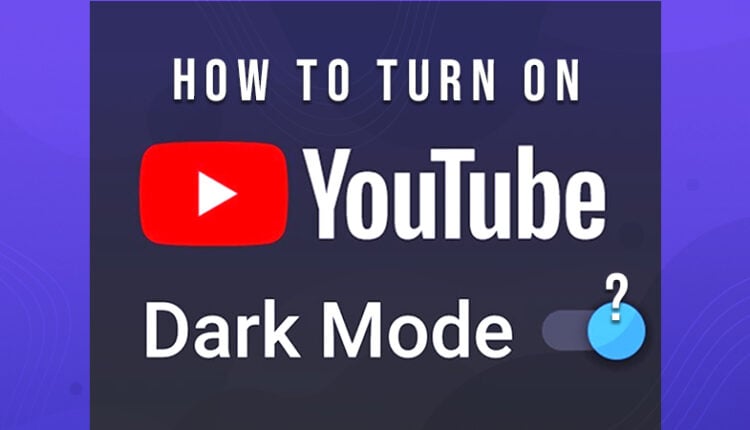 We all are aware of the YouTube dark mode! It's a trend now. Mostly everyone has a dark theme mode on the phones, gram, and even a reading app! Unfortunately, we are so used to sitting in front of screens that the screen's brightness has now become a bit annoying! So let's understand how to enable YouTube dark mode pc and on your phone!
Why enable YouTube Dark Mode?
The dark mode gives an east viewing experience, especially while you watch videos at night. In addition, it allows you to tone down your brightness while watching videos. If you suffer from headaches and have eye-related issues, you definitely should switch to dark mode. The video-sharing platform has always provided the most refined features for its users' experience, and this is undoubtedly one of the best features that YouTube has. It introduced the dark mode YouTube theme in 2017.
Now, we need to understand how to turn on dark mode on YT on the desktop and on the phone.
Steps to enable YT dark mode pc
1. In the browser, open YouTube and sign in to your YouTube account.
2. Once signed in, On the upper right corner, click on your user profile.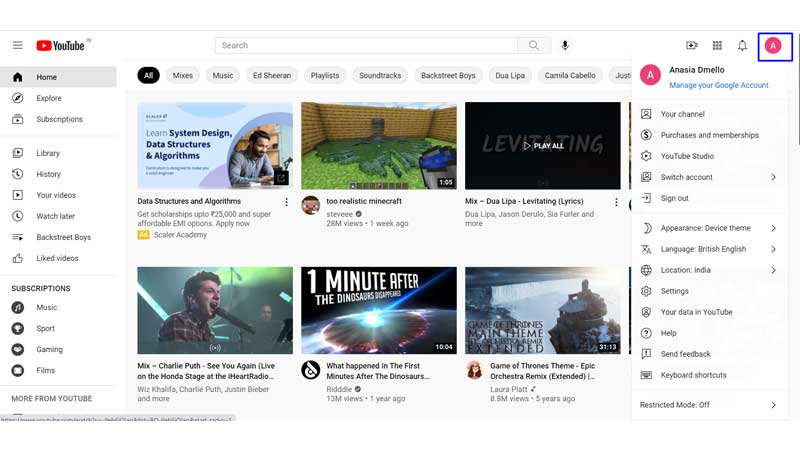 3. You will see various options; you need to click on 'Appearance.'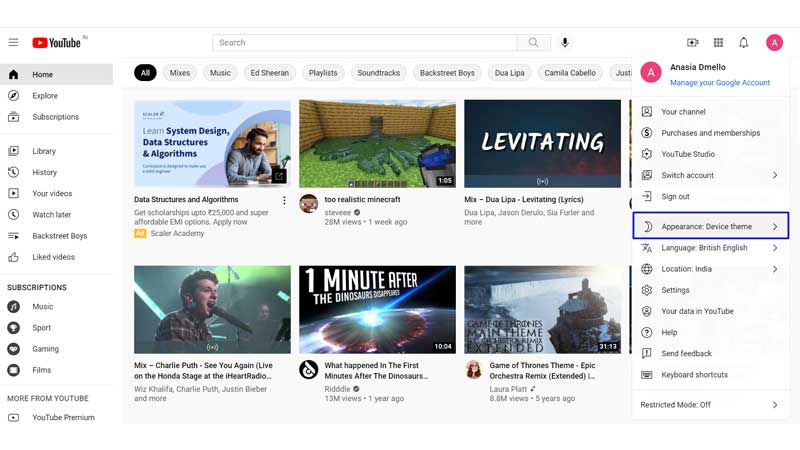 4. Three options will be available: Use 'Device theme,' 'Dark theme,' and 'Light theme.' If you select the device theme, you will watch YouTube according to your device theme.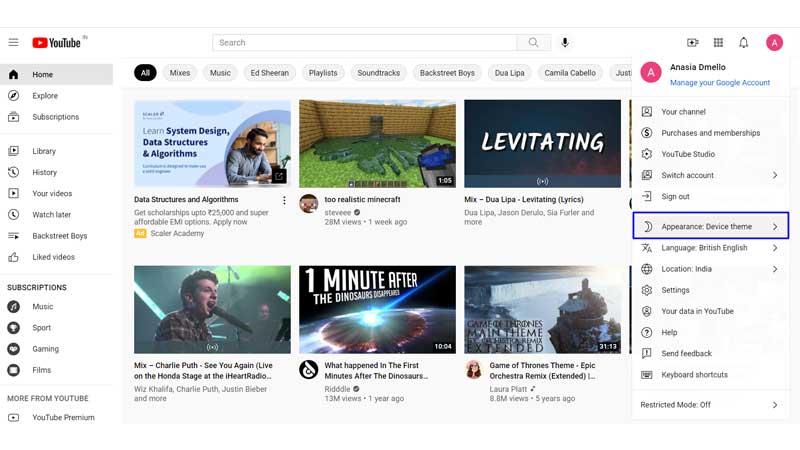 5. If you want the YouTube dark mode pc, you need to select 'Dark mode.'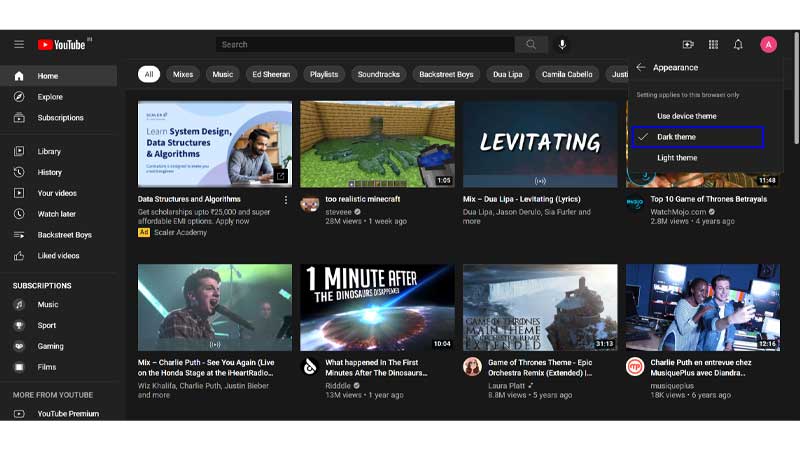 The dark YouTube mode is now activated on your YouTube desktop version.
Steps to enable dark mode YouTube on Android
1. Open the YouTube App on your phone.
2. On the upper right corner, click on your 'user profile.'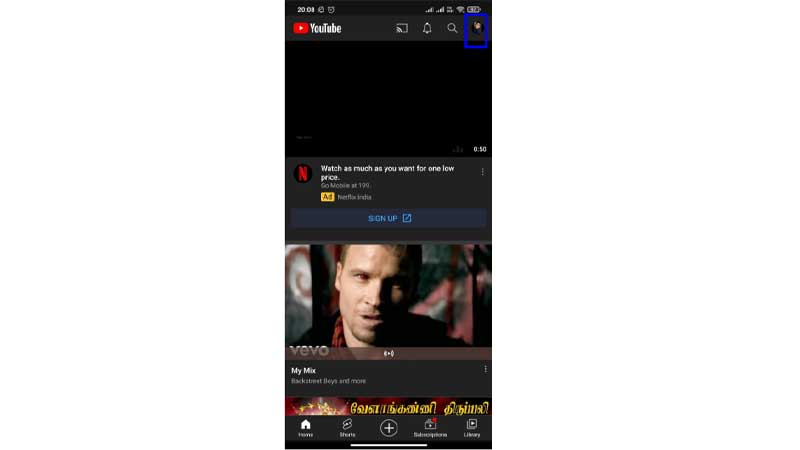 3. Now select 'Settings.'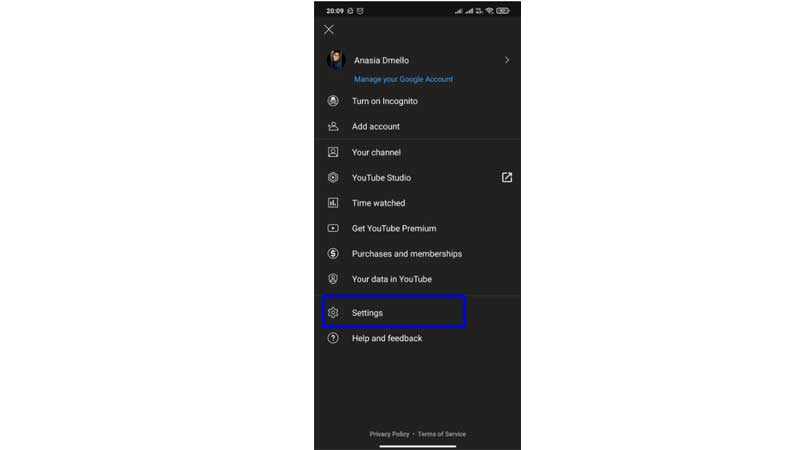 4. Click on 'General'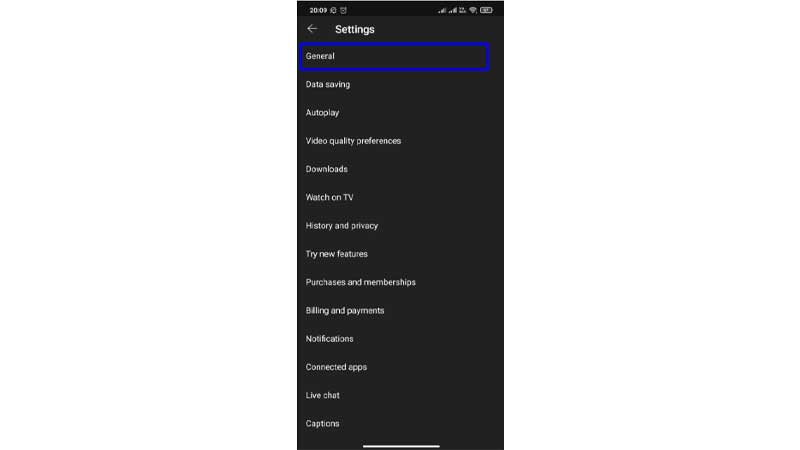 5. Select 'Appearances.'  Now click on 'Dark theme.'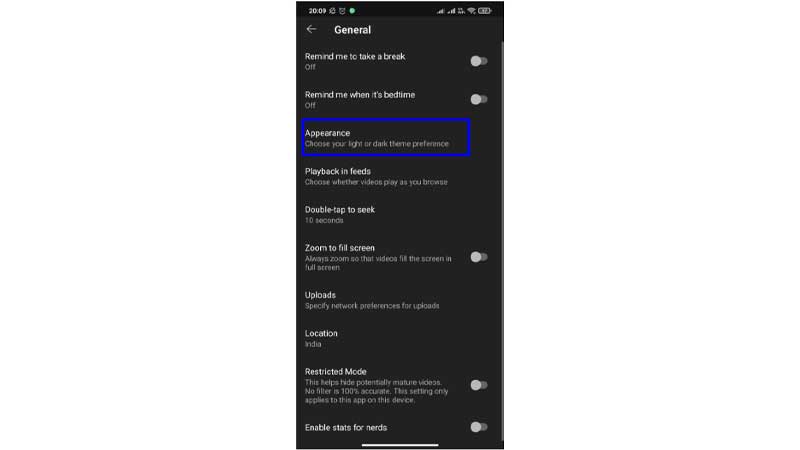 6. You can now enjoy watching videos in the dark mode on YouTube!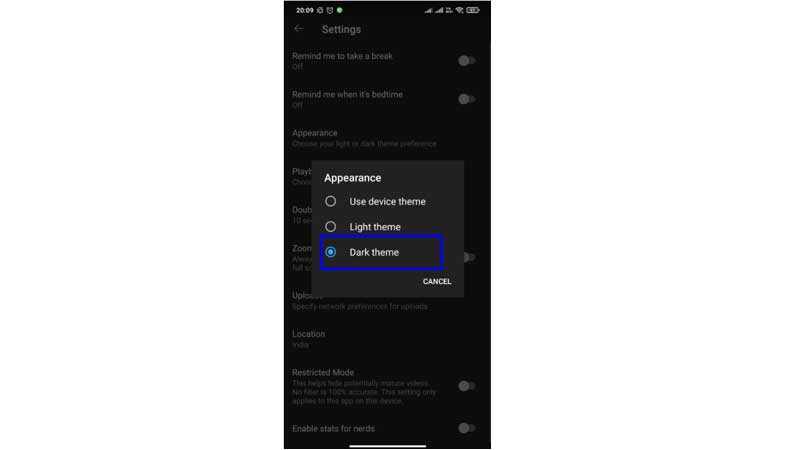 Conclusion
The average screen time of a person in the United States is more than 7 hours. Therefore, you need to use YouTube dark mode on your desktop and phone. Do you want to watch videos without ads on YouTube? Learn how you can enjoy the perks of being a YouTube premium member!