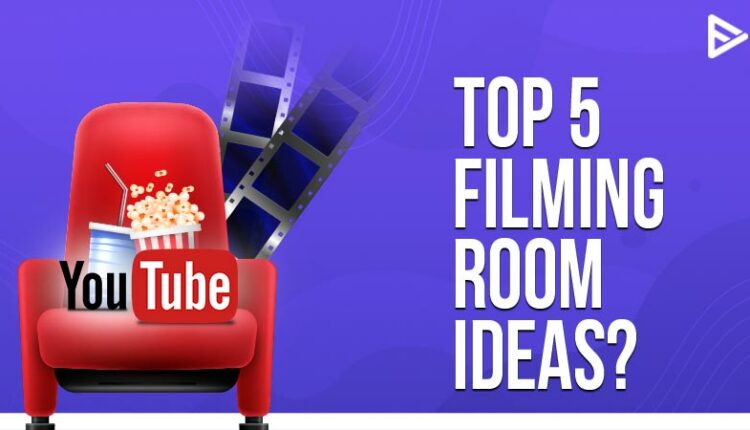 Are you a YouTuber, and you are falling short of the filming room! Well, this is the most common dilemma faced by young YouTubers nowadays! The reasons can be plenty, such as low budget; maybe you are just too busy to develop a YouTube filming room idea! So, we are here to your rescue as we will provide you some of the best low-cost filming room tricks that will help you in the long run!
Is Filming Room Really Necessary?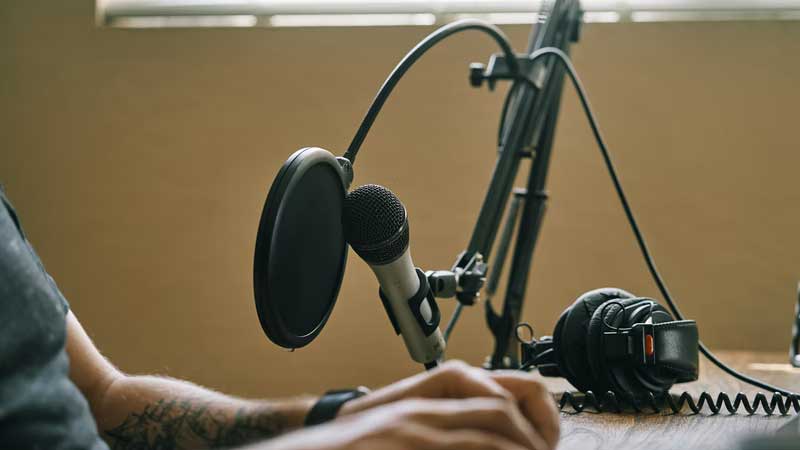 The first thing you want to figure out is if you really need room to film. If the honest answer is yes, we will proceed with the following solutions!
The basic start-up you need are as follows:-
Camera
Tripod
Microphone
Lighting
Video and editing software
When you are packed and ready with the above-listed requirements, you are good to head over to stage two! These ideas can also be used in a small space YouTube studio!
What Are Some Of The YouTube Filming Room Ideas?
Nature Background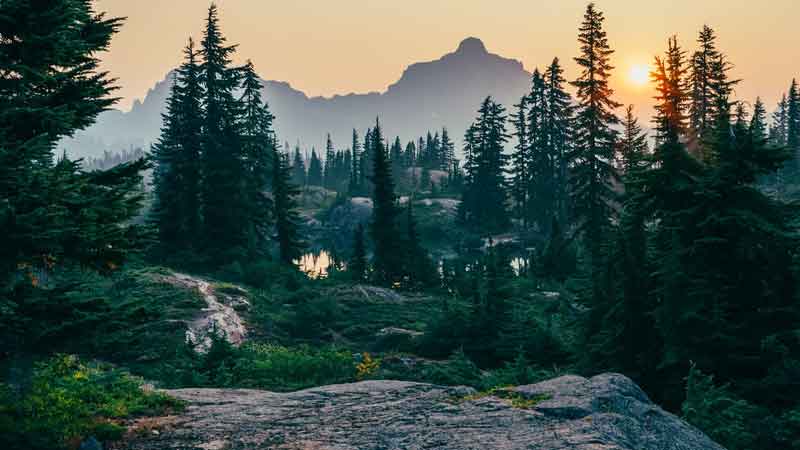 Nature has never left to amaze us! Therefore, if you live somewhere where you can find lush greenery, take advantage of it! Not only it is the most cost-effective, but it also helps you gain peace and calmness while filming the video! When you are ready for an outdoor experience, get your camera handy too! 
Home Record Your Videos For A Great Indoor Filming Room Idea!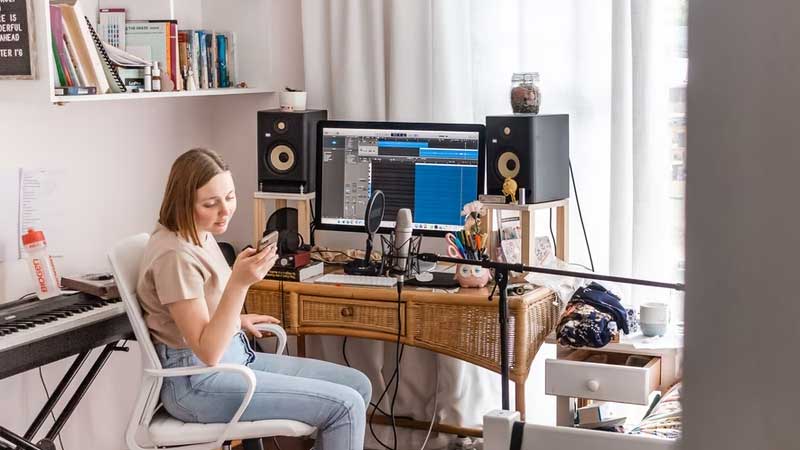 You can always record videos from your bedroom! All you need to do is a little bit of customization here and there. You can also include a little flower vase or some fairy lights in the filming room ideas if you have a little flower vase! Small wall holdings and photo frames also work great as a YouTube background setup! These are ways you enhance your home recording with no extra cost!
Backdrop Kit For DIY Studio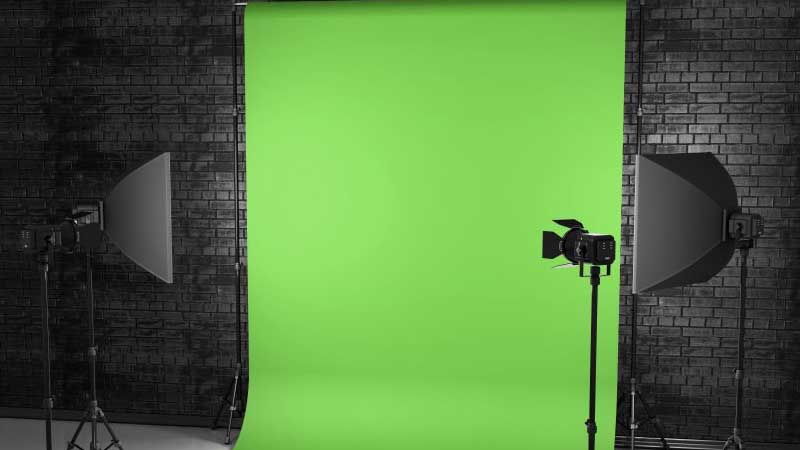 Green screens are the best and most affordable option out in ten open. They can also be used as a portable studio, ready on your finger click!
An Alternative Option For Lighting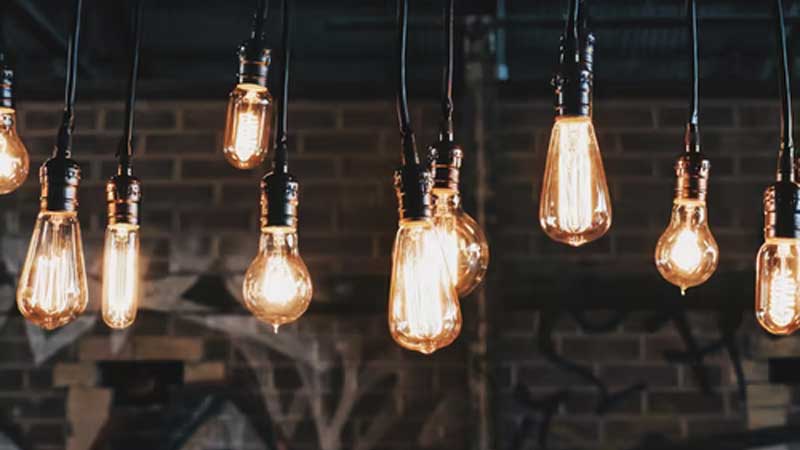 Ring lights are the most used equipment used in-home projects. The only drawback is that they may get a little expensive! This is where you can get the DIY lightings to use! You can find the best lighting at the local DIY stores! Many YouTubers use this option as a replacement for the expensive studio.
The Theme Of The Video Can Help You Determine The Filming Room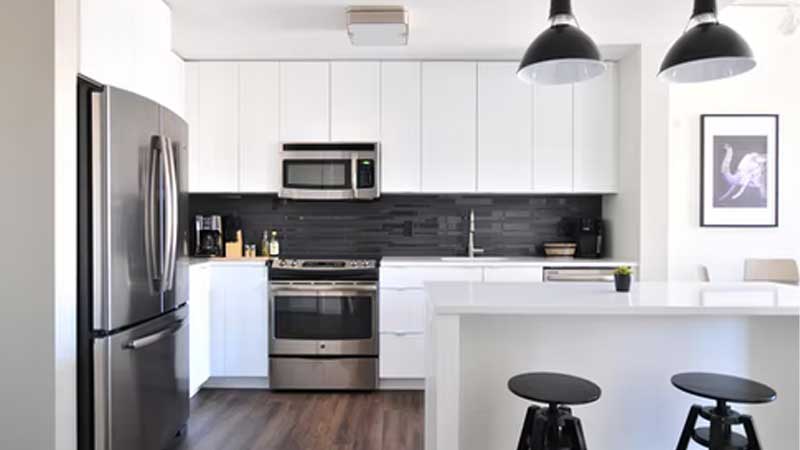 Did you know that you can actually make up YouTube filming room ideas by observing your niche? For example, if you are YouTuber who deals in cooking, you can turn your kitchen into a YouTube studio! Or, if you are a painter, you can sit on a terrace where you will have enough room and record the masterpiece come into existence!
Traditional YouTube Studio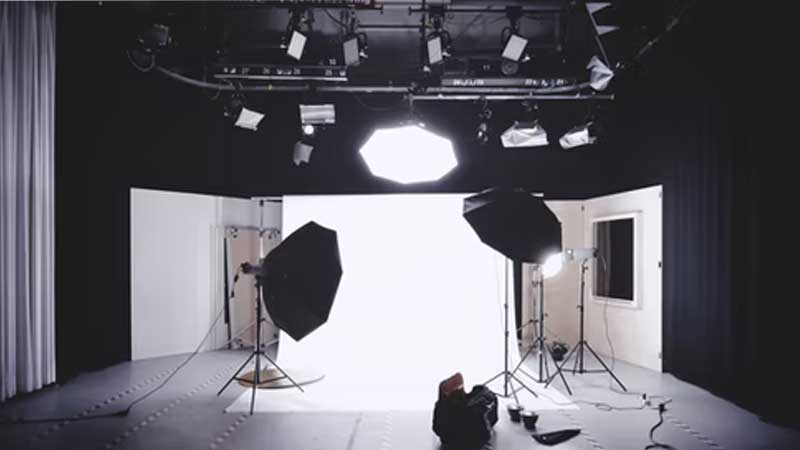 The traditional YouTube filming ideas can help you with a huge budget! If you are bored of filming room ideas, you can try your hands at all professional gadgets! You can set this up in any spare room available at your home. The best trick for an everlasting professional studio would be coloring your walls white with shades of grey. Not only does this look classy, but it also grabs some attention from your viewers! You can also use some creative ideas such as an old lamp or a curtain with beautiful embellishments!
How Do I Make My Room Good For Filming?
You can follow the below-listed steps for the best small space YouTube studio!
The room you choose needs to be quiet and well lit
You can try to make your room a little soundproof. If that is not possible, consider investing in soundproofing microphones
The backdrop should be pretty and simple. Not too flashy or too dull. Just the perfect mix of sugar spice
What Makes A Good Video Background?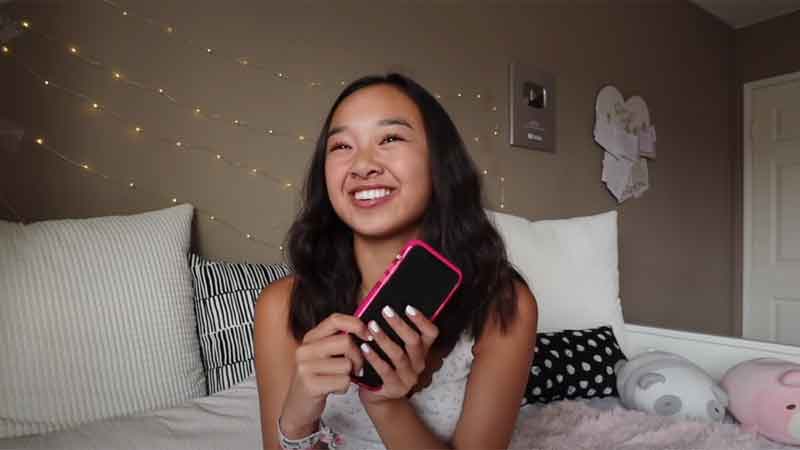 Deciding the perfect background can seem a little bit daunting! But a simple and effective rule will help you alter the negatives out!
Neutral colors go well with video aesthetics! You can try having some shades of navy blue, light grey, soft white. If you like experimenting, try out lighter shades on the color palette!
What Backdrops Do YouTubers Use?
The most famous material for filming room ideas are as follows!
Crushed velvet material
Glitters can help you seem cheerful and uplifting
Chiffon is also an excellent material for backdrops!
Conclusion
We hope that we have succeeded in providing you the filming room tips! While you start filming, be sure to have hands on the best camera and software equipment that will help you in the long run!
Frequently Asked Questions
What Are Some YouTube Video Ideas 2023?
You can make videos depending on your interest such as music or dancing or podcasts!
What Does A YouTuber Need?
When you start with indoor filming, you will need durable gadgets such as a camera, microphones, and tripods. You can also learn how to make good videos using smartphones. 
Which Topic Is Best For YouTube?
There is no such h thing as the best topic. You can make videos on whatever topic you are comfortable with!