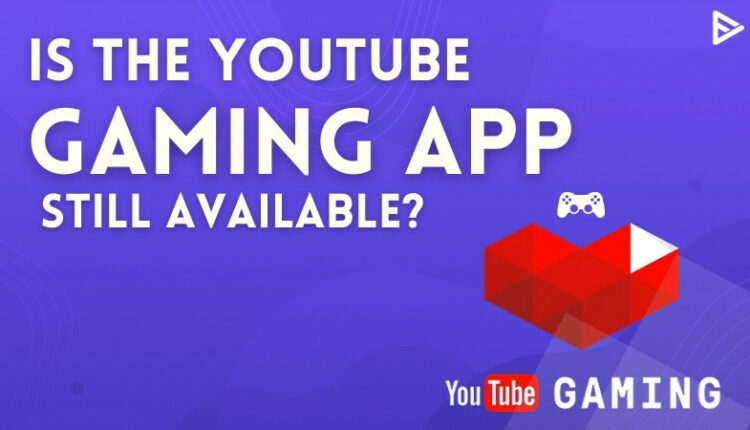 Do you want to download the YouTube gaming app? YouTube has been a boon for gamers as they can upload videos and stream live for their audience. But have you been looking out for YouTube gaming apk download files? Then this blog is meant for you. First, we will share the YT gaming apk links where you will be able to download the YouTube gaming app iOS and Android.
Did YouTube Gaming App Shut Down?
The YouTube Gaming app was the official app by YouTube that let the YouTubers broadcast and stream live. Also, if you love playing games, then this was the YT gamers paradise! Watch live games, record games, and chat while streaming games. Also, esports recordings were available. But then this app that arrived in 2015 was shut.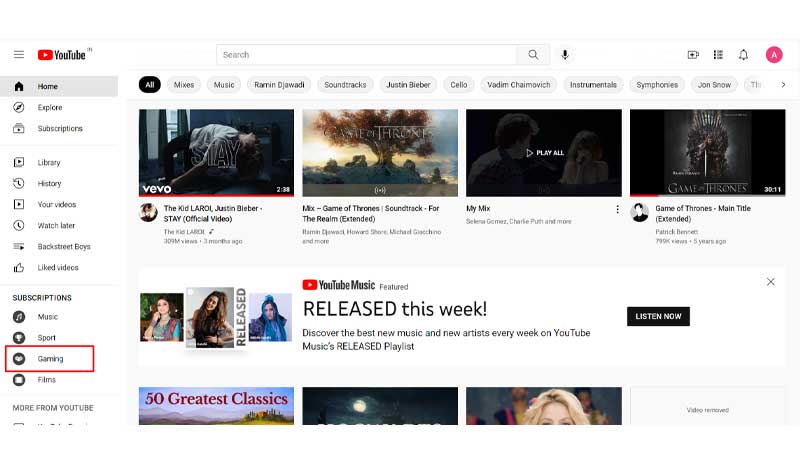 More than 11 million people downloaded the YT gaming app, but didn't prefer using the app. Most users enjoyed watching videos on YouTube's main site. Therefore this app was shut due to low popularity among people.
Currently, YouTube has a separate section under YouTube only, that's meant for gaming.
Is YouTube Gaming App Download available?
No, the YouTube Gaming app download is not available now. You won't find the YouTube Gaming app iOS on the app store or YouTube Gaming app Android on the play store. But if you still want to download the gaming app, you can download the YouTube gaming apk from other third-party websites. For example, Softonic is one of the third-party websites that allows you to download YouTube gaming apk for iOS.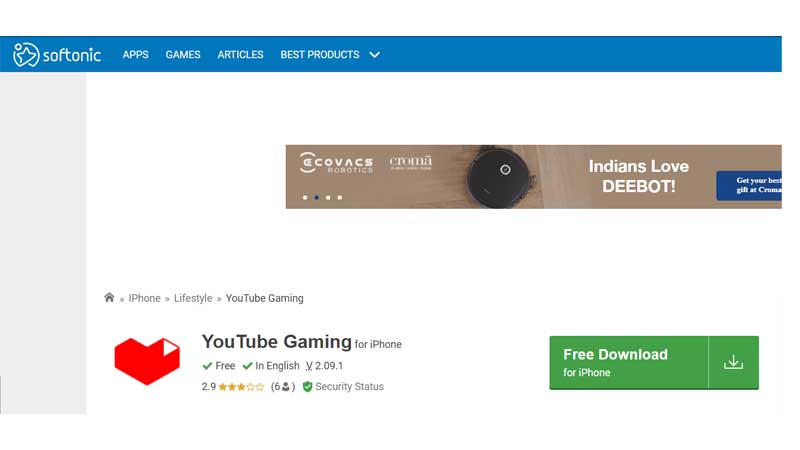 UptoDown is one of the third-party websites that let you download the YouTube gaming apk for Android.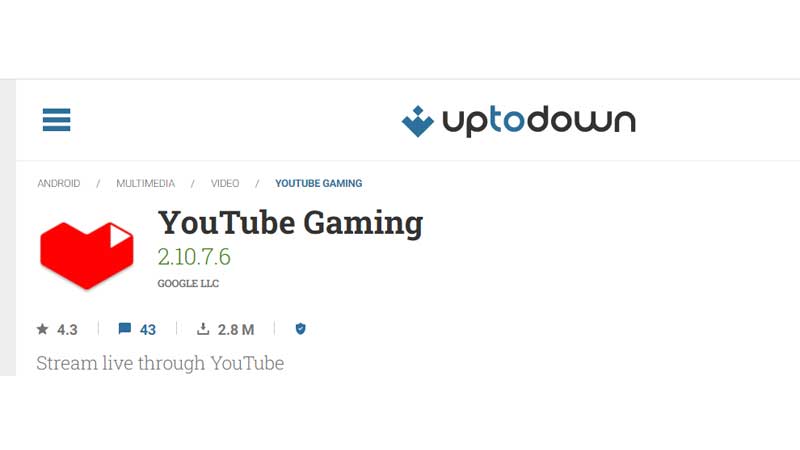 Conclusion
We are glad that you can now have the YouTube gaming app download websites and can now have the YT gaming apk on your iPhone and Android.
Frequently asked questions
What happened to YouTube Gaming App?
Many people had downloaded the YT gaming app on their phones but preferred using YouTube's main site. Therefore on 30th May 2019, YT decided to close the app. Unfortunately, many gamers were not able to transfer the games on the main site.
What app do YouTubers use for gaming?
Bandicam is one of the apps that YouTubers use to make videos. This software has earned positive responses in regards to capturing and video recording games.
If you are a Gamer and want a Microphone for you're Gaming Set up Click here.