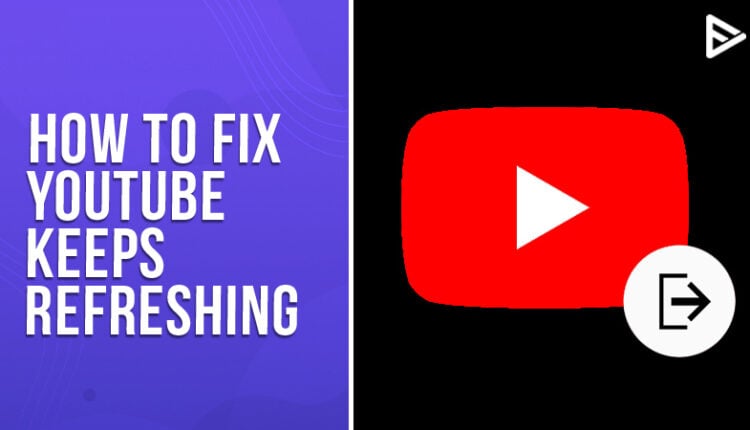 Why does my YouTube keeps refreshing? There might be a variety of causes for this. Let's look at some of the reasons for this, as well as some potential solutions. If you want to fix the YouTube keeps refreshing error, you can debug this error by trying the following.
Does Your YouTube Keeps Refreshing?
Every minute of every day, new content is posted to YouTube. As a result, it's a breath of fresh air to present you with the most relevant stuff… If you're using the YouTube app on a smartphone, you can do the same by watching videos in the browser and opening them in new tabs. Low internet speed might be one of the reasons your YouTube keeps reloading. Before you try any other methods, make sure your internet connection is working.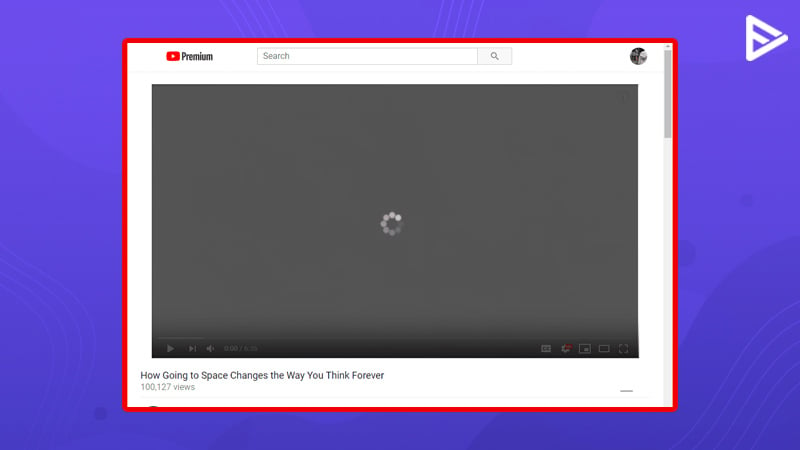 How To Stop YouTube From Refreshing?
Apart from the internet connection, you can try the following methods if it gets too annoying.
Refresh the Page
When this happens, the first thing you should do is try refreshing the website.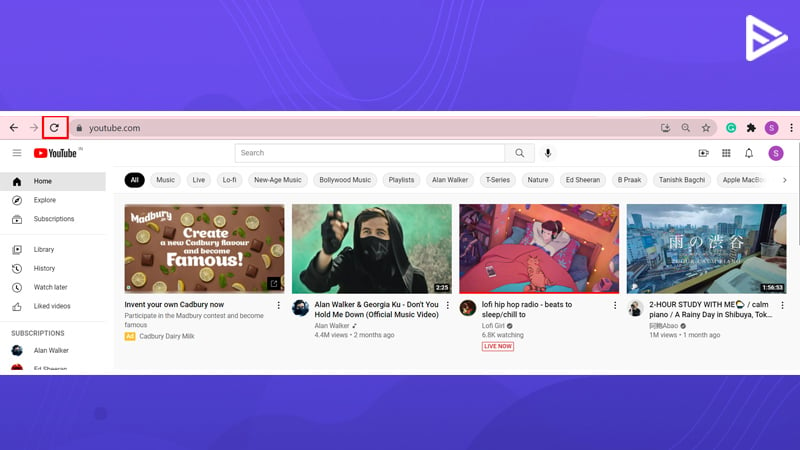 Incognito Mode
If the problem of the YouTube app keeps refreshing still persists, you can try and access YouTube in incognito mode to see if the reloading was caused by a cache issue or by being logged in to Youtube.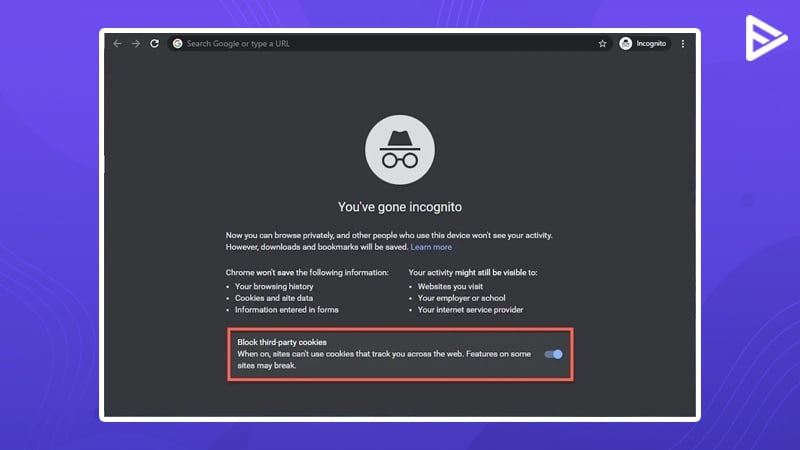 Remove Extensions
YouTube constantly refreshing in Chrome, then you must disable all extensions.
Click on the three-dotted lines on the right-hand corner of the page>more tools>extensions.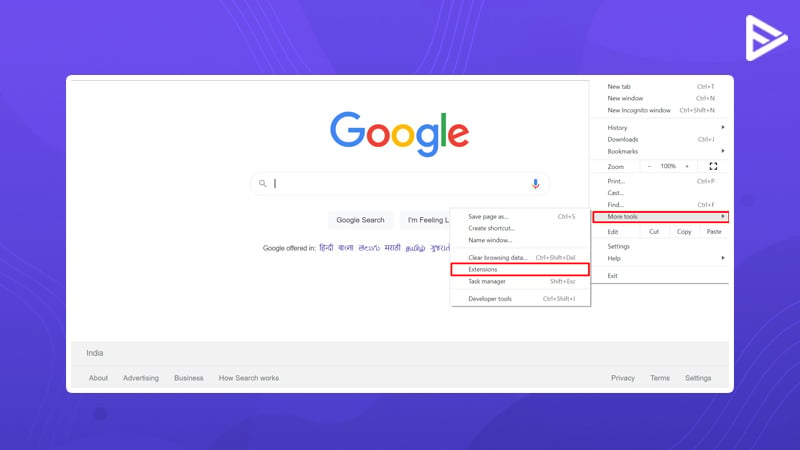 From the Chrome tab, you may temporarily deactivate all extensions.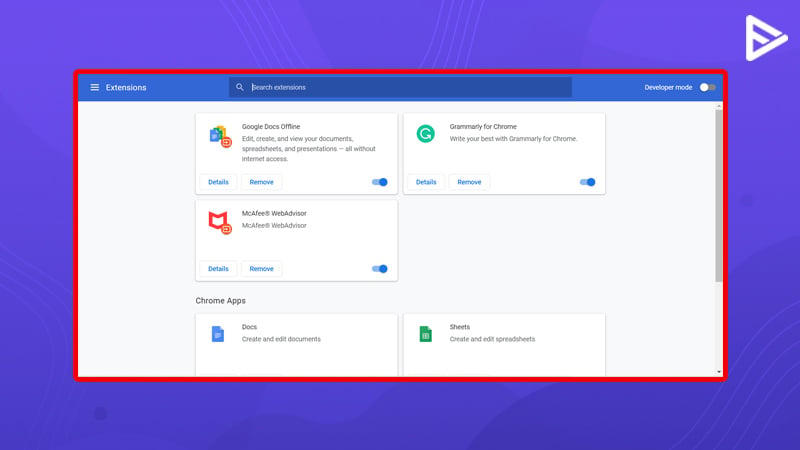 Clear Cache And Browing Data
Another thing you may do to prevent your YouTube page keeps refreshing is to go to Chrome's web page's settings.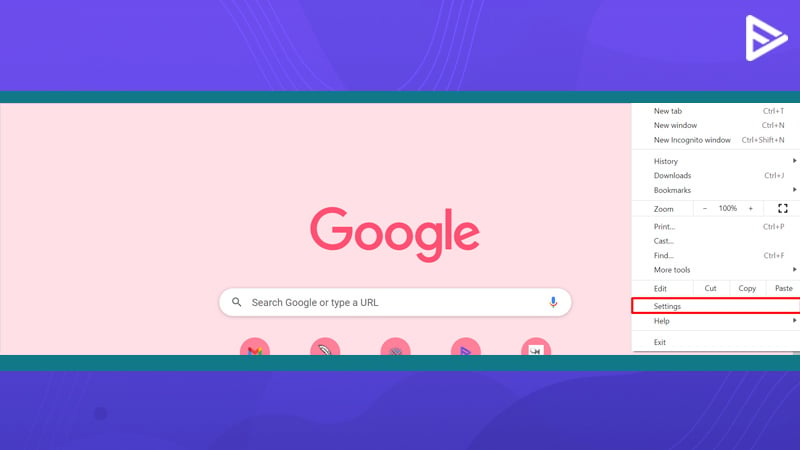 The next step is to select the privacy and security tab.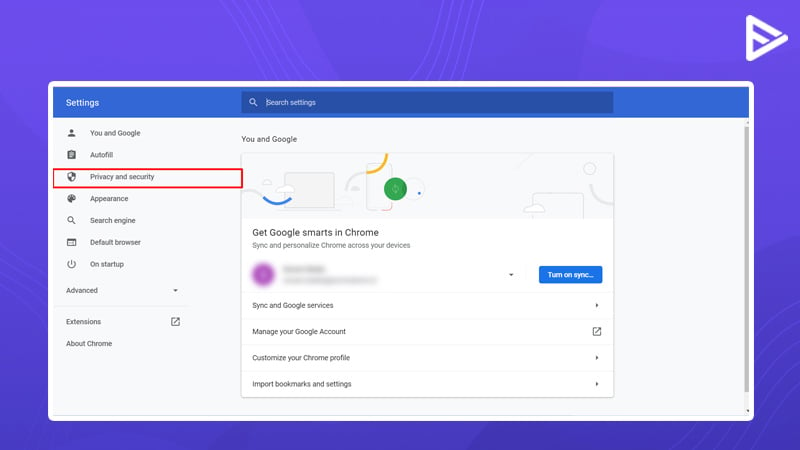 You will click on clear browsing data; this step might help to prevent if you are facing any difficulty if your YouTube app keeps refreshing.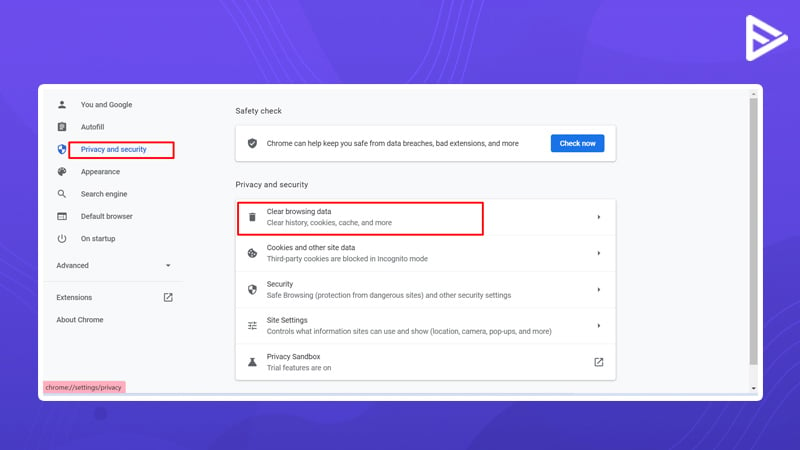 Conclusion
We hope these recommendations and potential solutions will fix the error of YouTube keeps refreshing.
Frequently Added Questions
Q.1 How do you stop YouTube from refreshing?
You can try the following in Android and iOS devices
Go to the Settings menu.
Select General.
Refresh the background app.
Q.2 Why does YouTube keep reloading on my TV?
One of the most common causes of YouTube TV buffering is a bad Internet connection. You may use an internet speed test tool to quickly check your Internet connection and determine whether it meets the internet speed standards for streaming YouTube TV shows.
Q.3 Why does my page keep refreshing?
You may want to try some of the following: check if the page is taking up too much RAM, delete and clear Cache from the browsing history, close other tabs, and check whether the web browser is working fine.
Q.4 How do I stop websites from refreshing?
Select Internet Options from the search results after clicking the Start button and searching for "internet options." Click "Custom tab -> Custom level" in the Internet Properties window, then scroll down to "Allow META REFRESH" in the Security Settings panel, disable it, then click OK.