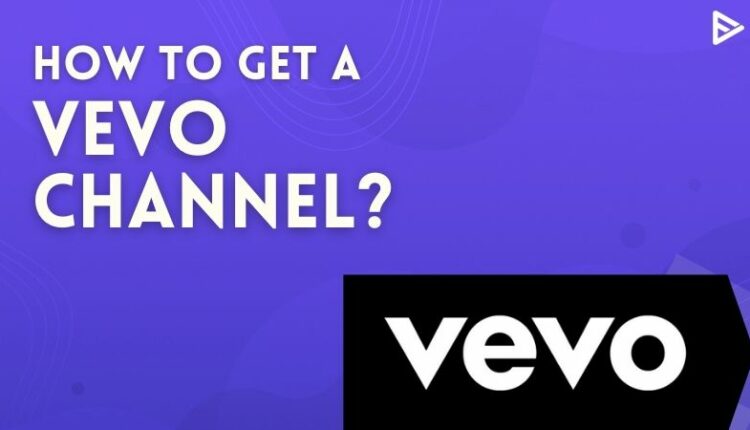 If you are wondering how to get a Vevo channel, you must have heard about the perks of having it! As we know, Vevo is the largest network of videos on YouTube. So if you want to know how to get a Vevo on YouTube, you are in the right place! Let's know everything on how to get a Vevo if you are thinking of having one!
Steps On How To Get a Vevo Channel and Why Should You Have One?
With more than 4,50,000 videos from artists of levels and genres, people also recognize Vevo as a verified indicator of premium music. Also, Vevo is seen as the official content from the artists they are searching for and the one they are yet to discover.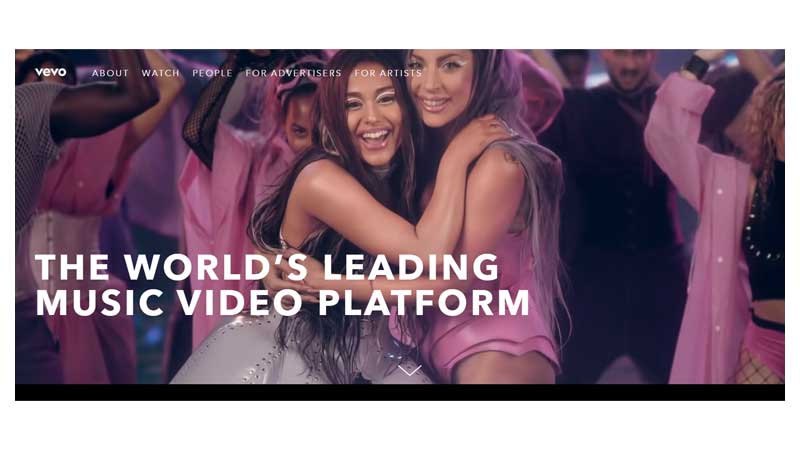 Vevo distributes its extensive library of music videos to several others, including Apple TV, Pluto TV, Samsung TV, and Roku.
Also, Vevo has an extensive team of expert music programmers curating videos' promotion across the network that includes both on and off YouTube. Moreover, artists who distribute their music content through Vevo are eligible for this strategic editorial support. Isn't that great?
Hence, you should have a Vevo channel!
How To Get A Vevo Music Channel?
Be it any artist, if you are signed or unsigned, you can deliver premium music video content through Vevo. However, if you are keen to know how to get a Vevo Channel, you need to distribute your Content to the platform through one of the content partners. Even if Universal Music Group or Sony, or an independent distributor for that matter, can only get a music channel if they distribute their content to Vevo's partners.
Here's a list of Vevo's Content Partners:
Vydia
Videopush
EMPIRE Distribution
Ditto Music
MarvMent
Seed Worldwide
Symphonic Distribution
InnerCat Music Group
Gotham West
DashGo
How to Get A Vevo Channel on YouTube?
As an artist, if you already have a YouTube, your label or distributor can request a new Vevo channel, which will merge with your existing one as an Official Artist Channel (or OAC). Also, they mark your content as verified with the music note icon that appears next to your channel name.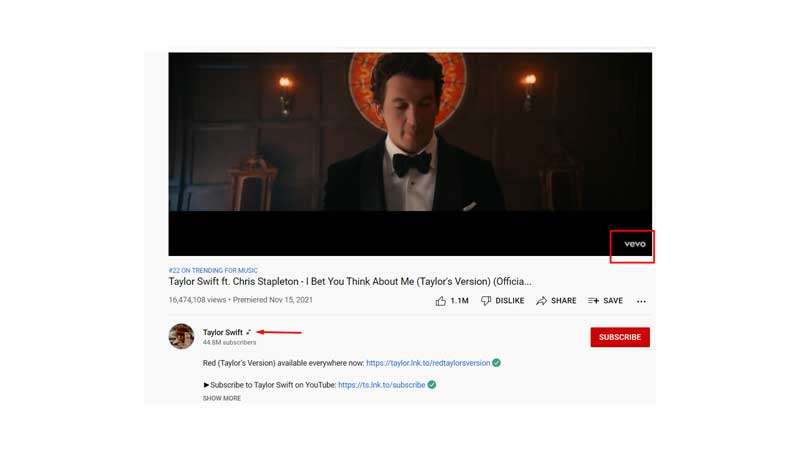 These requests must be made directly to YouTube by your label or distributor. All content you upload to either your YouTube or Vevo channel will be displayed publicly on the single OAC once the merge is complete.
Conclusion
Now that you know how to get a Vevo channel you should try streaming your videos on this platform. Vevo is undoubtedly one of the best places to stream videos!
Frequently Asked Questions
How much does it cost to get a Vevo channel?
There are no costs to get a channel.
How do you get a Vevo channel for free?
All you have to do is get in touch with the content partners of Vevo to create and upload your videos on Vevo. Ditto Music, Vydia, Videopush are some of the content partners.
Do Vevo channels get paid?
Yes, Vevo approximately pays $0.00222 to $0.0025 per view.
Is Vevo free for artists?
Free Vevo is a platform that helps you to create and monetize your videos on Vevo.