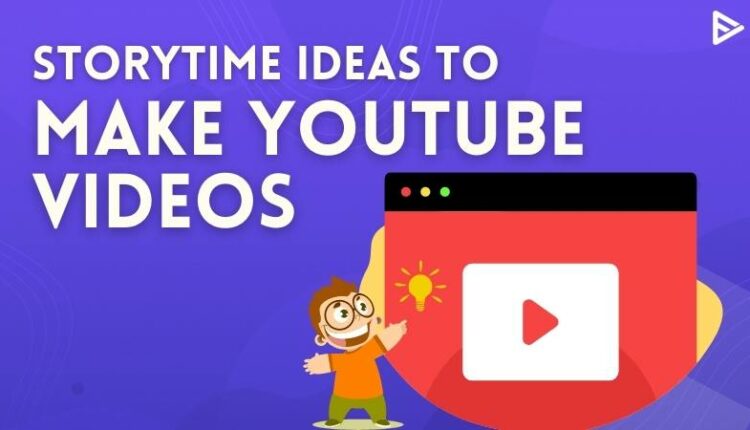 Are you looking out for Storytime Ideas For YouTube? If you have a YouTube channel, we know you fall short of ideas to make videos on YouTube. You need to consider many things if you want to grow your YouTube channel, including YouTube thumbnails, YouTube SEO and video editing skills, etc. But before that, you need ideas to build content on, and today we will share the latest storytime ideas for YouTube that you can use to get views on your YT videos!
Solo Traveling Storytime YouTube Ideas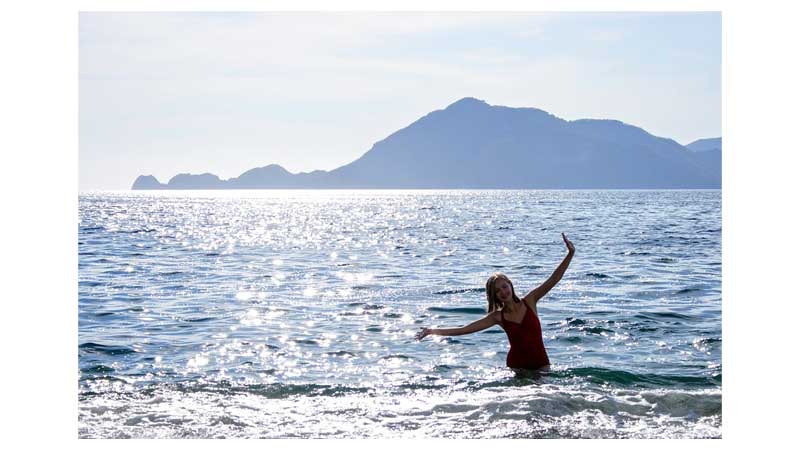 Traveling with your group of friends or family is exciting, but traveling alone? That opens the door up to many experiences and unexpected thrills. If you've ever traveled solo before, we are sure you'll have some interesting stories and information that are worth sharing with the world!
Dates YouTube Storytime Ideas
Who does like to go on dates? Have you ever gone on a terrible or awkward date before or has your date been a dreamy one? People like to see people watch date surprises! Also, many people might take inspiration from your video, you never know! This one is worth YouTube storytime ideas that you should try
Childhood Storytime Ideas YouTube
Everyone has some embarrassing childhood stories to share. Luckily enough, these embarrassing stories or sweet memories almost always have an innocent spin and nostalgic moments, that make them even more enjoyable to listen to. Trust us, you will enjoy telling these storytime ideas YouTube
Celebrity Meet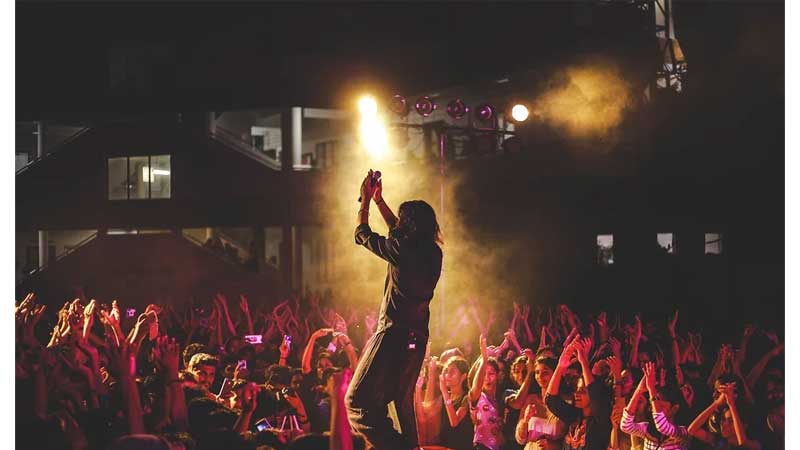 A lot of people are interested in how celebrities act off-screen, aren't you one of them? Because we definitely are! But, unfortunately, not many people will have the meeting a star as an experience. Since this is the case might be one your viewers want to watch.
Party Stories storytime ideas for YouTube videos
Parties are always fun and memorable, but sometimes they might often end up presenting some embarrassing situations. Also, the great thing about party stories is that the uncomfortable situations don't happen to you! All you need to do is just be present at that place at that time! Isn't this one of the great storytime ideas for YouTube videos?
Best Friend Stories
Who doesn't have friends but it's amazing to have a best friend. Not only because you get along great together or you like the same things, but also because you end up in situations with each other that make for great stories worth sharing. We are sure you can't deny this!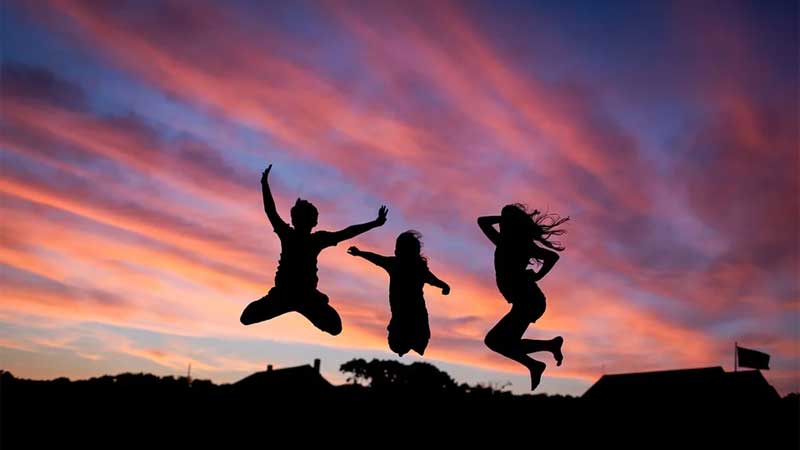 Meeting an Online Friend
Who did not make online friends during the pandemic? Many people made friends online through social media or communities. Once that the situation seems to improve now, won't you like to meet them? People will love watching these types of story time YouTube ideas!
First Time Going to a New Place
Exploring places for the first time is an exciting experience, but it can be a nerve-wracking experience as well. What experiences did you have during your first time overseas? We are sure the list will be long enough, just like the one we have!
Conclusion
Now that you have some storytime ideas for YouTube, you can go ahead and try these on your YouTube channel.
Frequently Asked Questions
Who are the best storytime YouTubers?
These are the top three best storytime YouTubers:
Storybook Nanny
Storytime With Miss Yumi
Nana's Story Time
What are the best topics to start a YouTube channel?
Vlogging
Gaming
Cooking
Product reviews
Health and Fitness
What are popular YouTube video ideas for 2023?
You can try these popular YT videos ideas in 2023:
Tips and advice
Motivational videos
Reviews
Question and answer videos
DIY videos
What are some good storytime ideas?
A gift that you cherish
A friend who you don't talk to anymore
Your girlfriend or boyfriend who cheated on you
If you have tricked someone into pranks
An embarrassing moment