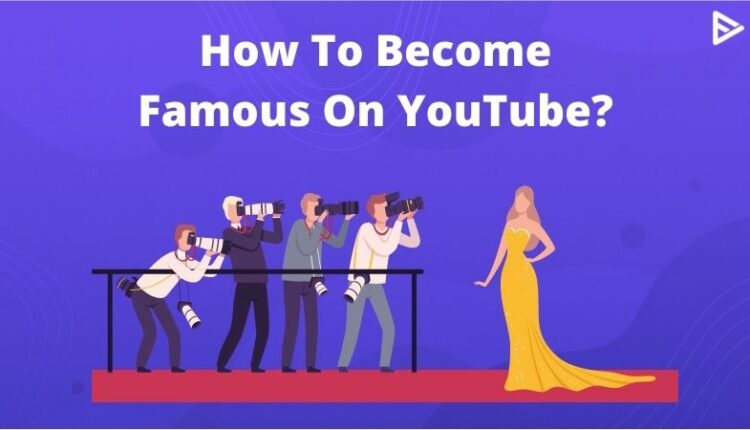 You must express your unique personality and show some love to your subscribers if you want to know how to get famous on YouTube. Create and share buzz-worthy material with your own personality regularly to get famous on YouTube.
Then, to gain more popularity, start interacting with your viewers and promoting your videos both on and off the site. Don't get disappointed if you don't become a viral sensation immediately; while viral videos might sometimes result in instant fame, it's not always the case.
Here are some tips that will help you learn how to become famous on YouTube.
Top 5 Tips To Get Famous On YouTube
Follow these tips if you want to become the new sensation on YouTube
Make video responses and parodies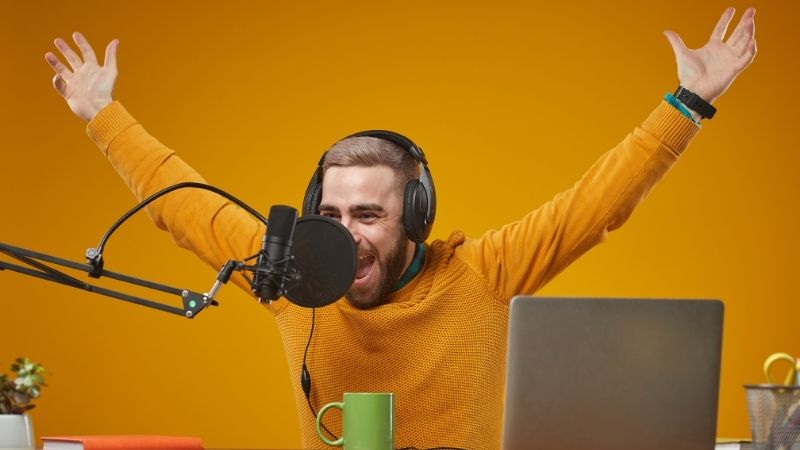 Create a comment on a popular YouTube video, or give it a witty twist. Responses and parodies are pretty popular and an excellent method to benefit from others' success. When people search for a favorite video, your video will appear. The original video's makers adore reactions and parodies since they help to push the originals to even more tremendous popularity.
In the title of your video, include the YouTube username of the person you're referring to. This increases the chances of your video appearing in their videos' "up next" sidebar.
Use the appropriate tags to ensure that your video is not lost on the Internet.
Be a part of YouTube Events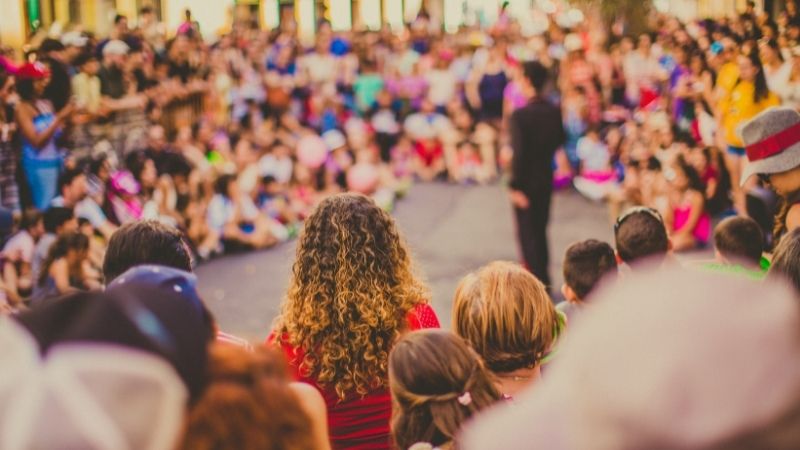 When people meet you in person, they are more likely to subscribe to your channel. YouTube get-togethers can be found all over the world, and they're a terrific opportunity to gain exposure, meet friends, and increase your popularity. Thank people who have subscribed and make an effort to get to know them personally when you meet them.
At YouTube meetings, people frequently generate collaborative videos. Make as many as you can by being outgoing and proactive. You're there to meet the people who have watched your videos and agreed to meet with you. Make an effort to be likable and sociable.
Collaborate with other YouTubers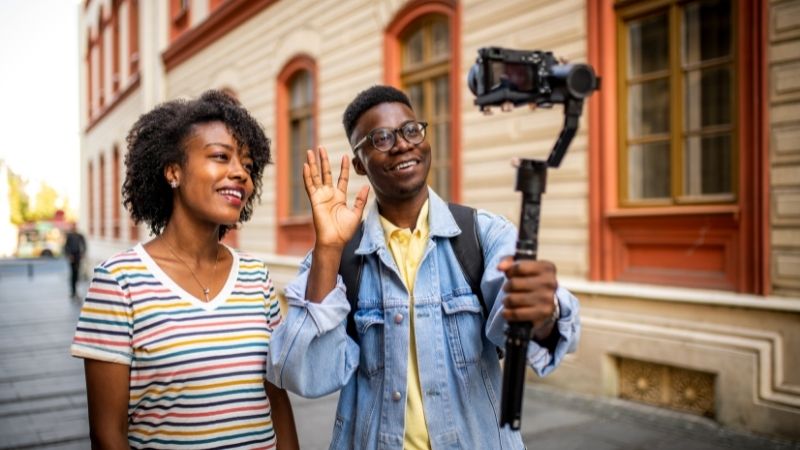 Attend conventions and try to meet famous people, or contact some of your favorite people directly through YouTube or Twitter. Inquire if they'd want to collaborate on a video. It's a fantastic method to gain more exposure and establish yourself as a more prominent member of the YouTube community. Many people have become renowned as a result of this method!
Have a great concept for a cooperation video ready when you contact someone. Make it apparent that you have something valuable to contribute to the cooperation.
Make an effort to collaborate with people who have similar styles and audiences to you. You'll be able to share each other's audiences this way. If you're working with a YouTuber, attempt to make the video's theme one that everyone in the video can relate to.
Add new content
If you continuously create engaging videos with unique content relevant to your viewers' lives, you will eventually gain recognition. So do not give up if you aren't getting famous after a few months or even a year or two. If you're passionate about generating videos and engaging in YouTube's incredible online community, you might become famous.
Get your video on the featured list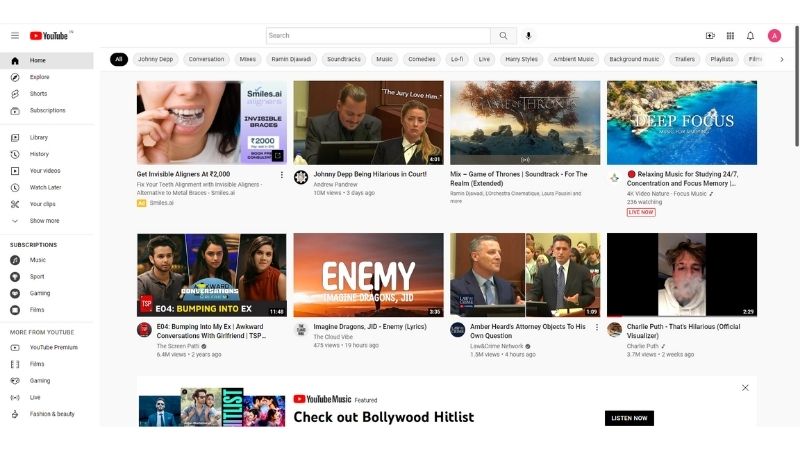 You might have a chance of being on the impressive video list. This can rocket you to celebrity in a couple of days.
Keep in mind that videos with many views and many people watching them are more likely to be in the limelight. Also, make sure your video contains stuff that people are truly interested in, and that the title and description are accurate to increase your chances of being featured.
Conclusion
Now that you know how to become famous on YouTube, try these tips to become a successful vlogger.