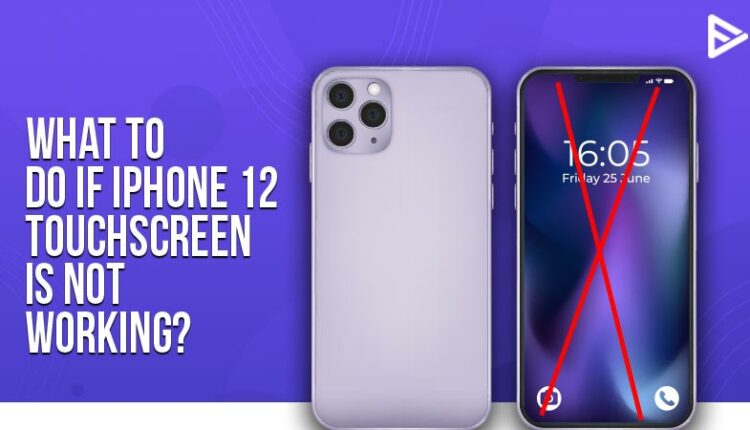 Is your iPhone 12 touchscreen not working? When you aren't able to function anything on your phone you must be wondering how to fix it. The iPhone 12 Touchscreen issues might be because of multiple reasons, but here we will share some tips that will help you to get rid of this sooner than you might have thought!
Top 5 Ways To Fix Your iPhone 12 Touchscreen Not Working
Use these five ways to fix the touchscreen error on your iPhone 12:
Force restart your iPhone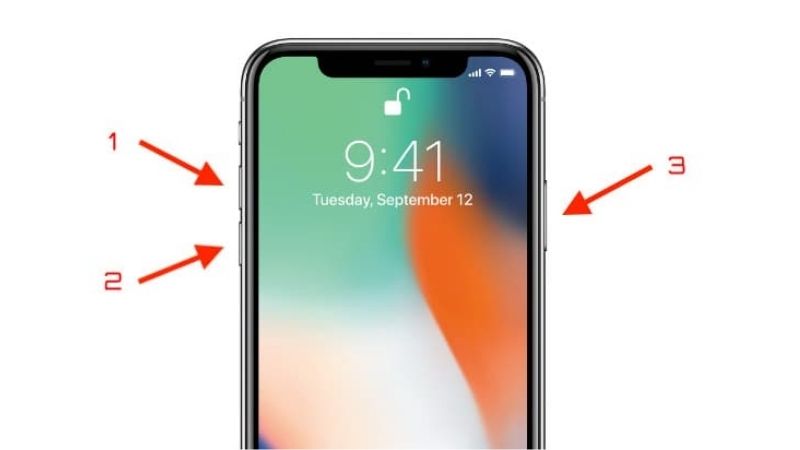 Follow the steps carefully:
Quickly press and release the Volume Up key.
Quickly press and release the Volume Down key.
Hold down the Power button until you see the Apple logo on the screen. Wait for your iPhone to reboot once you release the button.
Dry and clean the iPhone's screen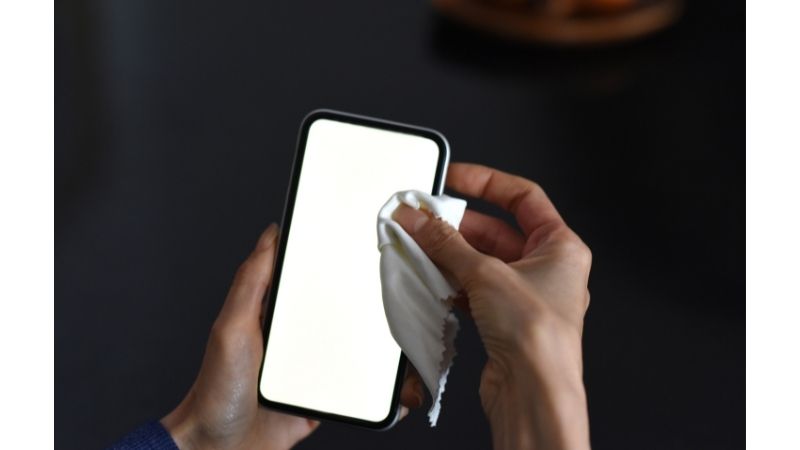 If your iPhone screen is covered in dust, grease, liquid, or dirt, it may not respond to your touches. Carefully wipe the screen with a delicate, dry cotton cloth. Check to see whether the problem has been resolved.
Disconnect all accessories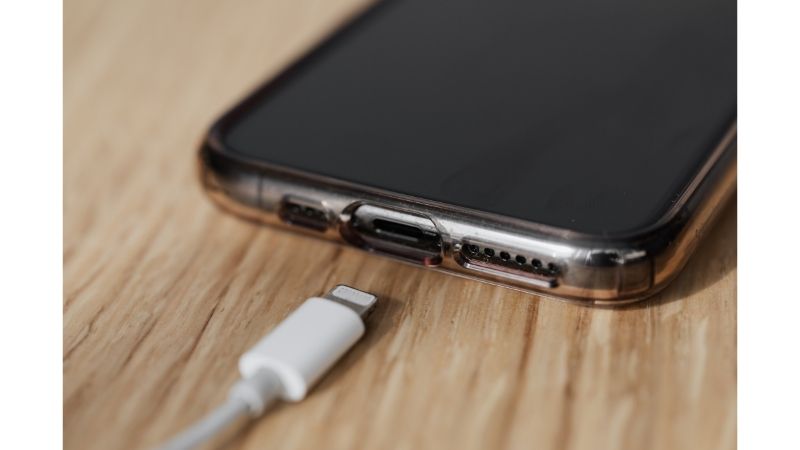 If you have your charger or your earphone connected to your phone then that must be one of the reasons why your touch screen is not working. Therefore you need to disconnect all the accessories and then check if you are now able to access your phone.
Take off the screen protector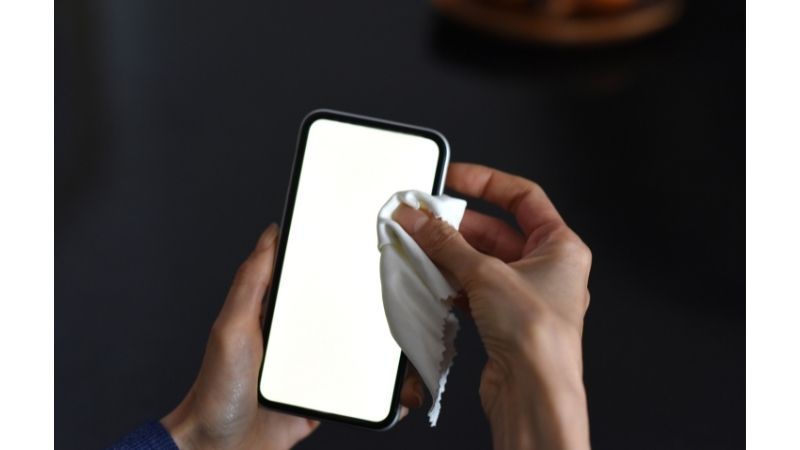 A screen protector can be the source of the problem. If your screen protector is cheap, it may cause touch problems. Replace the screen protector to solve the problem.
Factory reset the iPhone
You might try restarting your phone if the previous tip did not work. Before you begin, create a backup of all of your contacts, images, papers, and other important information, and then follow the steps below:
Go to the Settings menu.
Tap General, then Reset and then Erase All Content and Settings.
It's possible that you'll have to enter the passcode. Now you must wait for the phone to restart. The phone will revert to its previous state.
Conclusion
Fix the iPhone 12 touchscreen not working error by these fixes. If your iPhone Storage is Not Loading or showing, here are some solutions that will help you to fix these errors.
Frequently Asked Questions
Q1. Why is my iPhone screen not responding to my touch?
Ans. If your screen is too sensitive to touch or responds to touch infrequently. Restart your iPhone or iPad if necessary. Check to see if your screen is clear and free of debris or wetness. Remove any Lightning or USB-C accessories from the system.
Q2. Does iPhone 12 have screen issues?
Ans. The main issue appears to be that certain iPhone 12 models have a green tinge to the screen, either permanently or at a specific brightness. Several reports on Apple's support forums show that the problem affects the entire device lineup.
Q3. How do you fix a frozen iPhone 12?
Ans. Press and quickly release the volume up and down buttons, then press and hold the side button. Release the button when the Apple logo displays.
Q4. What is Ghost touch iPhone 12?
Ans. When the touch screen responds to commands in an unusual way, it is known as a ghost touch. This issue causes the screen to respond abnormally to touch and perform actions it was not designed to do. For some people, the screen will open apps on its own, which is where the term "ghost touch" comes from.