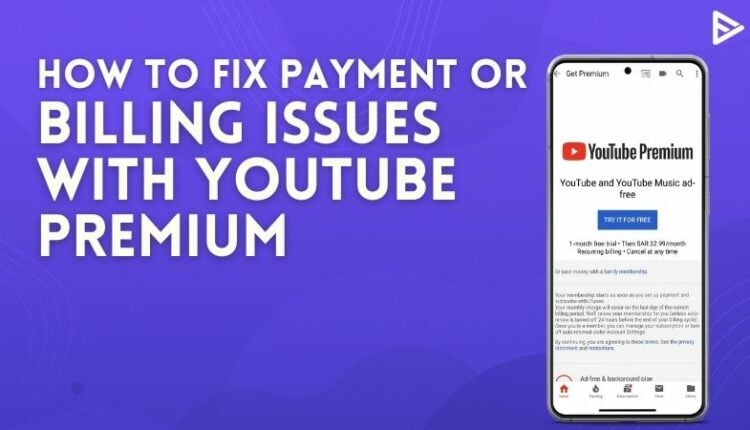 Have issues with payment or billing issues with YouTube premium? You don't need to worry now! There can be many reasons why your YouTube premium payment is not working, and we have covered them all! So without any further delay, let's get started with payment or billing issues with YouTube premium and how to fix them!
What Are The Reasons For Payment Or Billing Issues With YouTube Premium?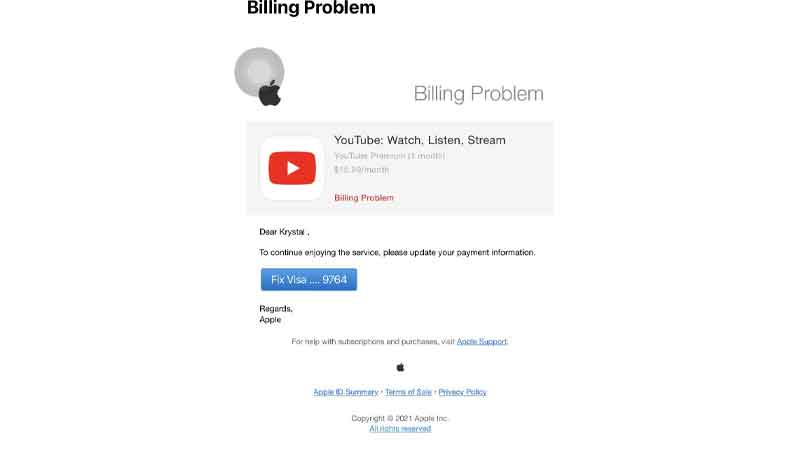 Did you know that you can come across this YouTube payment error any time? While you use the YouTube paid version known as YouTube premium, there can be issues where you cannot complete the purchase. If you spot that your YouTube payment failed, you can check the below-listed steps to fix the same!
Verify Your Payment Info To Fix YouTube Premium Payment
Sign in to your YouTube account
Click on the account icon
Click on Manage your Google account
In the left-hand section, select Payment and subscriptions
Tap on Manage Payment methods
Check for red alert showing
Provide the necessary information to Google
If The Billing Address Provided Is The Same As The Address In Your Google Account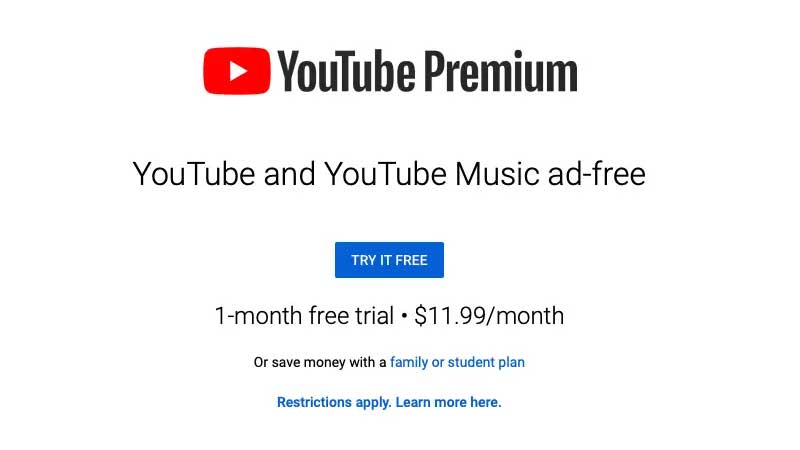 Your card is not expired.
The balance is enough on your card.
Verify if the CVV you are providing is correct
If None Of The Steps Work:-
Try adding a different payment method.
Or else, log out from your account and sign in again after a while.
Verify your network connection
You can also contact YouTube or Google Support and tell them about the issue you are facing.
They will guide you to solve the problem.
How To Fix Issues With Accessing Benefits After Being Charged?
You may have attempted to make a purchase or get a charge notification (such as a message from your cell carrier) but discovered that you don't really have access to what you purchased. This might occur if your charge is still being processed or if it has been denied.
What Are Authorization Holds And Pending Transactions?
It's possible to see multiple pending charges for the same subscription payment, as each pending charge represents an authorization attempt. If a charge is "Pending" instead of processed, it has not been charged to you, and any unsuccessful card authorization attempts for Payment will drop off from your statements on their own and will not be billed to you.
How To Check A Pending Charge?
Check your billing statement or Google Pay for more information. When you click into the transaction on Google Pay, the purchase should be represented as a "Pending" charge rather than finished.
Look for an email receipt. Please contact your payment provider if you still see a pending charge after this time. This can easily fix your issues with Youtube premium billing!
How To Check A Declined Charge For Billing Issues With YouTube Premium?
In Google Pay, you may double-check the status of your purchase. The transaction status should be rejected in Google Pay. You may use this technique to recover from a denied payment.
If your billing statement still shows a pending charge for this Payment, it should go away on its own between 1-14 business days or, if refused, vanish on its own within this period. You can also contact your payment provider if you see a pending charge till now!
Frequently Asked Questions
Q.1 What Happens If You Don't Pay YouTube Premium?
YouTube Premium will automatically start charging you once your free trial ends. The platform will not charge you if you cancel the premium membership before the trial expires.
Q.2 Why Did I Get Charged Twice For YouTube Premium?
After upgrading or switching from one membership option to another, you may find that you're getting double billed. Some of our paid membership options automatically give access to other subscriptions, too, so you can possibly save money by canceling the lower-tier subscription.
Q.3 Why Has YouTube Declined My Transaction?
The main reason for YT declining your blog is insufficient funds in your bank account! Be sure to check your account statement before making the payment.
Conclusion
We hope that you can now easily fix billing issues with YouTube premium! Be sure to follow all the steps to gain the maximum knowledge and troubleshoot them instantly!