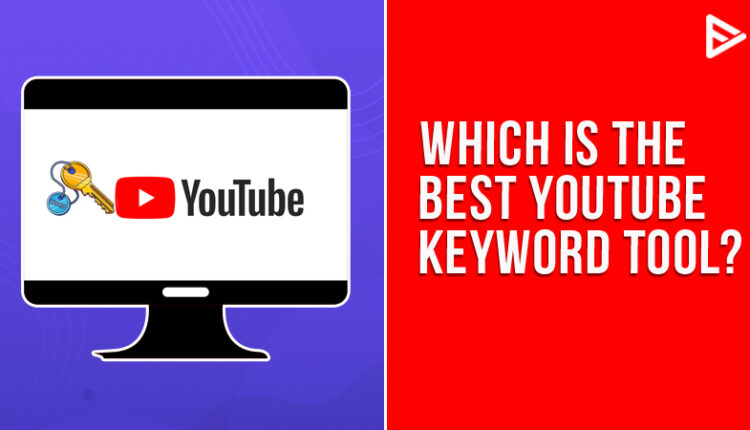 Are you wondering why to use a YouTube keyword tool? YouTube is the second-largest search engine in the world and the largest video-sharing giant! But how will you know what people are searching on YouTube and the videos solving their queries? Hence you need tools that will help you in solving this mystery! Here is a list of YouTube keyword tool that will make your life easier!
List of Top YouTube Keyword tool
VidIQ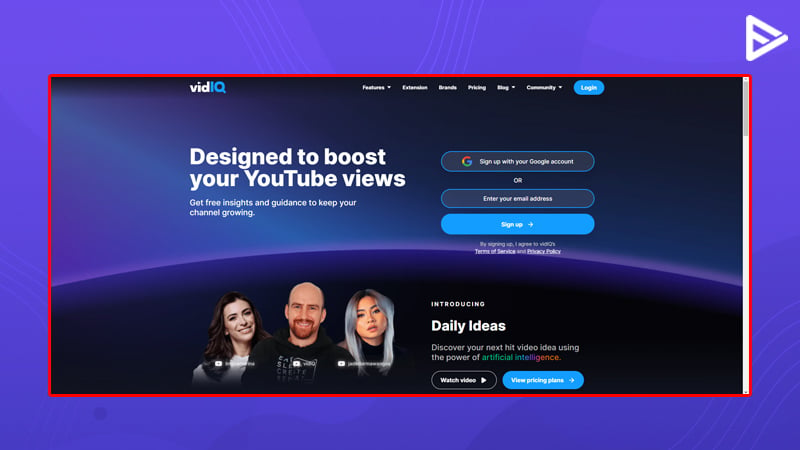 VidIQ is a certified YT partner and a fantastic YouTube keyword research tool. You just need to enter a keyword in the search bar, and you will get a list of relevant keywords. Also, you will receive a variation of the keyword that you have entered. This will help you to easily understand the search analysis of your viewers.
In addition, it provides you with a detailed analysis of your YouTube channel that includes your playlist performance and subscriber analysis.
TubeBuddy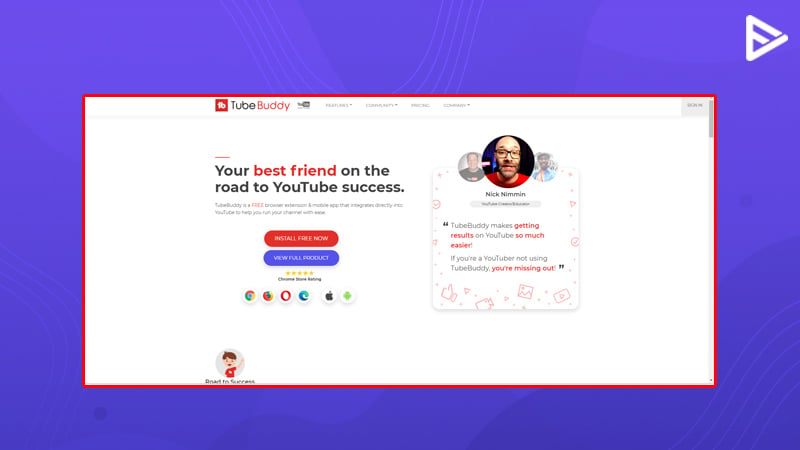 This YouTube keyword Search tool is a free browser extension for Chrome. While you search for content on YouTube, you will find a 'search explorer' on the right side. This will show you an estimated search volume, competition and the overall score for the word you are searching for. This YouTube keyword planner tells you the search volume and the competition for the term you plan to target.
The keyword explorer YouTube has a list of related search words, including the most used tags in videos with top rankings on YouTube. TubeBuddy will help you find long-tail keywords to optimize your YouTube videos that will help you get more views on YouTube.
Ahrefs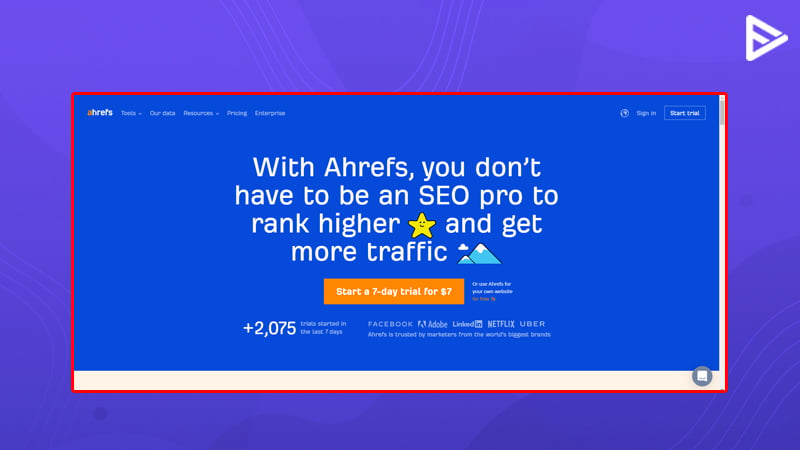 Ahrefs is purely known as a YouTube keyword research tool since it has a database of over 640 million keywords related to YouTube. In addition, you can see the metrics that include click percentage, the local and global search volume for almost all the countries. This means that you get an idea of what people are searching for and how many are searching for the term you are targeting.
Here are some of the metrics of the data at your disposal:
Matching Phrase: Words containing the exact word or phrase with the one you are searching
Similar terms: Keywords containing the exact words. For instance, if you search 'cold coffee recipe', 'easy cold coffee recipe' and 'recipe with cold coffee' will also match.
New discover Keywords that are recently added to the database.
Keyword ideas: All the keywords that are mentioned above also including questions.
Questions: Keywords that are usually asked as questions.
Keywordtool.io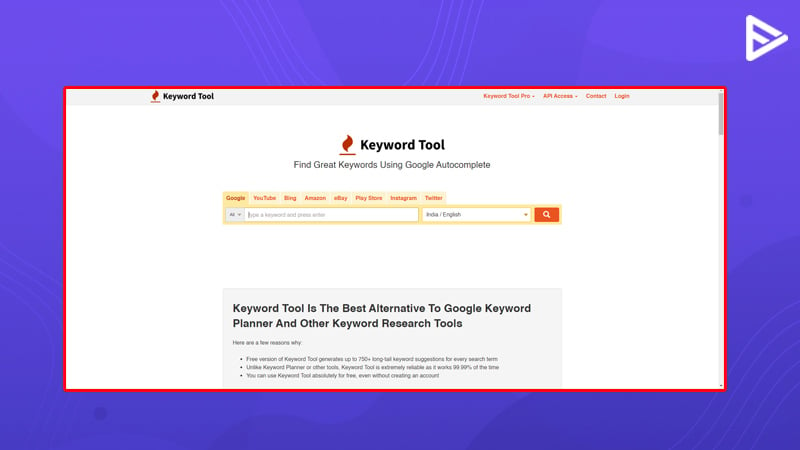 When you search for a term on YouTube, you might see a list of recommended keywords. This YouTube keyword tool free will collect all these autosuggest keywords in a list.
You can use these auto-suggested keywords that will help you to get views on your YouTube channel.
Keywords Everywhere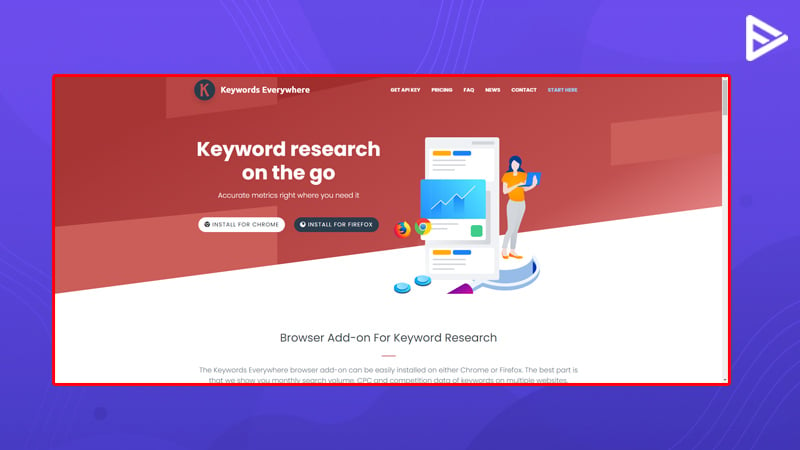 Unlike other YouTube keyword search, this tool does not suggest keywords or phrases. Instead, it directly shows you the competitiveness of the number of times people use this word to search a video on YouTube.
For instance, if you enter a term in the search bar on YouTube, this YouTube keyword planner will show you the volume and competition just below the search bar. Of course, this tool is available for free!
Conclusion
Every YouTube Keyword Tool that we discussed has a distinctive feature of its own; you can try any tool that suits your budget and requirements.
Frequently Asked Questions
How do you find keywords on YouTube?
Open YouTube using a browser; you can either use Chrome or Firefox
Right-click on the page once you open YouTube on your browser and select 'View Source.'
Now click 'ctrl+F' and search for the keywords in the source code on your screen.
It will redirect you to YouTube Studio and display the list of YouTube tags that were used.
What is YouTube SEO?
YouTube SEO is a process of optimizing your YouTube videos by adding keywords in your video title, description and tags on YouTube. This will help you to improve your ranking on YouTube.